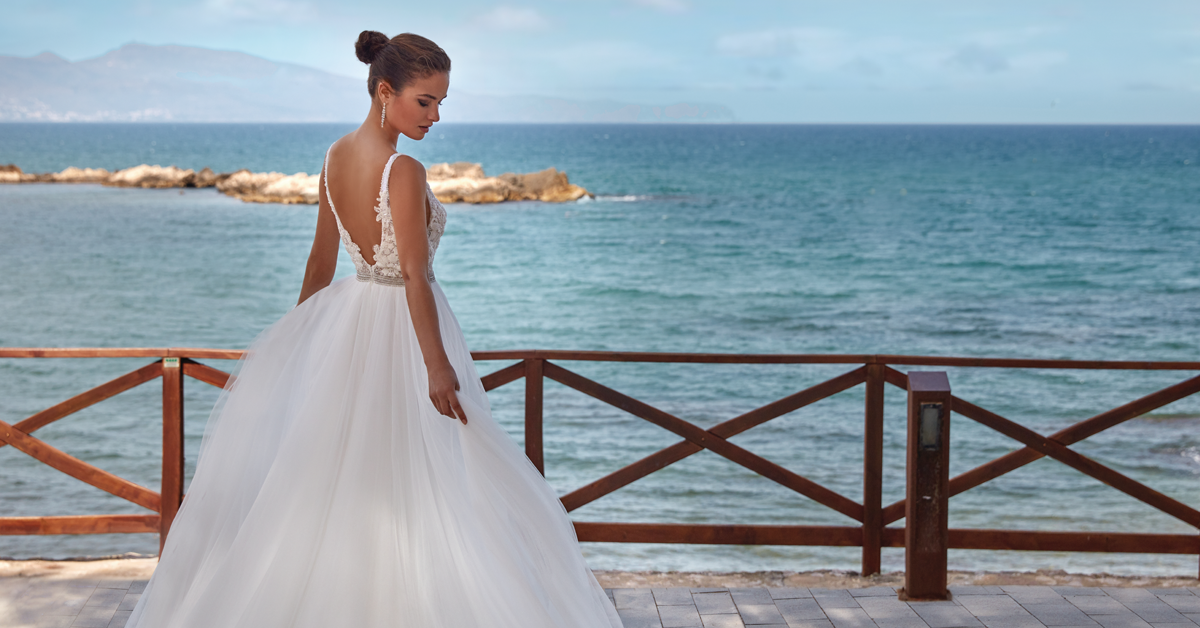 The good weather and longer days make summer one of the most chosen seasons of the year by wedding couples to celebrate their wedding.
A celebration in the open air, where the bride, groom and the nature are the protagonists. The sunset, the stars or the singing birds bring a special color and sounds to a very special environment.
Today we propose you several ideas and tips for your summer wedding:
How to dress at a summer wedding
If you are a bride, we suggest you wedding dresses in light and flowing fabrics such as tulle, with spaghetti straps, strapless neckline or bare back, that will enhance your silhouette. Ideally you should choose a wedding dress with which you feel as beautiful as it is comfortable. And if it allows you the freedom of movement, so much the better. You can see some of our models in the following post: Ideal wedding dresses to get married in summer.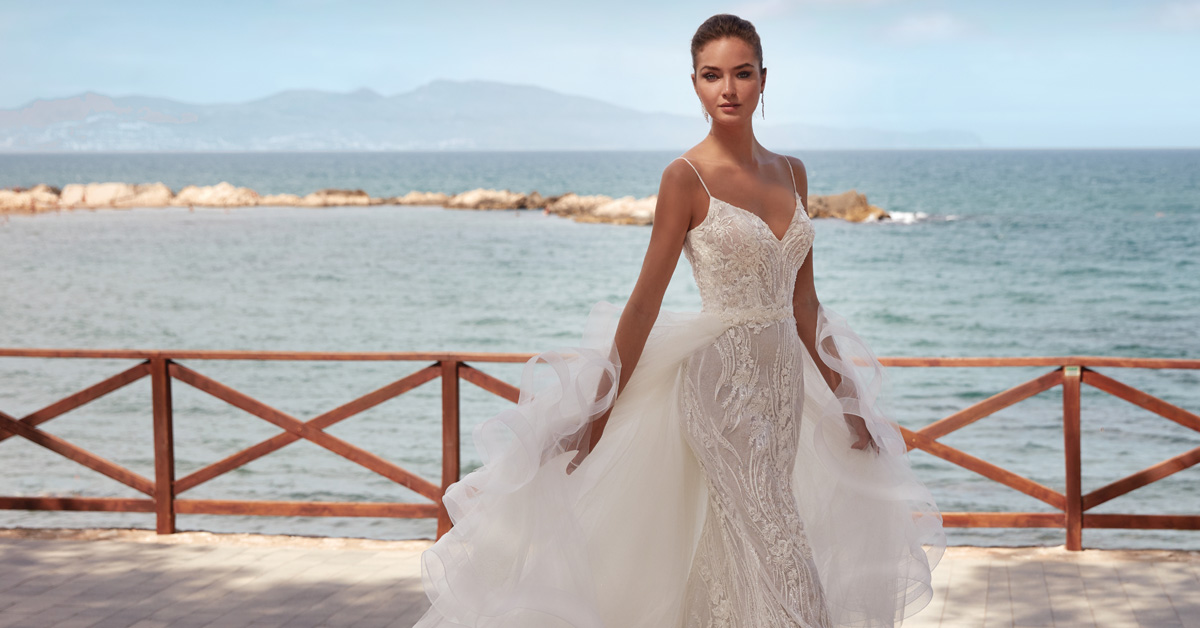 For your guests we propose fresh and youthful cocktail dresses, like the ones that we show you in the entry 4 light cocktail looks for evening events in summer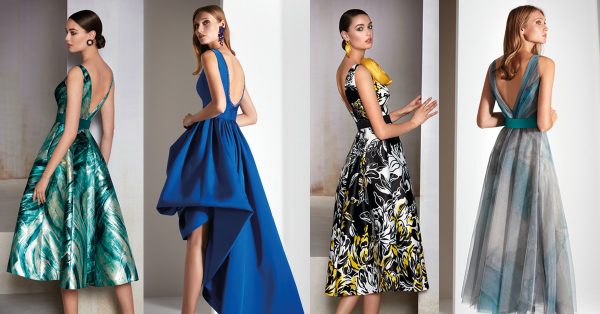 Summer hairstyle and makeup
Opt for a natural and light makeup, the "bare skin" effect. For this, we recommend that you get advice from a professional, because at this time of the year high temperatures can cause blemishes on your face as the hours go by.
And as for the hairstyle, we recommend a casual updo or semi-updo with braids, that will leave your neck uncovered, to avoid sweat and to be able to feel the light breeze at the sunset.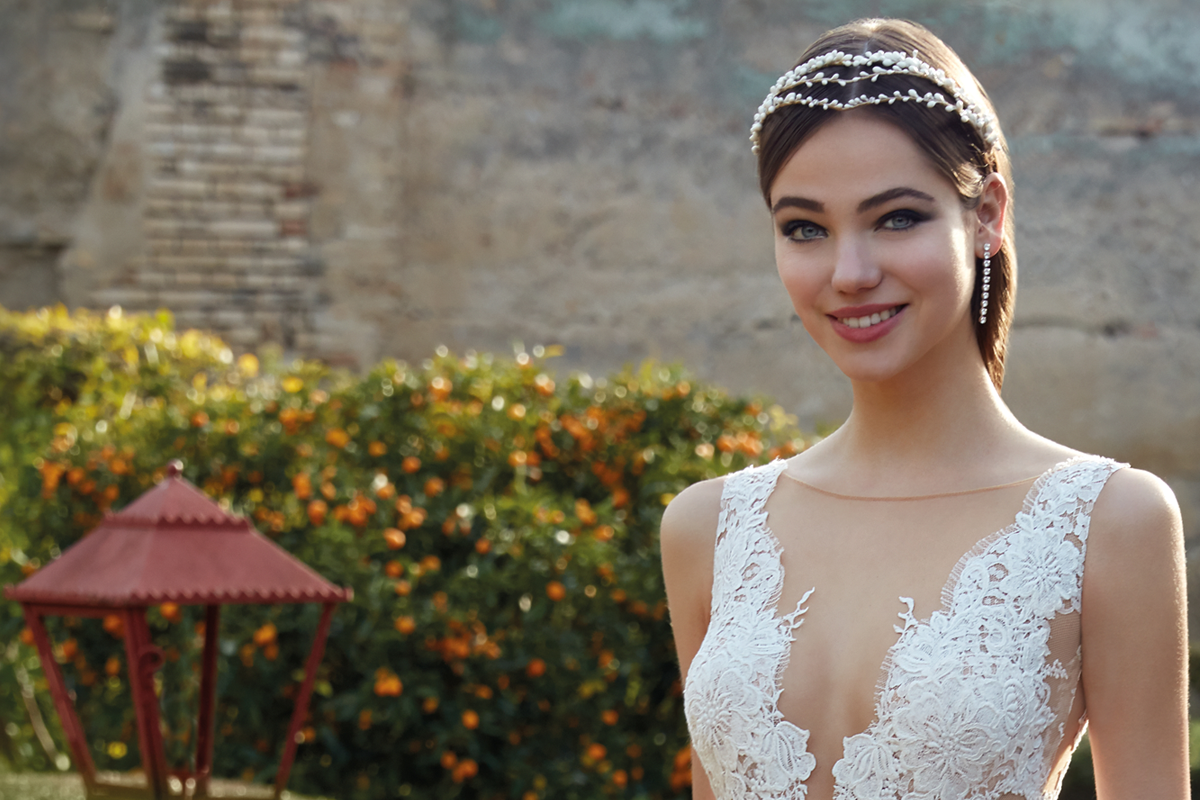 Unique photos at sunset
An outdoor wedding at sunset is always a beautiful celebration. Its orange tones are incredible and the resulting wedding photographs will be spectacular, with a sensational light.
Cozy and romantic decoration, original and summery gifts
To assure that your wedding in summer afternoon is ideal, a sophisticated decoration that includes candles will create a spectacular atmosphere. It will dazzle your guests. You can think of creating charming corners, such as the themed food and drink tables with sorbets of various flavors. A good choice of gifts, that are useful and original at the same time, are with which one can combat the heat, such as sun hats or beautiful fans. These are some of the fabulous ideas, that your guests will be delighted with.
End of party with live music
Finishing the wedding in style is something that every couple wants. To achieve this, hiring a live music group that covers the songs that you like the most, will be the icing on the cake.
These ideas and tips will help you, the bride and groom, and your guests to always remember your wedding with a smile.