Today the post is dedicated to the civil wedding, although some of the ideas that you will see, can adapt perfectly to any wedding and celebration. In many occasions, organize a civil wedding can be more laborious because we have to take over of the ceremony, the decoration of the altar area, the chairs where the guests will sit … Stay with us to see some great ideas for your wedding.
The altar you see in the cover photo, so simple and perfect for places where space is scarce, typical of civil weddings held in a closed place such as a lounge, in winter tones, with the light of candles, we It seems very successful to take inspiration. In the next photo you have another option that I love.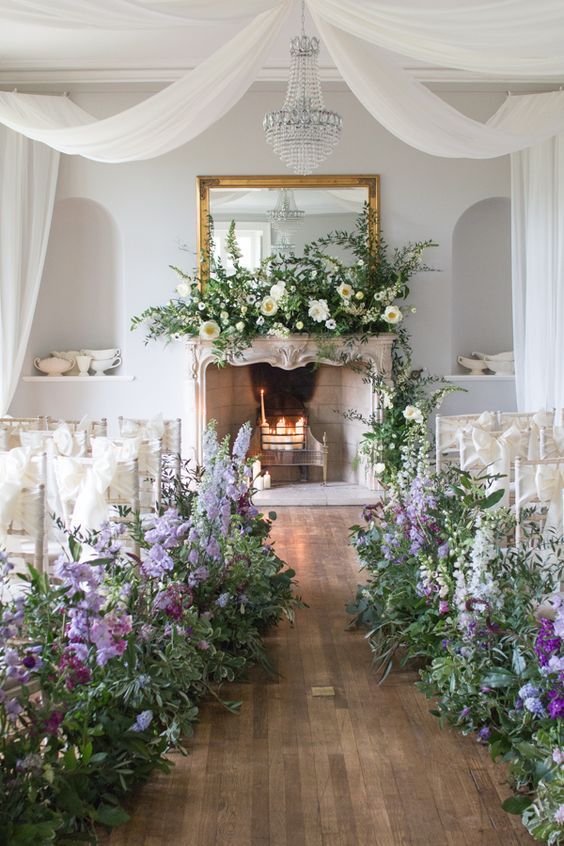 If you like braids, this hairstyle fascinates us, it is informal but well worked at the same time and the chosen decoration can not please me more, what do you think of you?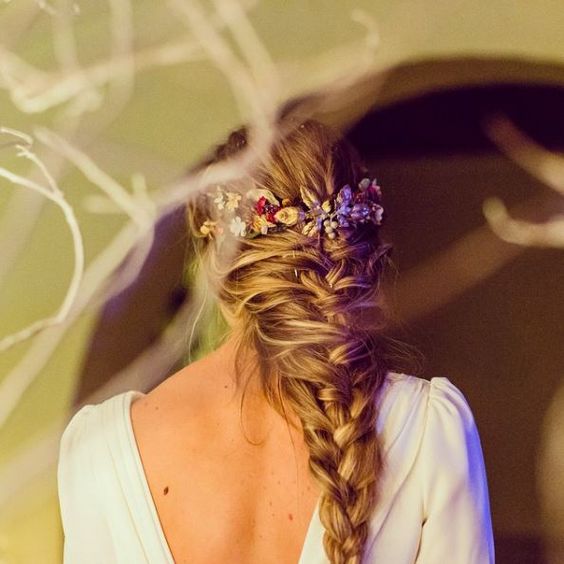 What do you say about this original idea to wear the rings of the couple? a very vintage tip. It is even something that you can create yourself or ask for help from some of your relatives and you will have a memory forever.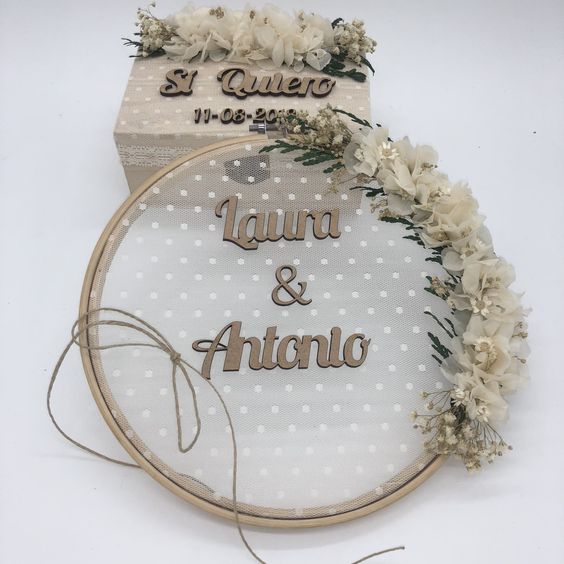 The flares are very successful in any wedding and they are lit while the bride and groom dance the opening dance of the party, even better.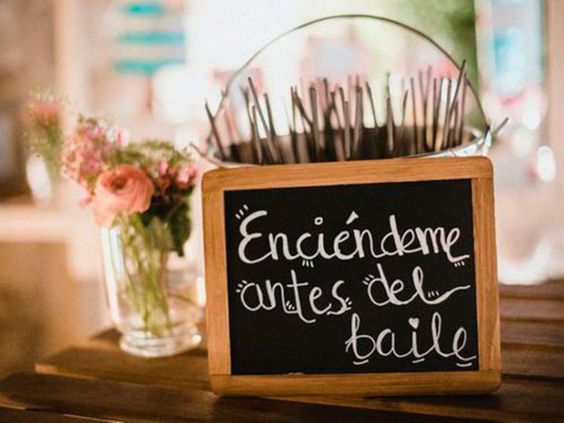 Elegant and ideal are these seats reserved for the couple, with this photo I think there are plenty of words.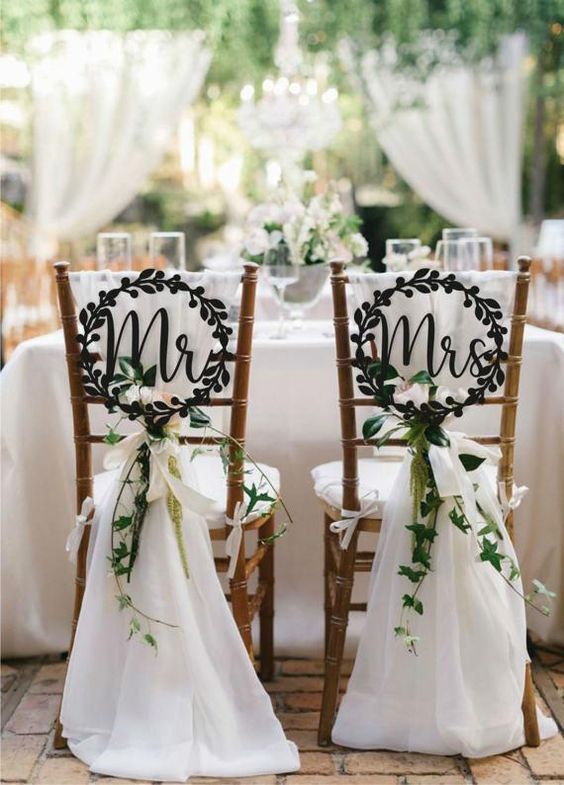 Did you think of offering a sangria during the aperitif? It is a refreshing drink that most guests usually like and if you can make it yourself, it is a plus.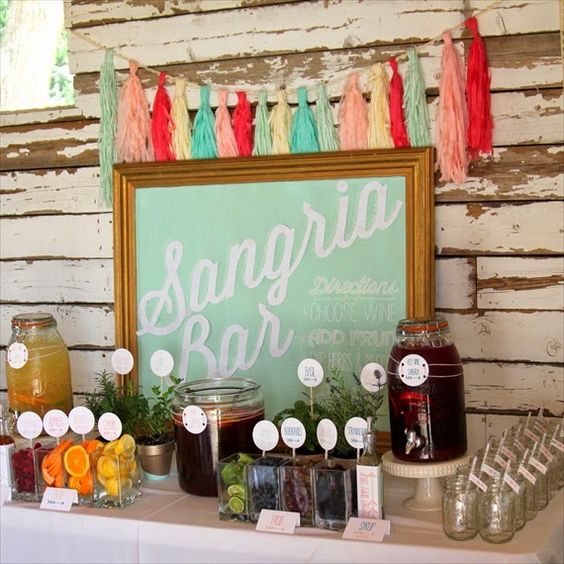 Next you will see a little decoration, inspiration always comes well. Hanging decoration, photos of the bride and groom placed around a tree, lights, many ambient lights for evening weddings, the path of roses and the flowers that can not be missed at a wedding.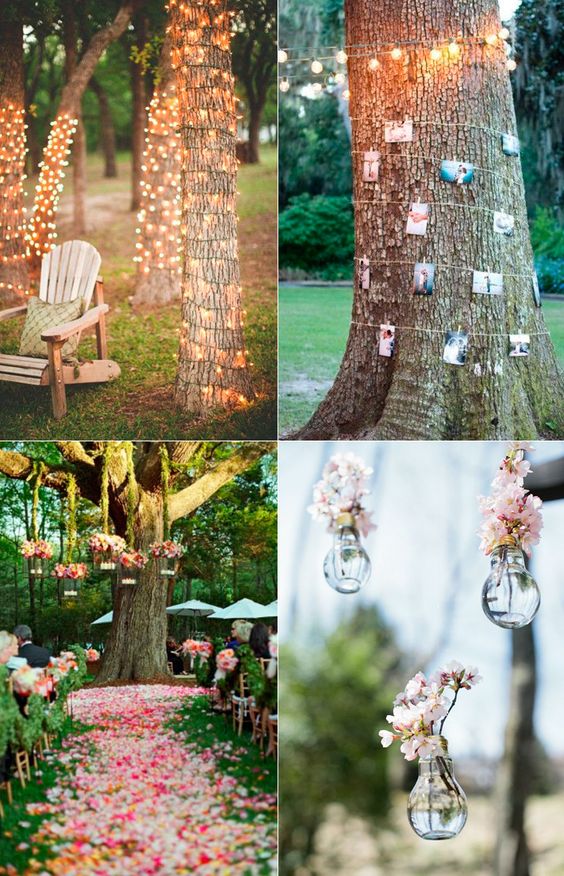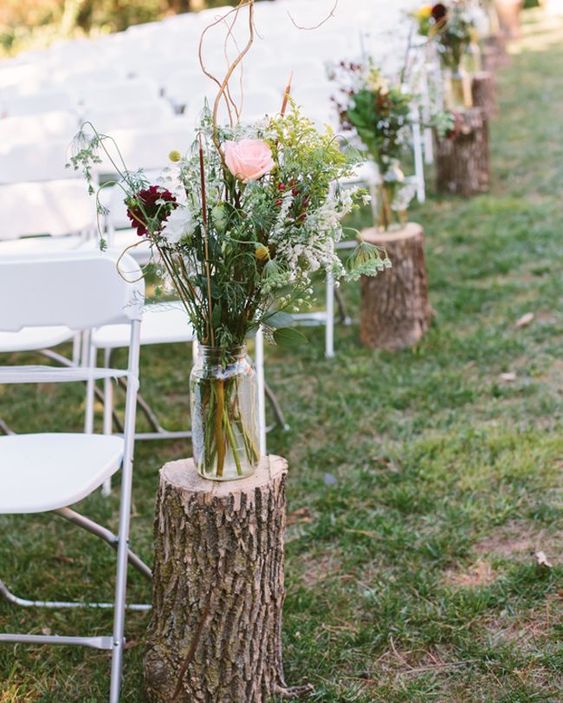 Images: pinterest