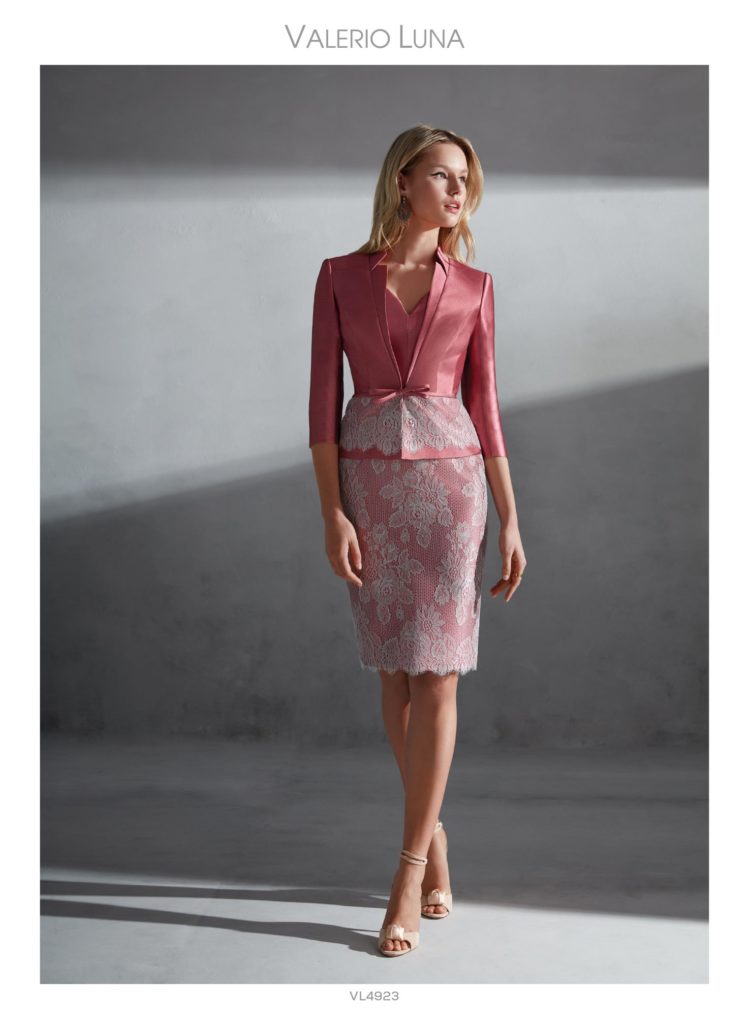 There are many options to dress at morning wedding although many times we find ourselves lost without knowing what attire to choose, what color or fabric is the most appropriate, whether long or short, well … today's post is dedicated to the guest, we show you inspiration in this regard, we propose various short dresses, as we attend a daytime wedding and consider that we are not a fundamental part of the event such as the godmother, the sister of the bride or the groom.
You will see designs all accompanied by a jacket, ideal for weddings held in cooler seasons or in spring, when you still want to go with your shoulders covered. If you prefer, we also show you a long-sleeve dress in a very autumnal tone, the burgundy.
Since this entry is dedicated to the guest, we encourage you to read these post so that you have fabulous information in your possession, you will be the top guest of the entire event.
The style keys to become a guest 10
Errors that a guest should not commit
Some tips to be the perfect guest
5 hairstyles for guests step by step