When it's time to organize the food for the wedding; cold and hot appetizers, starters, main course, drinks … we can not forget the sweet part, we all like it and an event like this can not do without this little pleasure.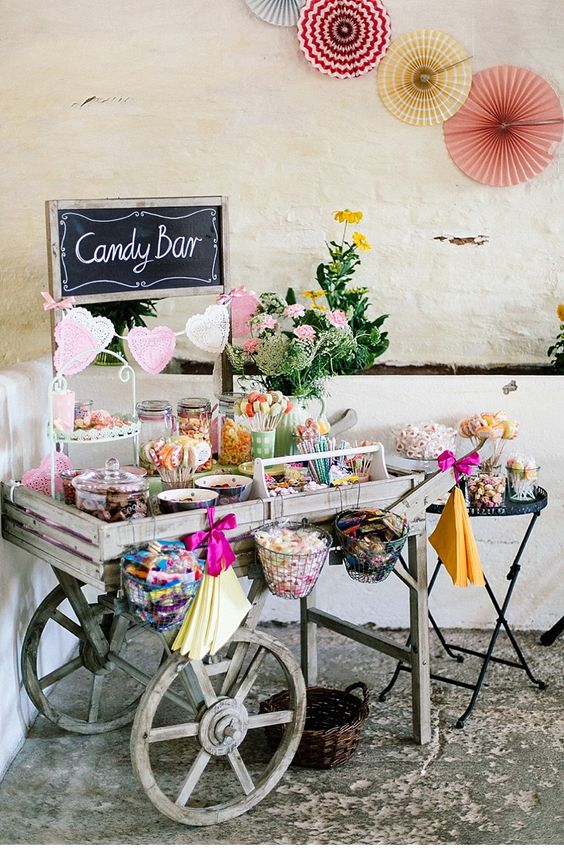 There are many ways to offer this caprice to the guests, remember that some years ago, we wanted the couple cut the cake taking the photos, while tasting and then distribute it, this was the sweet dessert that used to be seen. Today, increasingly, originality reigns in each of the wedding we attend. We find buffet of sweets, desserts that serve us at the table as they present it to us in restaurants, in many occasions the typical wedding cake shines by its absence or is only a symbolic element.
Today we are going to talk to you about the Candy Bar, an American term that emerged back in the 50s in the USA and that today is very used in weddings. It is about placing a sweet table or cart whose decoration is very exquisite and according to the type of celebration in terms of design and colors, and it presents sweets of all kinds in bite size. They are corners that draw attention, not only for its content, if not for the elements used when placing the candy, different containers are used, different heights and volumes.
We show you some photos, in this way it will serve as inspiration for your wedding. You will see that it is difficult to choose one of them.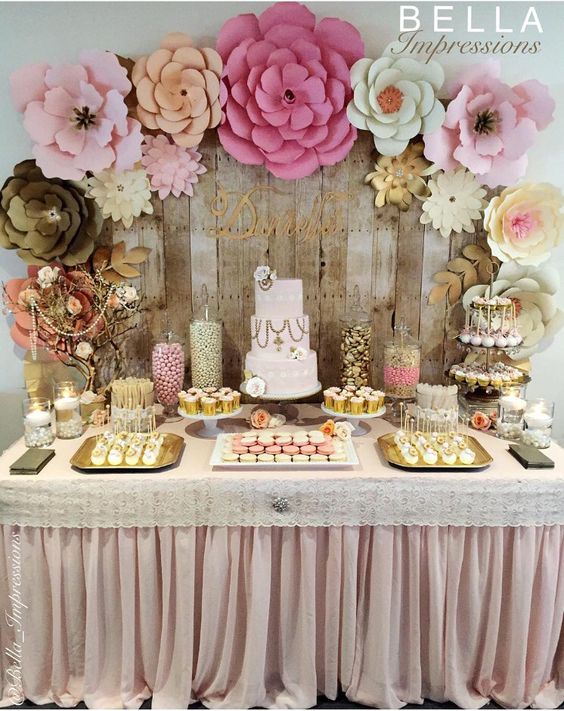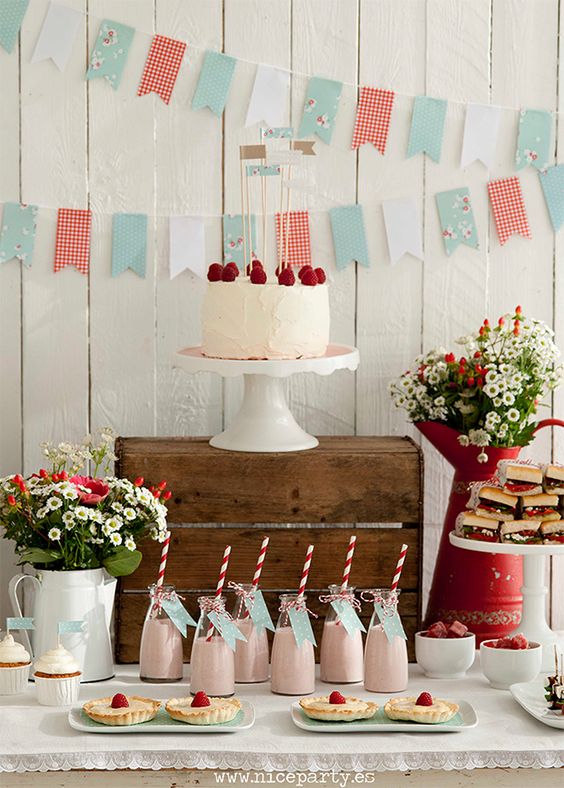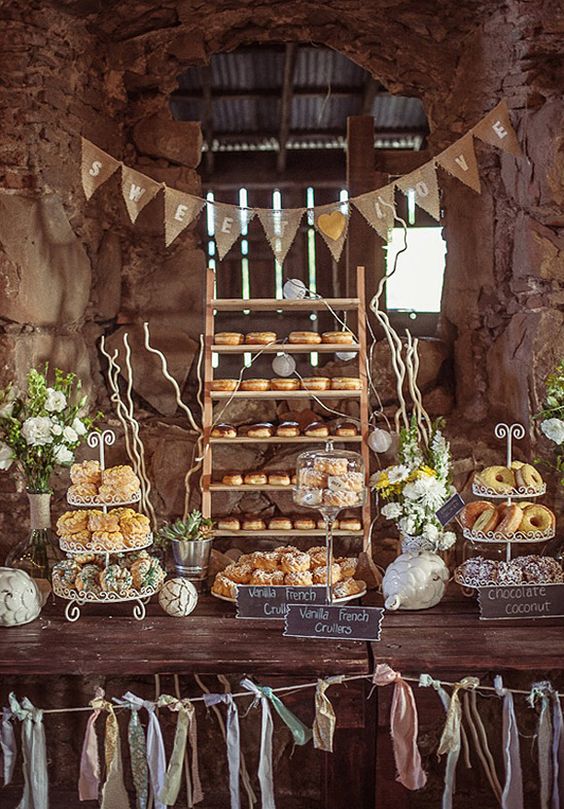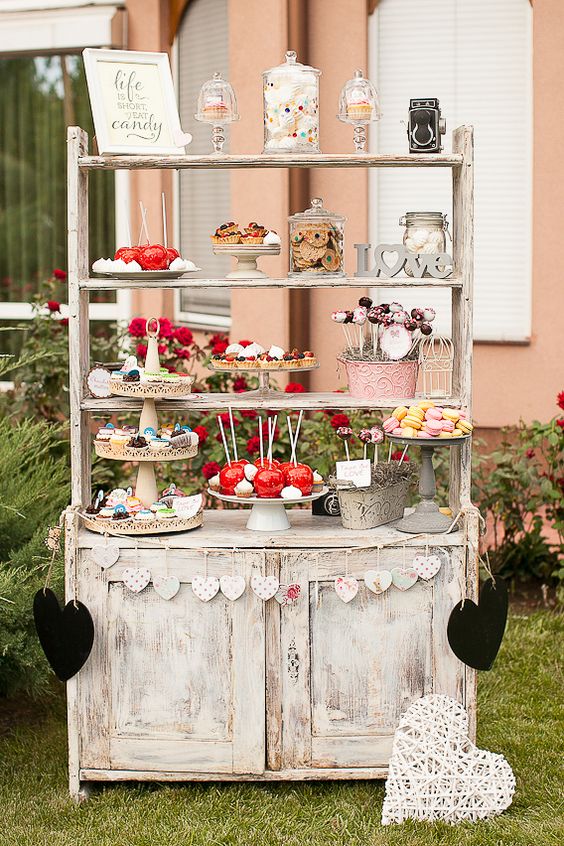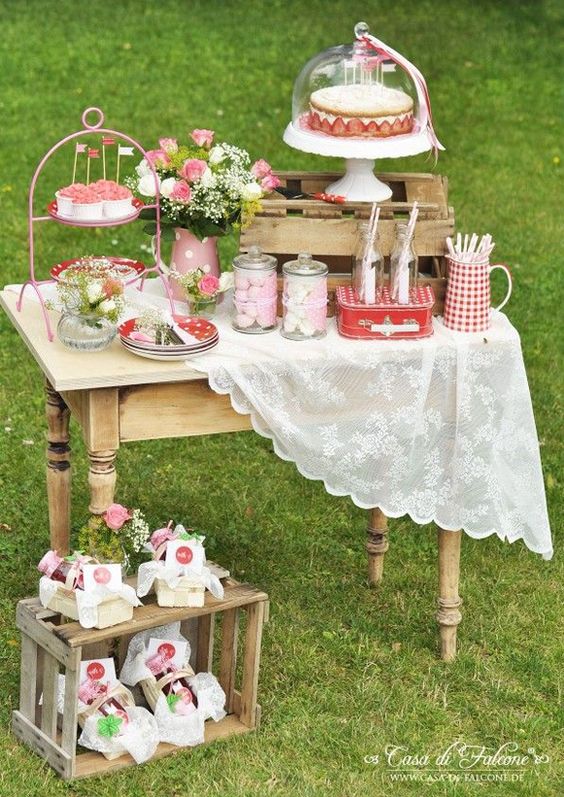 Images: Pinterest