We start the week with strength and enthusiasm, with desire to show you an advance of the New Cocktail 2019 Collection of our designers.
We wish you to enjoy these new designs designed for girls who love sophistication, intelligent combinations, cheerful tones and unique pieces that go hand in hand with high quality fabrics and applications placed with care and subtlety.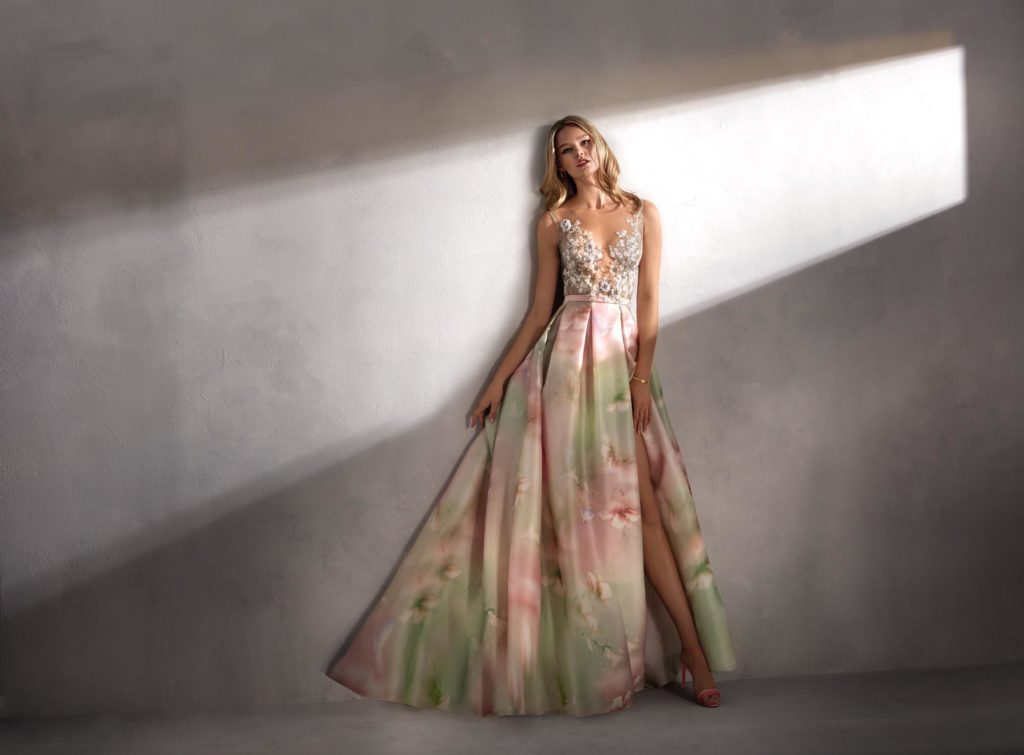 As many of you know, we presented last month a preview of the New Bridal 2019 Collection, if you have not seen it, click on each of the links that we provide below:
Advance of the New Bridal 2019 Collection. Valerio Luna
Advance of the New Bridal 2019 Collection. Manu García
We focus today on Valerio Luna and his Romantic Queens collection, in which he draws sweet silhouettes where meticulous and elaborate embroidery with glass flowers on tulles that pay tribute to the queens stand out. The royal blue color resurfaces in all its splendor, standing out among the other tones, as well as the blood red and the different tones of green of the forests. Draws elaborate patterns of overskirts in organza and silk pique printed with floral motives, skirts with flight marking the waist, great characteristic of the clothing of the time ..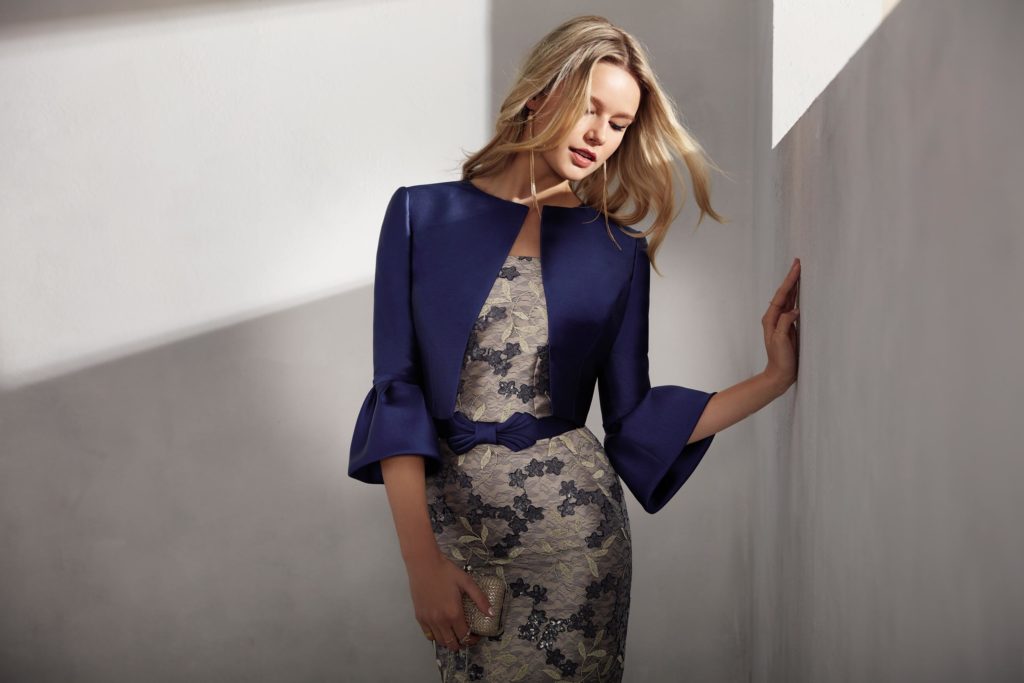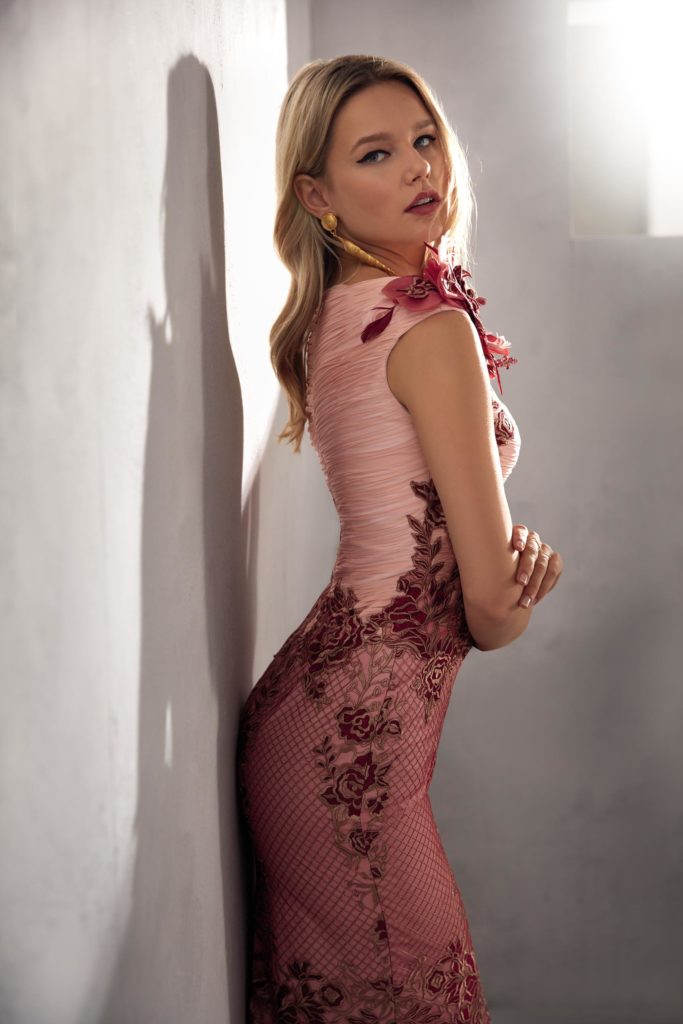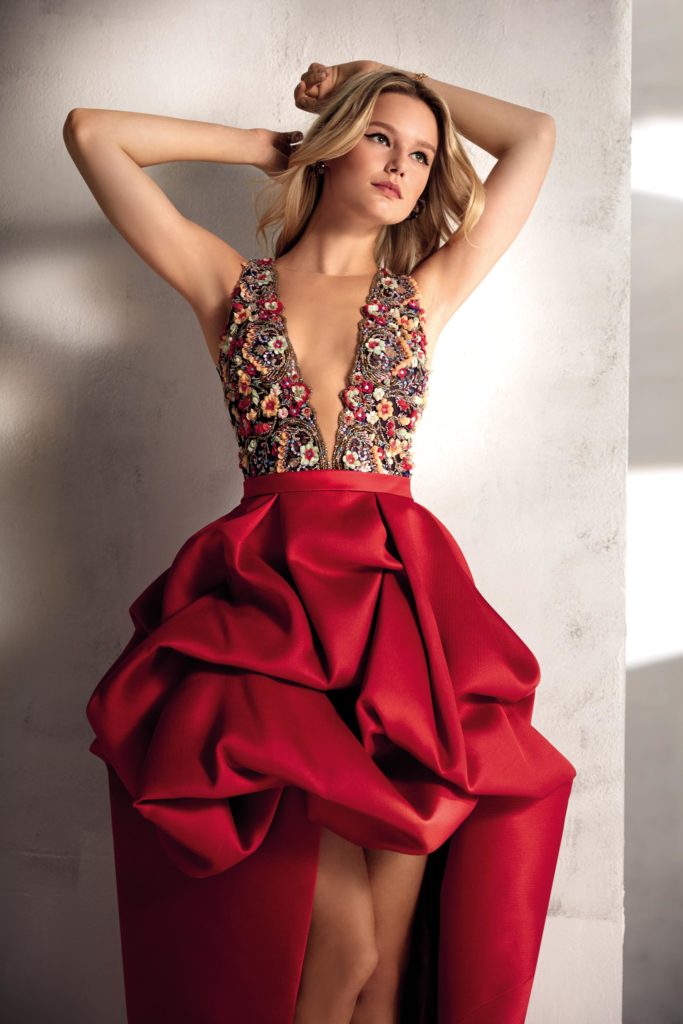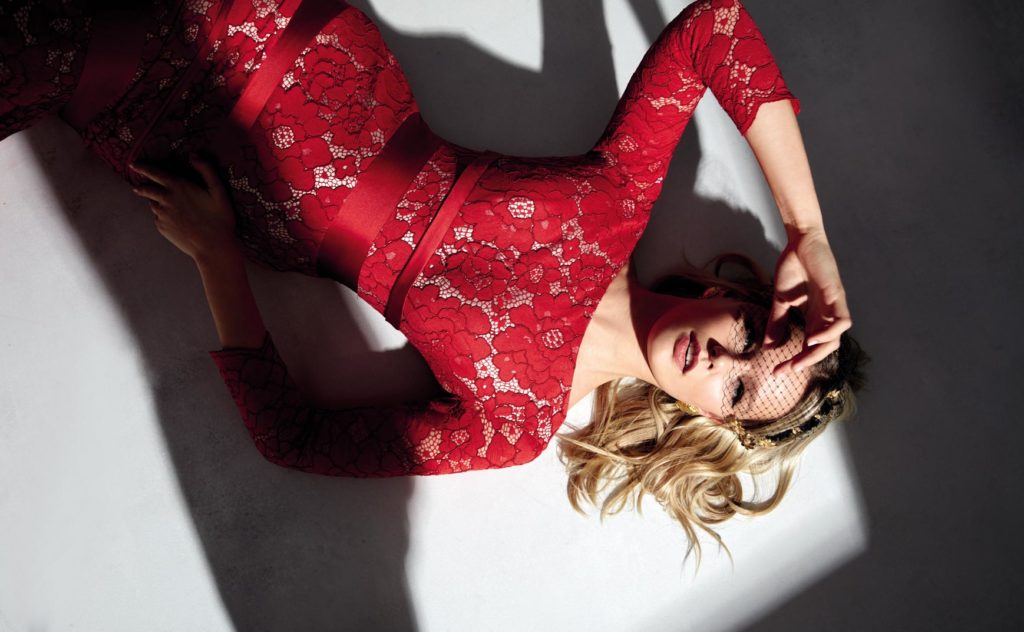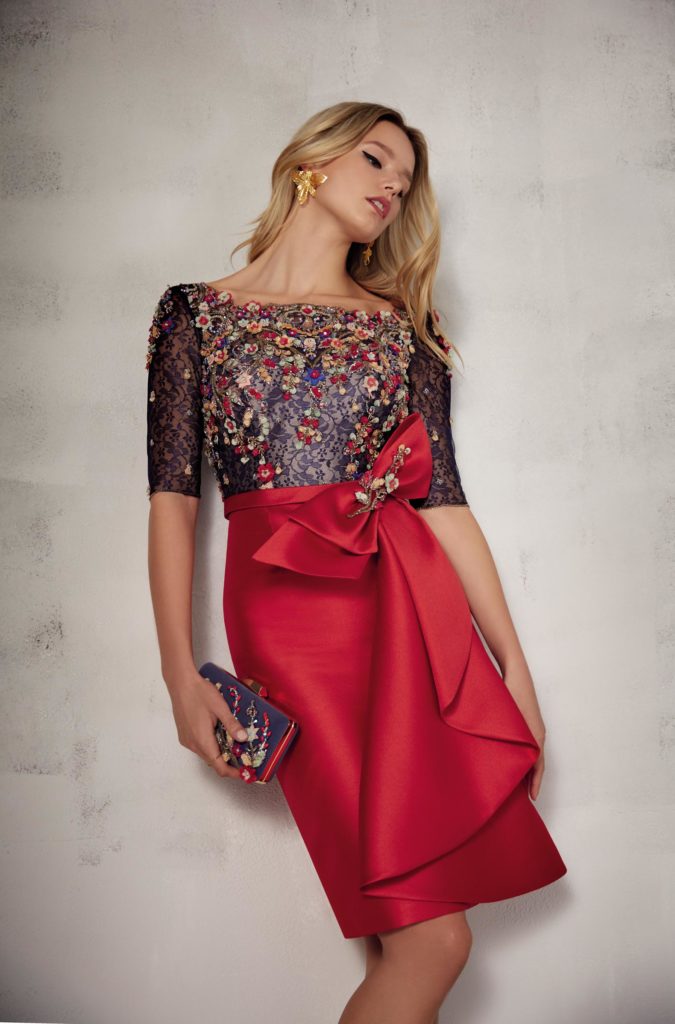 What is your favourite? Leave a comment below.