We conclude this week on the blog with a very special post, the advance of the New Cocktail 2019 Collection by Manu García. With this post, you can see the work that comes to light after months of hard planning, creativity, design, dedication, delivery and making. We are very satisfied but the last word is yours and we want to know your impressions about it.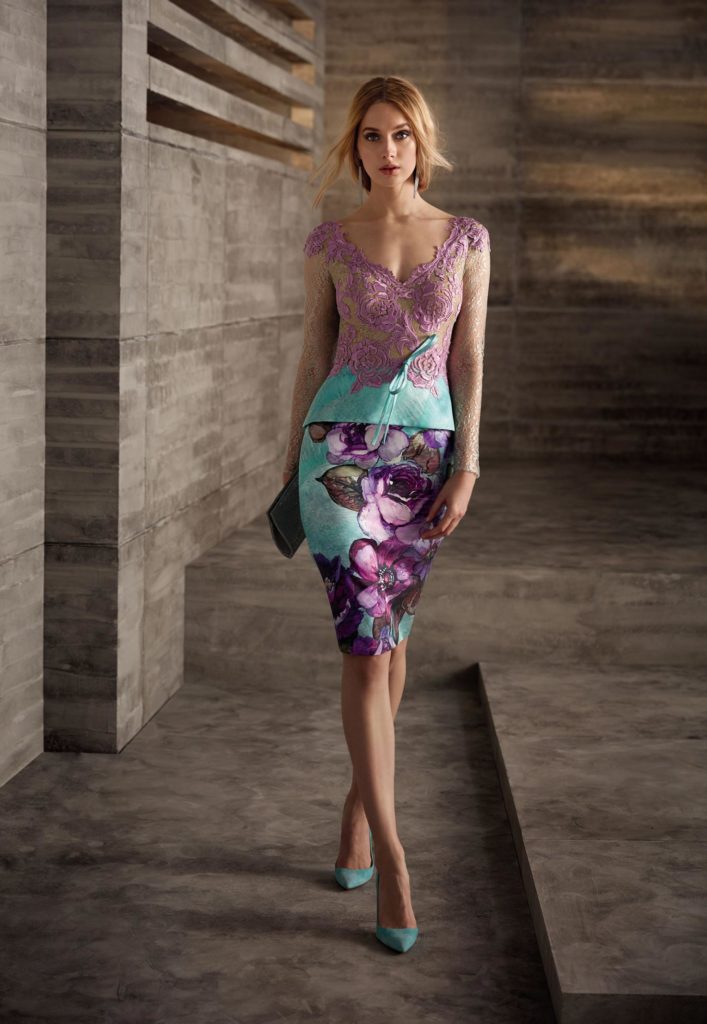 The Ville Lumière collection takes us to the great halls of the Louvre Museum in Paris, where the great ladies of the court wore their best dresses with a great variety of colors, among which green water, purple tones and crimson red should be highlighted. among others, always worked in an artisanal way where the emblematic patterns of the firm are interpreted in a very professional way, with skirts of different volumes in silk organza, stamped with floral motifs and embroidered on glass lace and guipure that play with each other with different Textures, carefully crafted to offer the best design to the most demanding ladies.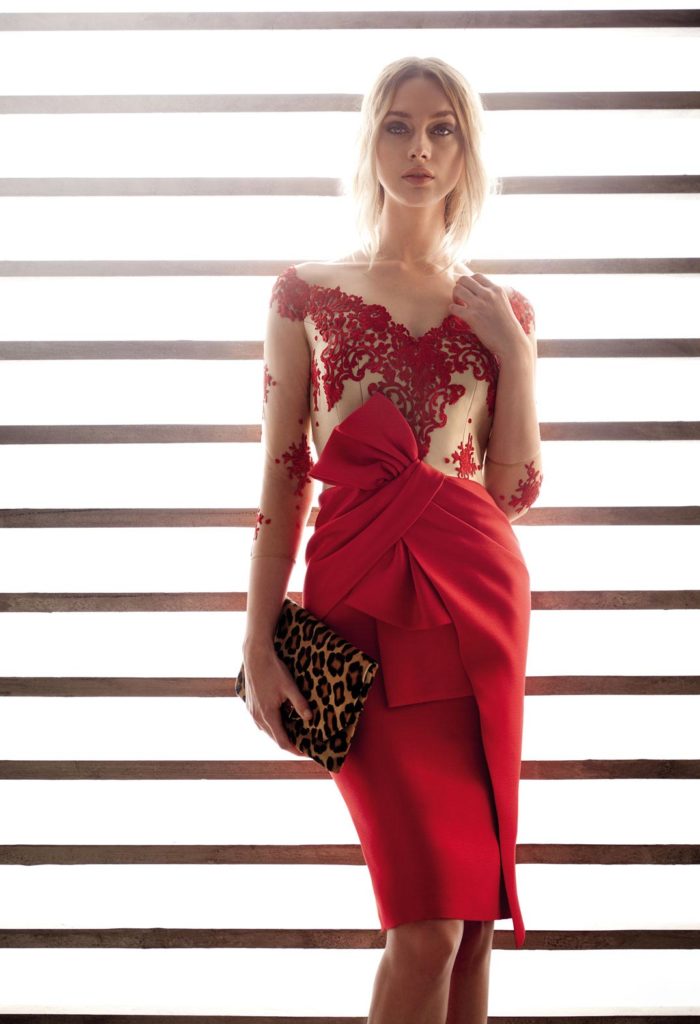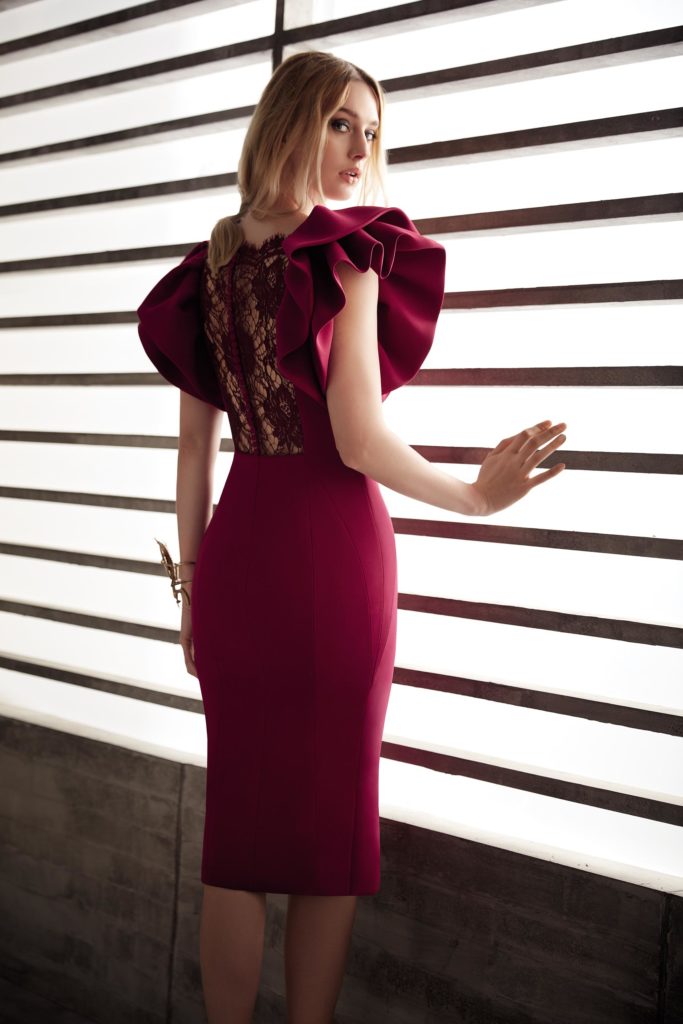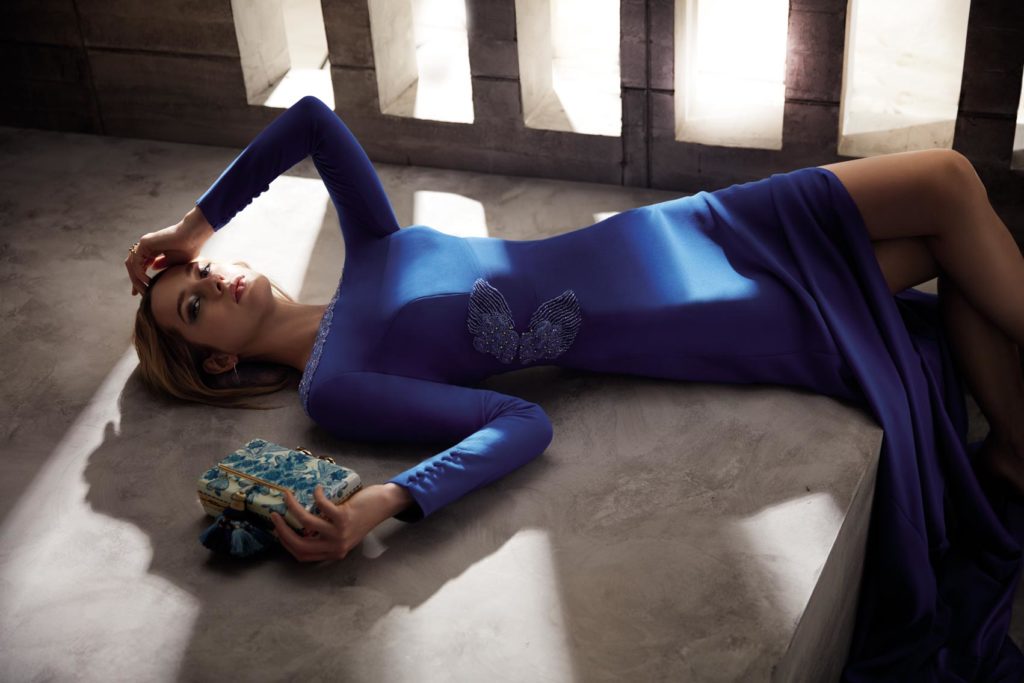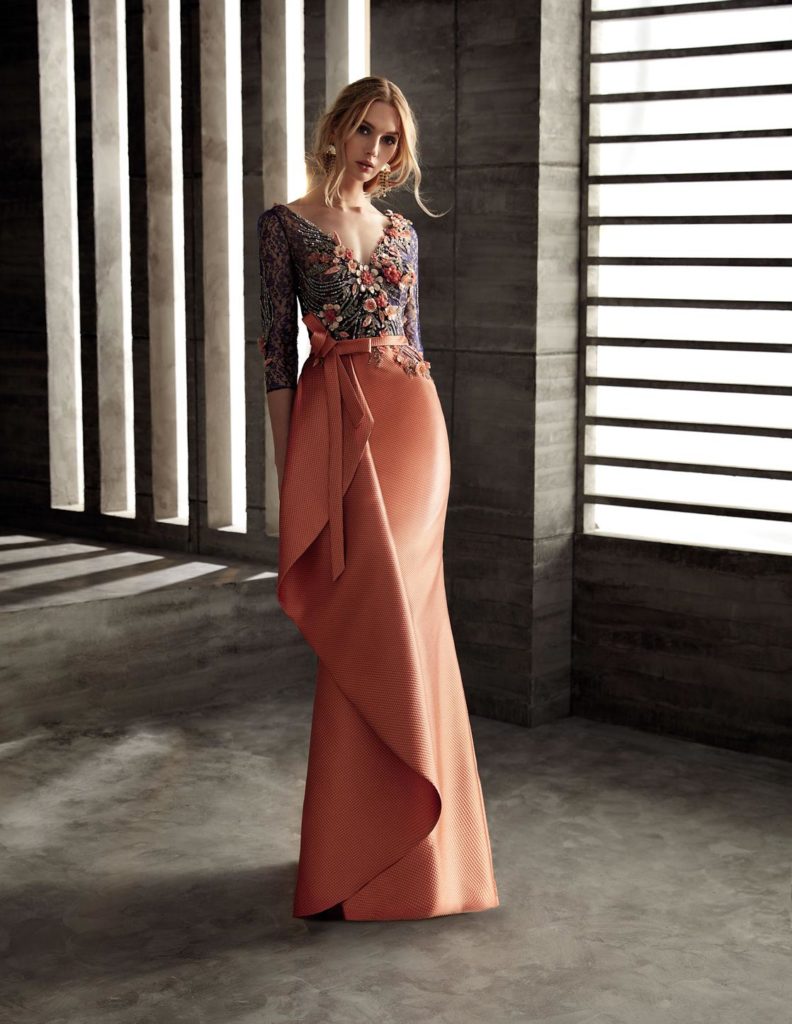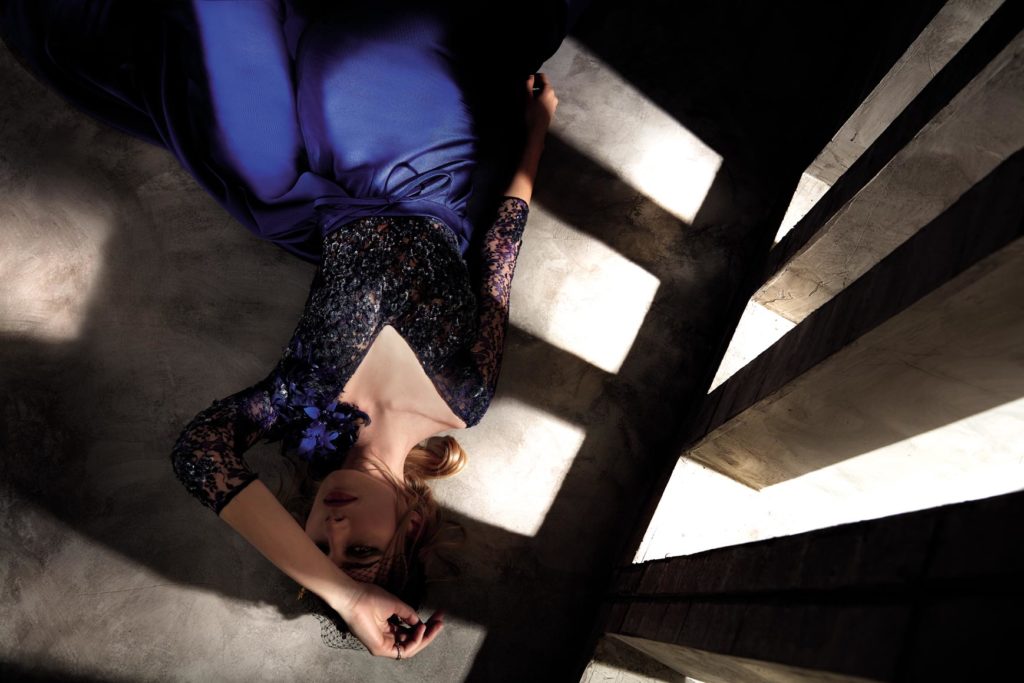 Last Tuesday you could see an advance of the New Cocktail Collection 2019 of Valerio Luna, if you were clueless, we provide the direct link for you to take a look, click here.