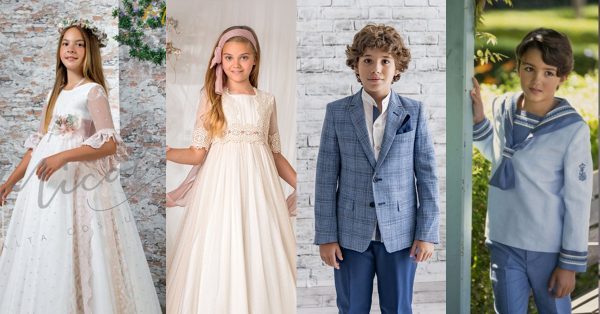 Today our boys and girls start Christmas holidays. They are eager to rest and to enjoy these holidays, even if they are atypical. They do not lose the enthusiasm, so characteristic of childhood, and they already think about playing, about the arrival of Santa Claus, the Three Wise Men and are looking forward to see their relatives, even remotely.
Now that you can travel throughout Andalusia, if your son or daughter has communion soon, you can use the opportunity to visit us with your little ones to choose their communion dress or suit and live an experience, that will be unforgettable for them.
As we told you in previous posts, the new collections of communion dresses for girls and the new communion suits for boys are now available in our Fuente Palmera store. In addition, we offer you very special Christmas discounts in communion.
We live in moments of uncertainty due to the health crisis, but time passes very quickly and surely you are already planning that special day that your little one is awaiting with great joy.
In communion dresses for girls we have the best Spanish brands such as Micol, Ave María, Carmy or Montserrat Lozano. You will find the designs in all styles available, and with the ideal accessories for her to look like a real princess.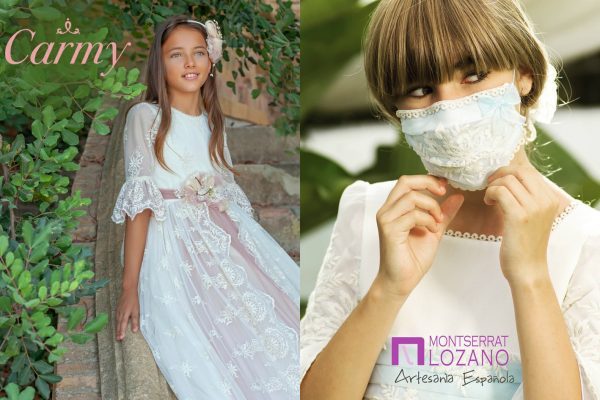 In communion suits for boys you will find the most prestigious brands that are present in the national market, like Varones, Marfe and Montserrat Lozano. Sailor, admiral or linen communion suits are the most demanded. At HigarNovias we have all the styles for your little one to find his special, with which he will be an authentic and elegant gentleman.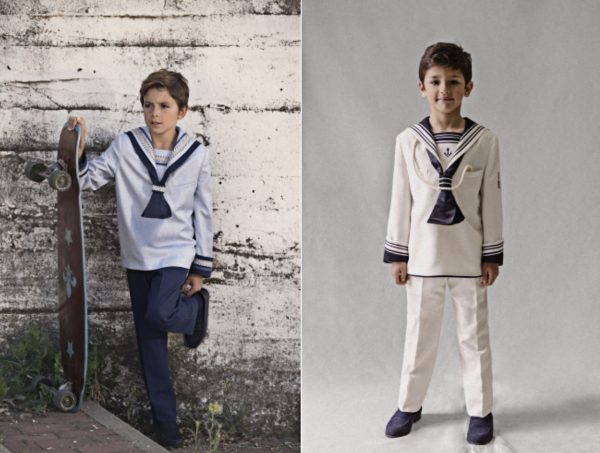 Varones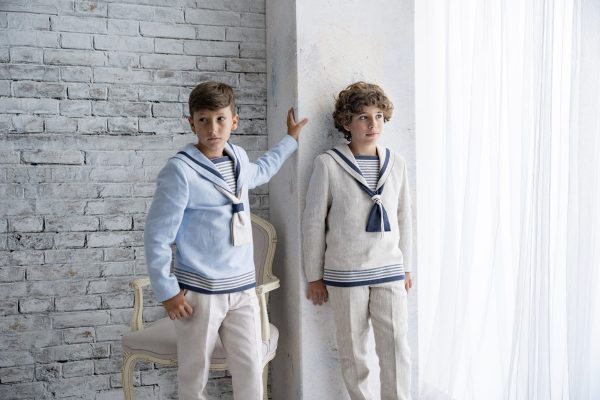 Marfe
Arrange your safe appointment and ask for communion suits for boys or communion dresses for girls at Fuente Palmera. We are looking forward to welcome you and to surprise you with our wide variety, so that you could have a very special and unforgettable visit. At HigarNovias we keep the enthusiasm like our boys and girls, because it is the most important thing right now.
HIGARNOVIAS
C/ Portales Nr. 4. Fuente Palmera
Phone 957 63 86 88
Whatsapp 673 329 646
info@higarnovias.com
Ver esta publicación en Instagram