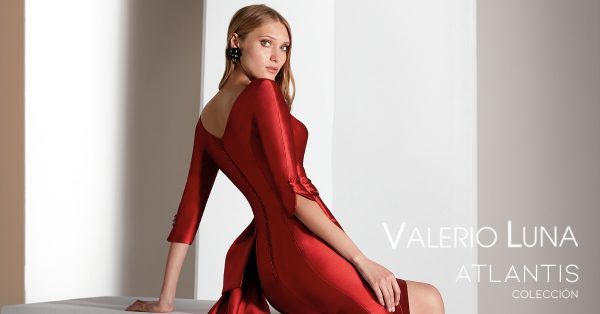 Today we will talk about the red cocktail dresses, because there is no color that conveys more passion and elegance at the same time, even more so in this Christmas season.
During these holidays, red is a color that will suit you wonderfully. At Christmas time everything is flooded with this striking color. A tradition that was born long time ago. The use of plants such as mistletoe, fir, ivy or holly have been present in both pagan and religious celebrations from the Celts, through the Victorian era to the present day.
This year Christmas will not be as we are normally used to. The meetings are reduced, and we will not be able to enjoy the physical presence of some loved ones. However, we must not lose our enthusiasm and should dress for the occasion. Videoconferences will be the protagonists and people close to us, even if it is through the screen, must see us happy, joyful and beautiful.
And what can be better than to wear red?
Today we bring you 3 spectacular designs from Valerio Luna's Atlantis collection that you will love and with which you will look beautiful.
The Model VL5132 is a very youthful red cocktail dress in printed organza, with a sensual draped V-neckline and a light skirt with clean lines, thaT provides a great fall. You will feel spectacular and unique in the celebration of Christmas Eve.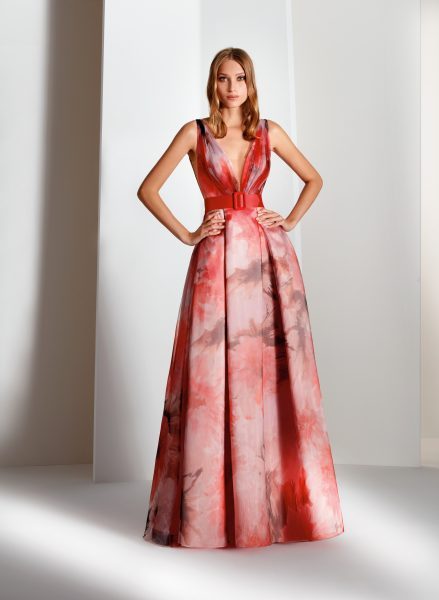 If you decide on a red midi cocktail dress, the model VL 5134 is pure elegance. A tubed cocktail dress made of crepe for a classic woman, ideal for any celebration.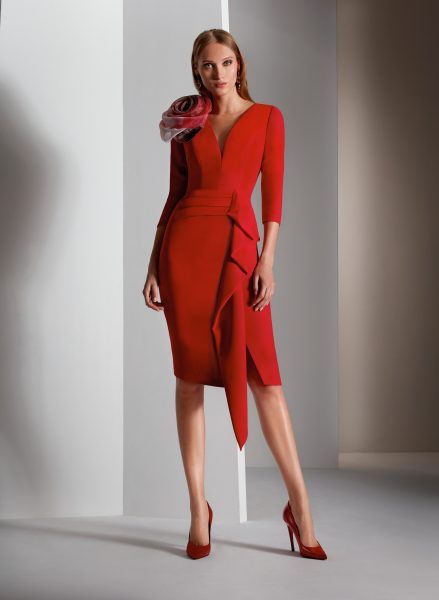 And if you want to look splendid, we suggest the VL 5104 model. A red cocktail dress that perfectly combines rhinestones, 3D flowers and crepe. Your silhouette will stand out thanks to the mermaid skirt and its large opening. You will leave your family captivated. They will gaze at you in admiration, while you receive Christmas greetings and good wishes for the coming year.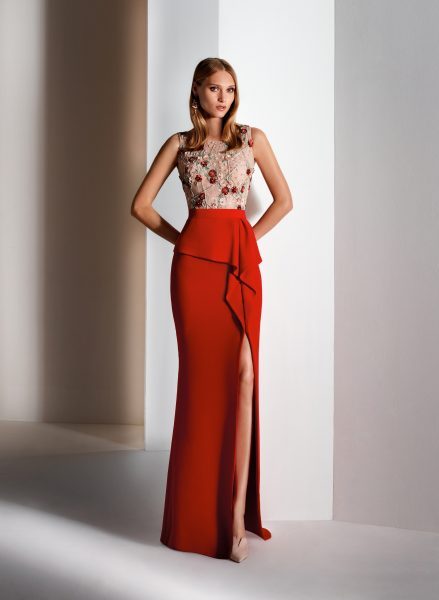 Ask for your safe appointment at the Valerio Luna stores of the HigarNovias Group and at authorized points of sale, where red party dresses await you with very special discounts. And if you want to customize your cocktail dress to make it unique and exclusive, we can help you. Don't think twice and contact us!
HIGARNOVIAS
C/ Portales Nr. 4. Fuente Palmera
Phone 957 63 86 88
Whatsapp 673 329 646
info@higarnovias.com
Ver esta publicación en Instagram