We have decided to get married, we have the date of the wedding and the nerves begin to travel our body while we are immersed in a lot of emotions and illusions.
Life is full of beautiful things and we must make them ours so that happiness is part of our day to day, a future full of projects that we will carry out with the love of our lives.
There are many details to organize for a wedding, and the Internet is an infinite resource of information that helps us to find out the trends in any subject and scope. So, if you are going to get married in a few months, be aware of this entry because we are going to offer you a collection of ideas for your wedding be perfect. We hope you like them.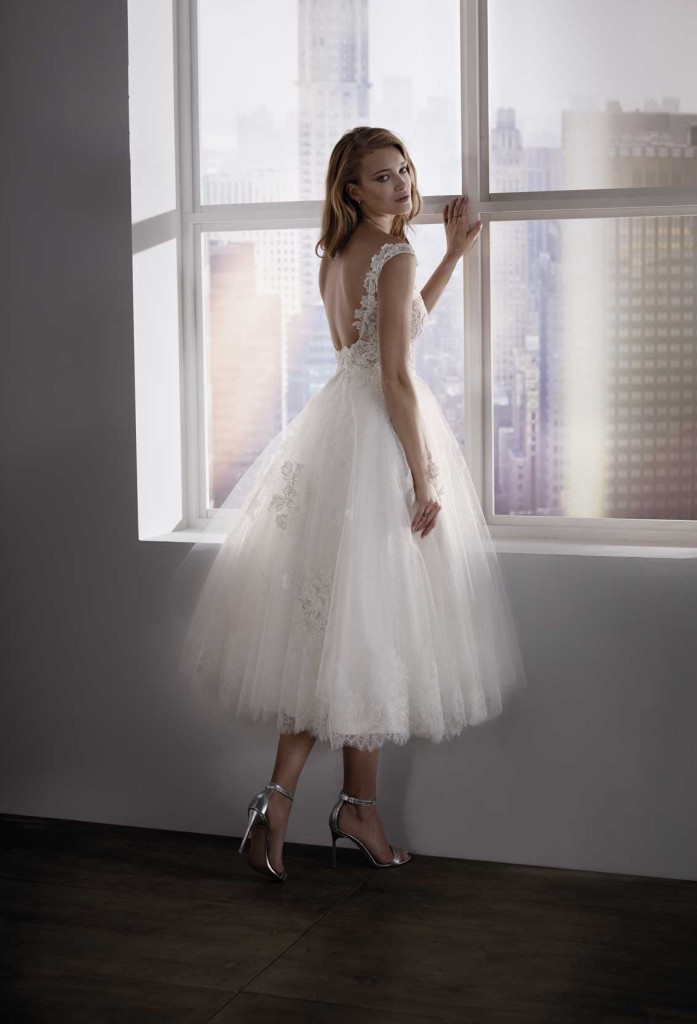 (more…)