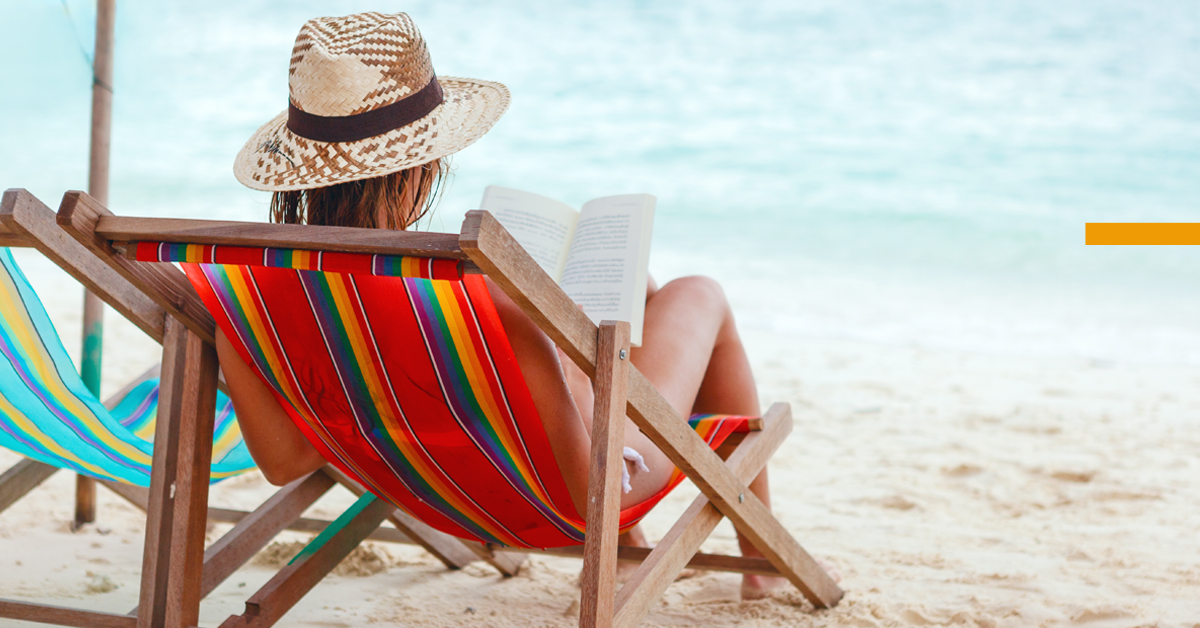 Sun, beach, a hammock, and a good book, the four ingredients for this summer's happiness recipe. Love books, like bicycles, are for summer, to read them with time, enjoying each page, immersing yourself in the stories of each of its protagonists and getting excited about its happy endings.
Each novel is an adventure and if it's about love… well, the story is perfect, because it leads you into experiences that, as the saying goes, "look like a movie" or a book.
And if there is something that we are passionate about at HigarNovias, it is love stories. That is why, today we are going to recommend five titles of love books, that we are sure will make you enjoy your relaxing summer days.
Noah's Notebook by Nicholas Sparks
Publication: 2012. Pages: 192
If there is a movie love story, that is the "Noah's Diary", The Notebook in its original title. The summer of the southerner of the United States, Noah, along with Allie has permeated everyone, to the point of making us dream every year. A story of love, experiences, passion and memories that are blurred by a disease that dilutes life, but in which some brushstrokes of our history remain.
Synopsis: A man has a notebook, brought and taken a thousand times, in his lap. A woman listens to what he reads to her even though she doesn't quite understand it. Noah's Notebook tells the story of Noah, a southerner who returns home from World War II. Noah tries to return the plantation he came from to its former glory, but images of the young woman he met fourteen years ago keep haunting him. He has not managed to forget the summer they spent together. That's when he bumps into her again. Allie is engaged, but the passion she felt for Noah hasn't diminished one iota. The obstacles that prevented their relationship still exist, and Allie is forced to confront her dreams, with her wedding just weeks away.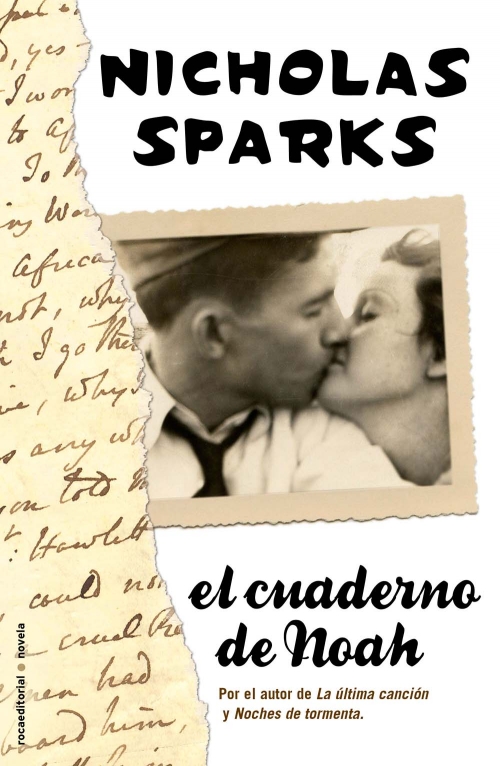 The day the sky falls, Megan Maxwell
Publication: 2016. Pages: 464 
Megan Maxwell's prose is passionate, light and of course, full of love. This Spanish writer made us fall in love with the "Maxwell Warriors" and the saga "Ask me what you want" and since then more than a dozen romantic titles have captivated us every year. In this post we recommend "The day the sky falls". A story of friendship and respect that shows that love comes when we least expect it.
Synopsis: Alba and Nacho have known each other since they were children. The connection between them is very special and increases over the years, until she gets married and, forced by her husband, distances herself from him. Nacho leaves for London. There he will find the love of his life, whom he will later lose to an unknown illness. Alba, who doesn't know how bad her friend is going through it, goes to him after her failed marriage. Their reunion creates an unbreakable union, but after a short time she discovers that Nacho is also sick.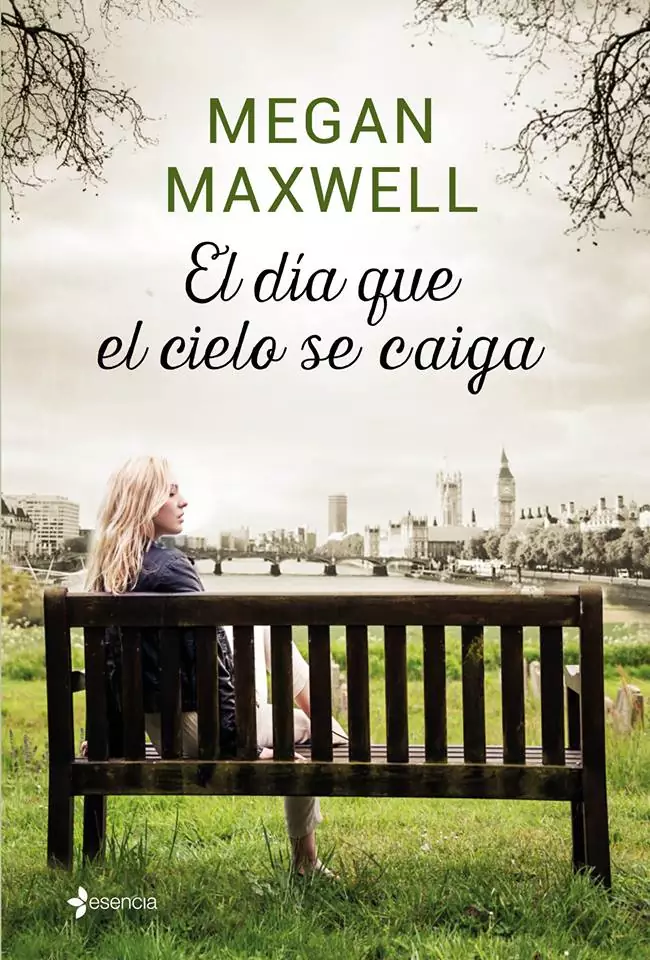 A perfect story, Elisabeth Benavent
Publication: 2020. Pages: 640
In full confinement, Elisabeth Benavent released one of her most anticipated novels. "A perfect story." Rich girl, poor boy or "normal". Girl with sad eyes, boy with a carefree smile. Two very different worlds that meet and walk on a path that has an end, right? A book to drink this summer.
Synopsis: What happens when you discover that the ending of your story is not as you dreamed?
Once upon a time there was a woman who had everything and a boy who had nothing.
Once upon a time there was a love story between success and doubt.
Once upon a time there was a perfect story.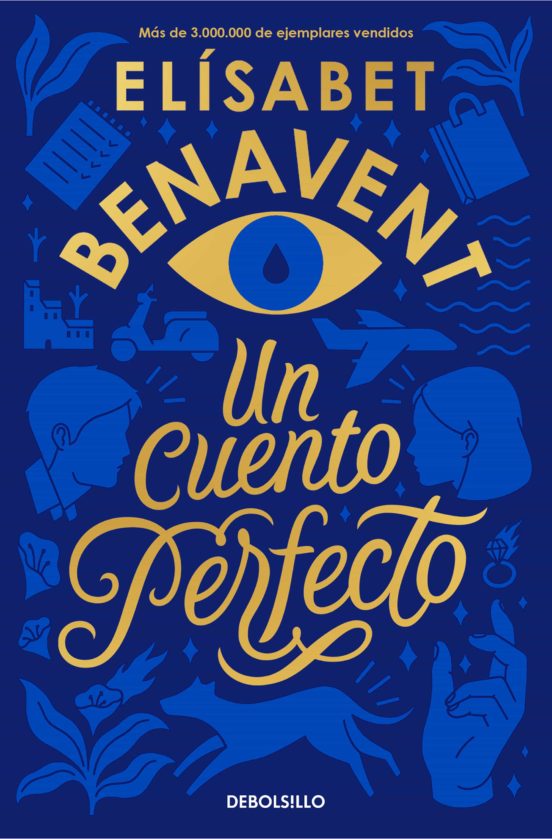 Apartment for two, Beth O'Leary
Publication: 2019. Pages: 496
Would you dare to share a bed without meeting the other person? Tiffy and Leon are two roommates who don't see each other, she works during the day and he works at night, they only know how to cook and the other's handwriting on post-it. A story that will engage you from the first page, with which you will spend a fun time, hooked on the story of these two very special roommates.
Synopsis: Tiffy Moore needs a cheap apartment, and urgently. Leon Twomey works nights and is short of money. His friends think they are crazy but it is the ideal solution: Leon uses the bed while Tiffy is in the office during the day and she has the apartment the rest of the time. And her way of communicating through notes is fun and seems to work wonders in resolving the vital questions of who has run out of butter and whether the toilet lid should be up or down.
Add to that, of course, obsessive ex-boyfriends, demanding clients, mistakenly incarcerated brothers, and most importantly, the fact that they haven't met yet, Tiffy and Leon are about to discover that achieving the perfect relationship isn't easy. And that becoming friends may just be the beginning…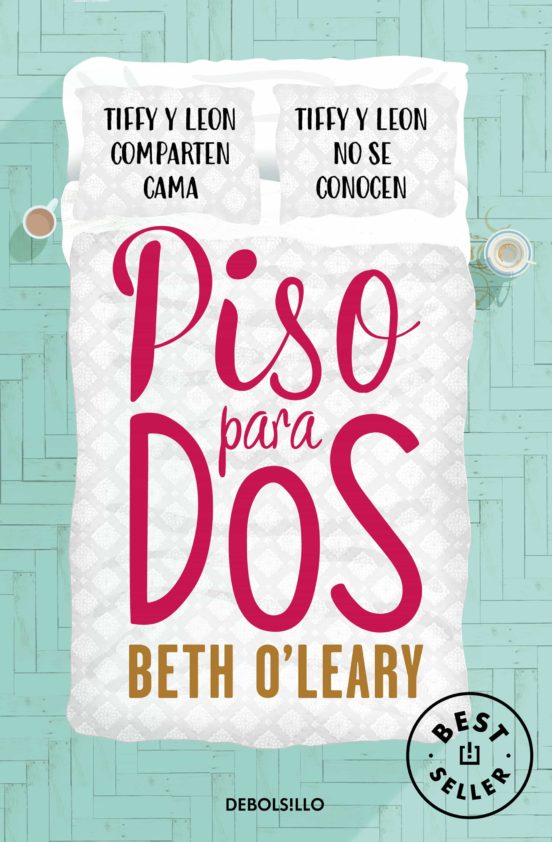 Postscript: I love you, by Cecilia Ahern
Publication: 2003. Pages: 108
We end the entry with another classic movie love. True love never dies, it always remains in time, even if one of the two is not there. ". I love you" in its original title was released on the big screen in December 2007, starring Hilary Swank and Gerard Butler, or what is the same Holly and Gerry. Two lovers whose story is interrupted by an illness with a tragic outcome. Without a doubt, the book will keep you more enthralled than the movie, if possible.
Synopsis: Set in Ireland, Holly Kennedy is a young woman who was deeply in love with her husband Gerry, a boy with whom she planned to spend the rest of her life, but fate snatches him away, taking Gerry away when he was only 30 years old and leaving Holly totally shattered. But he has decided that Holly will not be alone, and leaves her a series of letters written by him in the last months of his life, and that will help Holly to overcome everything and not feel alone. So she will also discover things about herself, her family and her friends.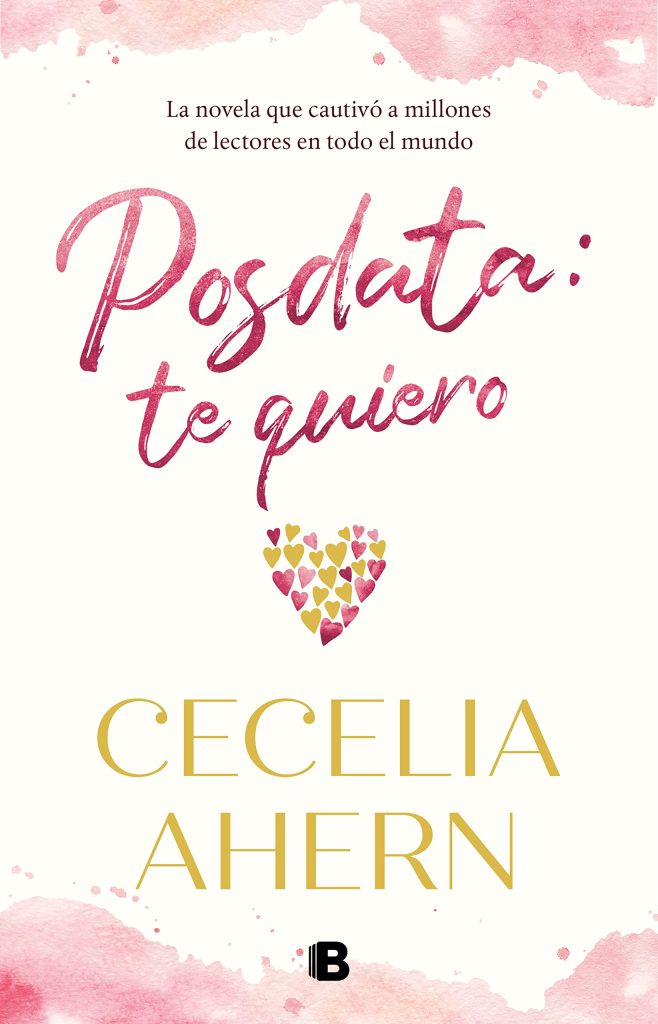 What do you think of our selection of love books for the summer?
What is your recommendation? Tell us…