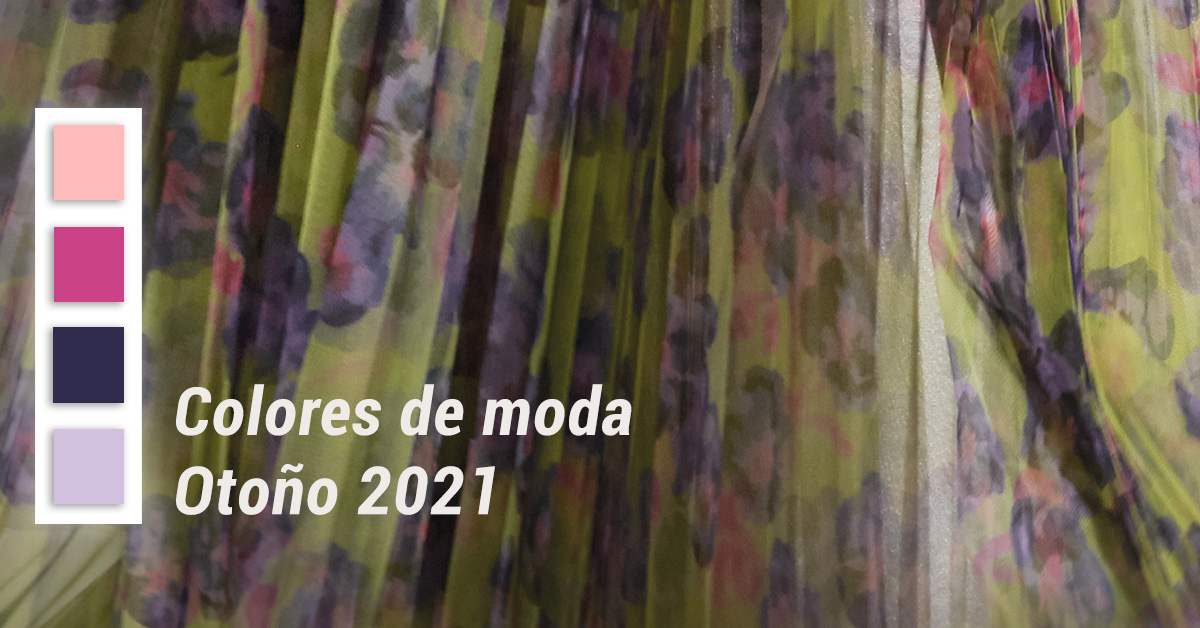 The colors that will be worn most this fall 2021 "reflect a very optimistic collective creative conscience, whose fundamental desire is to tell a transcendent story", as defined by the Pantone Institute in the presentation of the new fashionable colors.
We highlight 5 shades in the cocktail dresses of our collections that will awaken joy and positivity, because they are very expressive colors. Easy to match tones that convey confidence.
We start with an intense color such as Fuchsia Fedora. A very flirty pink tone, associated with glamor and daring. A very energetic, vibrant color with a feminine charm that attracts all eyes.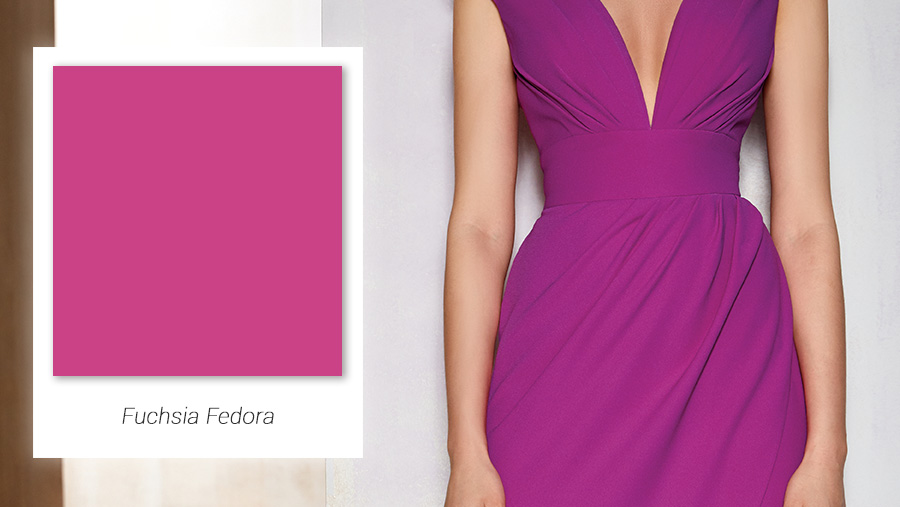 We chose this powerful color for the MG 3210 model by Manu García, a youthful and original jumpsuit, with a suggestive pleated V-neckline. Stand out the wide-leg trousers, due to the piece like a sarong on the front, that is fastened at the waist, simulating a dress. Ideal for that guest with a special role in the event, to which she has been invited.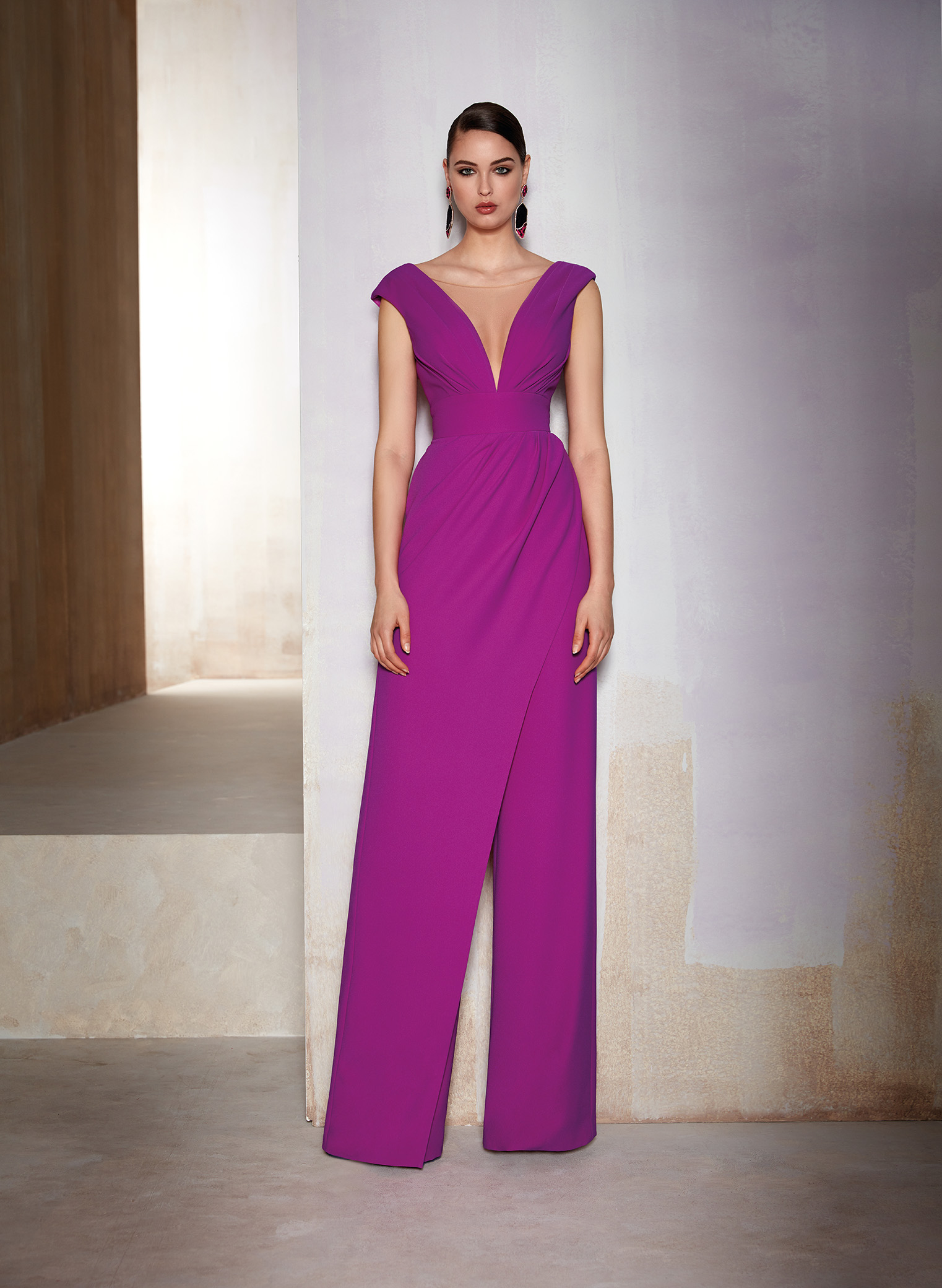 The Rhodonite color is a shade between blue and violet. It has great potential due to the balance and elegance it transmits. A spiritual shade that goes well with bold colors.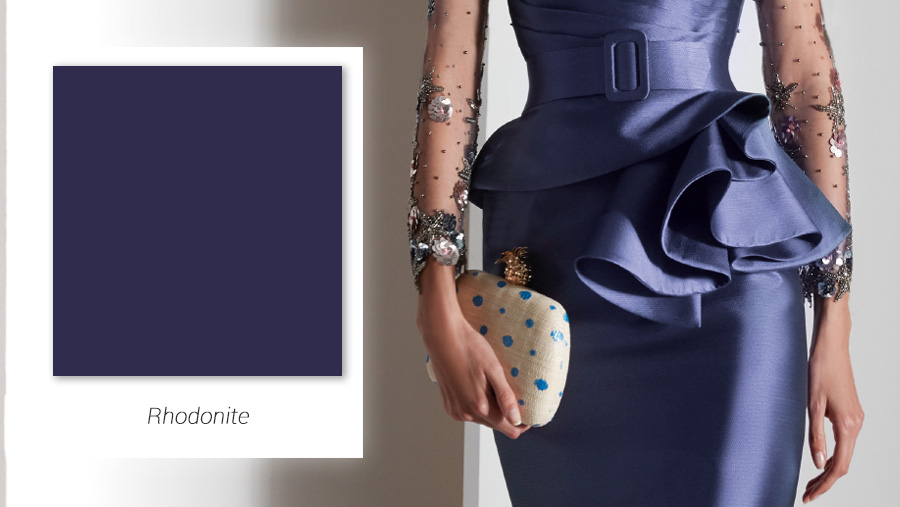 In this tone we propose the VL5144 model by Valerio Luna, an elegant and comfortable cocktail dress with a tubed line. A very special and feminine design, in which stand out its transparent French sleeves in rhinestones and its lined belt, that will highlight your silhouette. A very successful dress for that event in the morning or mid-afternoon in autumn, with which you will ascertain for sure.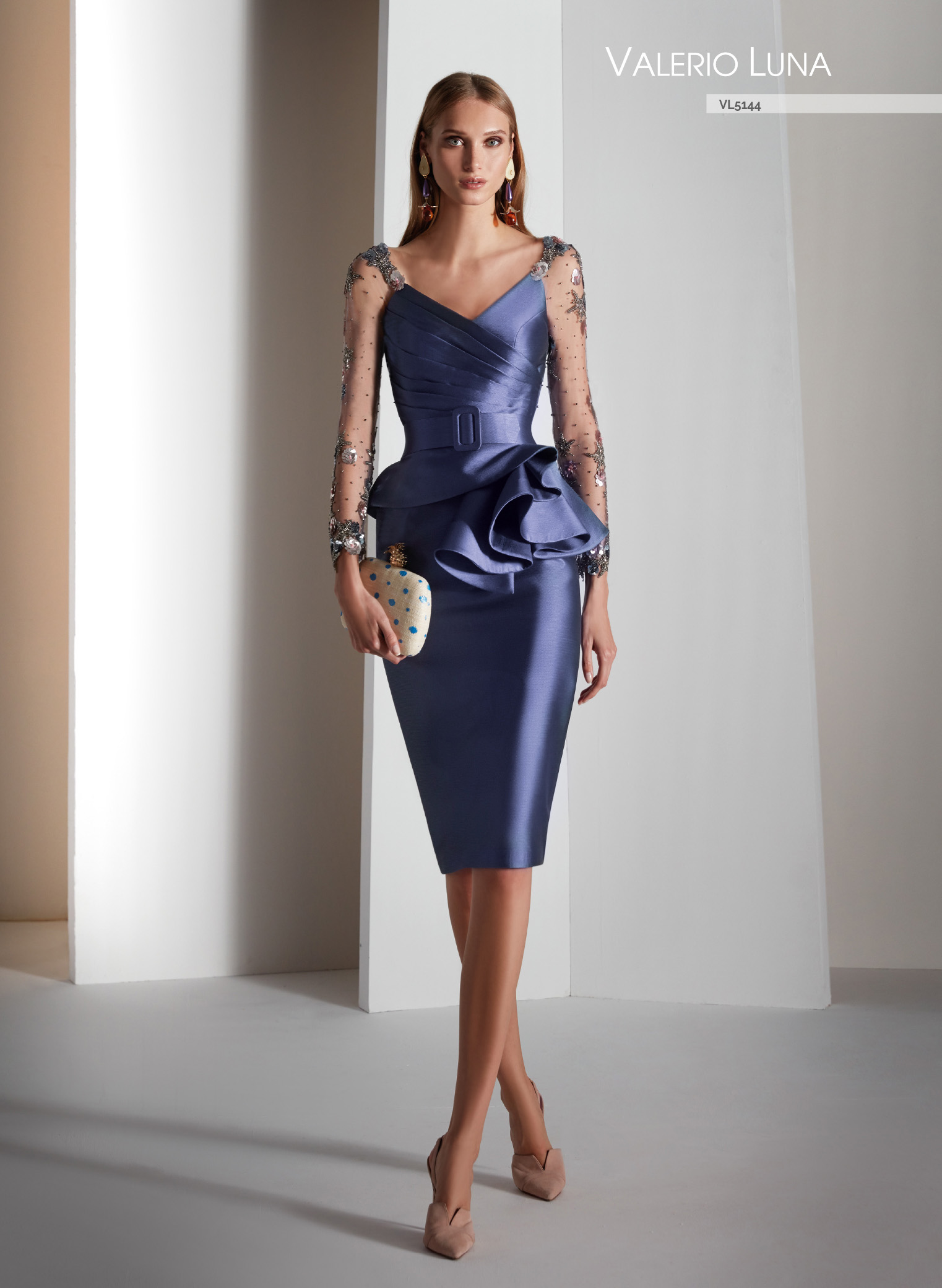 The Lilac color has been one of the fashionable colors of the summer, and such has been its success that it lasts into autumn, making us very happy. It is a tone that expresses tranquility and delicacy, and that combines perfectly with black, providing an exquisite elegance.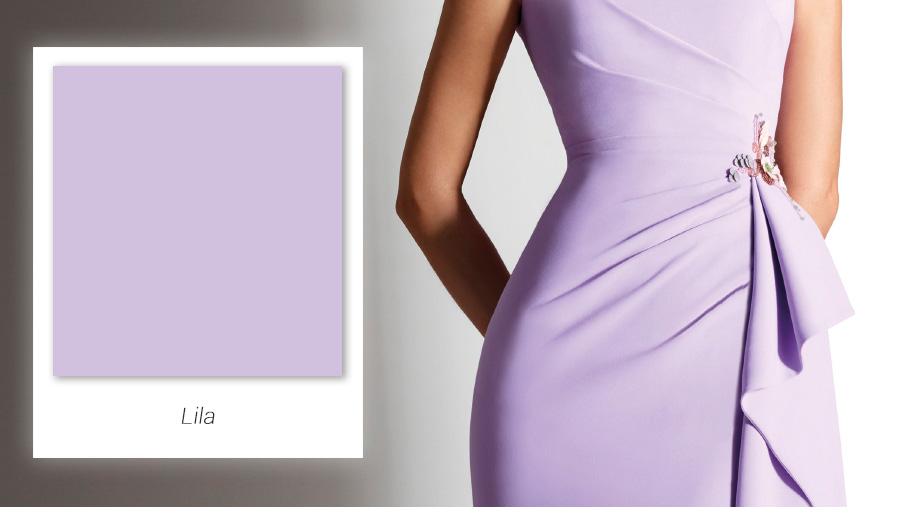 You will fall in love with the VL5125 model by Valerio Luna, a long mermaid cocktail dress with an original asymmetric bateau neckline and a delicate draping at the side of the dress with a touch of rhinestones, from where comes out a cascade of ruffles. Are you the sister of one of the newlyweds?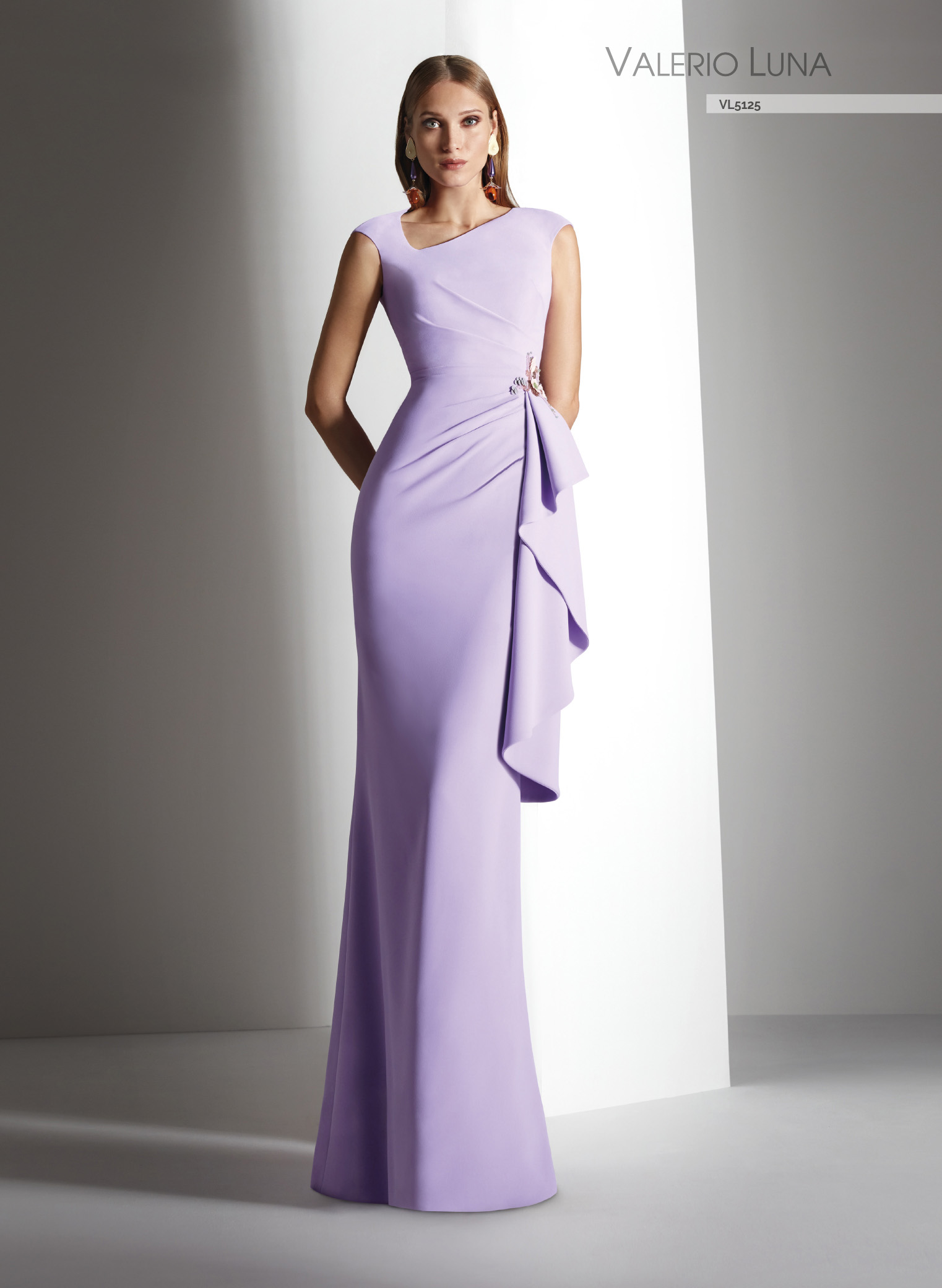 A very feminine color that will break through this fall is Pale Rossette. From the range of pinks, it is a soft color that conveys sweetness.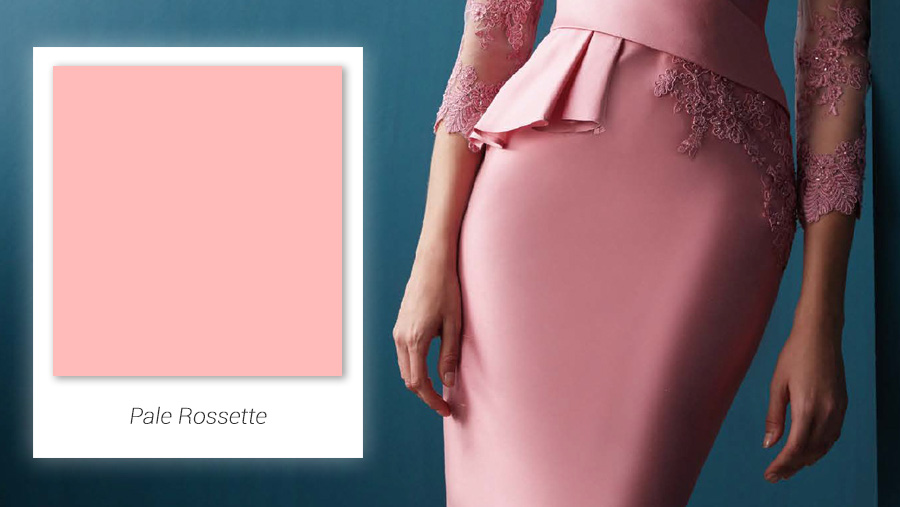 In this color we show you the model A2223 from the Angela by Valerio Luna collection, a midi cocktail dress in mikado and lace appliqués, ideal for your event on an autumn morning.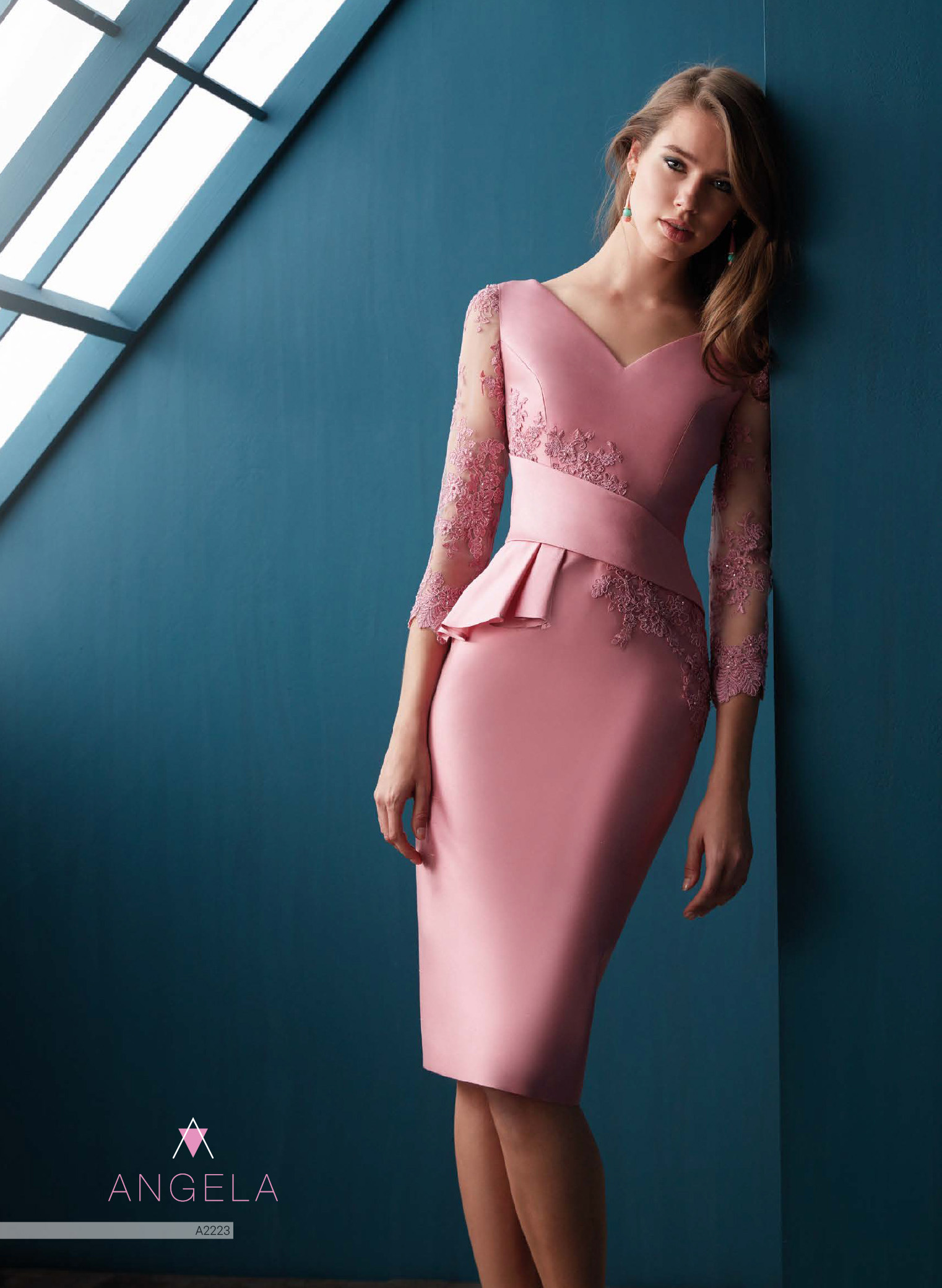 And we finish with a very autumnal tone, such as Leprechaun Green, also known as Irish Green, closely related to  the nature. A very refreshing tone that connotes sustainability.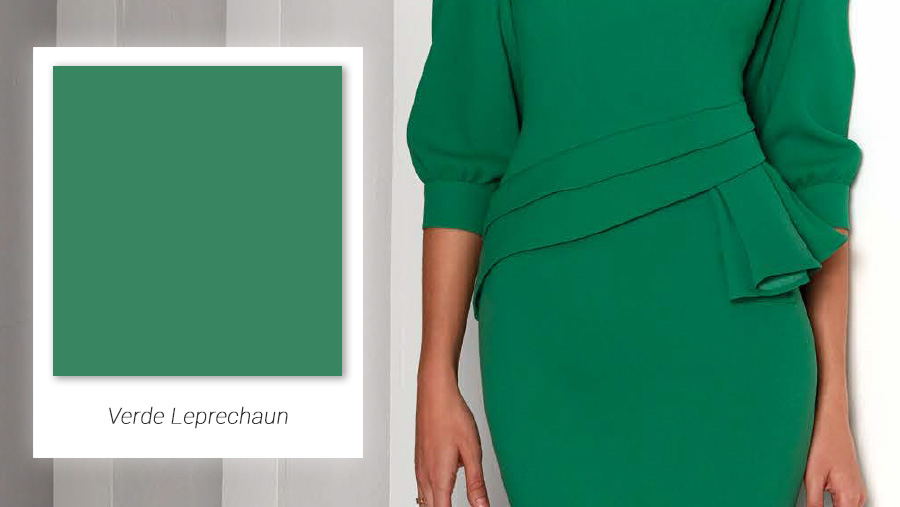 In this color we present the E1401 model from the Esperanza by Manu García collection, an elegant and youthful midi-cut cocktail dress, in which stand out its French lantern-style sleeves and its asymmetric pleated belt with a small ruffle.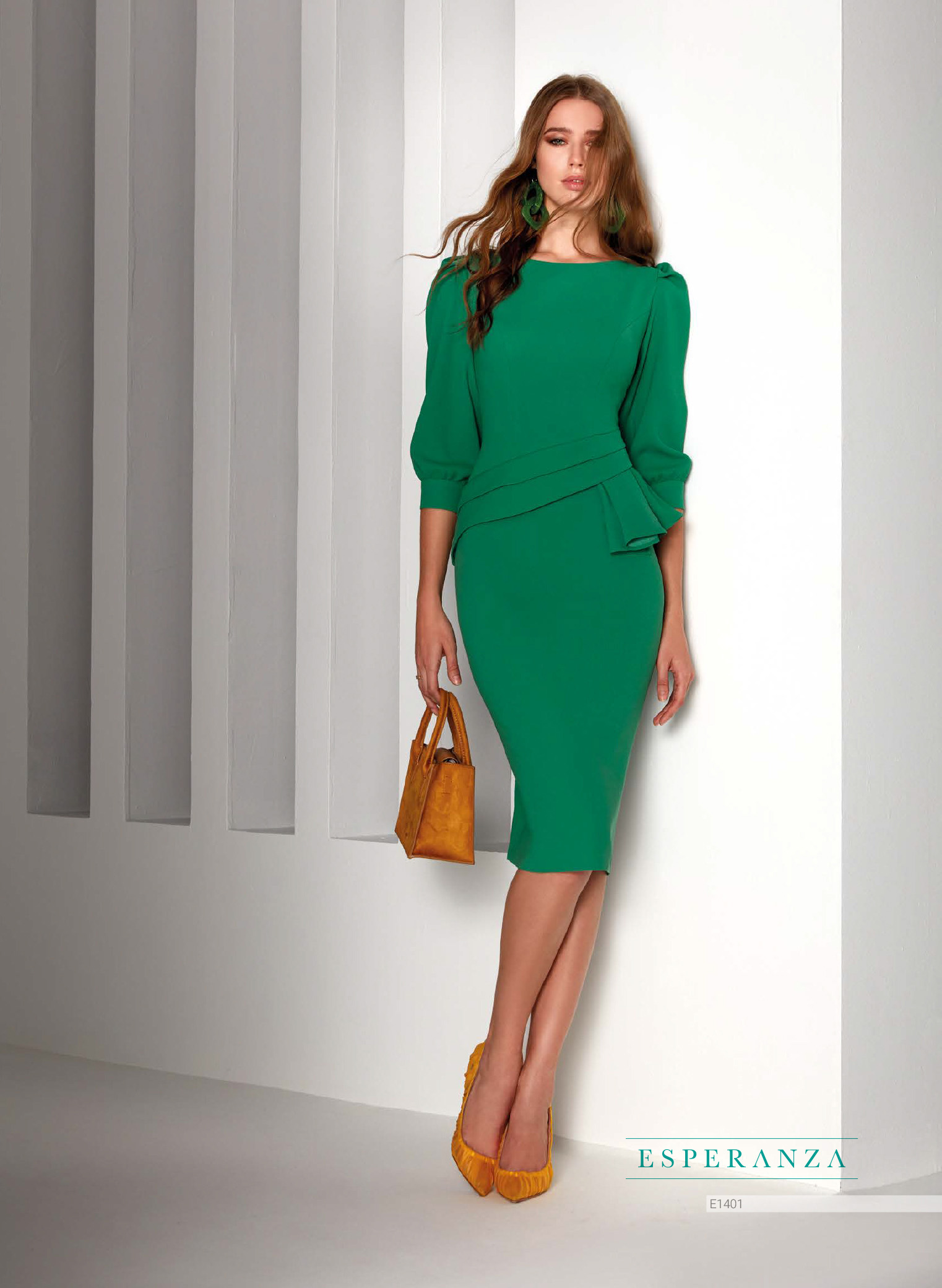 Did you like the designs that we suggest you? Visit our website, take note, make your appointment at any of our HigarNovias stores or at authorized points of sale, and let yourself be seduced by our collections.
We are designers and manufacturers from Spain, so if you want to make any modifications, customize your cocktail dress to adapt it to your liking, thus achieving an exclusive look for you.
Make your appointment at:
HIGARNOVIAS
www.higarnovias.com/es
C/ Portales Nr. 4. Fuente Palmera
Phone 957 63 86 88
Whatsapp 673 329 646
info@higarnovias.com
MANU GARCÍA
www.manugarciacostura.com
BARCELONA 932 922 451
MADRID 91 366 28 80
OVIEDO 98 523 17 20
VALENCIA 963 529 706
VALERIO LUNA
www.valerioluna.es
BARCELONA 932 922 451
MADRID 672 220 576
MÁLAGA 952 213 833
VALENCIA 963 943 672