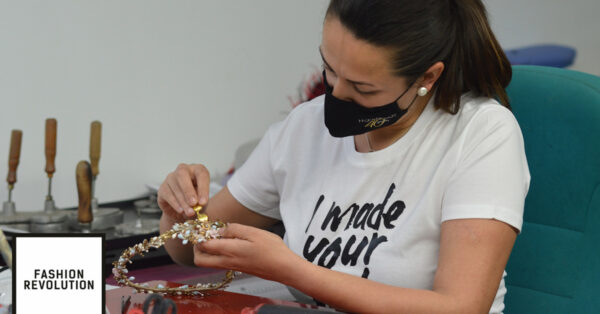 HigarNovias joins the international Fashion Revolution campaign. It advocates for sustainable fashion and a safe, fair, transparent and responsible industry, with which our company has been fully identified since we began this journey 40 years ago.
The Fashion Revolution Week takes place every year at the end of April, coinciding with the anniversary of the collapse of Rana Plaza in 2013, a building in Bangladesh that housed a number of garment factories for major fashion brands, employing about 5,000 people. In 2013 it collapsed and more than 1,100 people were killed and another 2,500 injured. The victims were mostly young women.
FashionRevolution.org is a global movement that integrates people and institutions that fight for a sustainable way of producing and consuming fashion. Together with the Sustainable Fashion Association they have launched a challenge through Social Networks on the occasion of Fashion Revolution Week. They encourage users to ask brands a question "Who made my clothes?", with the aim of reflecting on how the clothes we wear are produced.
The HigarNovias team joins this challenge, answering that question posed by the public. Thus, we have photographed ourselves answering that question: "I made your hat", "I made your clothes".
We support responsible consumption and we are aware of ecological and social environment where we produce our garments. We seek that our wedding and cocktail dresses are sustainable, from all aspects of their production (fabrics, dyes, clothing, labeling, packaging, etc.)
Our dresses are designed and manufactured in Spain, they are 100% national product. Handmade wedding and cocktail dresses that allow each customer to choose her dress and personalize it to her liking.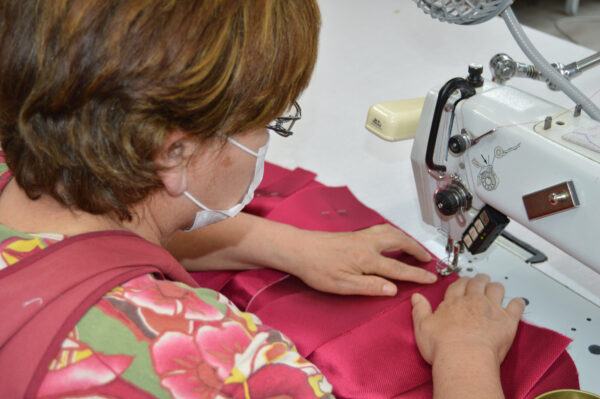 In the era of globalization, with our brand we have achieved international recognition, always keeping the commitment to the design of the brand "Made in Spain". Our production center is located in Fuente Palmera, a town in the south of the province of Córdoba. It is one of our hallmarks, because we fully trust in the added value that the "Made in Spain" brand brings us.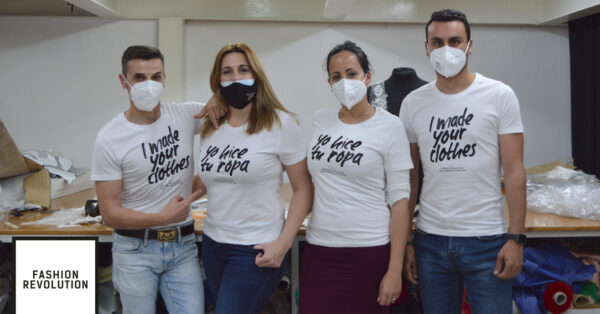 The key to our success is the daily effort to improve ourselves in design, manufacturing, speed and punctuality in shipments, to be able to satisfy the needs of our customers.
Spain is one of the few European countries that preserves an important handicraft network that consists of small and medium-sized companies. We work hard to achieve that this trade and this handicraft industry remain alive in our country, also ensuring the quality of life of the team of professionals who works at HigarNovias.