The wedding of your child is an important event, in which the godmother has to choose an outfit that suits her, go according to the role she has in the event, to look elegant, with colours not too strident, avoiding black and white or similar since the white is the color intended for the bride.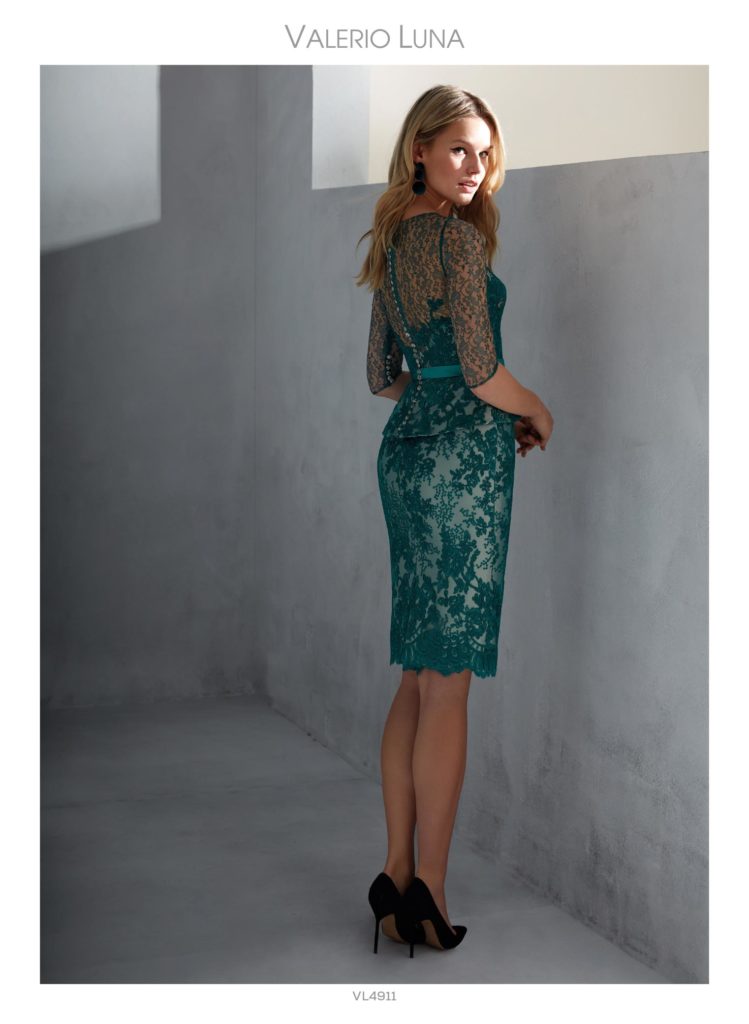 The dress that the godmother has choose depends mainly on her likes, she can choose a design with short skirt (above the knee) or long. It would not be very suitable to wear shiny or excessive rhinestones, we have to look for the balance of the dress with the jewels, makeup if we want to go elegant.
The dresses that we propose today are in this line, we have selected short dresses in shades of green, blue and bougainvillea, all with high quality fabrics and some detail that makes the difference where the bodices present a combination of fabrics , appliqués..In short, the part that will stand out and everyone will see
With this type of design, you have to give importance to the shoes, even if you want to wear an excessively high heel shoe (they stylize the figure very much), you have to try at least to be a reel or elegant type. The stilettos or peeptoes will be great with any of these cocktail dresses in the same tone, failing that, the nude colour produces the effect of lengthening the leg and does not clash with any of them.
Dresses from the Valerio Luna 2019 Cocktail Collection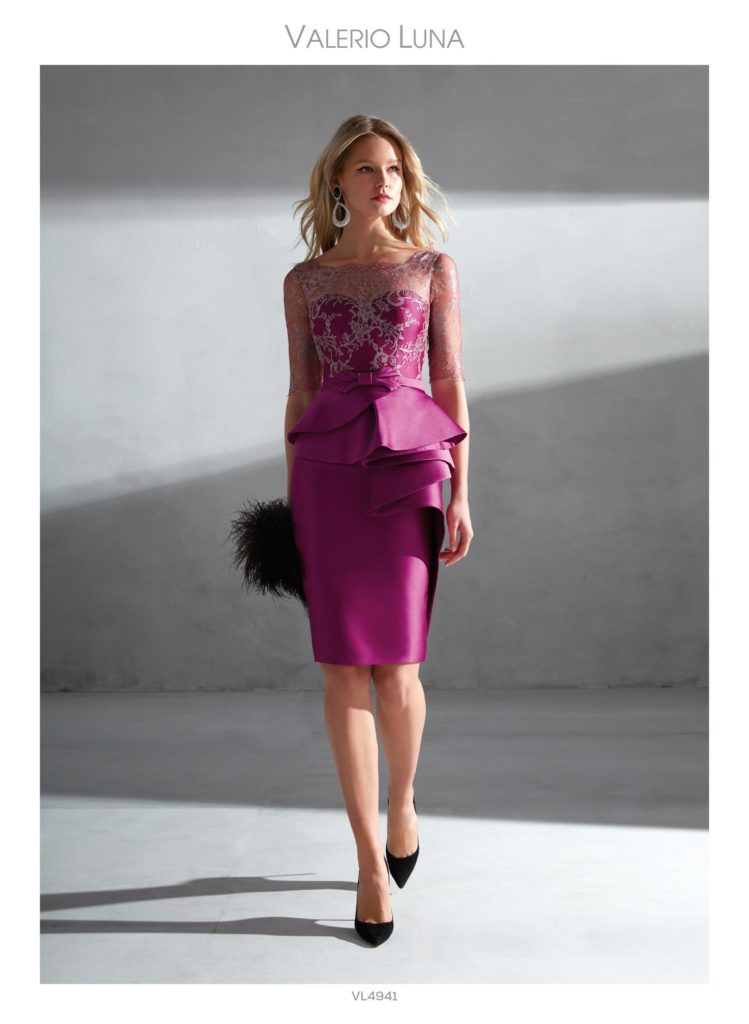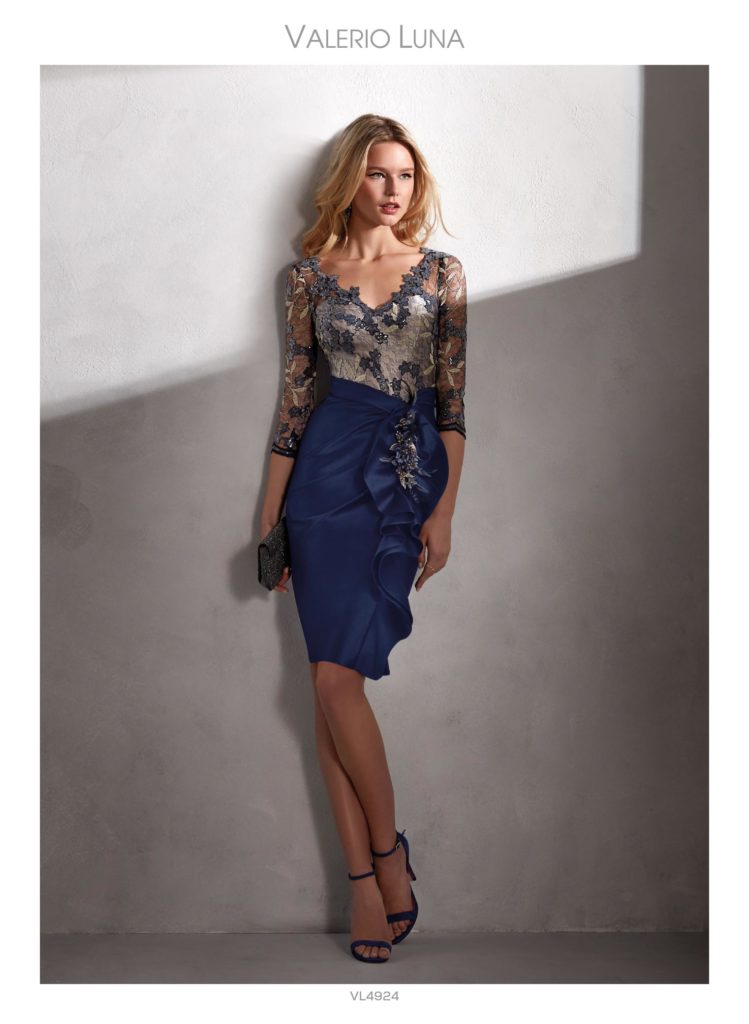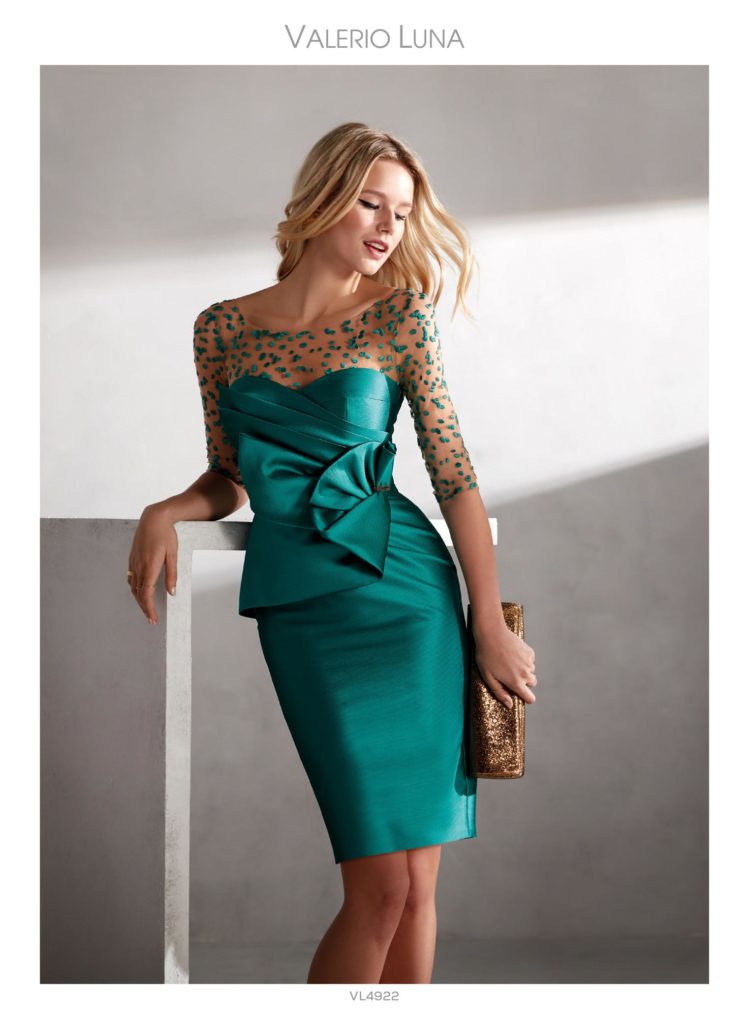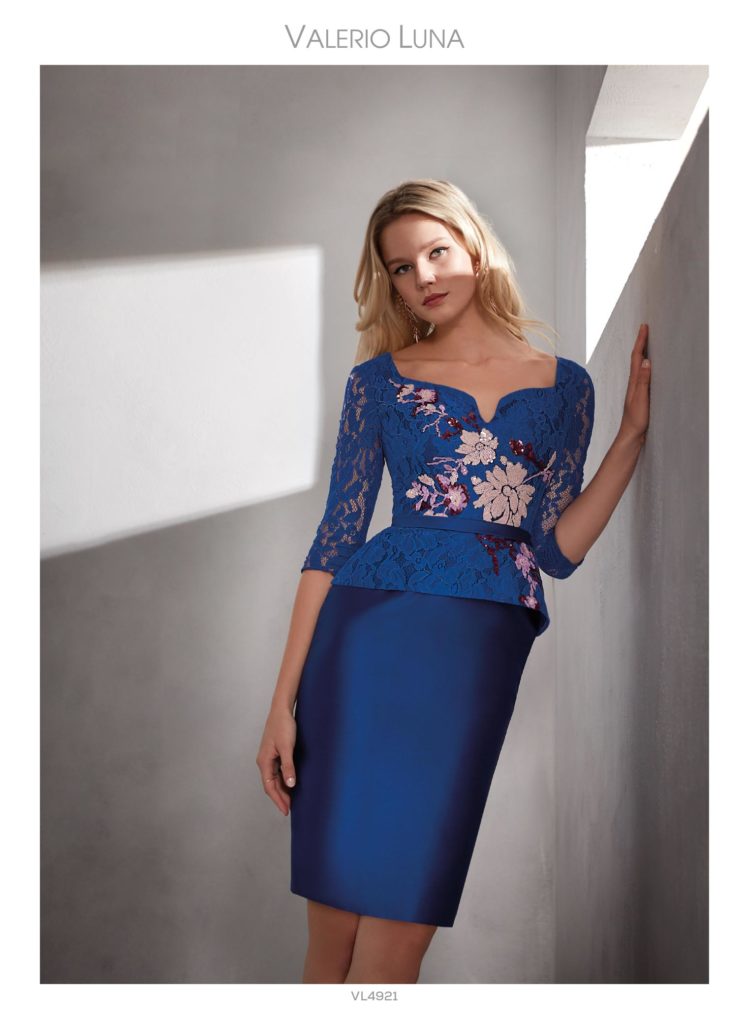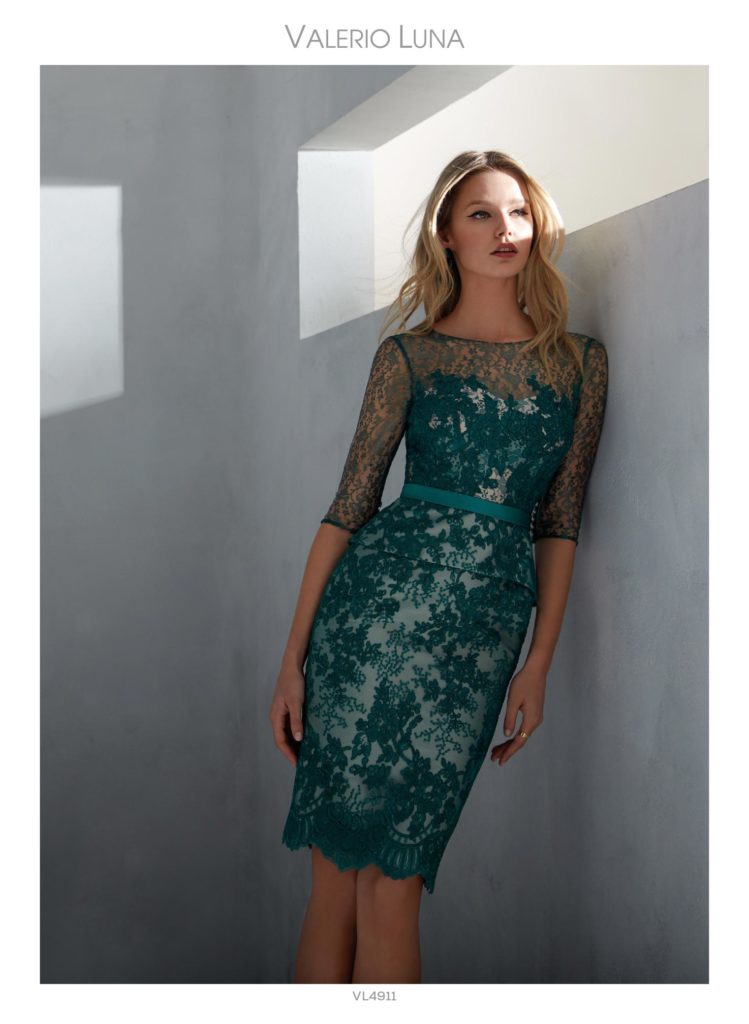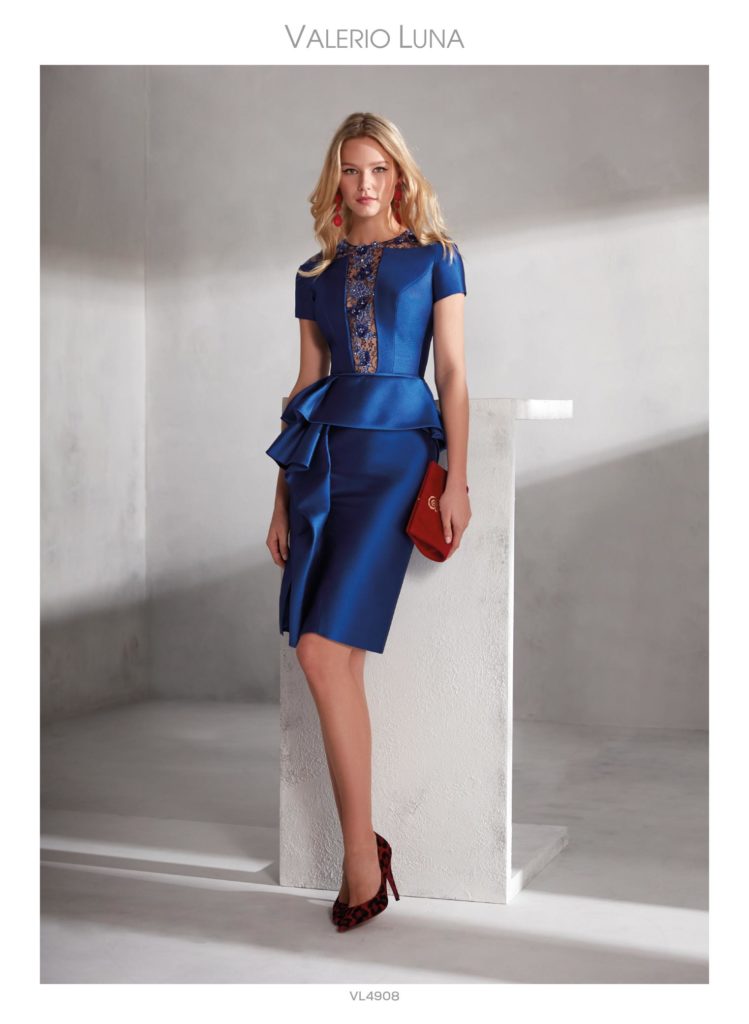 Tell us which one you liked the most by writing a comment below.