As the title says, if you're going to get married and you're looking for your wedding dress, you can not stop visiting Higar Novias, there are several reasons why a tiny business that was born in 1980 has become, thanks to all of you, in what we are today, allowing our national and international expansion.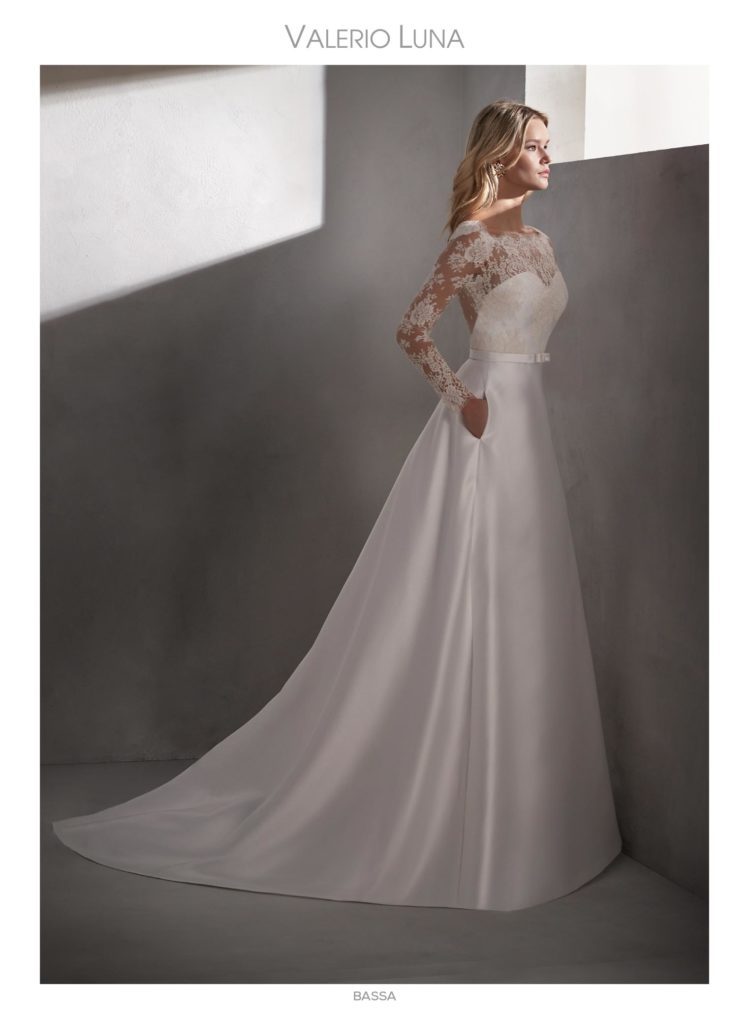 It is rare that a woman who visits our facilities in Fuente Palmera (Córdoba), leaves without its wedding dress. Each season we present the new collections, with very different designs that adapt to the likes of any woman following the trends, but providing our most personal touch. In these photos you will see an example of this, whether you like minimalism, opt for a more sophisticated design, with a touch of color, or you want to marry short because you celebrate, for example, your civil wedding.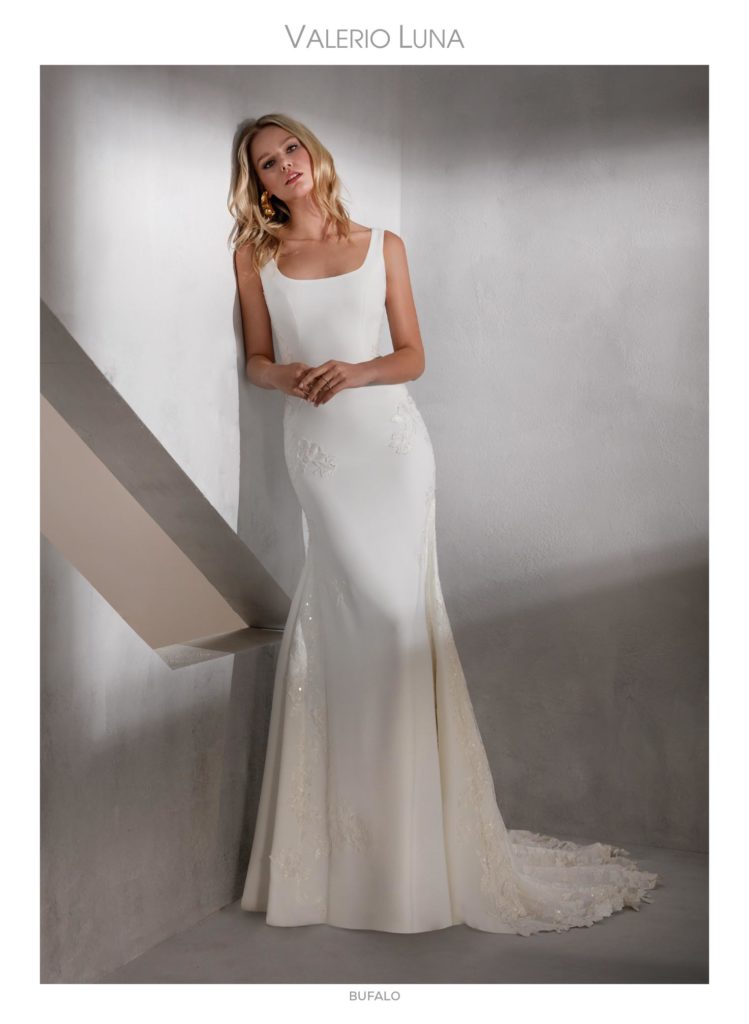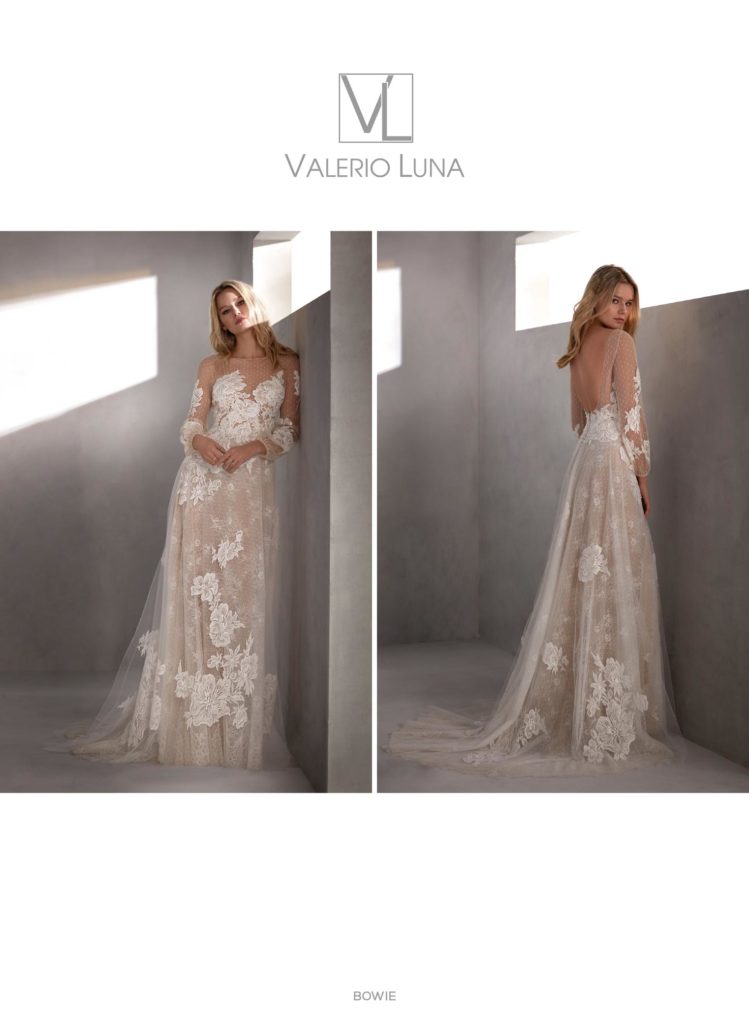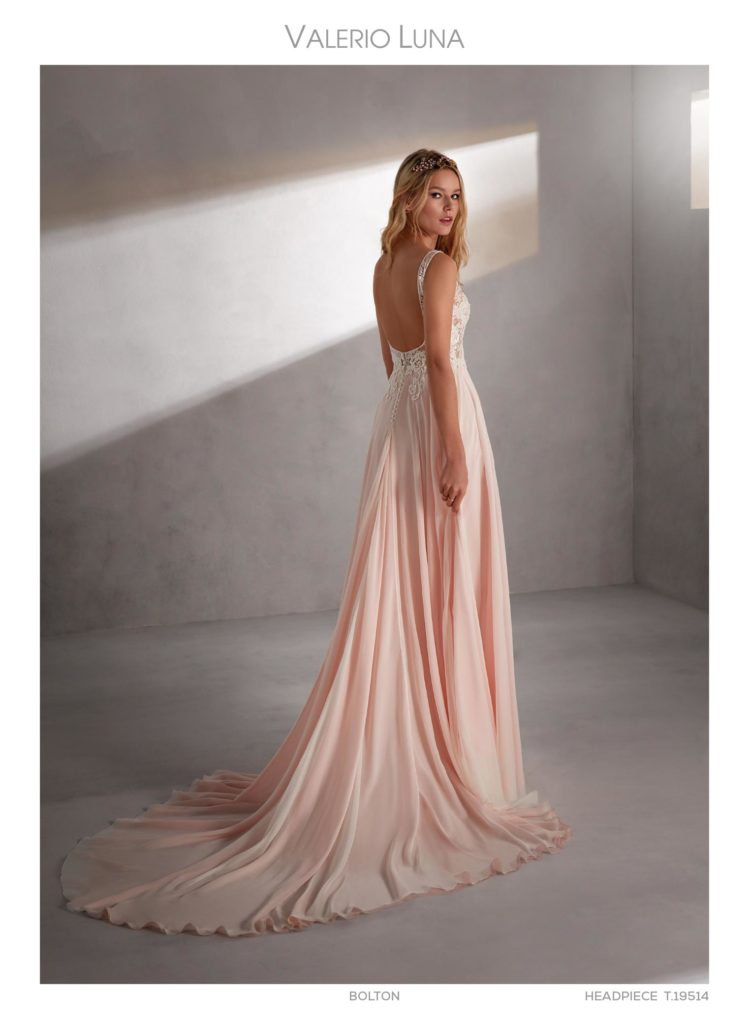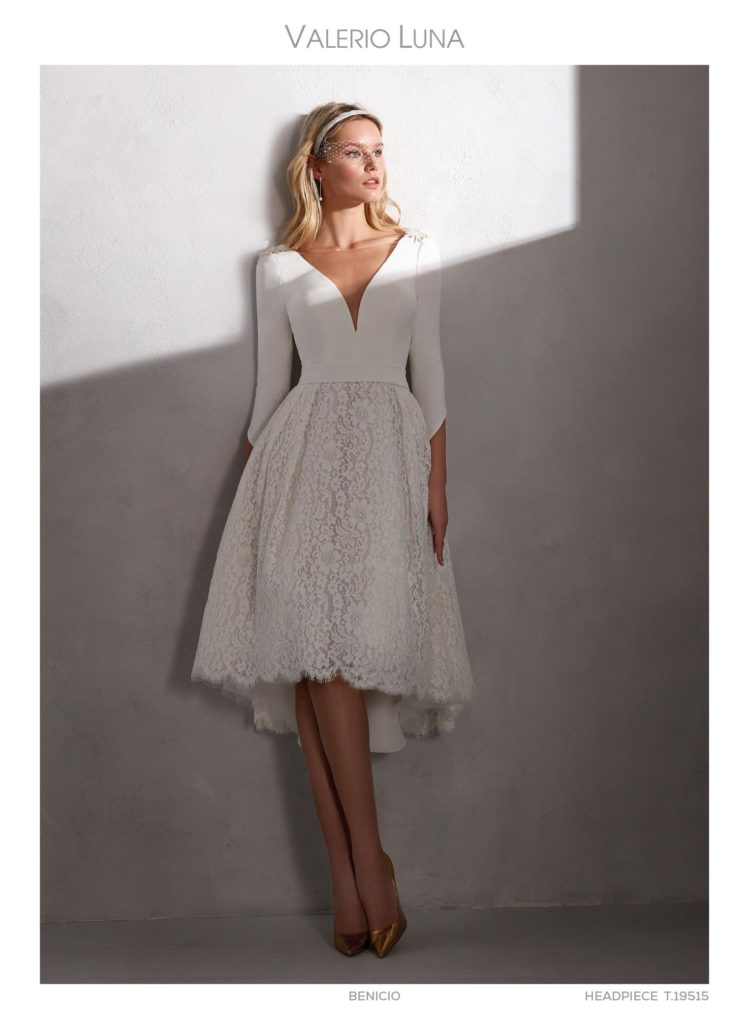 Our Central where the Higar Novias shop and the factory is located, has 3,000 square meters. We have at your disposal wedding dresses, coctail and godmother, as well as accessories for brides and parties, it is comfortable to leave the store knowing that you have everything you need to get married, a dress that you have fallen in love with all the accessories, creating a combination of 10 that you have been able to try and imagine yourself on the day of the wedding, something that other signatures do not always offer.
If you are hesitant between two designs, or you see that you favor a neckline of one and the skirt of another for example, this has an easy solution for us since the factory staff will make the changes so that you take home a dress totally to your like and measure.
The store staff is absolutely qualified, they have several years of experience and they love their work, so they have kindness that will make you feel at home, they will advise you and offer you designs that you think you may like, have developed special skills to quickly grasp what the client wants given their professionalism.
The range of prices is wide, you can find wedding dresses that adapt perfectly to your economy.
We love to make happy the future woman that are going to marry, when they leave by the door of the shop with a big super-happy smile wearing their wedding dress in their hands.
We are waiting for you

HIGAR NOVIAS

C/ Portales, 4

Fuente Palmera

Córdoba

Tlf: +34 957.638688