It's time to organize everything you need for this year's weddings, other issues such as the Church and the place of the celebration should be reserved, I do not want to put pressure, but there are two indispensable things to manage with enough months in advance, especially if they are in high demand. Even so there is something even more important than the aforementioned and it is the wedding dress, the bride is the undisputed protagonist of the wedding day together with the groom and far from celebrating it in one place or another, the dress has to be prepared for the event.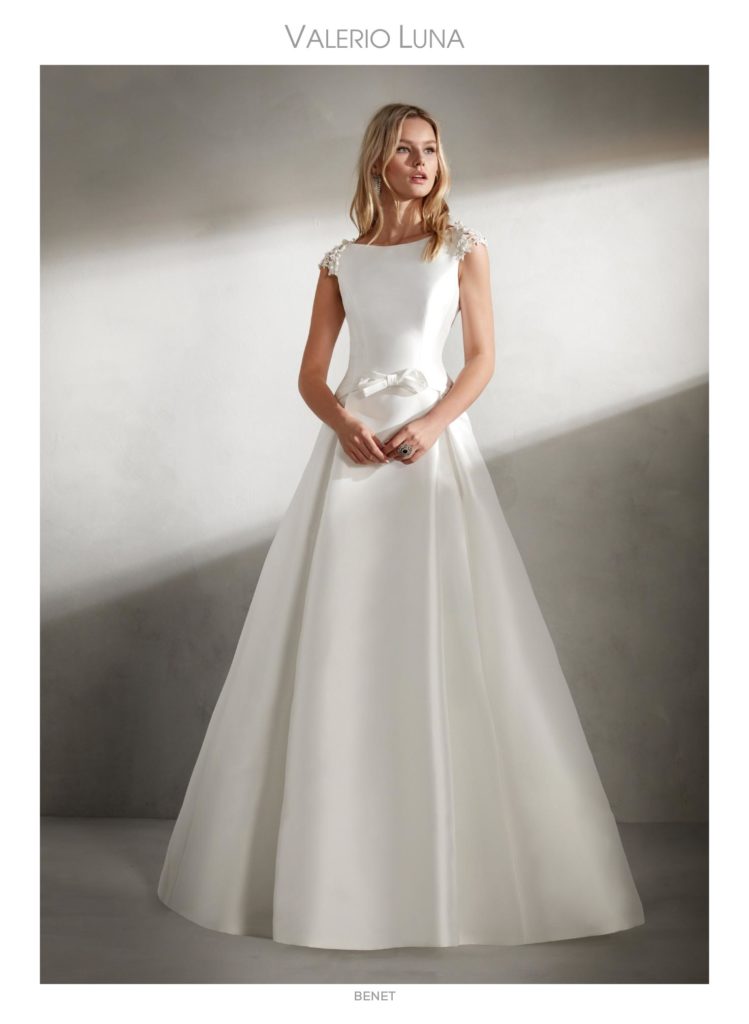 The question is as simple as approaching a bridal shop and, after seeing the catalogs and the available designs, we must have an open mind to suggestions and opinions, to know our body well and we already have all the necessary ingredients to take home a wedding dress that makes us fall in love, makes us feel beautiful and feminine, even with the ability to have our personal touch, something offered by Higar Novias, since magic exists for us and we make the dream of each of our clients a reality by personalizing your dresses. Higar Novias is characterized because we design and manufacture in Spain, we have our factory located in Fuente Palmera (Córdoba), a highly qualified and professional staff is capable that will make your dreams come true.
If you still do not have the wedding dress, believe me that the moment you take a appointment on the phone +34 957.638688 all your concerns will disappear. You can start by looking at the designs we have on our website of Higar Novias where all our current collections appear.
Once you have the appointment, we wait for you in C / Portales, 4. Fuente Palmera (Córdoba), come with all the illusion of the world because we are sure that we have a dress for you.
Now you will see different designs from the 2019 collection of Valerio Luna, we hope you like them.