Today we present Mª del Pilar Blanco, a "real bride" who married a beautiful dress by Manu García in a minimalist style, this is what the bride tells us …
"I have known Higar Novias since always, my mother bought me the dress of communion in Higar as well as her dress, 20 years ago we trusted in this brand and currently, my wedding dress could not be from another store.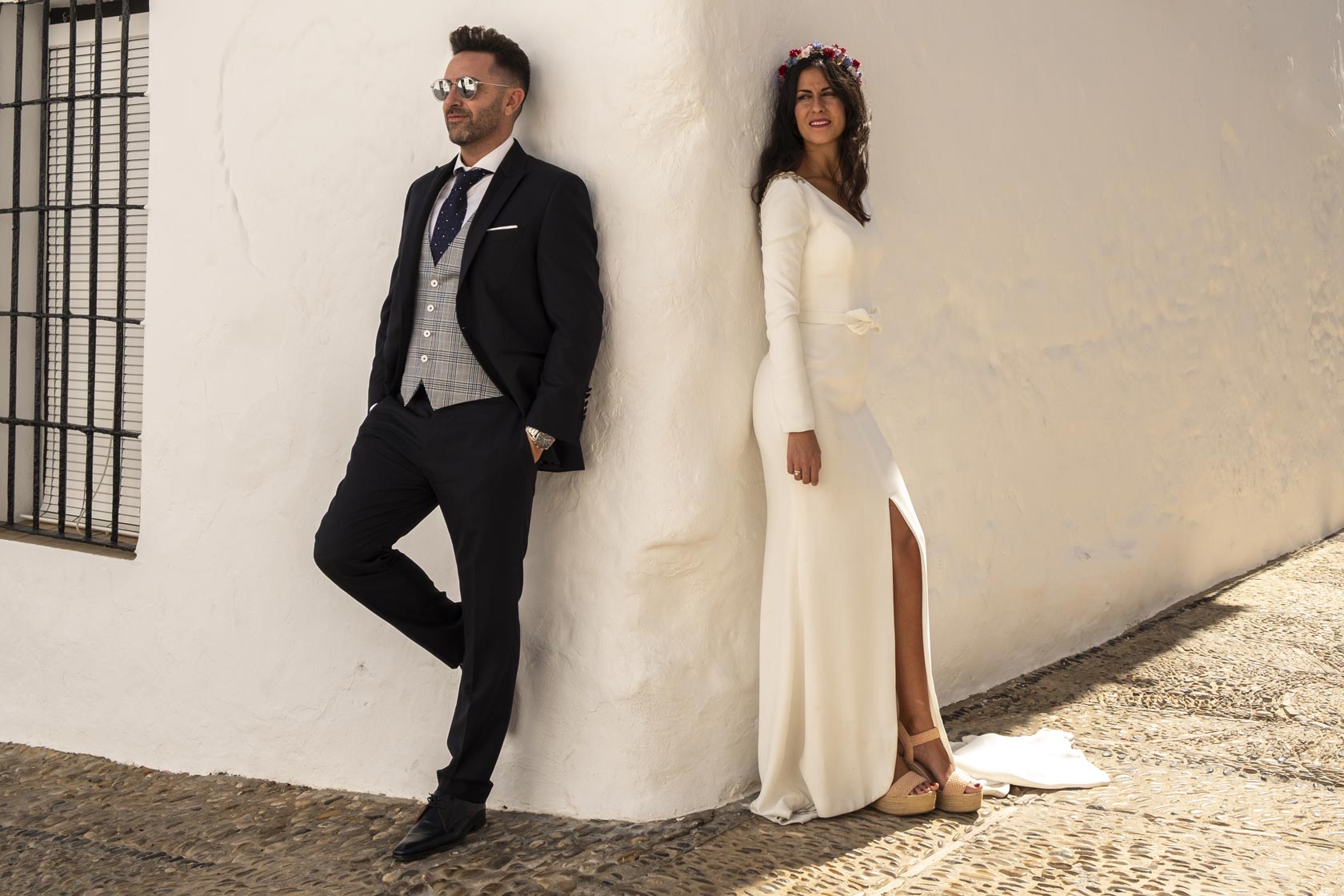 I got married on May 26, 2018 in Estepa, one of the things that bothered me the most was that it was bad weather or very cold, since we wanted to do the dance outdoors to enjoy the wonderful courtyard of the hacienda where we celebrated it.
I really wanted to see myself dressed as a bride, the two characteristics that stand out in my dress, apart from the back that was spectacular, the front opening of the skirt made it easy to walk and gave it a touch that I loved. All the guests liked the design very much, they told me that it was very elegant, that it fit very well, and their back fascinated them. "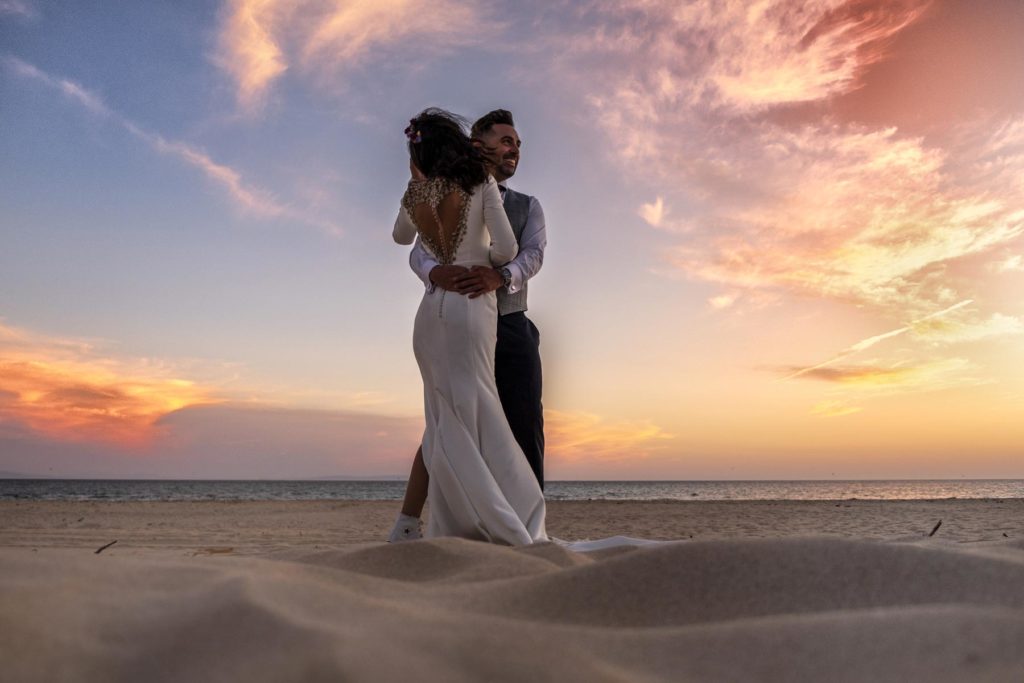 From Higar Novias we wanted to thank Mª Pilar and her family for that trust placed in us, We are very happy to have reach the objective again.
You can also be our "real bride", in this post I tell you how. Write to info@blog.higarnovias.com.