In this season, we prefer to wear warmer and more youthful colours. We like to have colourful clothes or pastel colours in our closet. This cheers us up and invites us to go out for a nice walk.
We´re going to show you some dresses from the new collection. All following outfits are the most appropriate if you are the mother of the bride or groom.
Today you are going to see two short designs and one long; what they have in common is the pink colour. All these designs are elegant, sweet, feminine and the best option for spring.
Are you invited to a wedding?. You can´t miss our selection.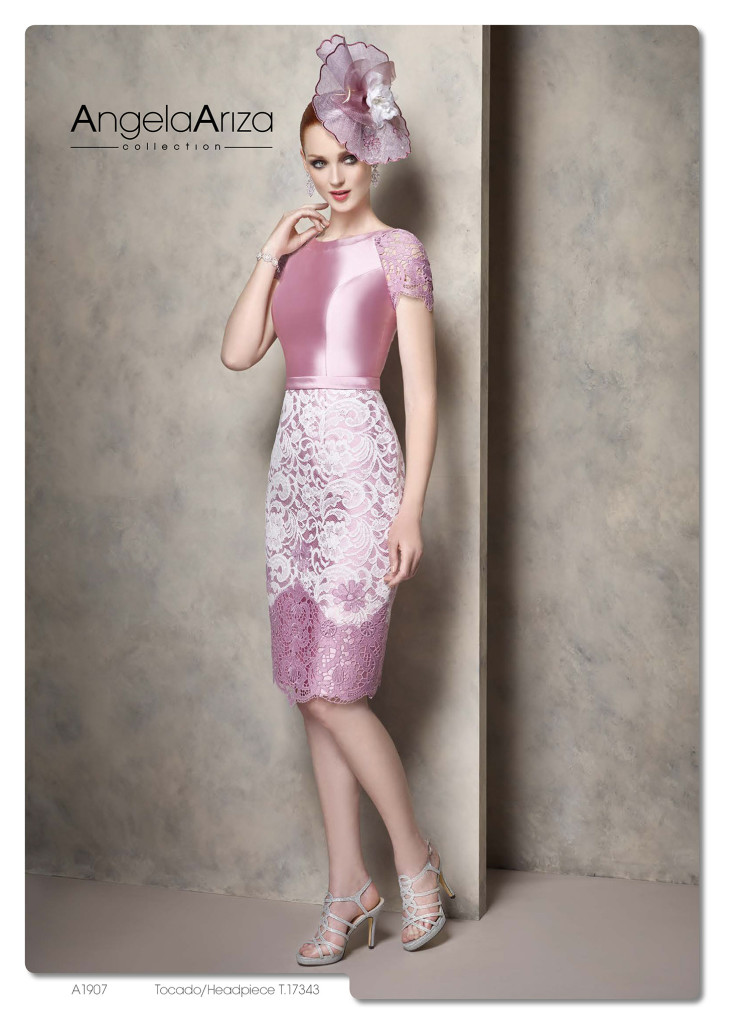 Continue reading →