Today I wanted to prepare a post that dresses both the weddings and the dates that are coming, Christmas. Both parties have as a common denominator grooming, being beautiful, we choose a different makeup, more risky, sophisticated, more marked than usual, the same happens with the hairstyle.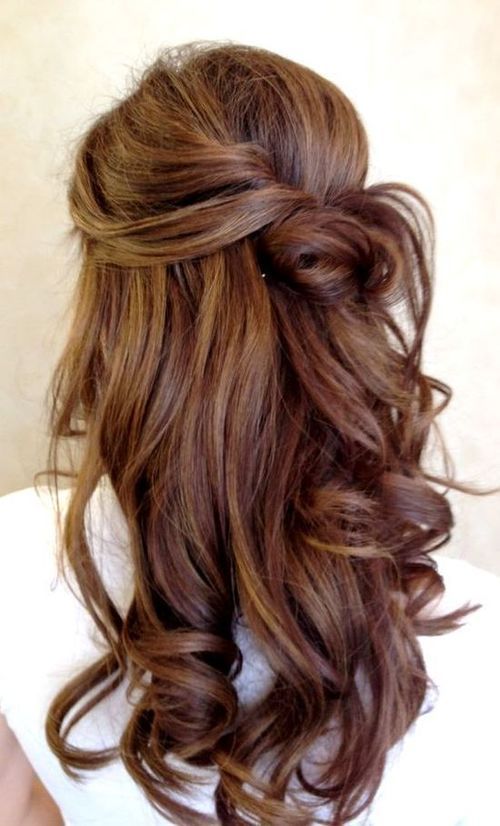 It is true that all this must be well focused on the type of event, we must take into account whether it is morning or afternoon and also how is the design of the dress, these factors must be studied well. Labeled and very marked hairstyles are not trends, they make us look older, the right thing to do is inspire us in some with water waves, braids, semi-informal, choose to put on a floral headdress to decorate our hair … youth alternatives that tend to favor us all.
The selection of photos that you will see below is quite varied, you will surely find a hairstyle that you like and you can also fit into that event or that Christmas meal you will attend perfect, you will find hairstyles for short hair, long hair , collected …
Keep in mind these keys when you are going to get ready:
First: choose the dress, from here you can organize everything else, the dress will mark the moment in which the event is celebrated and the colors of the time of the year in which we are.
Second: the hairstyle should favor you depending on how the dress is, assess whether you have a lot or a low neckline, etc.
Third: if the event is nocturnal you can choose to wear a more sophisticated makeup, using even darker shades, on the contrary if it is tomorrow, remember that if you mark your eyes a lot, you should choose a more discreet lipstick.
Fourth: the jewels will have a lot to do with the set, if with the previous points we are very trimmed, with small earrings that provide light will be more than enough, if the dress and hairstyle are simple, you can allow them to put on some very showy.
We hope you inspire with these photos.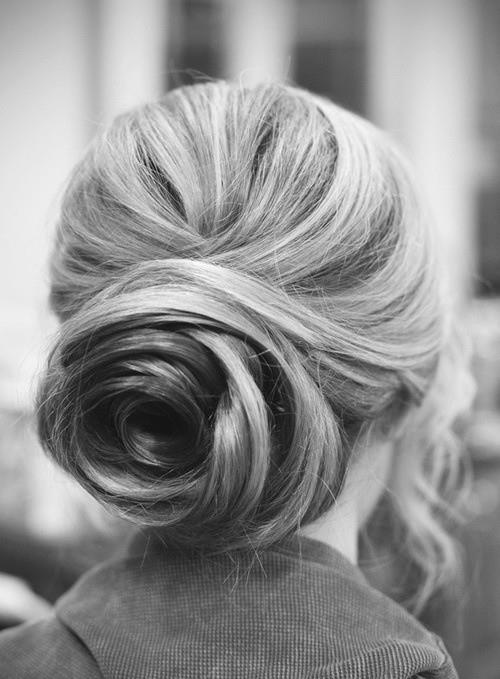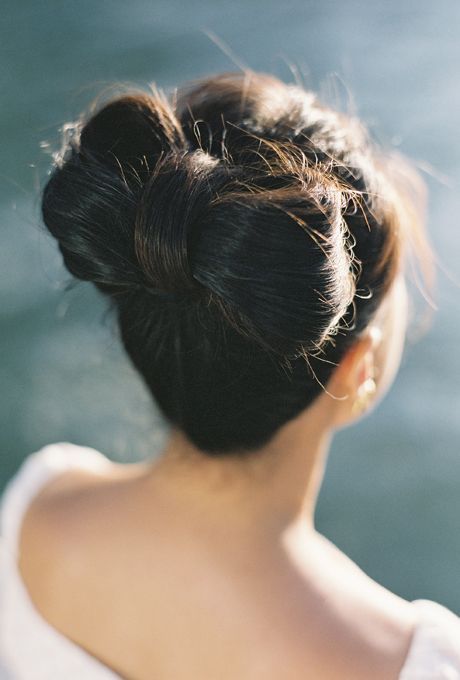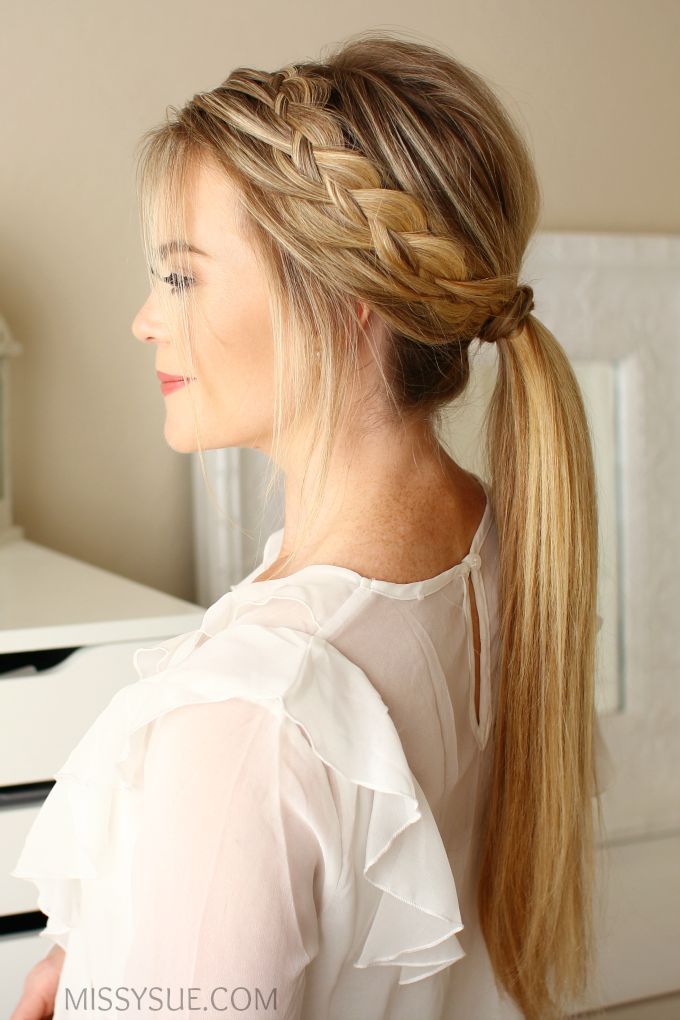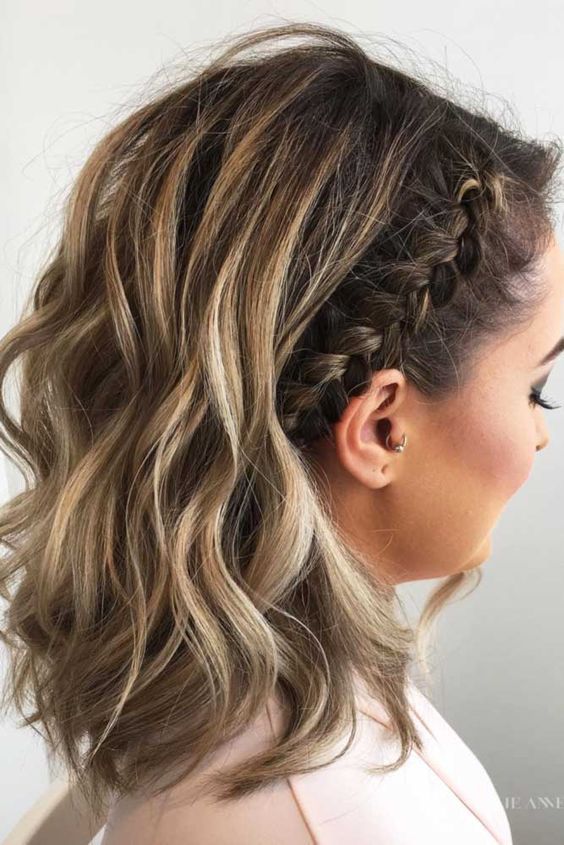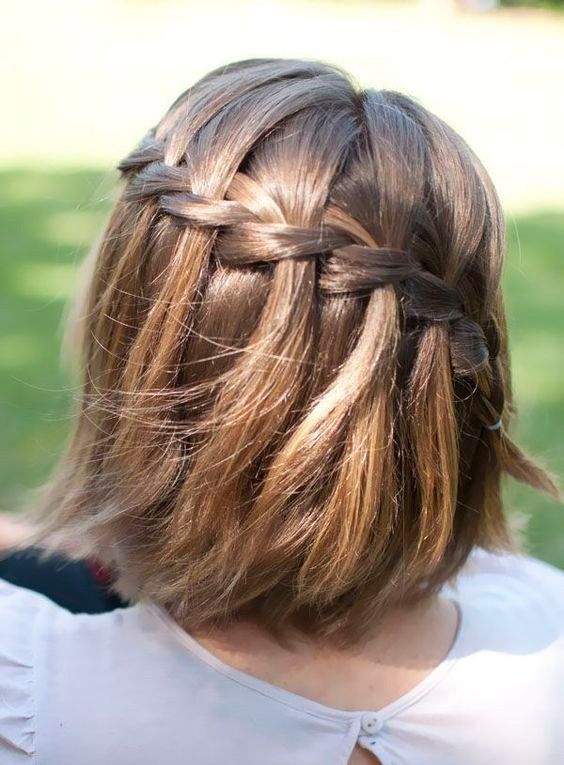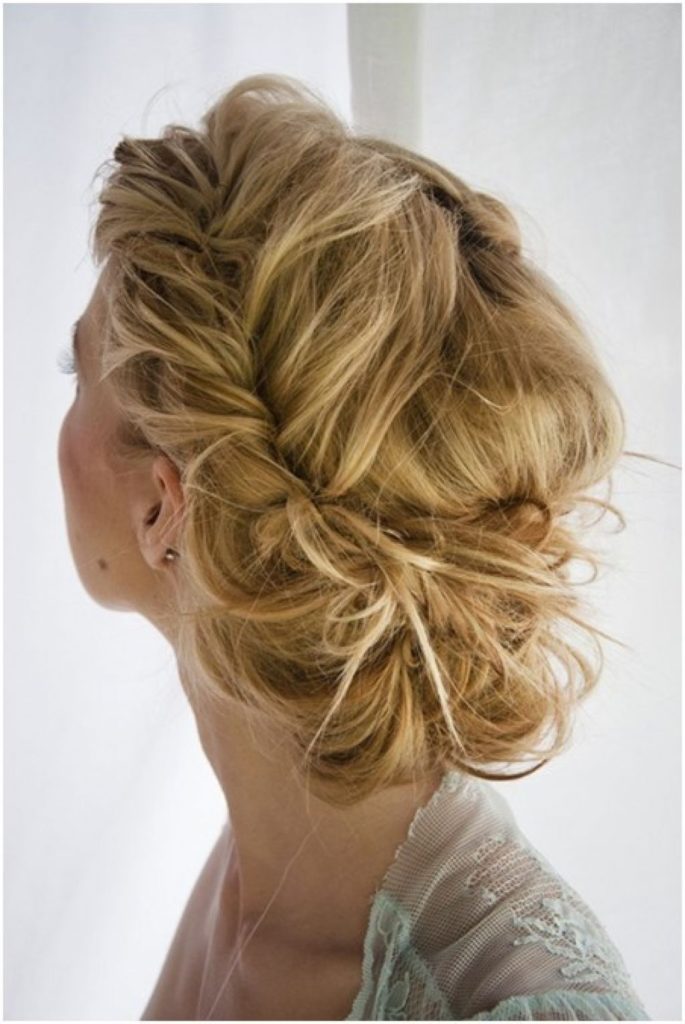 Images: pinterest