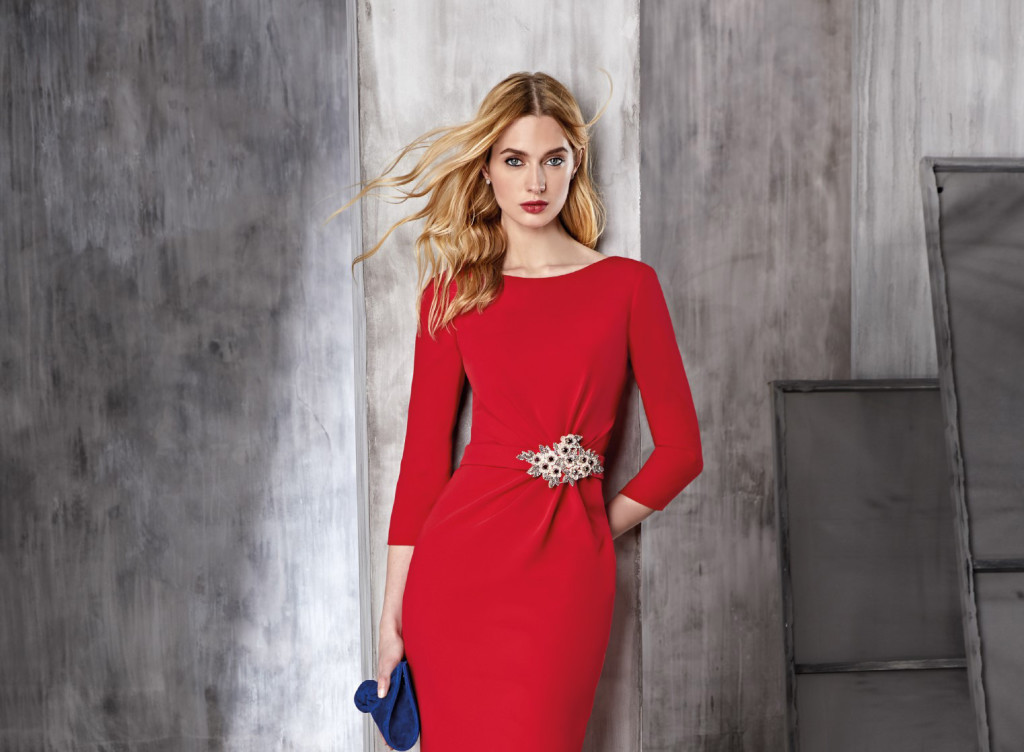 Today is a good day to smile and enjoy the weekend but before going to the appointment that we have every week in the blog where we bring ideas, inspiration and show you the different designs of the collections that our designers are creating.
You know that we like to talk about weddings and make it easy in the event that you have an event soon, whether you attend as guests, as bridesmaids or you are the protagonist of the party.
Let's focus on some ideal cocktail dresses that come from the hand of the new collection of Manu Garcia, simple dresses, minimalist court where we can give wings to our imagination and play with the complements, although always keep in mind that "less is plus".
You will see below some short and perfect designs for different occasions, so that you can recreate more carefully, we show you the front and back. We hope you like them a lot.
(more…)