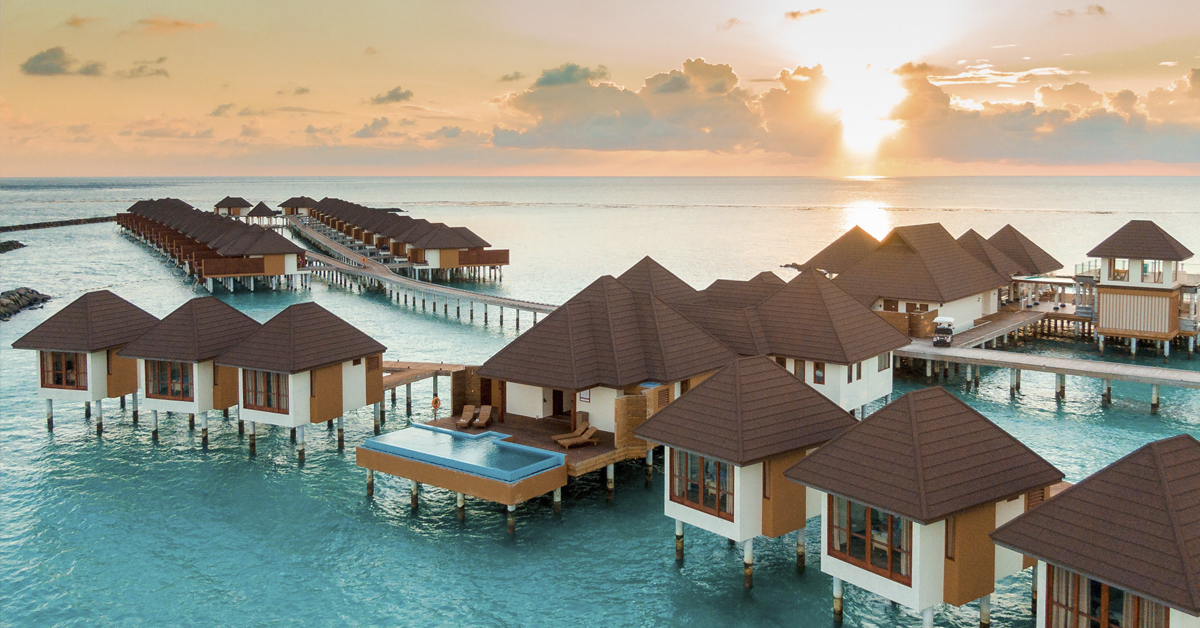 In these cold months, it is inevitable to think about the sun, summer, and vacations. Tropical beaches, cities with history, exotic trips… When choosing a plan, the options are endless. And for those couples who are getting married in 2023, now is the time to start thinking about their honeymoon and choose your destination, or destinations, for that matter.
For those young fiancés who already dream of celebrating a few days of love after their "I do", where they will spend some unforgettable and romantic moments, it is crucial that they plan the trip in advance, to resolve all the doubts that may arise.
On such important and large-scale trips, every detail counts. Key factors such as the estimated budget, the weather, the time of the trip, flights, and reservations… all must be kept in mind well in advance.
And, while it is true that there are destinations that never fail, there are places that, depending on the year, tend to be more in demand than others. That is why, on this occasion, and once you have considered all the issues of interest prior to choosing one place or another, we present you some of the honeymoon destinations, that we are going to see the most in this 2023.
United Arab Emirates and Maldives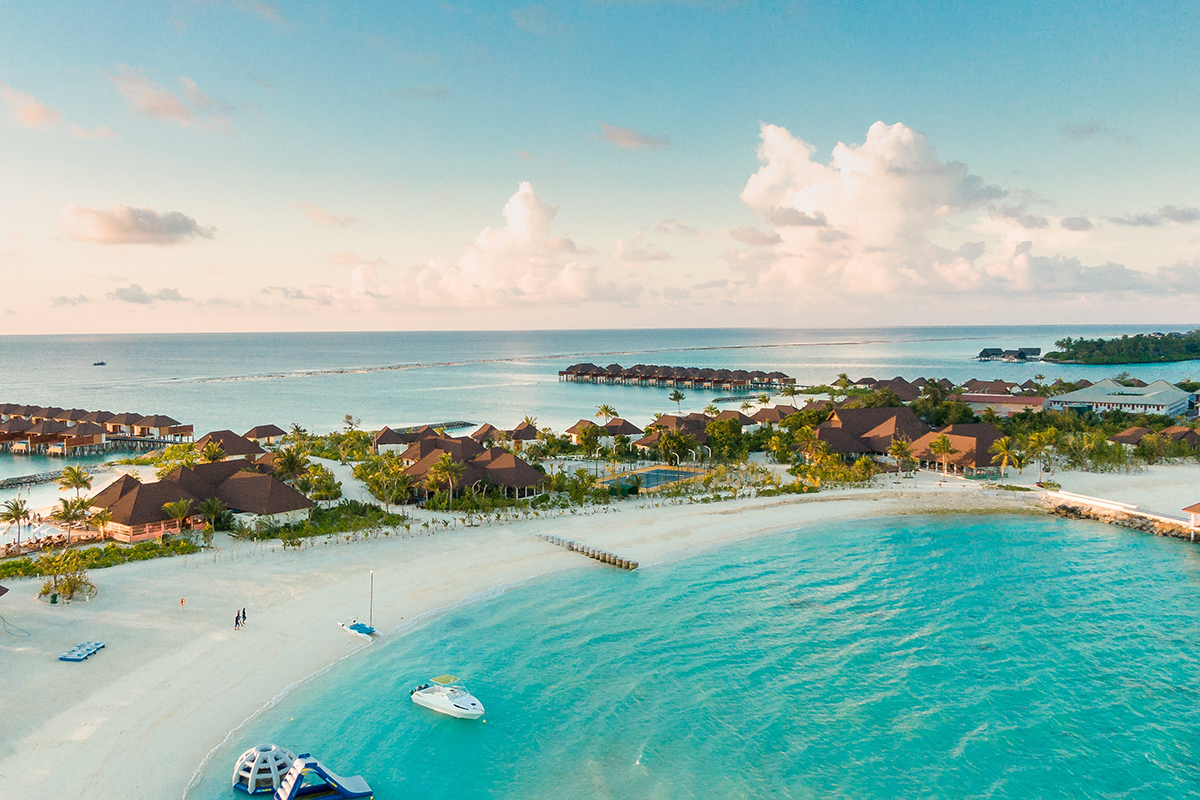 Combined trips are becoming one of the choices that we are seeing the most in recent years. More and more couples are opting for this alternative, instead of the traditional trip.
In this case, since it is usual to have to make a stopover in the United Arab Emirates to reach the Maldives, it is ideal to take advantage of the stop to enjoy a few days in one of the most interesting cities in the world. Without a doubt, a perfect fusion, with which you will live one of the best experiences of your lives.
New York and Riviera Maya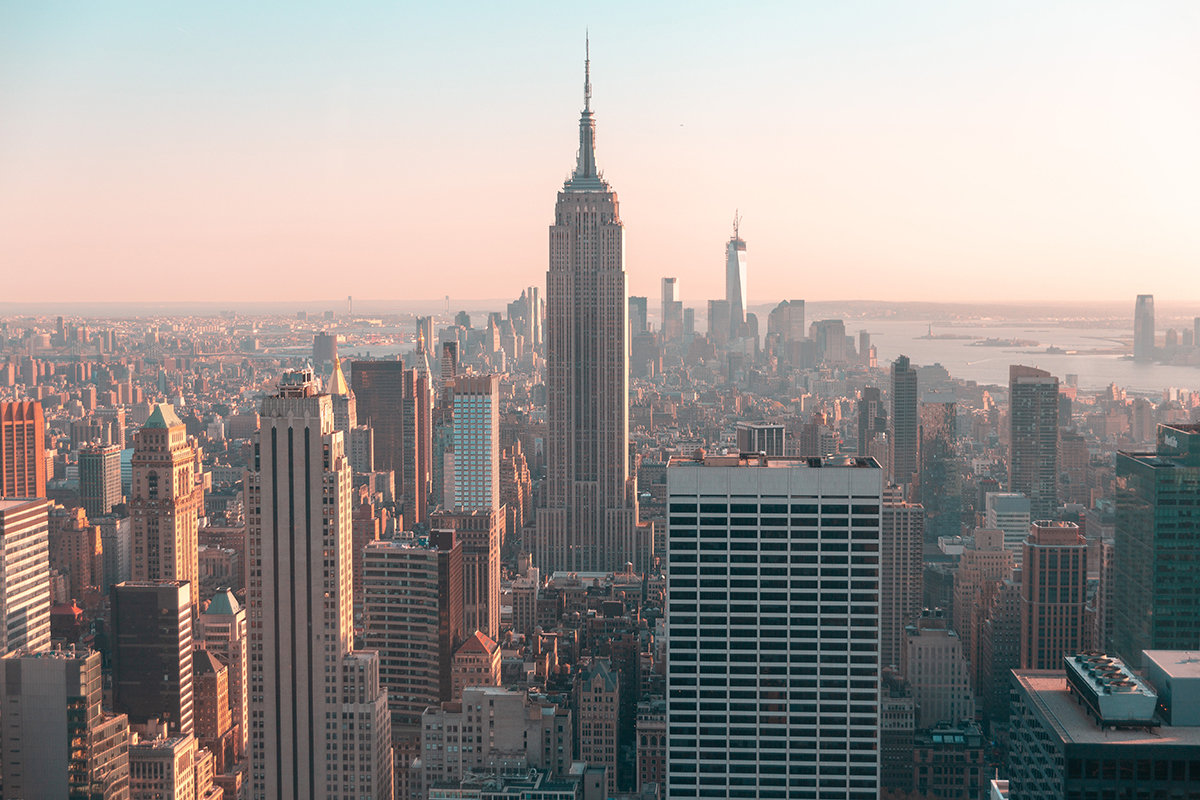 Can you imagine a better combination than the frenetic atmosphere of "the city that never sleeps" and the incredible beaches of the Caribbean? Nothing like spending a few days with your partner walking the streets of New York, strolling through Central Park, or visiting the Empire State and, right after, getting lost in the white sands of the Riviera.
No matter what your tastes are, in New York you will have it all, and if after this experience you still want more, adventure and the wildest part of the Riviera Maya awaits you, to put the finishing touch to a honeymoon from the movie.
Thailand, paradise of crystal-clear waters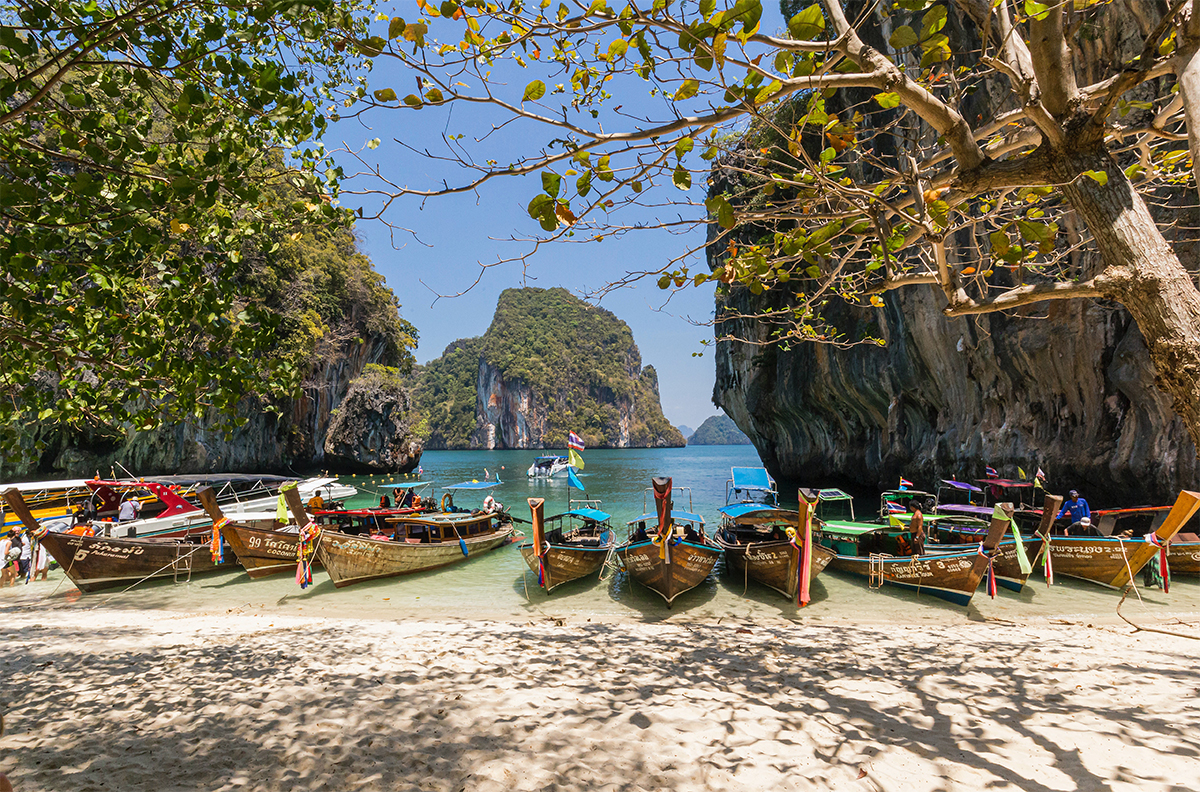 If what you are looking for is a slightly more adventurous experience, what you really need is to visit Thailand, its beautiful culture, and landscapes, and, of course, its exotic beaches.
Thailand is one of the most paradisiacal destinations in all the Southeast Asia. Its beaches with crystal clear waters, its purest nature and its ancient culture will make it the perfect honeymoon and, without a doubt, one of the most unforgettable experiences of your lives.
Japan, a different and unforgettable trip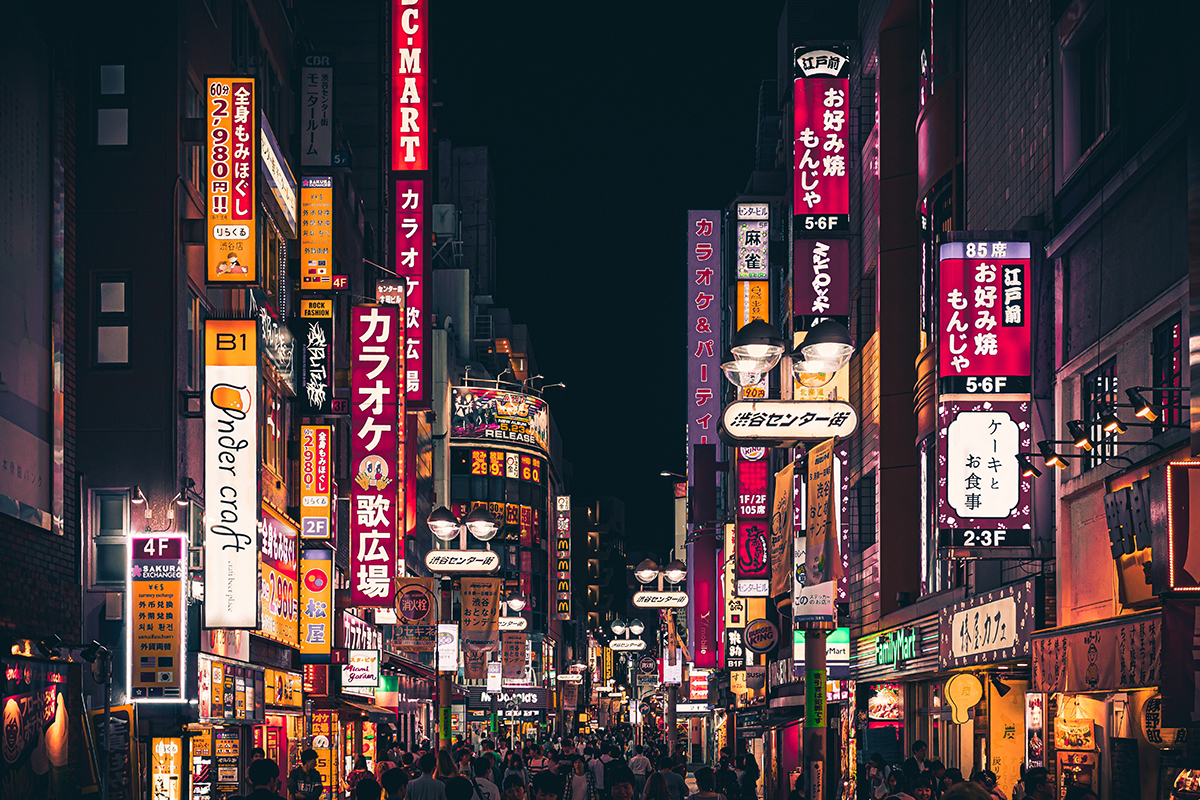 Are you and your partner lovers of oriental culture? We have the perfect honeymoon trip for you. This year Japan has become one of the most demanded destinations by newlyweds due to its exotic culture, its high technological advances and the great contrast between ancient traditions.
The Tower of Tokyo, the Toshogu sanctuary, the Great Buddha of Kamakura, Mount Fuji…. If what you are looking for is to enjoy the latest flavors and a movie atmosphere, this trip to Japan is going to become your perfect honeymoon.
We are convinced that you want to do the four trips that we have suggested. At Viajes Higar we will help you to find the ideal honeymoon, depending on what you want and what you are looking for. Our partner Susana advises the couples who visit us every day. The trip of your dreams, like you have never imagined before, it awaits you at Viajes Higar!
Calle La Fuente, 26, 14120, Fuente Palmera (Córdoba)
957 638 490 / 692 667 306