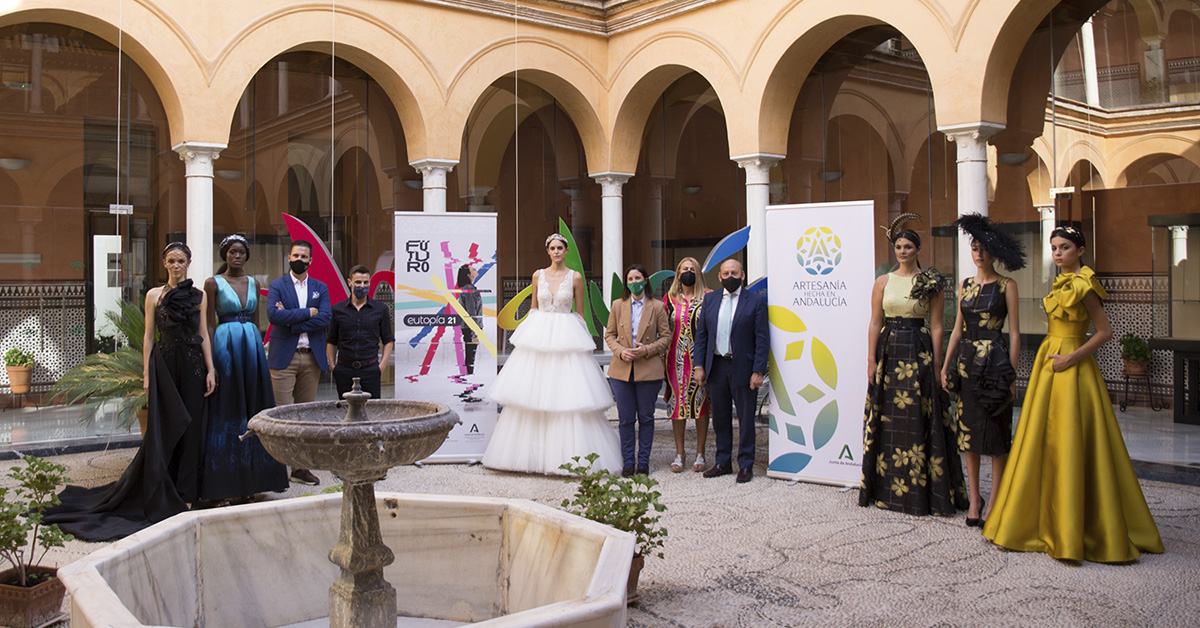 A few weeks ago we showed you the photos of the fashion show of the new Manu García collection at the 16th Andalusian Fashion Week. Today it's turn for Valerio Luna and his occasion wear and bridal collections.
In the beautiful courtyard of the Delegation of Culture of the Junta de Andalucía, the location chosen for the first day of catwalks of the 16th Andalusian Fashion Week, Code 41, the Amazonica collection showed off in all its splendor.
A collection designed and created with the heart, passion and love for natural beauty. Valerio Luna invites us to enter the world of the Amazonia, an authentic garden, where each woman is unique and beautiful.
In the occasion wear collection, we find a color palette that is reminiscent of a tropical paradise that comes to life. Blue, pink, yellow and black tones in light silhouettes and with an unmistakable style.
Unmatched designs made in Spain, where chiffons, rhinestone fringes and organzas shine in all their splendor.
During the catwalk, we were able to contemplate two wedding dresses that are unique due to their volumes, highlighting their majestic skirts and lace bodies, that evoke a youthful freshness.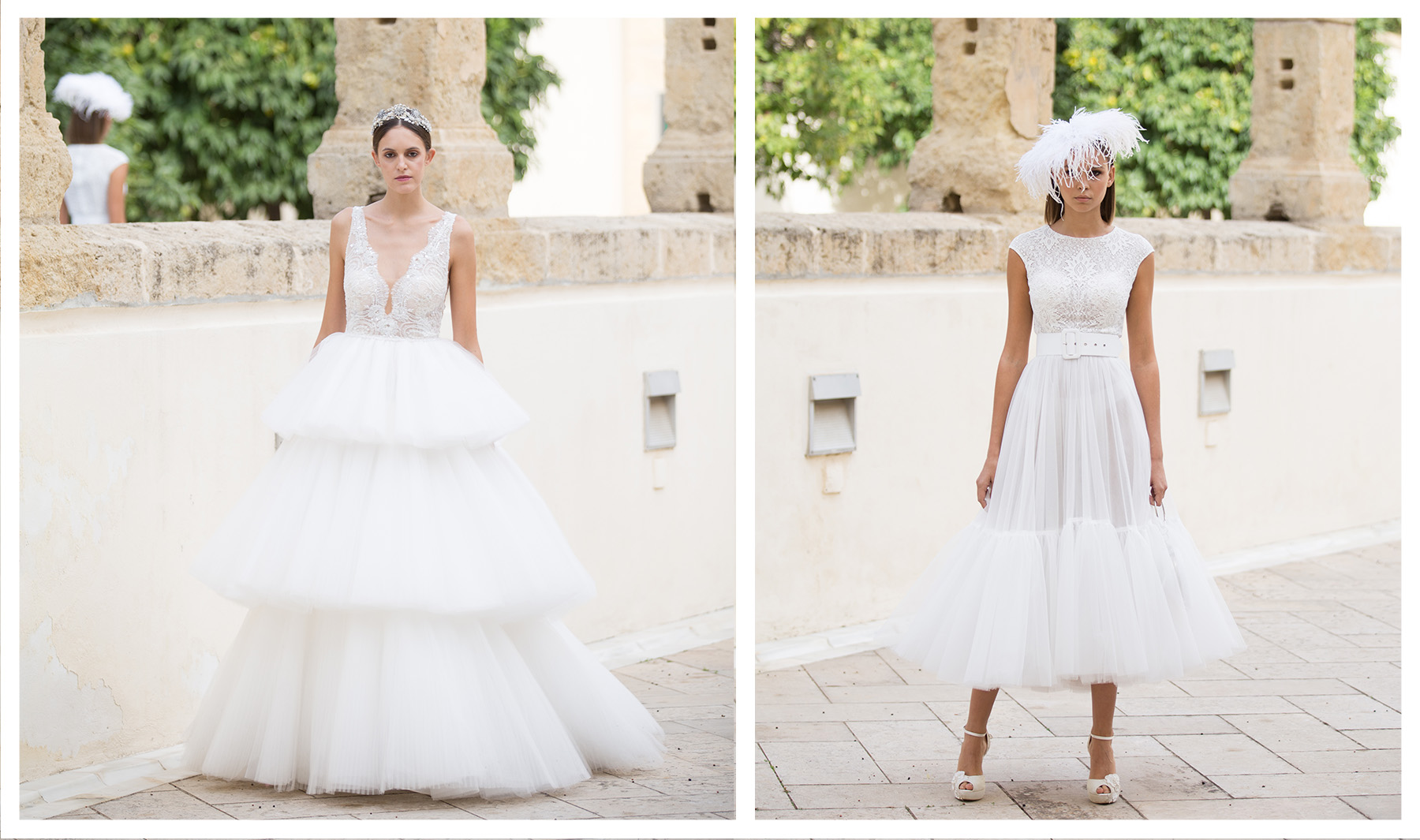 For HigarNovias Group, it is very important to participate in the Andalusian Fashion Week, Code 41, because it is a clear commitment to the cultural and artisan heritage made in Andalusia, as well as the promotion of commercial fashion and Andalusian talent.
Thus, our catwalks were part of the official program of the Eutopía Festival, organized by the Andalusian Institute of Youth, the Ministry of Employment, Training and Self-Employed Work, with the institutional support of the Delegation of Culture of the Junta de Andalucía and the Delegation of the Historic Center of the Córdoba City Council.