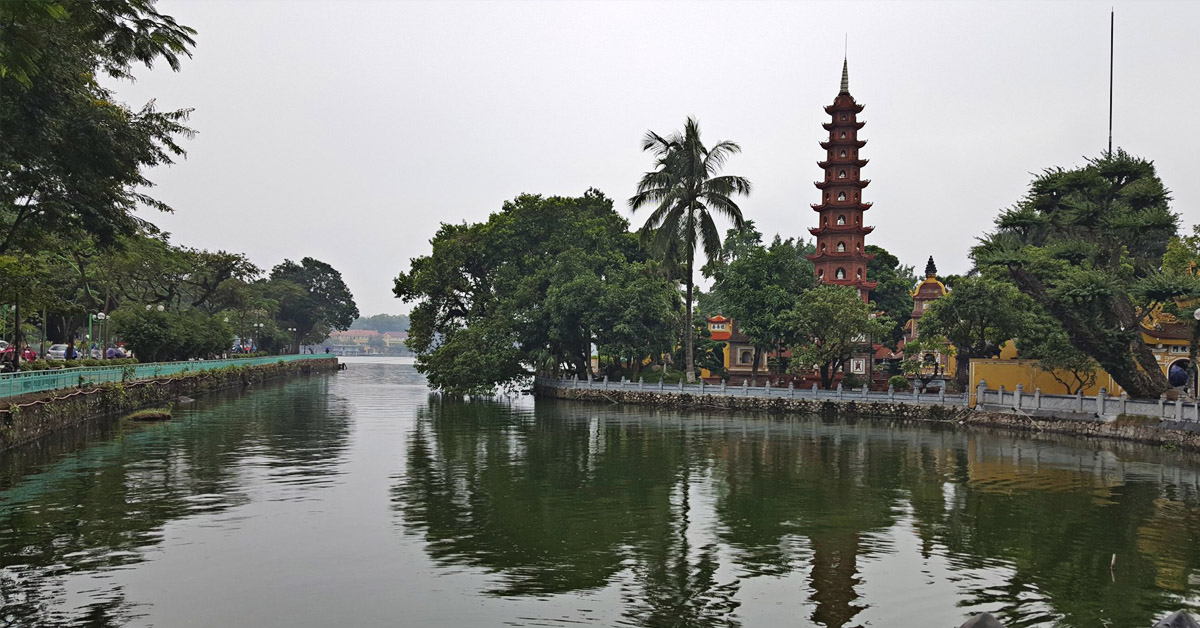 Weddings are back, and with them honeymoon trips and the nerves to enjoy one of the most beautiful and romantic experiences together, the one that you will remember with emotion.
For this reason, at Higar Viajes we not only want to find the trip of your dreams, but we also take into account the current situation, to offer you all the necessary information and organize your ideal honeymoon trip to a safe destination.
Now is the time to count on the experience and professionalism of a travel agency like ours.
Today we bring you the most popular destinations for honeymoon trips in 2022, which are already being booked by many of our couples.
The Maldives Islands, the dream paradise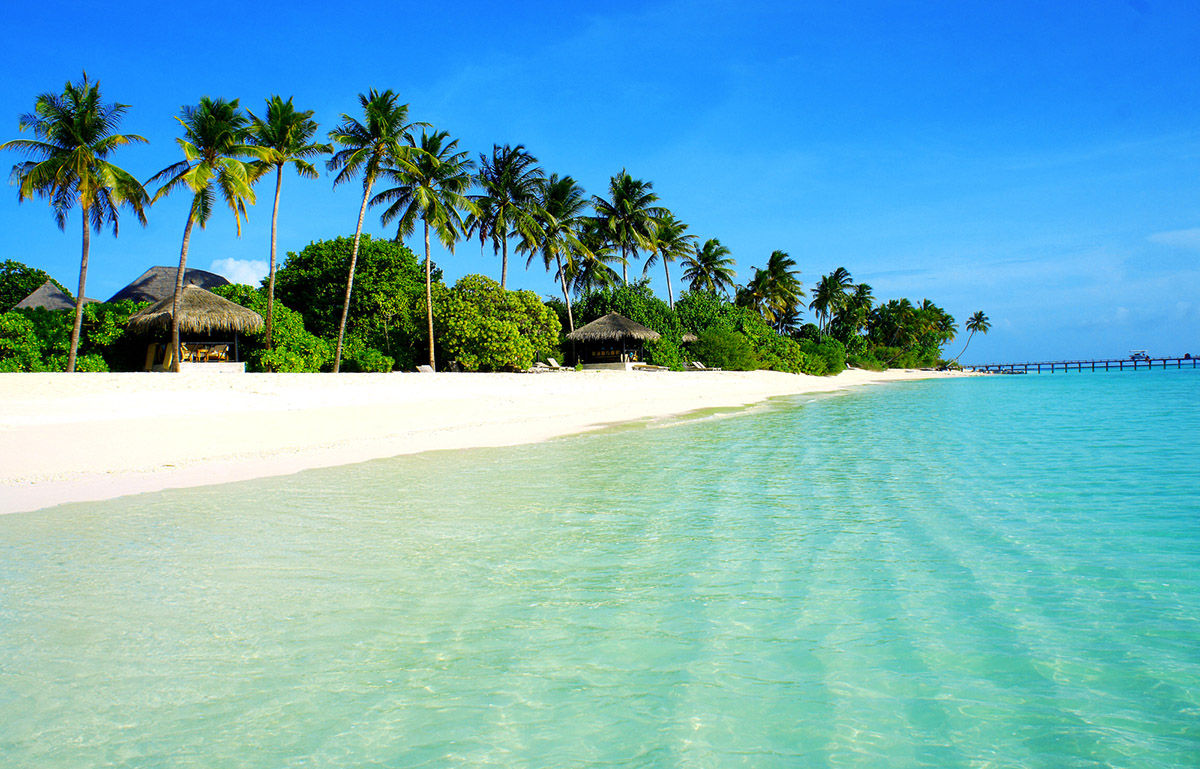 If what you are looking for is a romantic destination with a natural charm, the Maldives Islands are the ideal place. You can enjoy a few days as a couple on a desert island with a warm climate throughout the year, rooms on the sand, crystal clear waters in which to take an appetizing bath, luxuries and comforts that a perfect honeymoon deserves.
Jordan, romanticism with history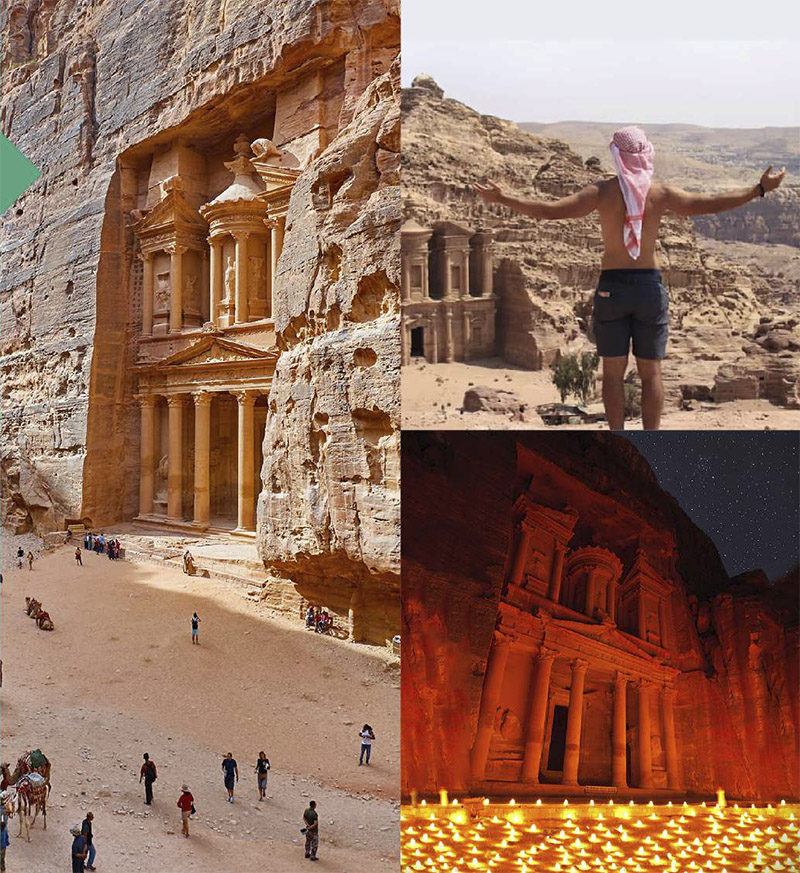 Jordan, considered the eighth wonder of the ancient world, is among the most popular destinations for wedding couples who want to live the unforgettable experiences. Jordan offers spectacular landscapes, loaded with ancient stories, that will transport you to other times. A different honeymoon. The so-called Land of Hospitality awaits couples who want to enjoy museums, gastronomy and adventure.
Punta Cana and Riviera Maya, relax on the Caribbean beaches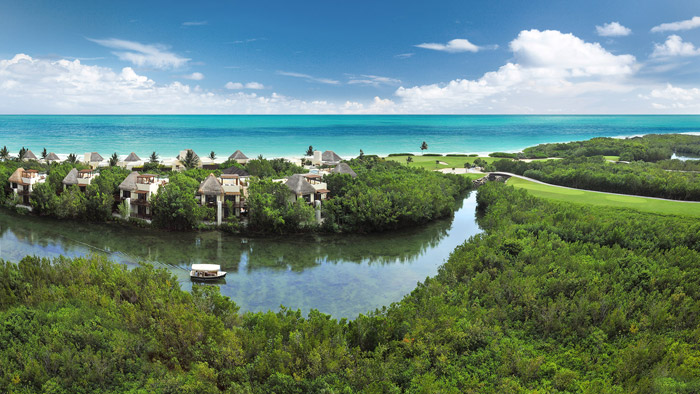 A destination that has become a classic for the newlyweds. Places in high demand, but who does not want to sunbathe on paradisiacal beaches and swim in turquoise blue waters?
After the wedding and all related preparations and nervousness, many couples choose to relax, forget about everything, and enjoy an all-included.
On top of that, if you are one of those couples who make the trip with children, it is an ideal destination that offers you many amenities, to be able to enjoy as a family and as a couple.
Destinations in Spain, local tourism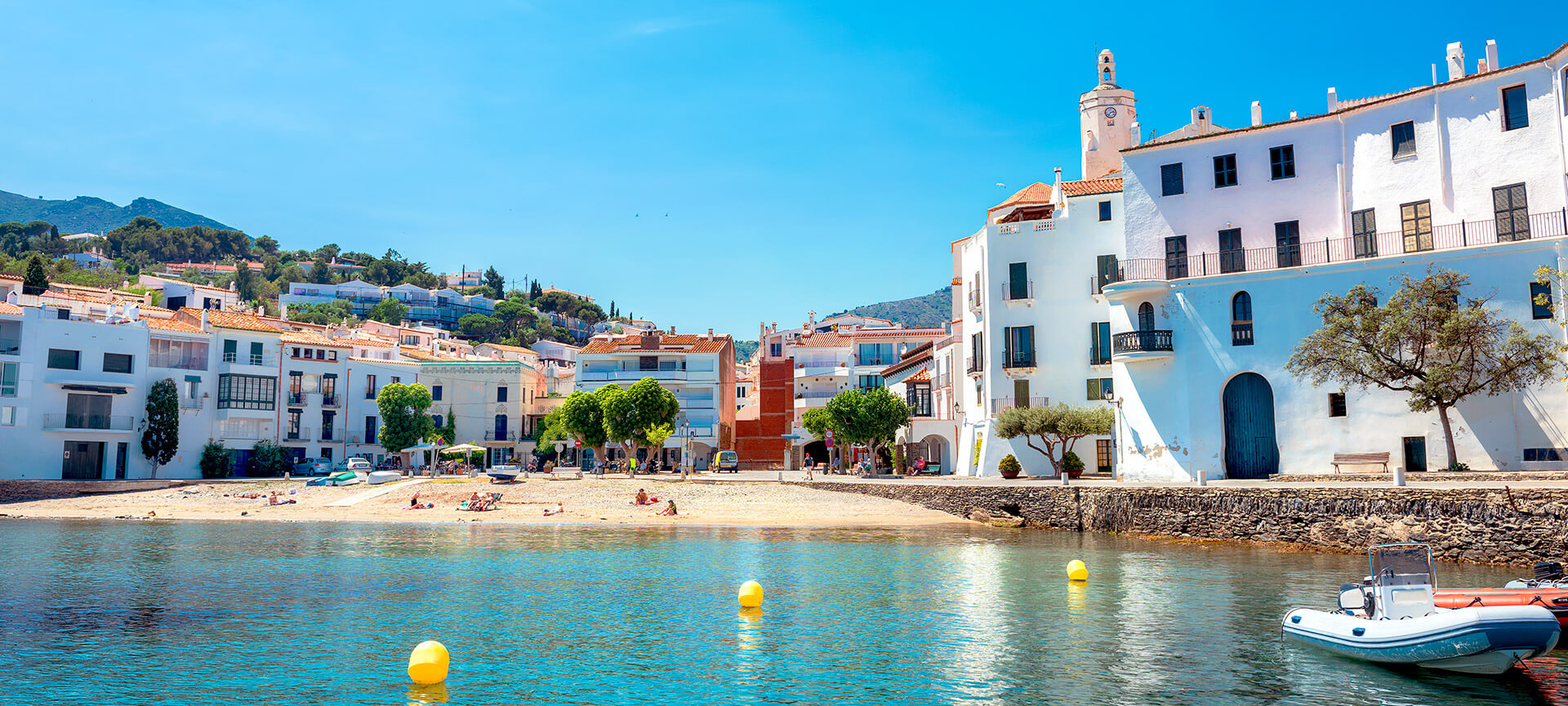 Spain once again becomes a destination that is highly demanded by couples who are getting married now, and we have incredible monumental and beach destinations in different parts of our geography.
The Balearic Islands, the Canary Islands and some beaches in Andalusia are the destinations that newlyweds who decide to stay in our country choose the most. Comfortable and short trips, unique places on the coast or inland, rich and varied cuisine to spend a honeymoon close to home.
To find out more about safe places to enjoy, contact Susana from Viajes Higar. Now is the time to trust her experience and her years of work, organizing honeymoon trips. She will listen to your tastes and concerns, and with a very personal treatment she will give you ideas of unique and wonderful places. And when you make your choice, she will manage everything for you from the beginning to the end, so that you only have to worry about enjoying yourself.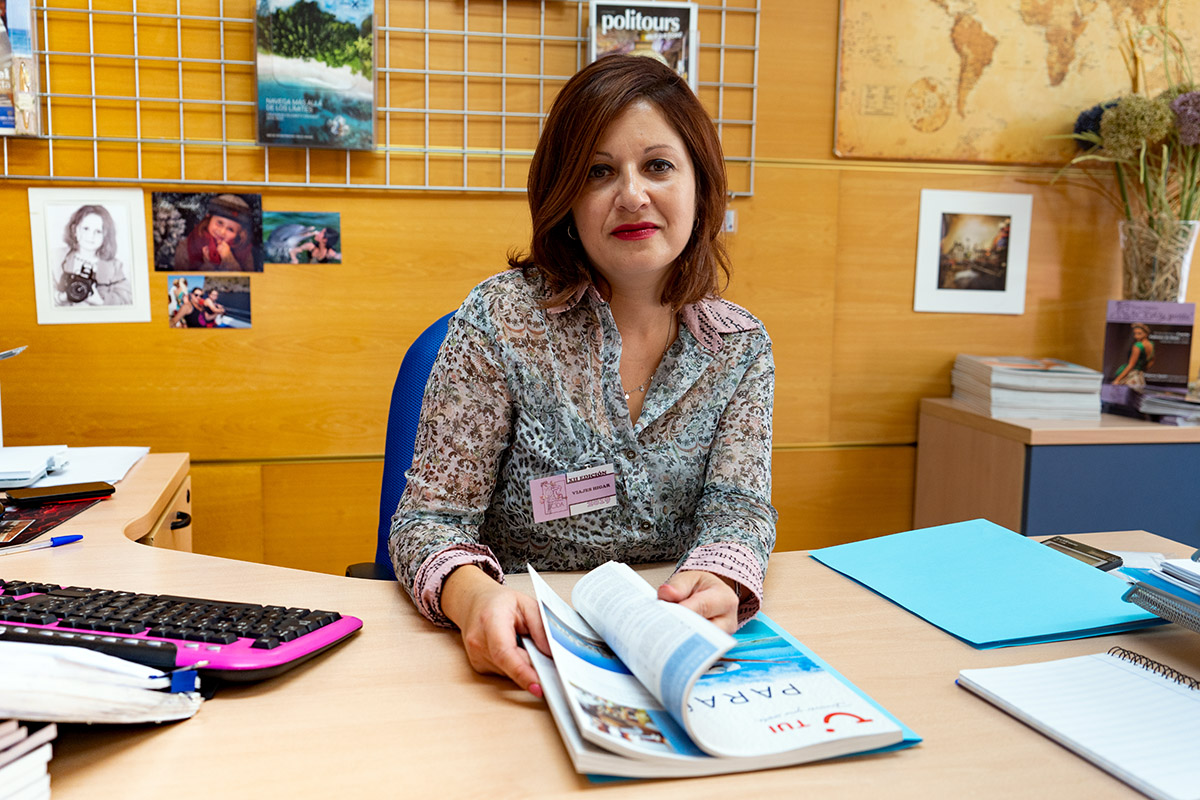 C/ La Fuente, 26. Fuente Palmera. Phone: 957 63 84 90
viajeshigar@hotmail.com | @agenciaviajeshigar