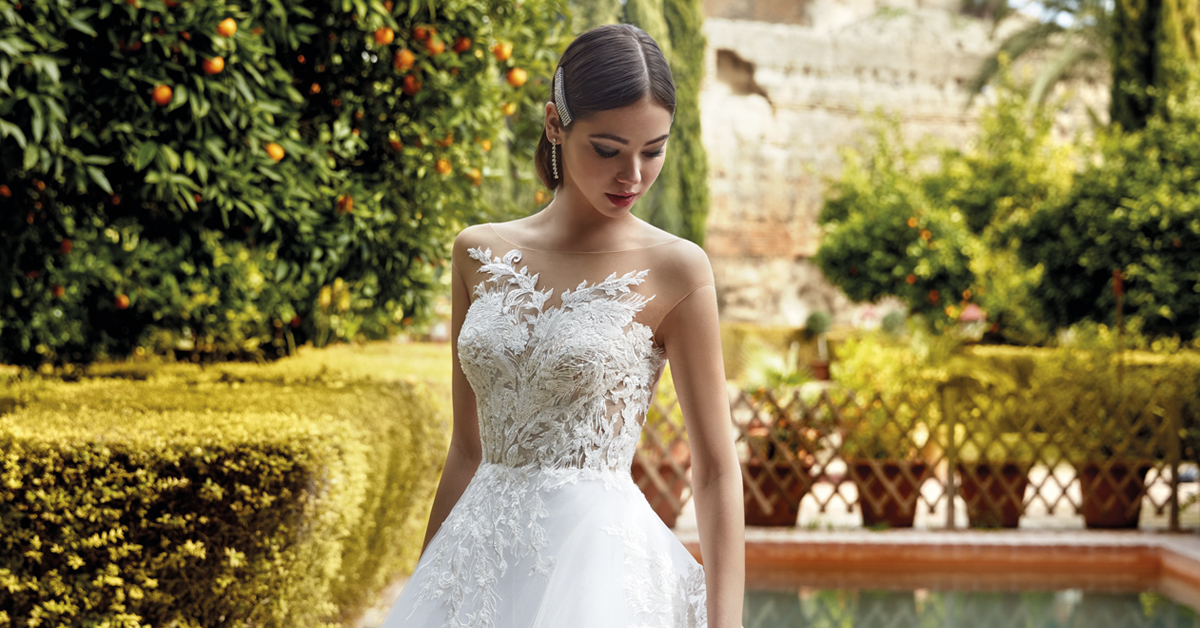 The day of your wedding is one of the most special in your life, and one of those on which you will take the center stage. In consequence, you must take care of your styling, and avoid the mistakes that we detail further.
Above all, so that you won't regret your bridal look when you later see yourself in the photos. Think that over time, when you want to remember that wonderful day and look at them, you have to recognize and like yourself.
Be careful with:
Makeup and hairstyle that do not favor
Unprofessional makeup and hairstyle can ruin your bridal look. For that day you have to be perfect, and although you have a lot of skill combing and putting on makeup, on your wedding day don't do it yourself, because your nerves can play tricks on you. That day is for you to enjoy, so let yourself be pampered. The best thing is that you put yourself in the hands of professionals, to talk to them about what your wedding dress is like, how you imagine that day, ideas that you liked, and let them advise you. Of course, you must have the last word, because you have to feel yourself comfortable with the end result. If you never wear your hair up, don't go for it, because you will look weird. If you are applying makeup with intense colors, do not choose too natural makeup. Better play with nude tones and a subtle line, without risking too much, but according to your personality. So when you see yourself in the photos, you will recognize yourself. For this, hairdressing and makeup tests are essential.
And of course, do not change your look few days before the wedding. Imagine that you do not like the result, and you should marry like that.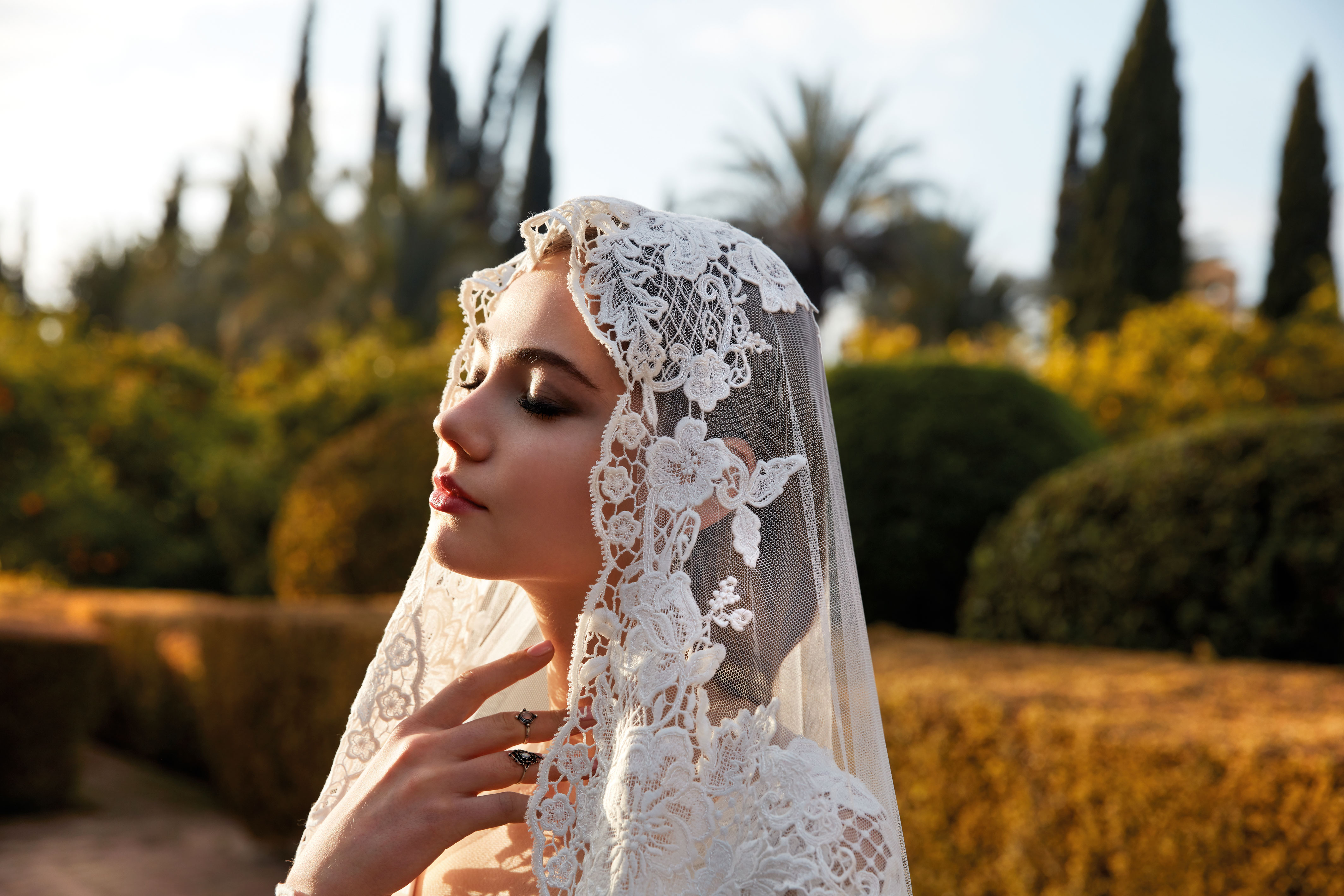 Wedding dress that is too tight
It can cause physical discomfort. Most brides tend to lose weight with the wedding preparations, although there are also some who take a few extra pounds, so the last fitting is essential. A dress that is too tight will not highlight your figure, and you will feel uncomfortable. You should choose a wedding dress that is true to your style, not to feel disguised on your wedding day. Let our professionals advise you, talk to them about your style, and they will recommend the models that will favor you the most.
Sloppy skin
Although you may not perceive it, the sleeplessness produced by the organization of your wedding, together with stress and work take its toll on your skin. If you do not have a daily facial cleaning routine, also if on previous days you do not make an adequate diet, drink little water, do not exercise and relax enough, on your wedding day you will look tired, and your face will be dull and even dirty. So, let yourself be pampered and in the months prior to the wedding, go to an aesthetic expert, who will recommend a suitable treatment for your skin.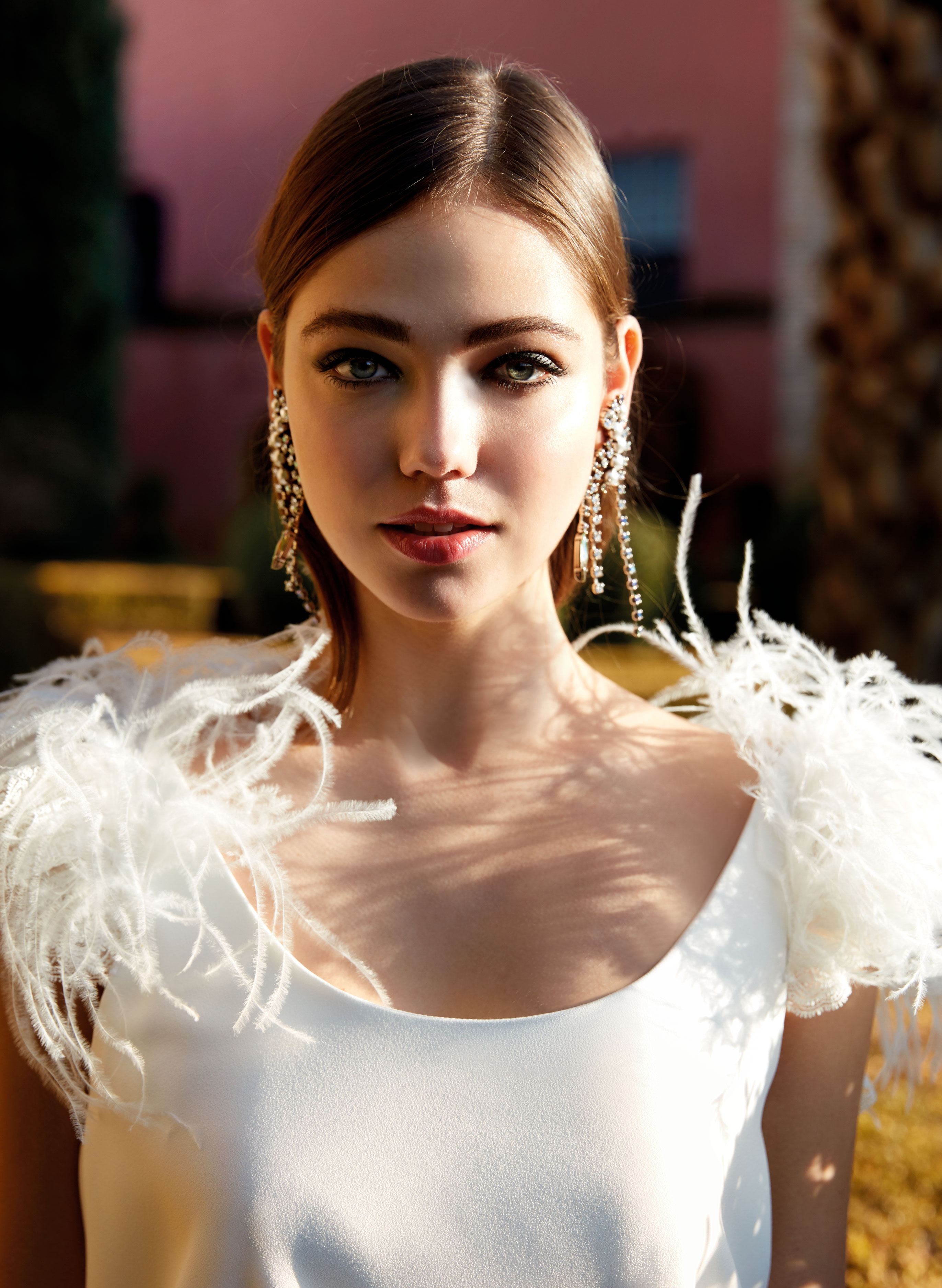 Perform teeth whitening
On a day when your smile will be the protagonist, you must have thought about having teeth whitening. Professionals recommend doing it two months before the wedding, since one of the most common side effects is tooth sensitivity, that generates pain and discomfort. For long-lasting results, avoid food that can stain them, such as cherries, beetroot, tomato sauce, or beverages such as tea or coffee.
Too tanned or with marks
Most brides like to be tanned on their wedding day, because there is no question that a nice tan highlights feminine beauty. But you have to be careful how to do it. It is one thing to take a little bit of the sun, taking all skin protection precautions, and another thing to do it in UVA booths, in which the result is unnatural and can be excessive. Watch out for how you make sunbathing, and the marks that it can leave on you!
Uncomfortable shoes
If normally, when we go to a party, we try to wear a comfortable shoes to enjoy, and not suffer from foot pain, on your wedding day this Tip is essential. Imagine blisters on your feet on the most special day of your life. Remember to mold them in time, so that they adjust to your way of walking. At home, you should put them on for a while each day, so that you get used totem  You can also choose a second pair of shoes, of esparto wedge slippers type, to put on when the party comes to an end.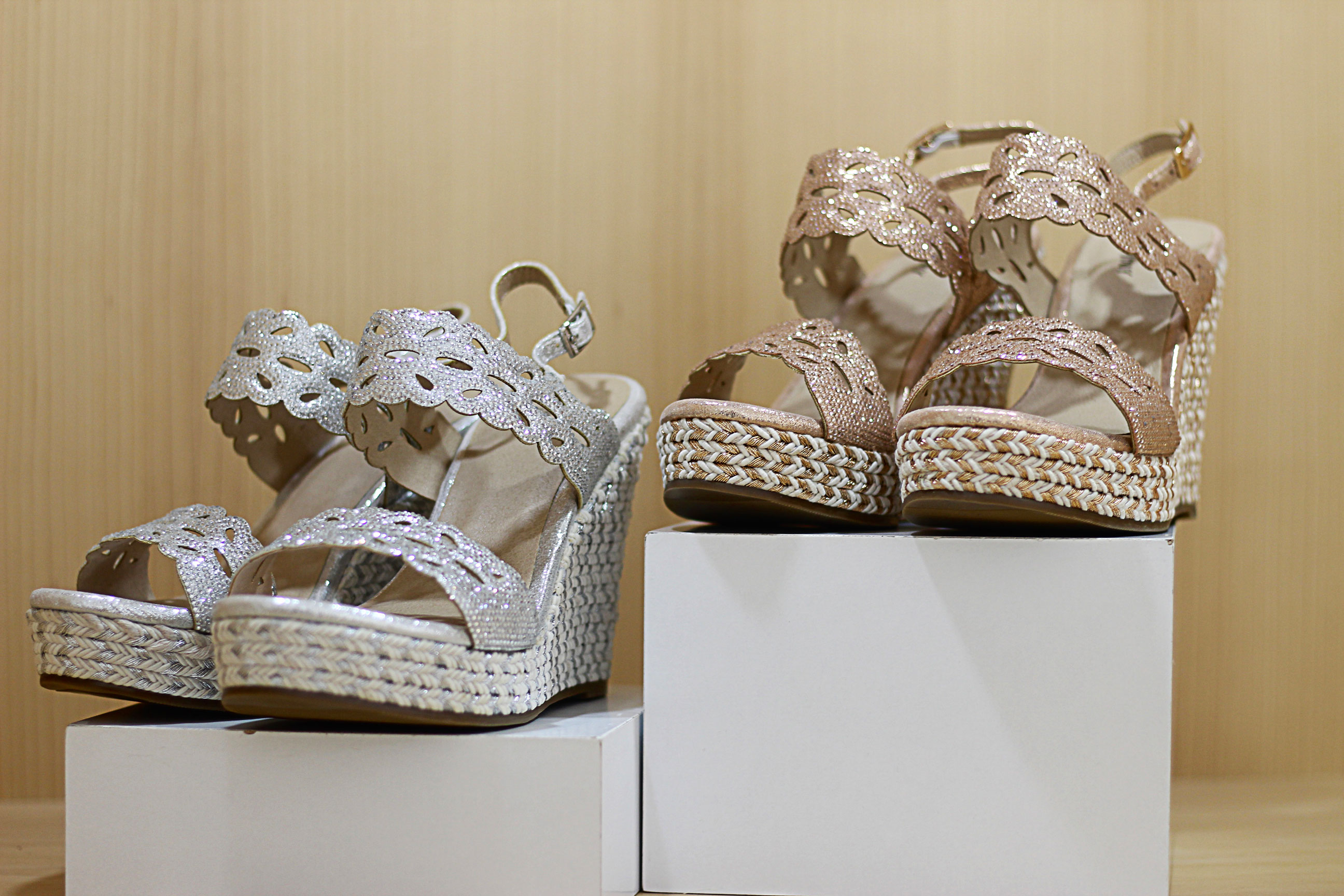 Forget an emergency kit
Days before the wedding, prepare a grooming bag that includes deodorant, perfume and a makeup set with lipstick, blush and mascara. The nerves, the camera flash, the hugs, can make your body produce a bad smell after a few hours, and the makeup can deteriorate. You can take a break, go to the bathroom and retouch when you feel like it.
For all this, we recommend that you do not try to surprise with an original hairstyle, innovative makeup or a dress that is different from your style. As we have mentioned before, the idea is that, when time passes and you enjoy the photos of your wedding, you will recognize yourself. Enjoy your wedding preparations and the wedding day itself, by being yourself.