The Higar Novias blog is a blog focused to find the inspiration you needed for your wedding. You can find out about decoration, trends, styles, offer ideas, wedding tips, etc.
If you are the bride, we present the new collections, we show you dresses of different styles, fabrics and shapes, your guests have at their disposal a variety of cocktail dresses, the latest trends and of course, the godmother is a key piece for us, along with the bride.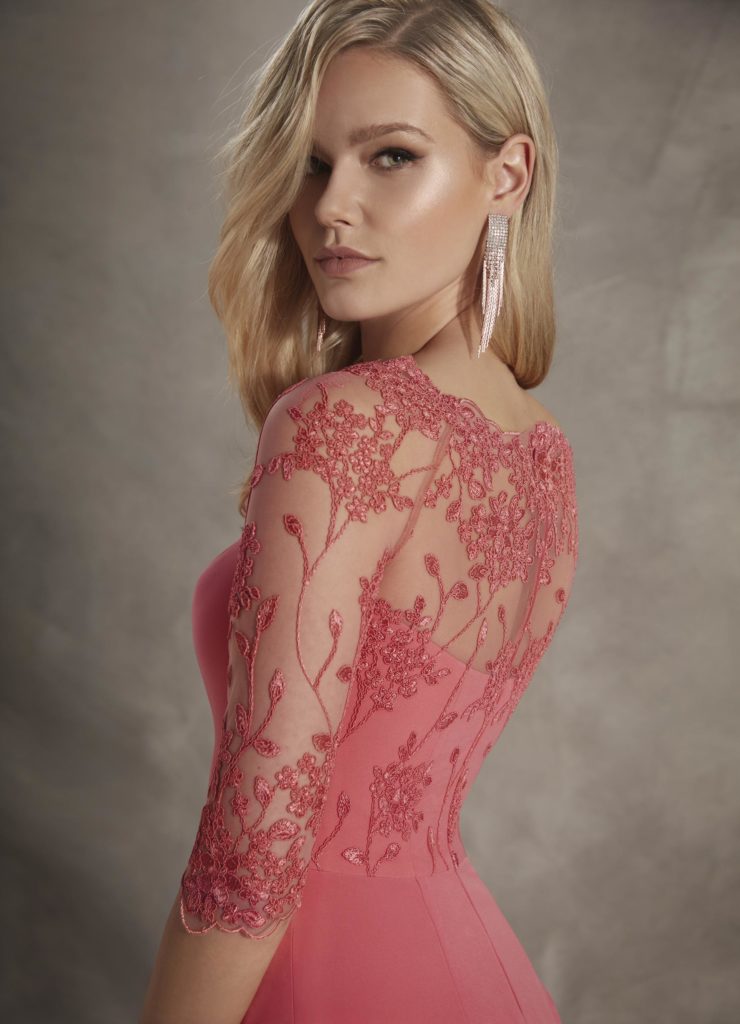 In our company it is possible to modify or change any part of the dress, both wedding and cocktail. In the factory we have a great team of professionals capable of anything, so your dress will be unique.
We have accessories for both the bride and the godmother and guests and we sell groom suits.
If you enter the Higar Novias universe, you will dream, enjoy, be pleased, happy and of course you will not leave with empty hands.
Today we dedicate this post to the guests, have you still not found the cocktail dress you were looking for? Look what we are going to tell you below.
Esperanza by Manu García has in its collection beautiful dresses and we did not want to stop showing you some of them, both short and long since you are surely looking a dress for weddings held at the end of summer or autumn, for both daytime and night-time weddings.
These are just some proposals, you can see the rest of the collection on the Web of Manu García by clicking here.