Nazaret was married on September 15, 2018 in Baena (Córdoba), chose for the wedding day a spectacular dress designed by Valerio Luna, one of those dresses that guests will not forget. The sophisticated bodice and the skirt with several layers of fabric, result in wonders like this one.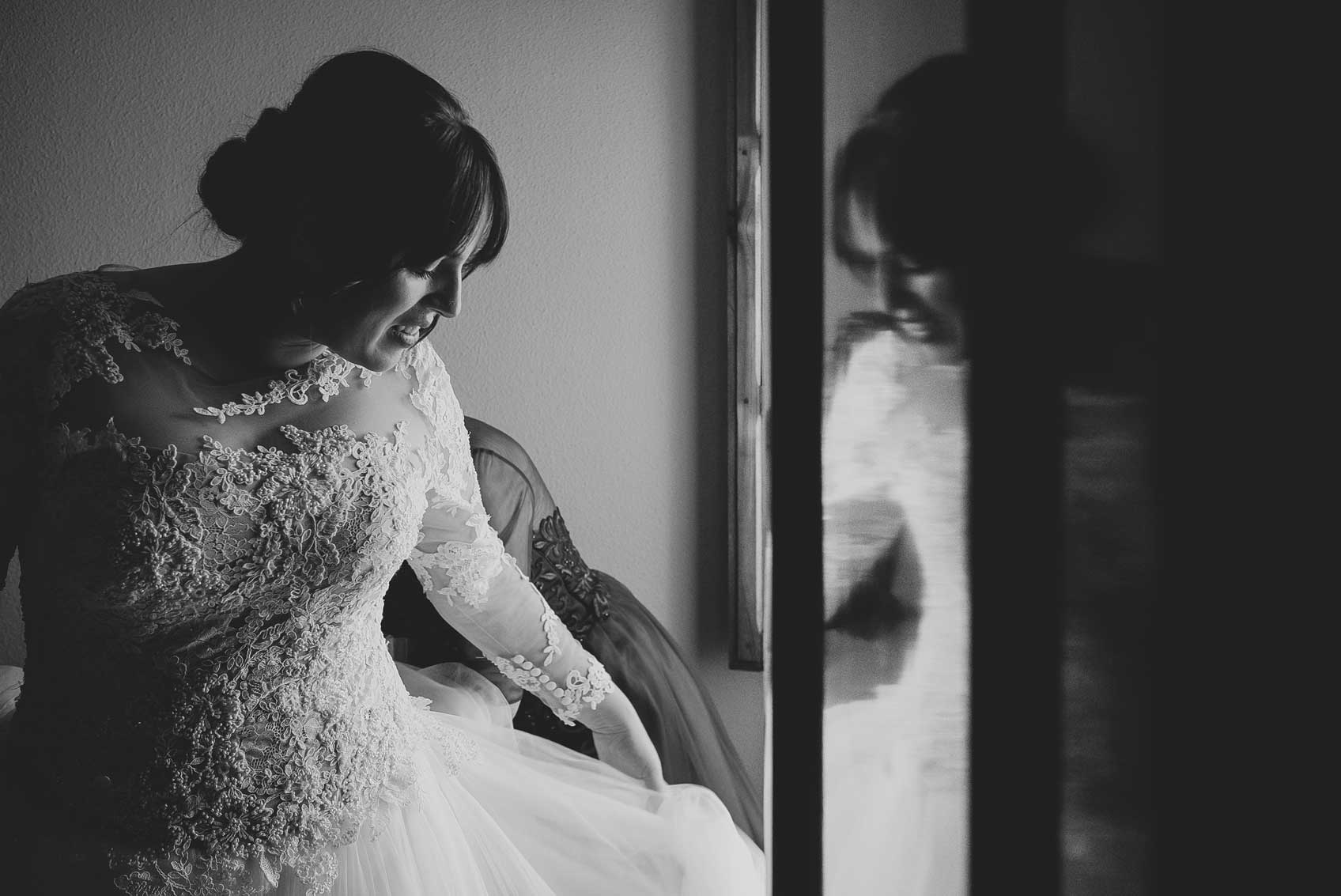 The history of the Nazareth's wedding …
"I met Higar Novias by hearsay, my cousin got married a few years before and she bought the dress at Higar Novias. She recommended me at every moment to visit you to see your designs, so I paid attention to him, it was the only place where I looked for my dress because as you will see, I was delighted.
My family and friends did not wait for me like that at all, when I saw their faces, I noticed that they were hallucinated, it amazed them! For me the dress was a real gem, I was super excited.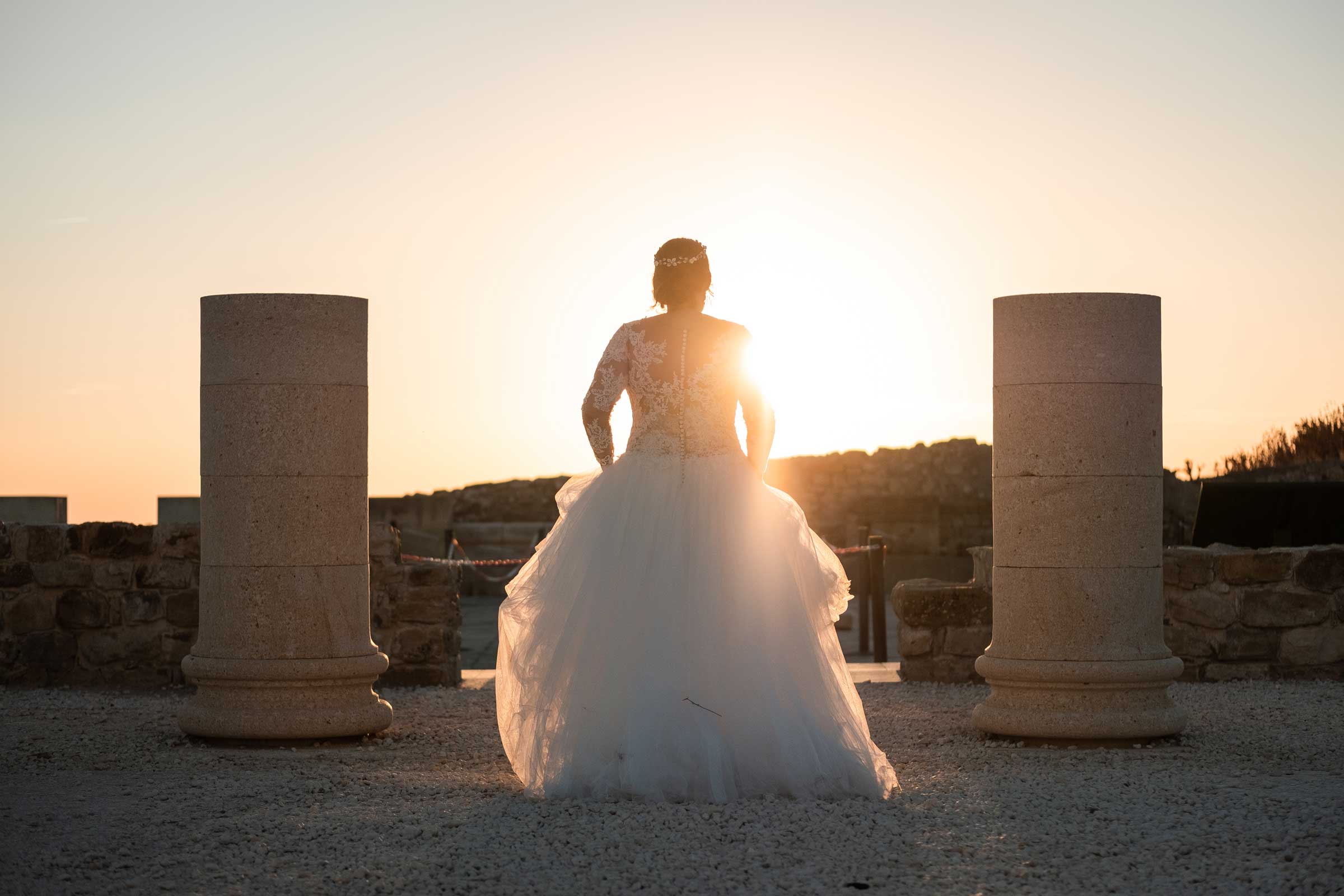 The day of the wedding arrived, what I was most excited about was entering the Church holding my father's arm and seeing his reaction when he saw me, he could not be more emotional.
I am a nervous person and I thought I was going to tremble with nerves that day but it was not like that. I got up with a perpetual smile, I could not stop smiling, I was happy, I enjoyed every second my day.
I could not have chosen better by visiting Higar Novias. I want to thank you for your great attention and wish you many more years of success, you are great! "
Photography: Toni Cano