The period of communion is approaching, we have to think about where we will celebrate the communion of our child, prepare the details, choose the menu and provide the whole family with clothes. Today we are going to focus on the mother of the boy or girl, this plays an important role on this day and we must go according to the occasion, without going over but without falling short, showing off correctly, appropriately, keeping in mind the elegance as a adjective to highlight.
Then, we are going to give you some tips to look elegant in the communion of your child.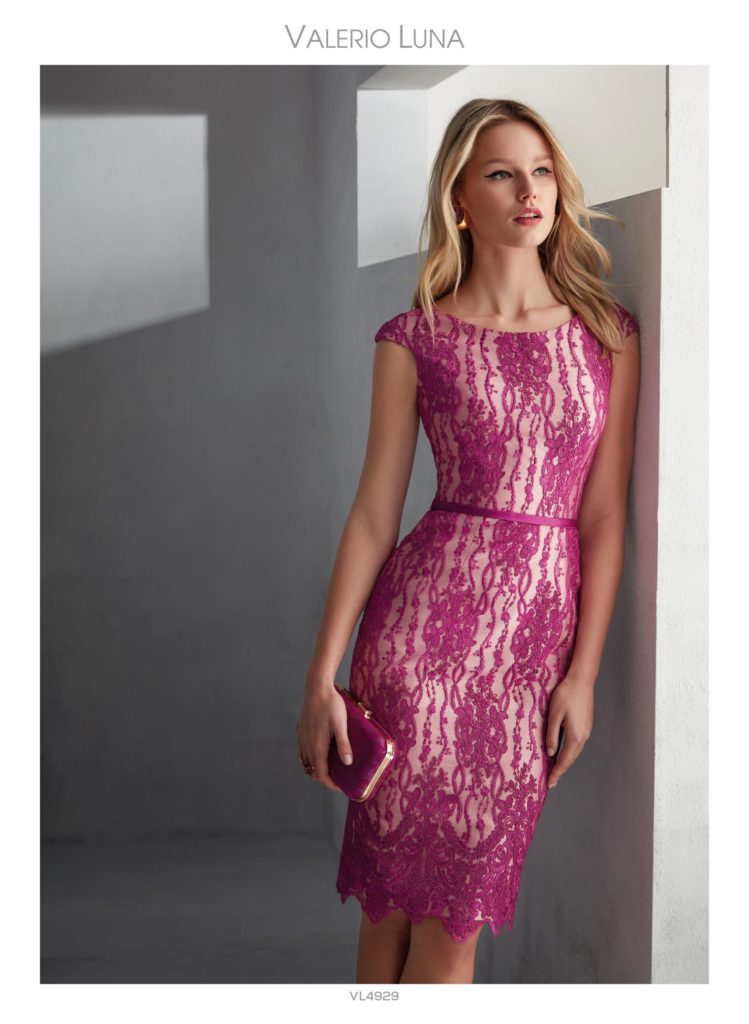 The communions are events held during the day in spring, keep this in mind to choose your dress, decántate by warm or cheerful tones where not too many different colors. Opt for a dress as it is more feminine, short but not too much so that the result is not vulgar, without large necklines or those very pronounced and avoid brightness.
As for shoes, let's be practical, if you handle yourself well with the high heel of agreement, but be careful to take some lower shoes or flat replacement, the day is long and although the protagonist is the child, you will be the one in charge of mediating, coordinating and organizing throughout the day.
You have to makeup yourself as you always do, the ideal is that the makeup is natural but flattering, highlighting your features.
As for the hairstyle, something simple will go well, what you are used to but well marked, no sophisticated pickups that make you look older.
Do not abuse jewelry, in an event of this kind with some finite chain and earrings that bring light to the face will be more than enough.
We show you some pictures of dresses from the 2019 collection of Valerio Luna that we think are ideal to wear in a communion.