Happy New Year! This is the phrase that we have repeated since just a few hours ago the twelve strokes of midnight invited us to enter the year 2019 and we will say it a few more days, and yes, we begin a new stage, new dreams and projects will see the light during the next months .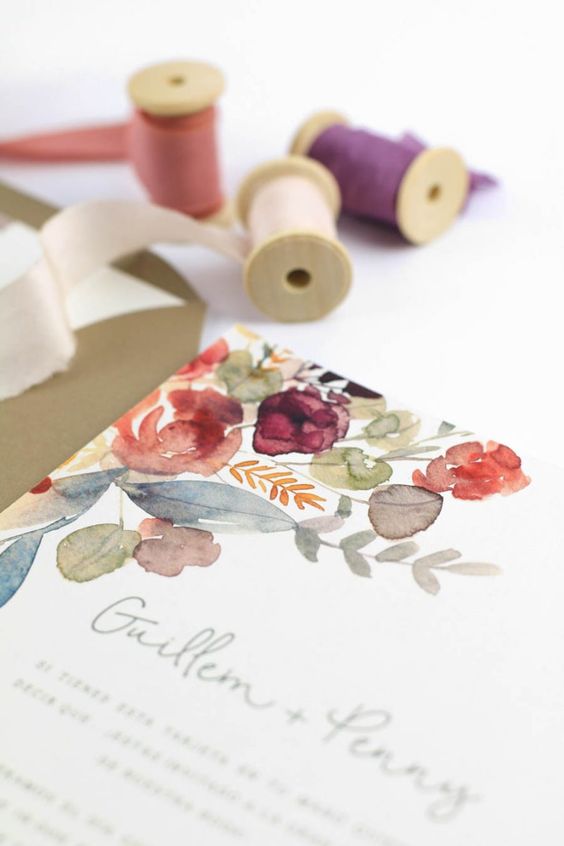 Many couples were eager to receive this 2019, this will be a very special year for them since they will celebrate their wedding, the countdown begins, it is necessary to finalize details, to close matters, to decide, to choose everything that is remains and to show that happiness because this is your year, a year you will not forget, you will enjoy one of the happiest days of your lives, a day you have chosen to join their family and best friends, people with whom they like to share everything beautiful that happens to you. They will live very exciting moments and even if a tear makes an appearance, they will always be tears of happiness.
In today's post, being the first of the year, we wanted it to be very inspiring, we want to give you ideas, fill it with nice things that we have seen on the web, sit down in front of the computer and start dreaming about your day wedding and visualize how you will organize each stay, what will be the details, what will you select so that everything goes perfect, so be very attentive to everything that we are going to show you next. To plan the most beautiful wedding with these ideas. We hope you like them a lot.