An elegant hairstyle for a girl, although it seems very common, is a tall ponytail, in addition it is very youthful, but of course, if we choose this hairstyle for a more special event such as a wedding, we will have to work the hair well, either to mold it , smooth or play with the casual effect, including other details so that the hairstyle is ideal. Brides can also choose this option when they go to get married, not because of this they have to think of very sophisticated and complicated hairstyles, which often throw us years on top.
Do you dare with a high ponytail to attend a wedding?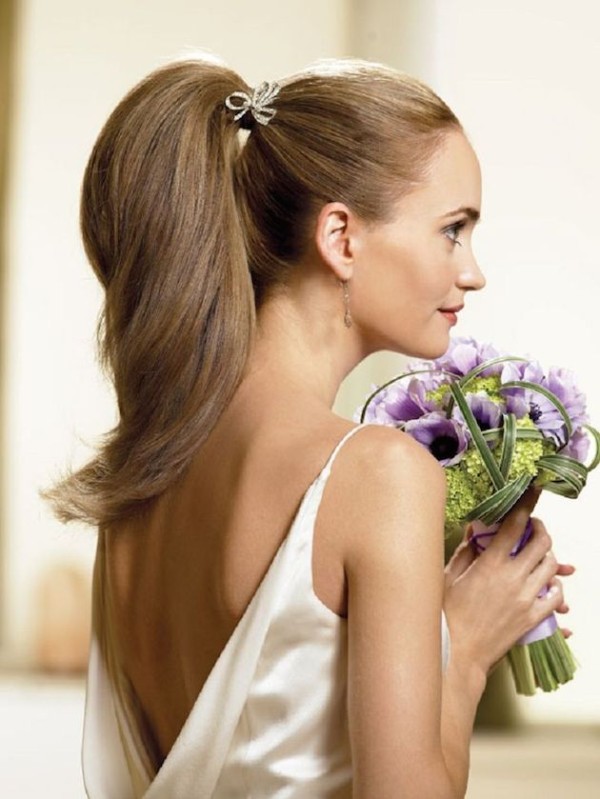 We are going to show you some examples below so that you can be inspired if you soon have a wedding or any other special event, lunch or dinner. If you do not have long hair and would like to wear this type of hairstyle, you can resort to extensions, important that they are natural hair and the exact color that yours.
In these cases, a braid has been incorporated into the hairstyle, in one of the photos you can see that the braid runs through all the hair and in the others not.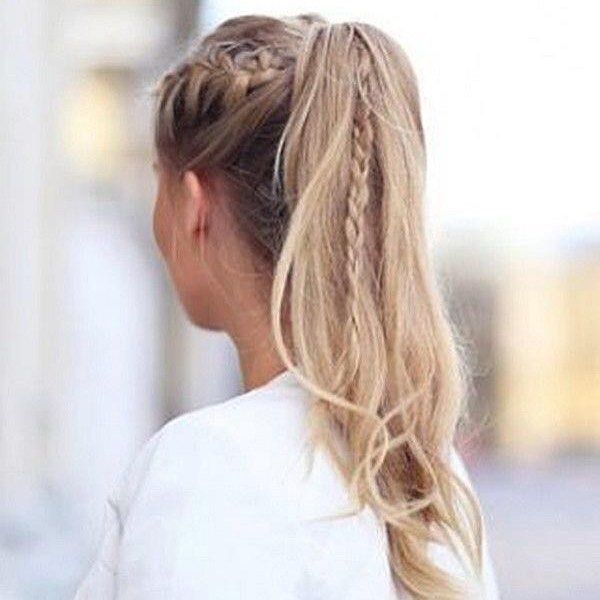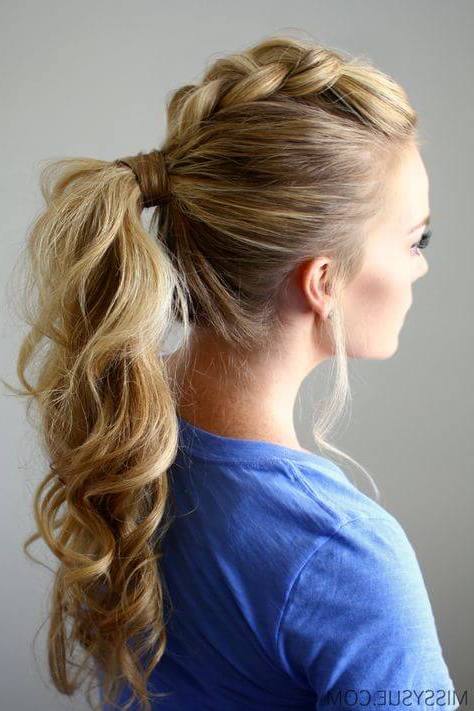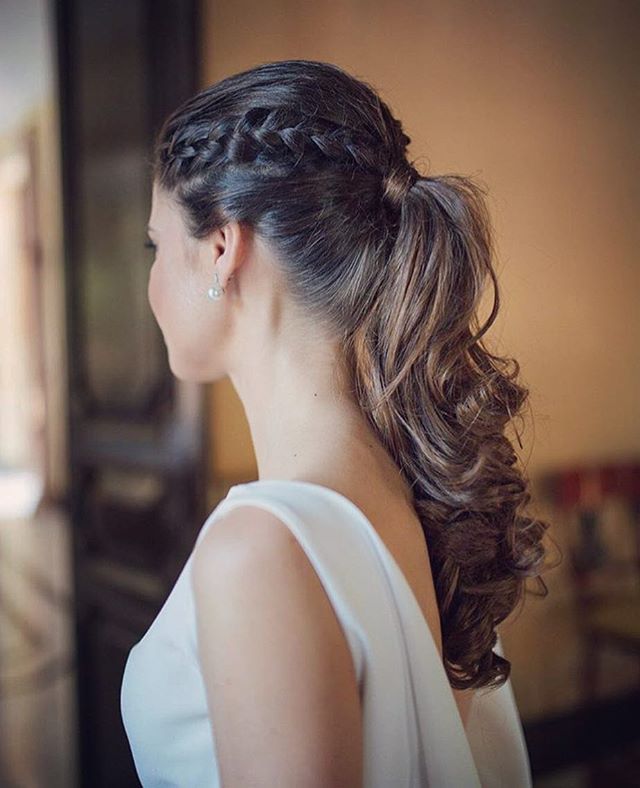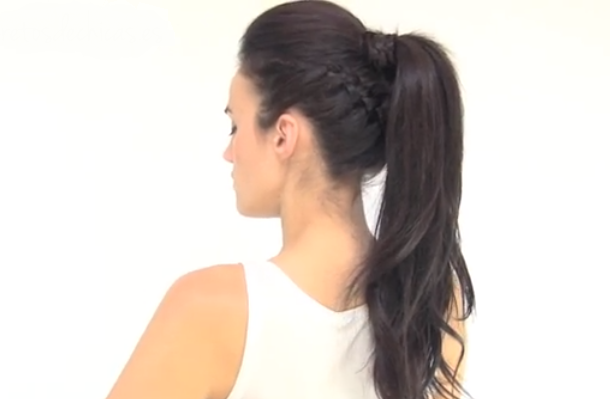 Another option is to smooth the hair by marking waves at the tips and create volume in the front whose result is this.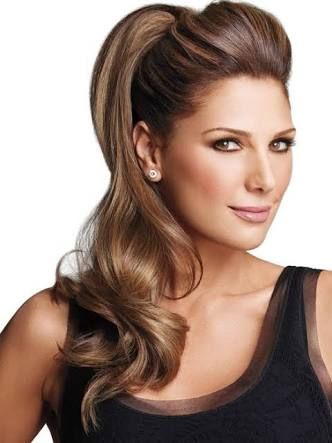 A very simple alternative using some very thin gums.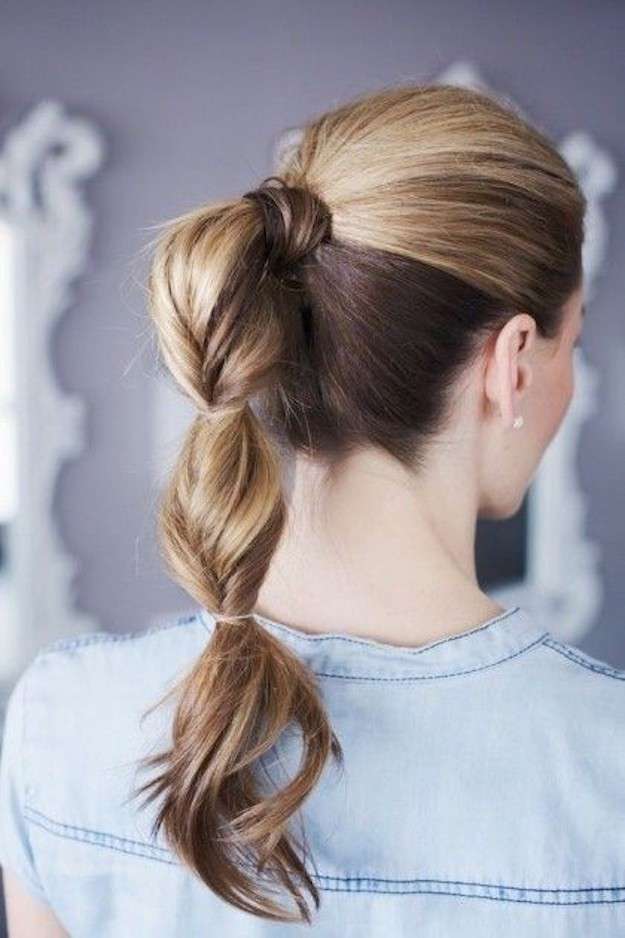 With beautiful waves, the tall ponytail is beautiful.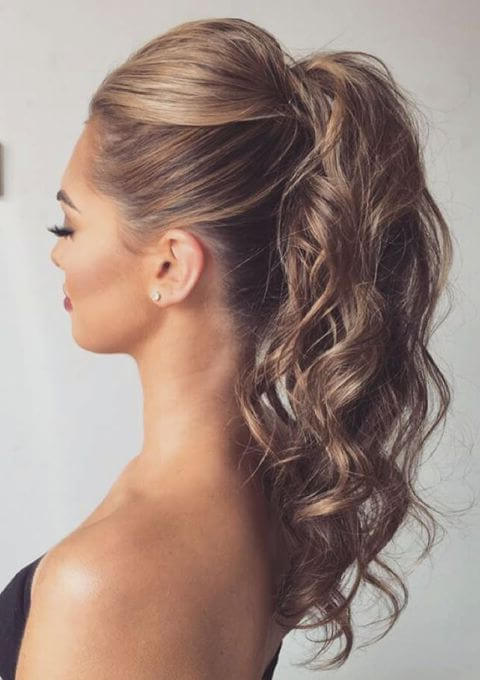 What if we incorporate a bow, small headdress, hairpin with some ornament …?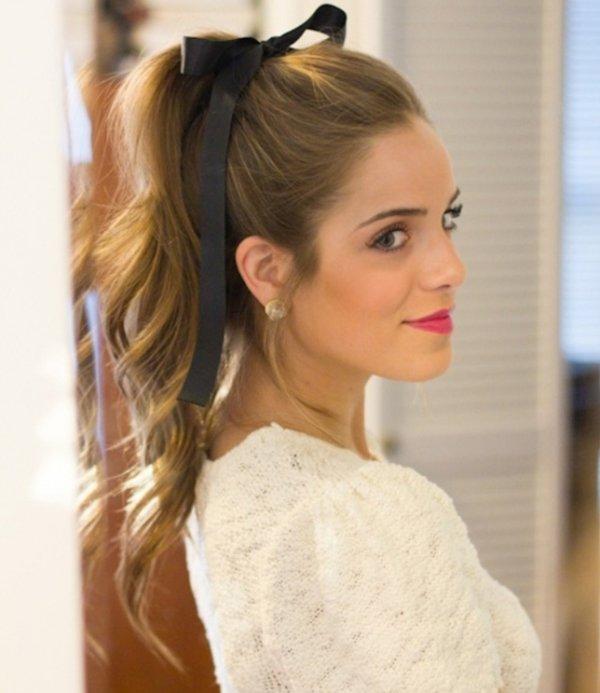 Now we show you a more classic hairstyle, where the hair has been worked hard leaving each hair where it has to be without more.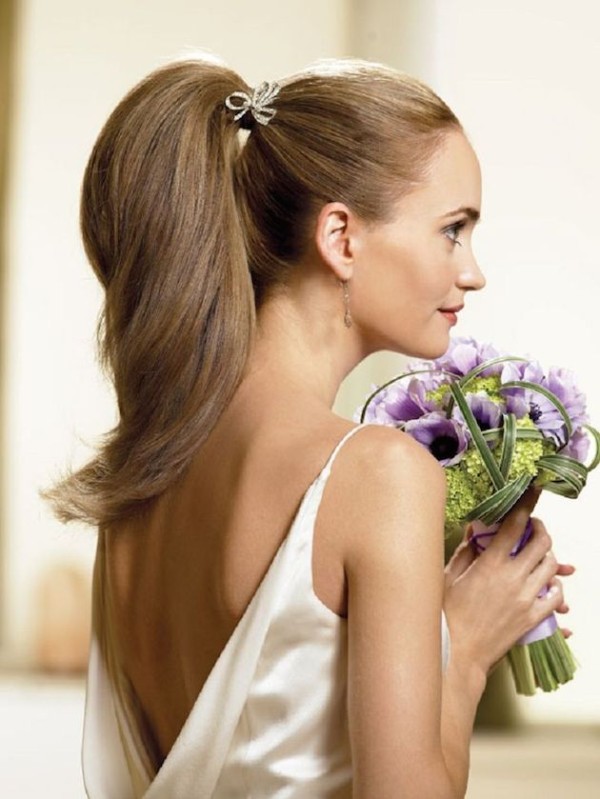 Do you cheer up with this hairstyle?
Images: Pinterest