The collection 2018 of Valerio Luna has been very spoken, and that is that the dresses we find in it are really special, each piece is created with great care, every detail has been taken care of, the fabrics are of great quality … the woman who One of these designs looks feminine and beautiful.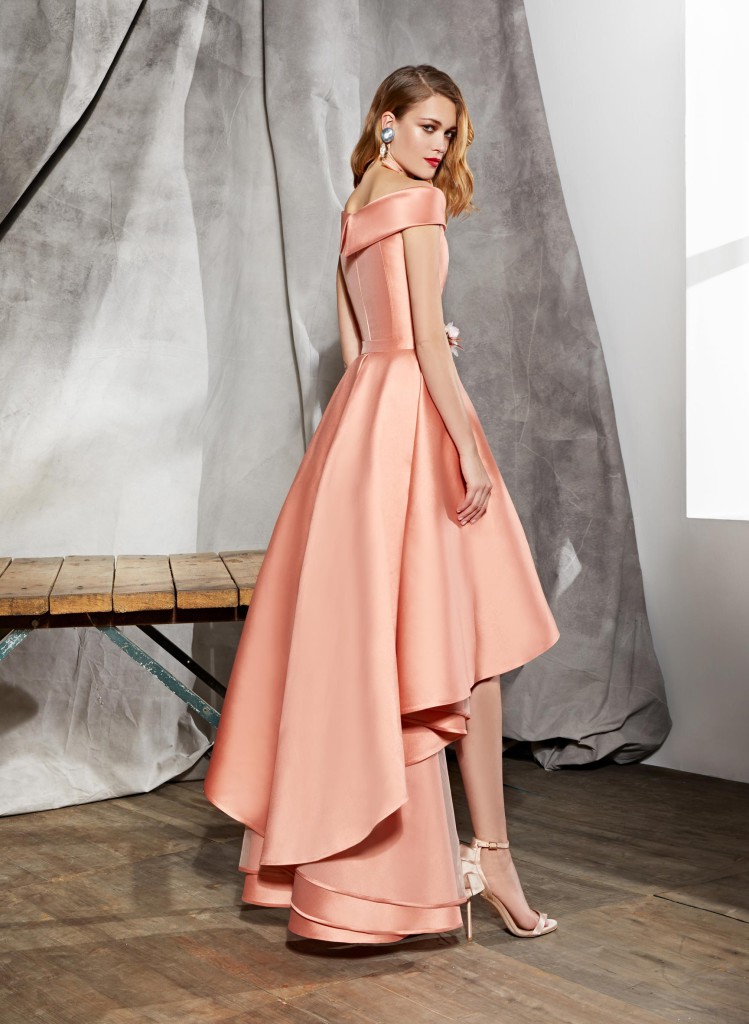 If you soon have a wedding, do not hesitate to evaluate some of the options that you will see right away. The magic that has deposited the designer in these cocktail dresses is obvious, the key is versatility, and is that a piece with complement function, can provide a very different look to the party look and the end result will change a lot.
Look at this simple short dress with peach-colored tube skirt, it has an overcoat that when it fits, it radically changes the outfit, do not you think? The neckline with a turtleneck leaves the shoulders and the floral decoration at the waist add the sensual and chic touch, a 10 design to shine in an important event.
The photo of the back of the dress with the overcoat, you have it in the cover photo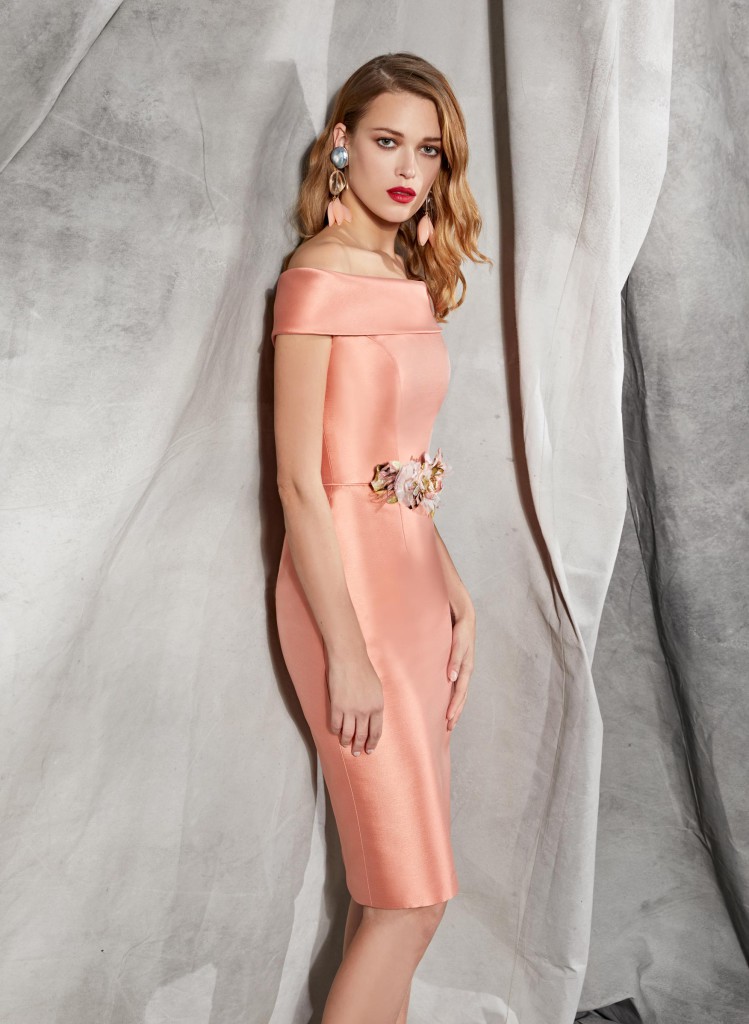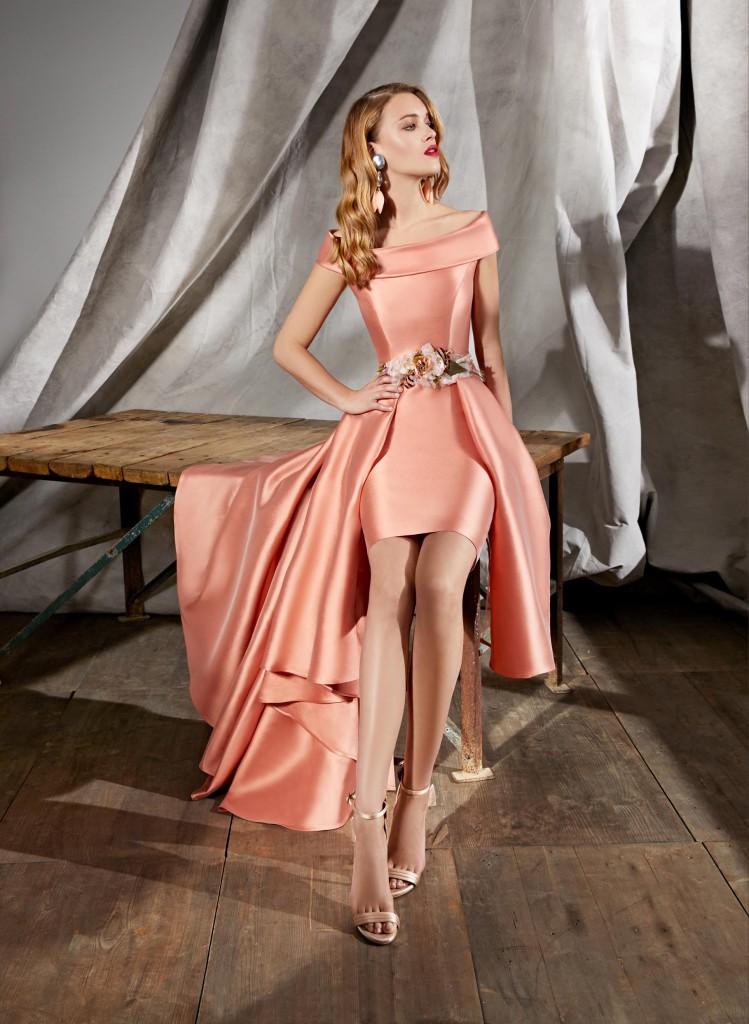 In the following dress with very simple lines, the key is the silk-filled bolero that combines perfectly with the color of the floral print of the dress. If we put it on, it gives the feeling that we are wearing a set of two pieces.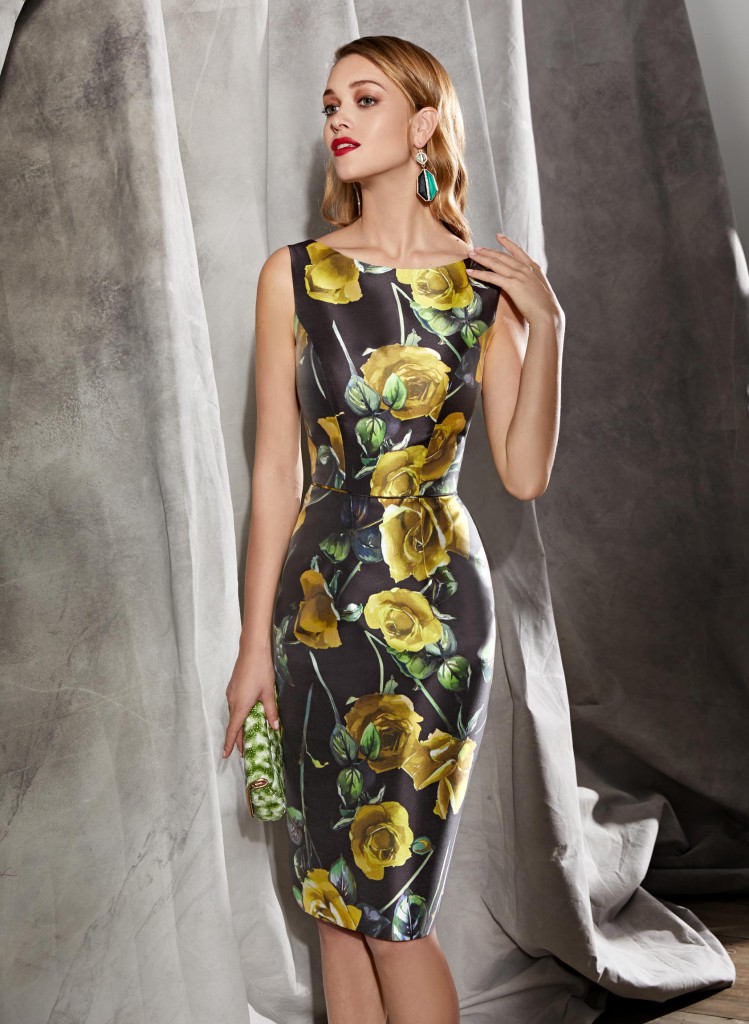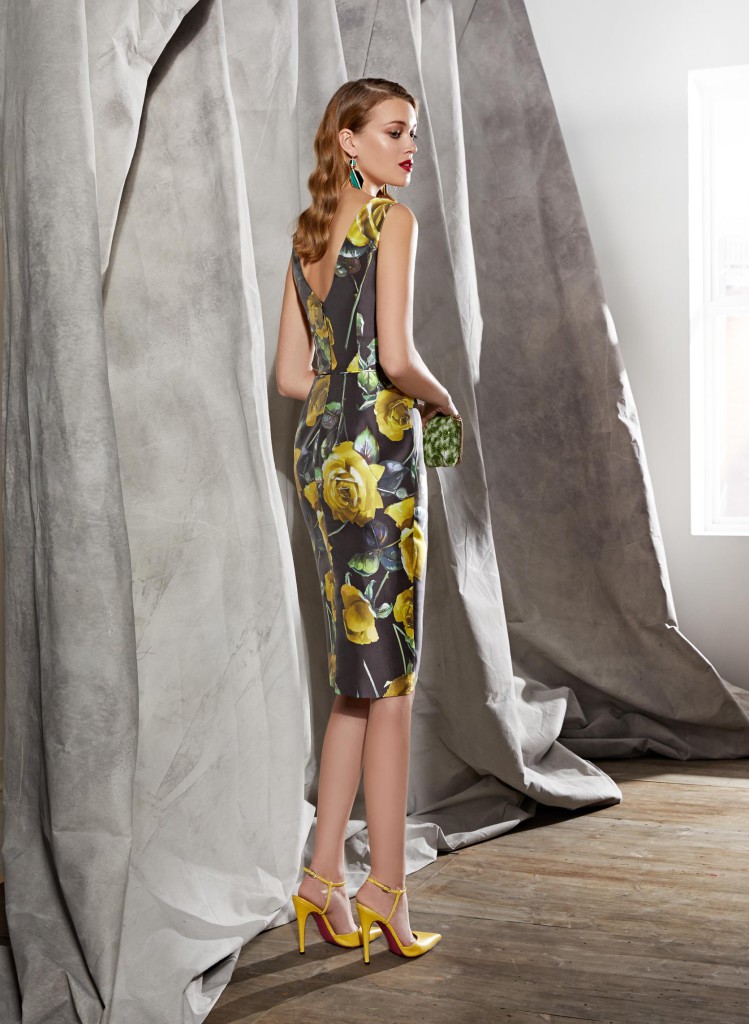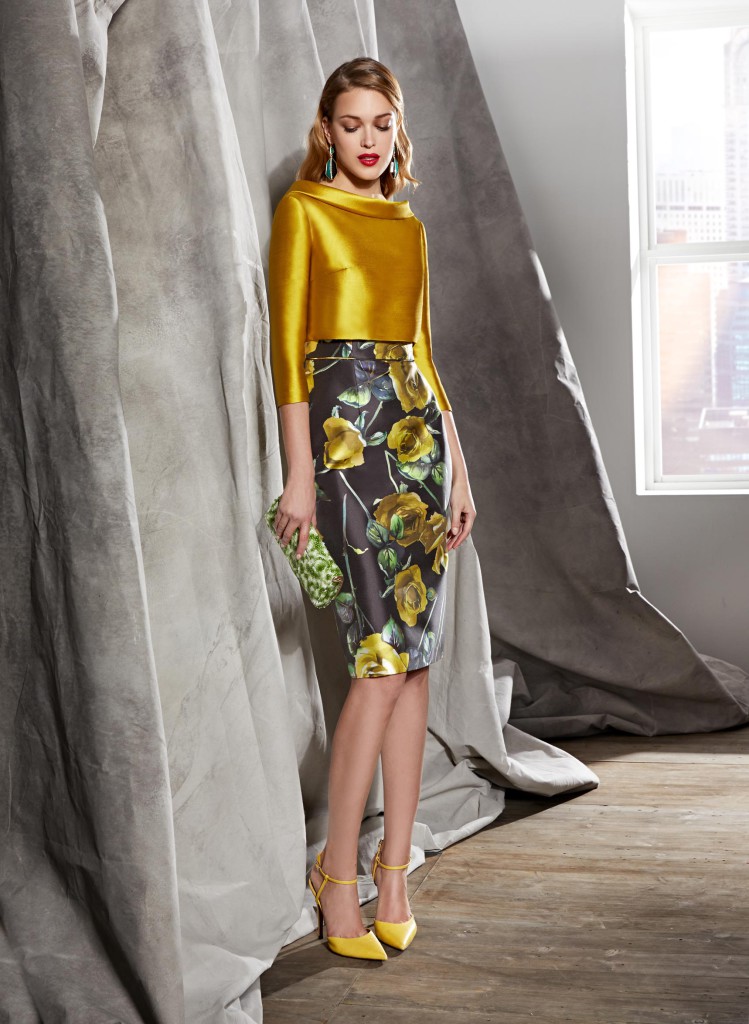 The last proposal that we had planned for today, also plays to place an overcoat that brings a lot of volume to the skirt of this purple dress, a point of glamor quite significant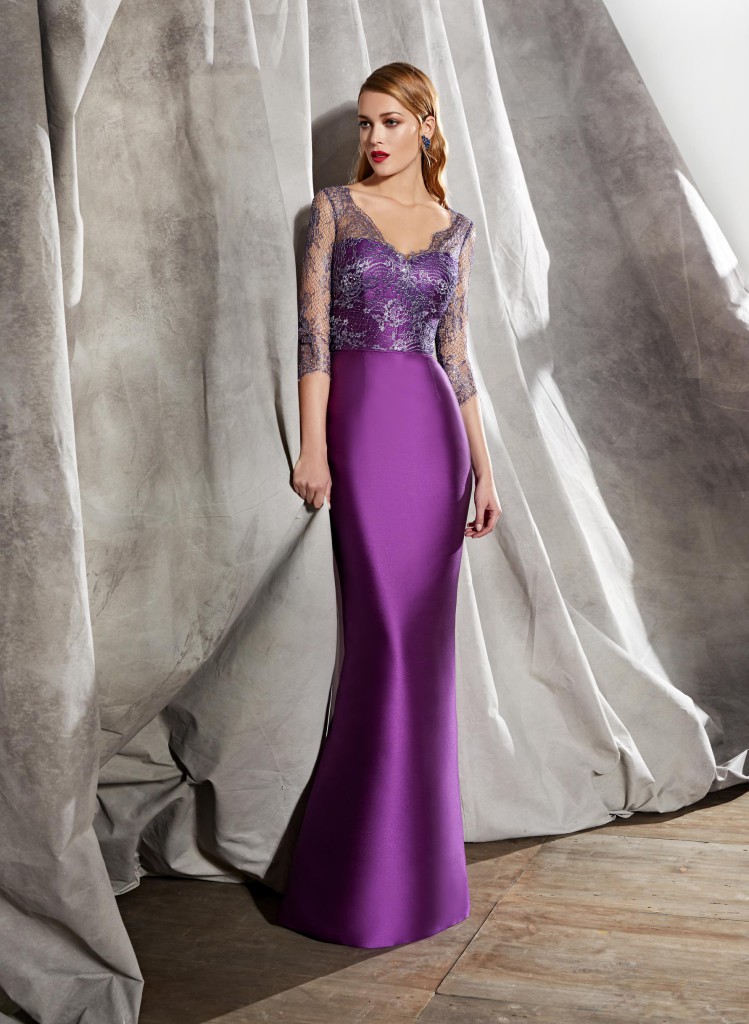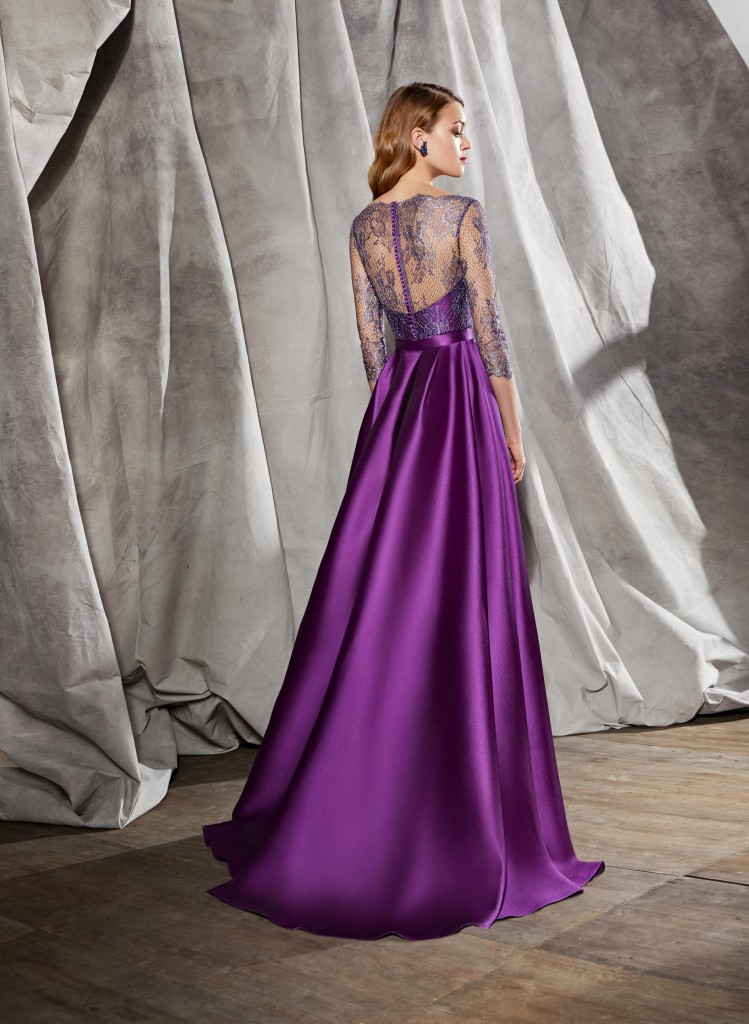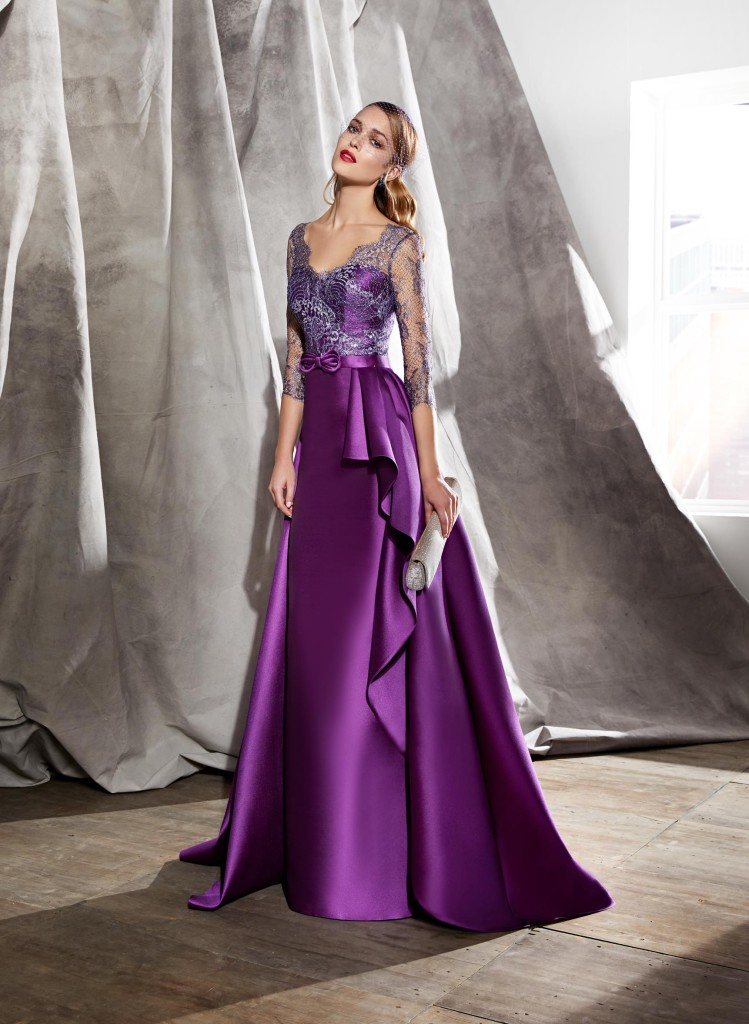 Do you dare with these dresses 2 in 1? What you liked most? Leave a comment below.
Happy Week end!