A wedding is a perfect occasion to choose a surprising cocktail dress, which stands out for something, we put on a very different attire to what we are accustomed. The guests dress up to enjoy together with the bride and groom the moment of the ceremony, the snacks, the lunch or dinner and the dance.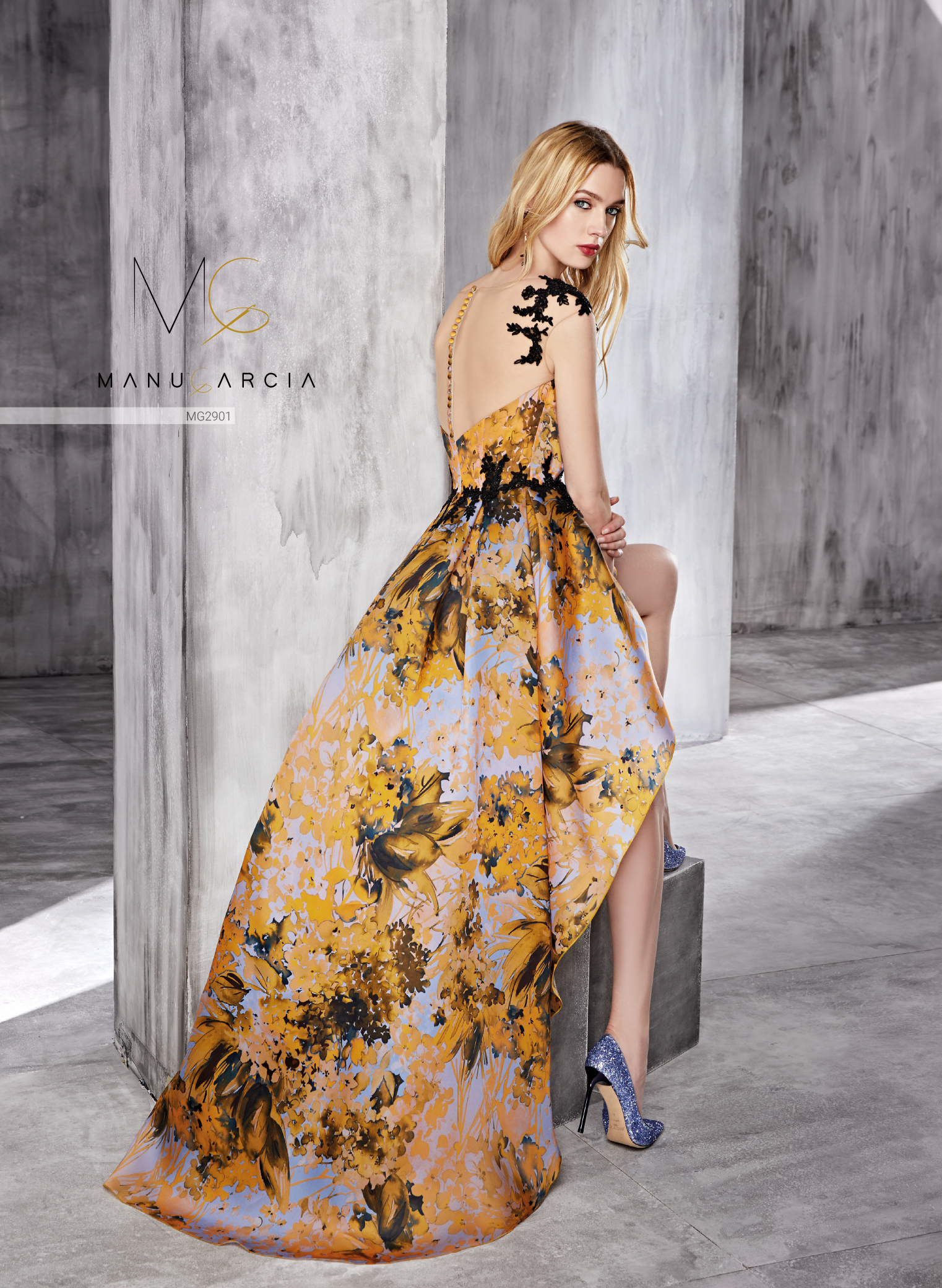 You should make-up applying the rule "less is more", its mean, as you are accustomed to do, but this time carefully and using water-resistant cosmetics to be perfect throughout the event.
According to the hairstyle, it is very important that you know what dress you are going to wear, depending on the hairstyle you will be better picking up, loose hair,… Show your hairdresser a photo of the dress and the previous idea that you have.
The dress is the key piece; it is the one that will also indicate which accessories you must choose. If this one is recharged, you have to use very simple complements and if it is stamped, you have to choose a color in concrete, is preferable that the color would be less visible to emphasize it and it would be more visible the tone of the clutch and the shoes. In any case, we must carefully analyze the option we have. In the case that the dress is a smooth fabric, in principle we can play with the prints but this is only a general rule, as I said, we have to have the dress in front of us to make decisions.
Once we know this, we can say that we will go to the wedding wearing a look of correct form and we will shine like the sun, even more if you decide to put some of the special dresses that Manu García has created for the 2018 collection.
Once you have seen the photos, we would like to know which one is your favorite. You can leave a comment here on the blog. Thanks for being there and reading each week.