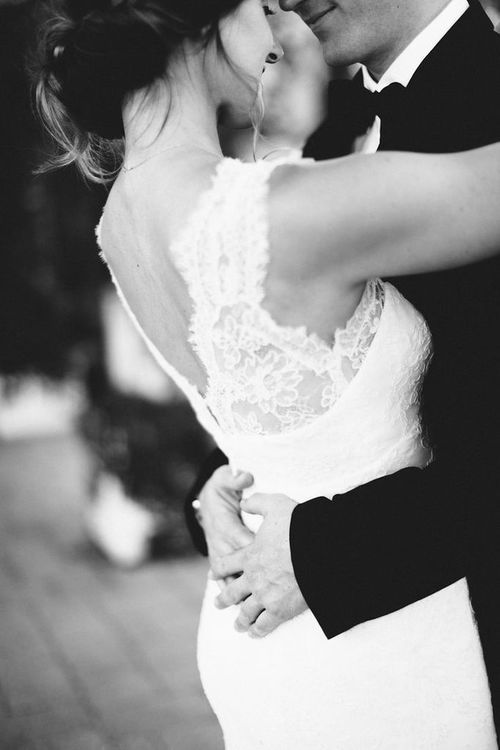 At weddings as in other situations, the details are important, that's why we organize it normally with so much time in advance.
Is necessary before the inspiration, to be clear how we want our wedding to be, what we want to convey, if we will focus on some theme…
Today we are going to offer you inspiration with an element that is being used a lot, the blackboard, you can find them of different sizes, suitable for different uses. What do you think?
It should be said that this component offers a rustic touch, so it would not fit with all the themes.
At the entrance of the place of the celebration, using a large blackboard you will thank the guests for their assistance as it appears in the photo.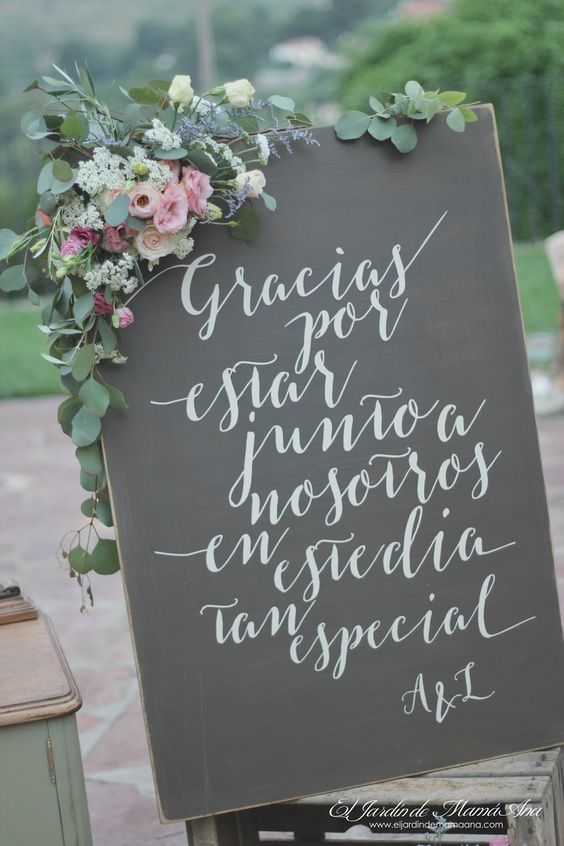 If you are going to put photo call, look what blackboard panels have these examples, the guests will be able to leave you there your best wishes. They sell very useful chalk pens for this occasion.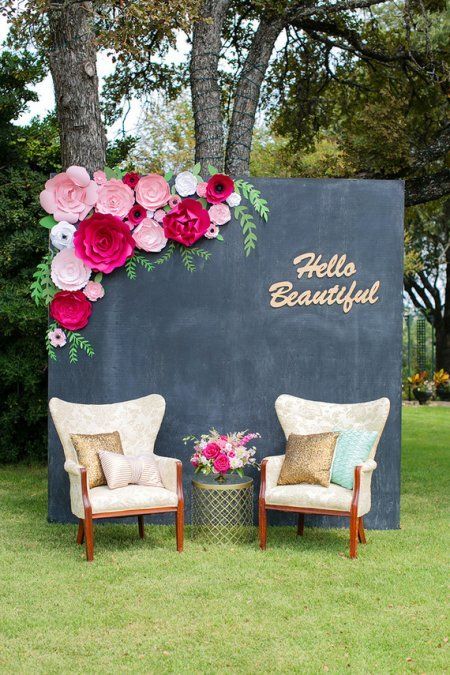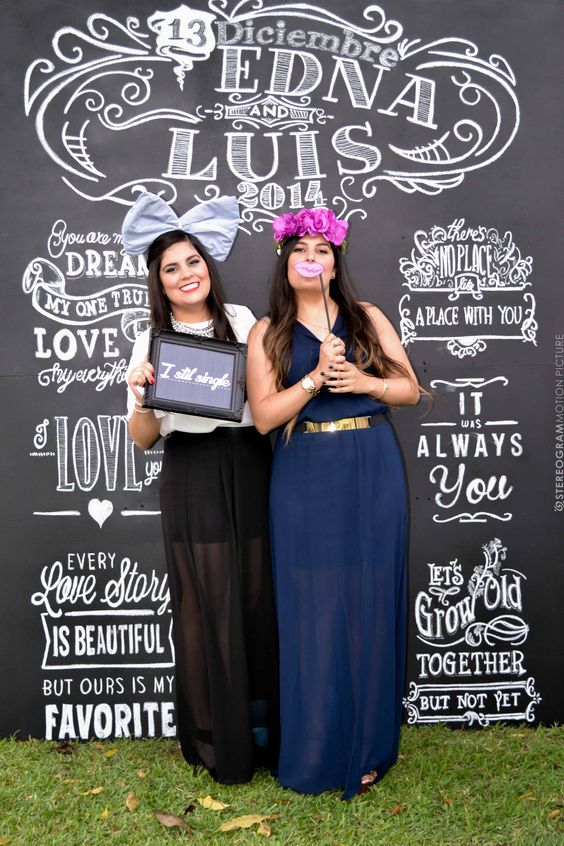 And this easel with blackboard pictures so that each guest sees where he has to sit, what do you think?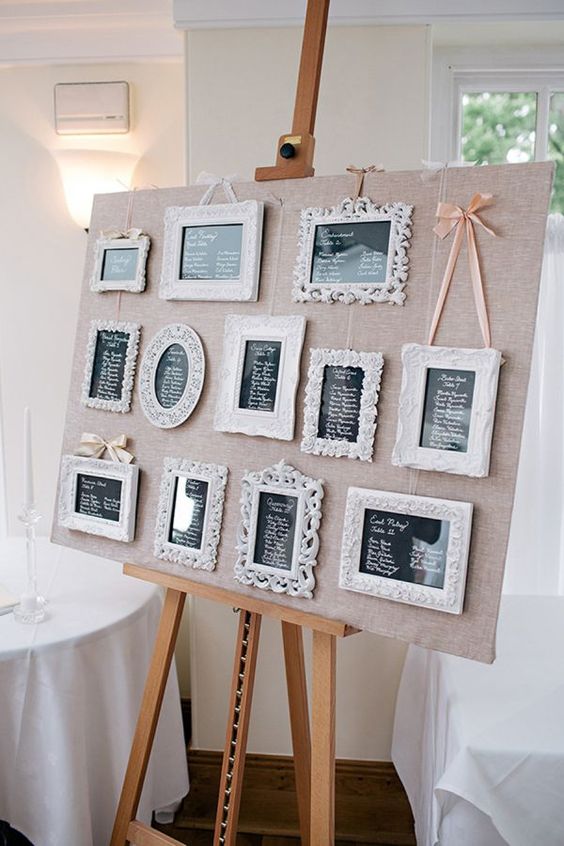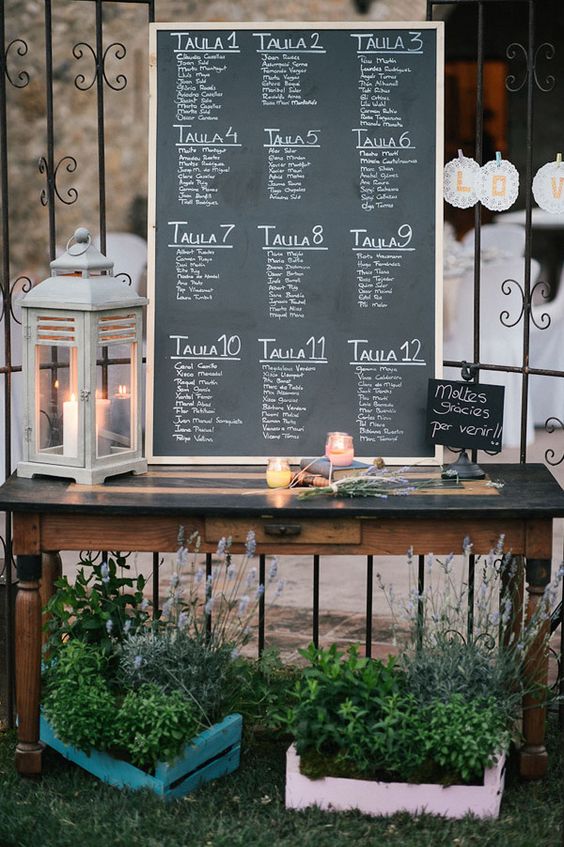 Also there are other good choices, here are a couple of examples.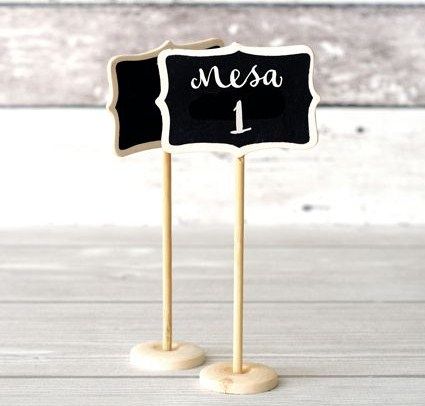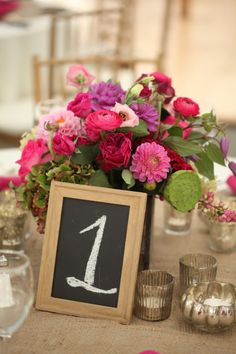 The carts at weddings we love, whether to serve popcorn like this, candies, different types of special beers, cotton candy …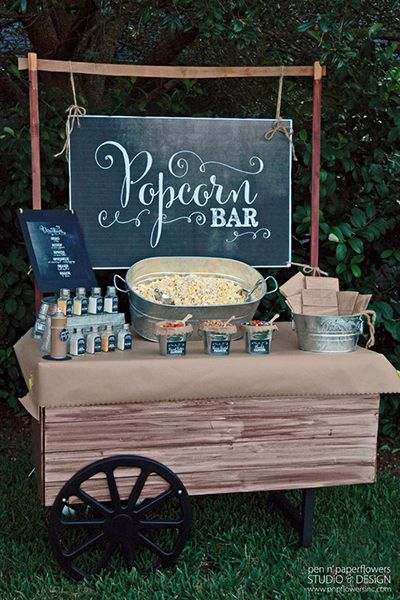 The blackboard arrows will suit you very well to guide your guests.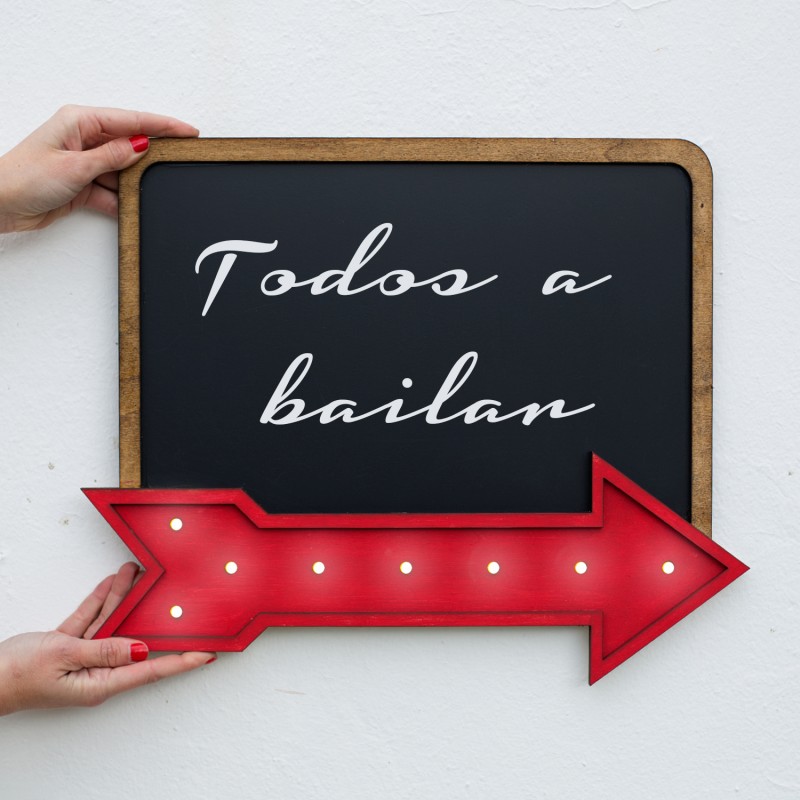 Look at these whiteboard shelves with the name of the guest written with chalk.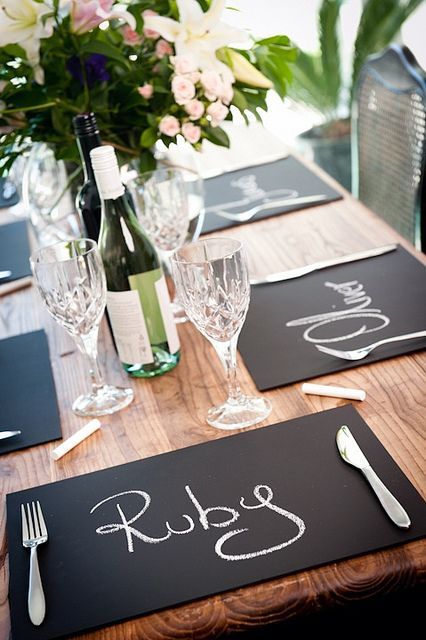 If you are going to give a detail to your guests you can wrap it in kraft paper with a label.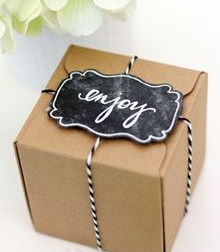 We hope you enjoyed our contributions today for your wedding. Happy weekend! Do not miss a new post next Tuesday.