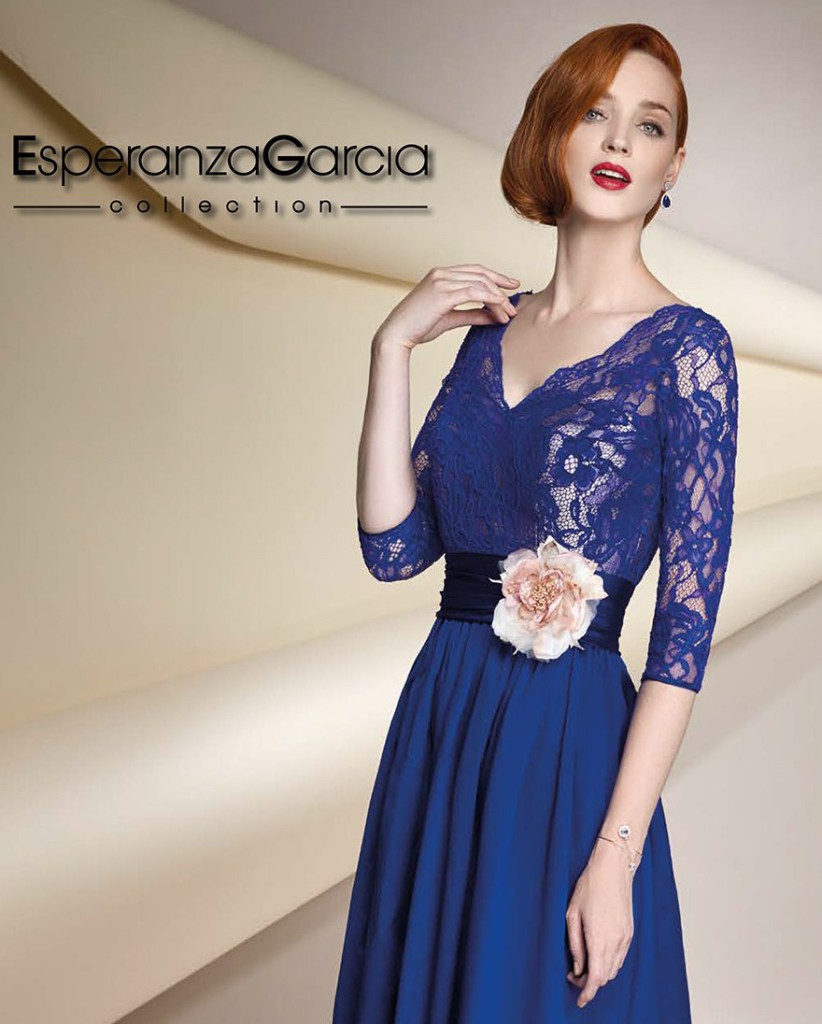 Given the success of last month's post, where we showed you a suitable dress to attend different types of events of the new collection of the designer Ángela Ariza, today we will show you some of the wonderful cocktail dresses of Esperanza Garcia. We hope you like it so much.
We are in the most pleasant season of the year, the good weather has arrived, we are looking forward to the sun, the summer is approaching and with him the holidays and it is time to organize all those outings and events that are to come.
The collection of the designer is quite broad, you can see it in our stores or in the Web of Higar Novias.
This time of year is full of celebrations, we are going to choose a dress for every occasion, this time as we said, the hand of Esperanza Garcia.
We started with the day weddings. For a day as special as a wedding, we have selected this short dress in electric blue and skin colour. It is beautiful and elegant, a dress that is colourful and comfortable, the combination of tones is perfect.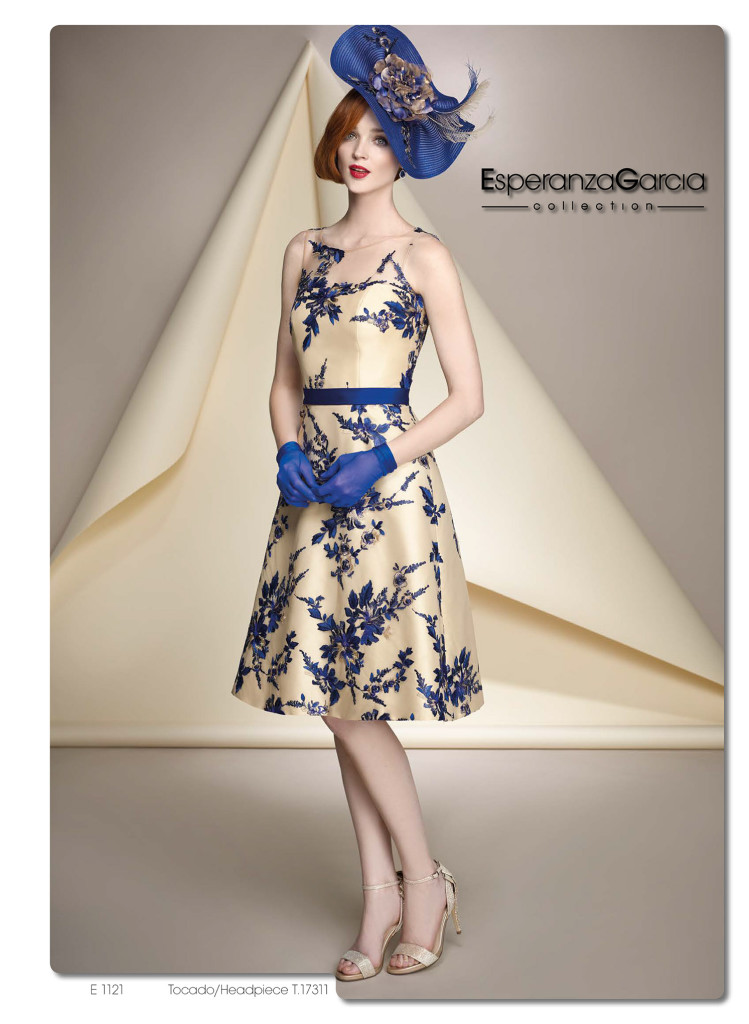 We continue on dates of communions, a unique day for our children in which the mother has to look simple but spectacular. What do you think of this proposal? A cheerful design, full of colour, very suitable for events like this. We think it's ideal, and you?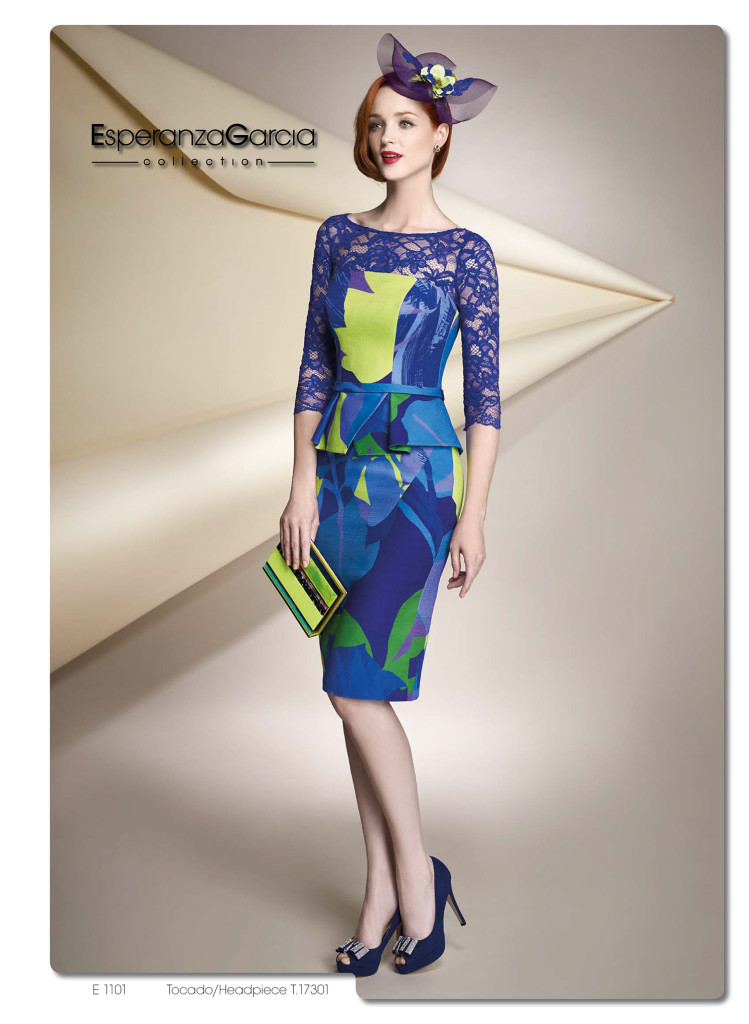 In case you have a very special dinner, we have loved this two-piece set consisting of emerald shirt and halter neck and patterned skirt. The contrast of fabrics and colours adds a more sophisticated touch to the look.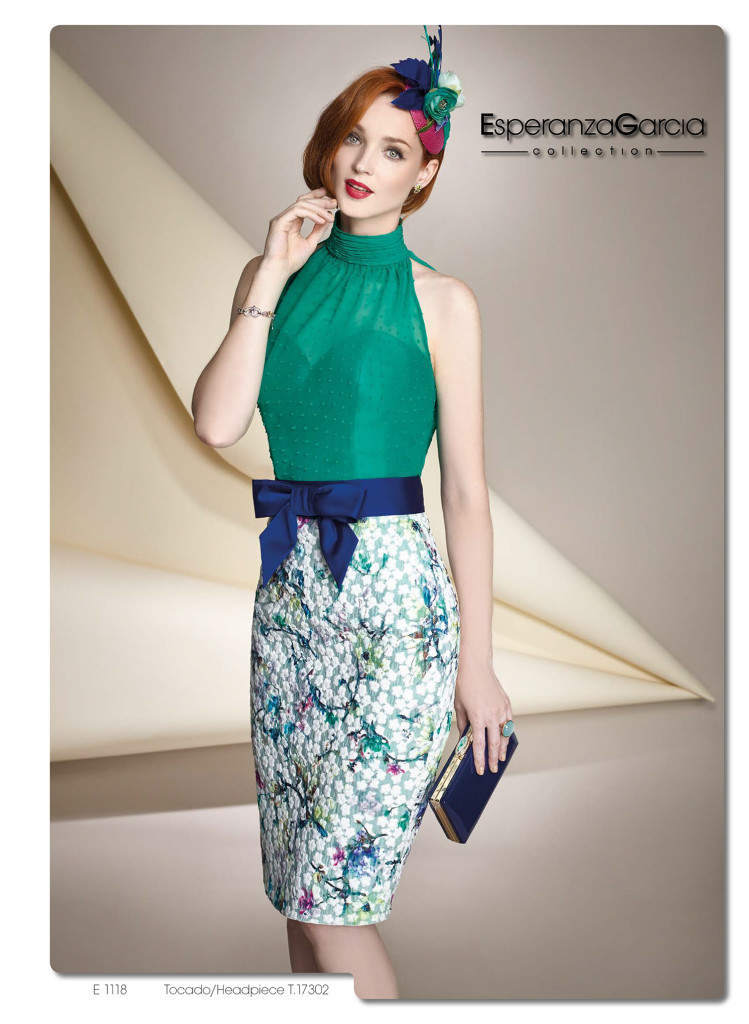 If you are attending an afternoon wedding, dare with this fringed red design, is not it spectacular?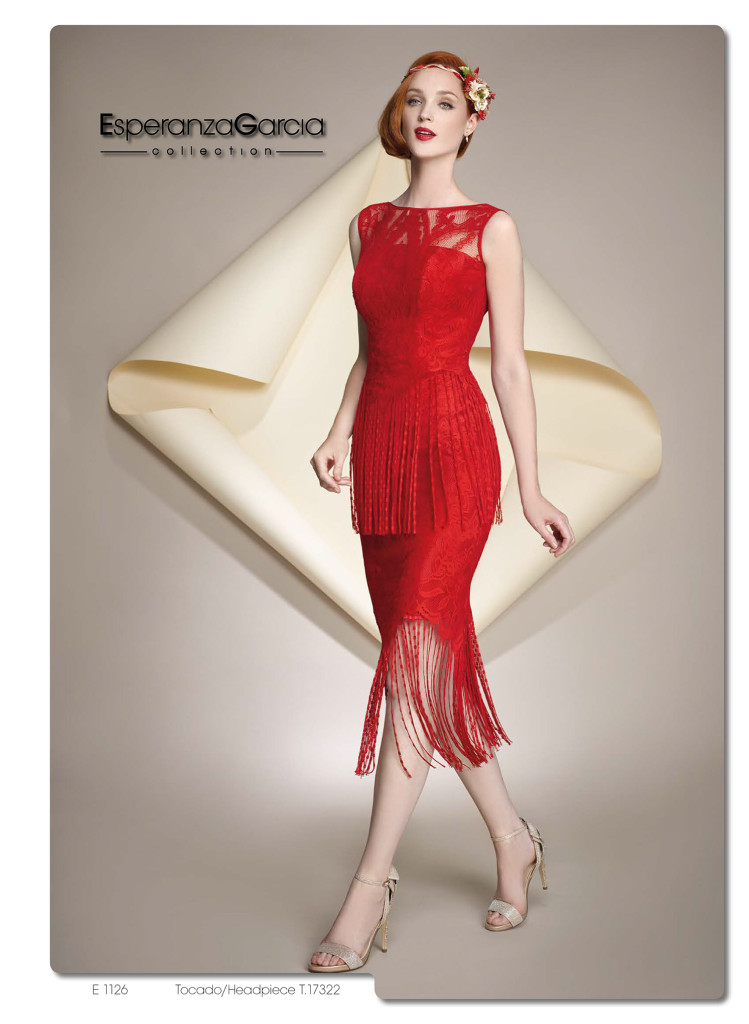 This design so cool, so trendy and youthful seems very successful to spend a fair day. The stripes in navy and white are a hit and in this case combined with white blouse with asymmetrical shoulder seem ideal.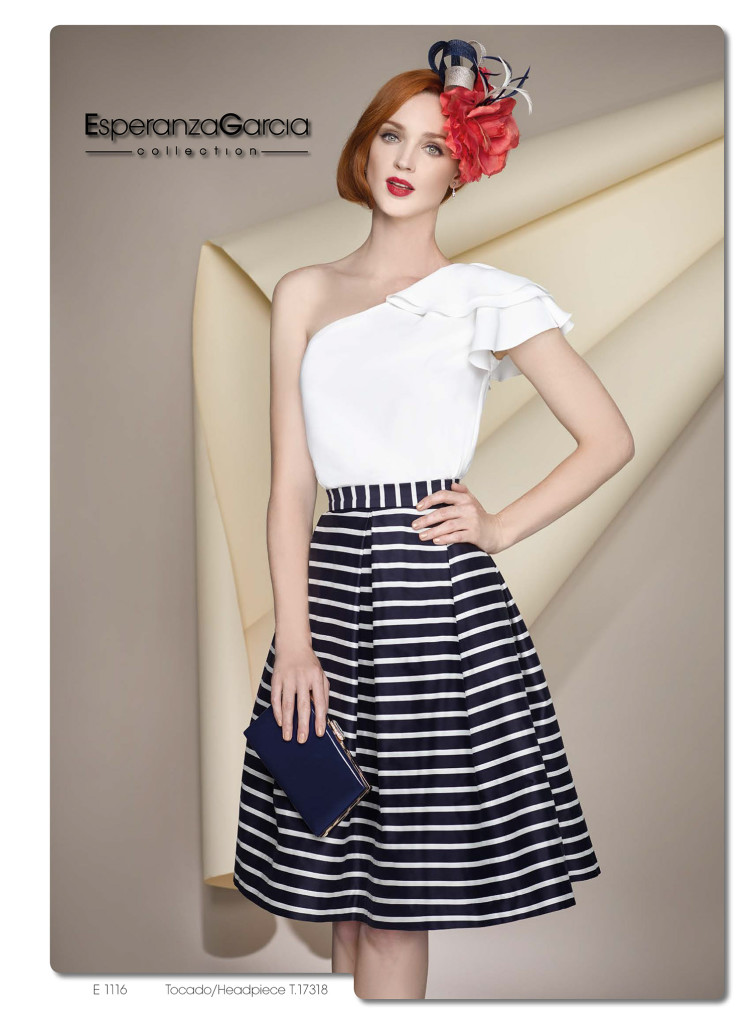 This white and red dress we really like for a day event. With a very spring print and a simple cut that feels wonderful.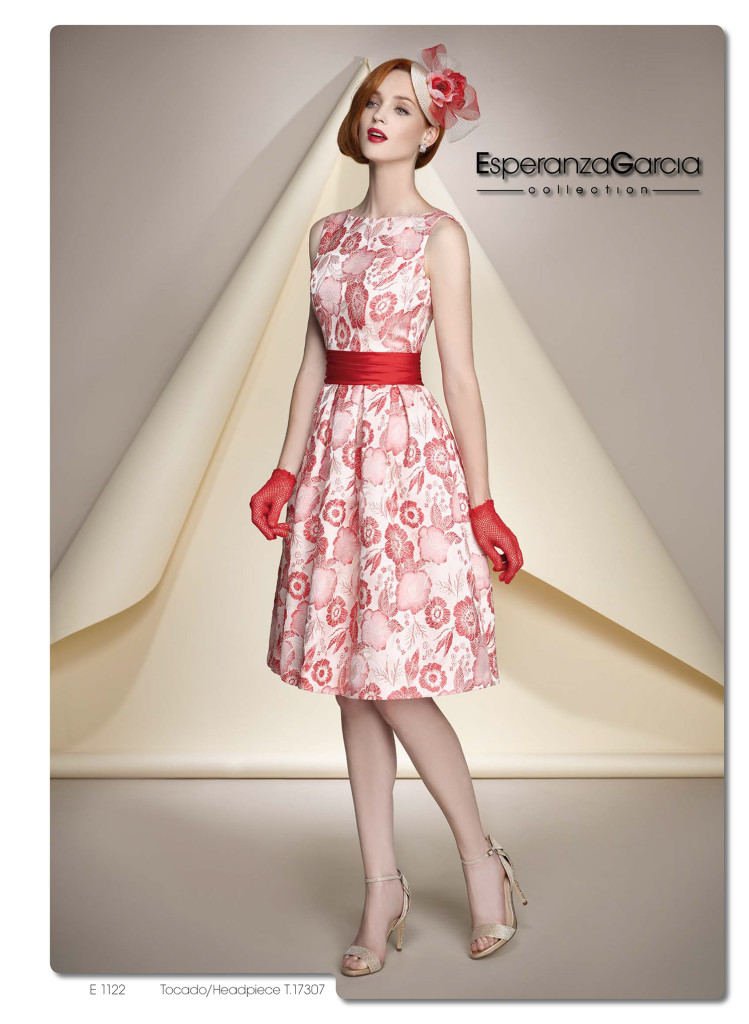 We can't forget the godmothers, that lady who accompanies her son to the "altar" very excited to share with him one of the most important days of his life. We have chosen this design in blue Klein so flattering, with lace body, smooth skirt and floral detail at the waist, do you like it?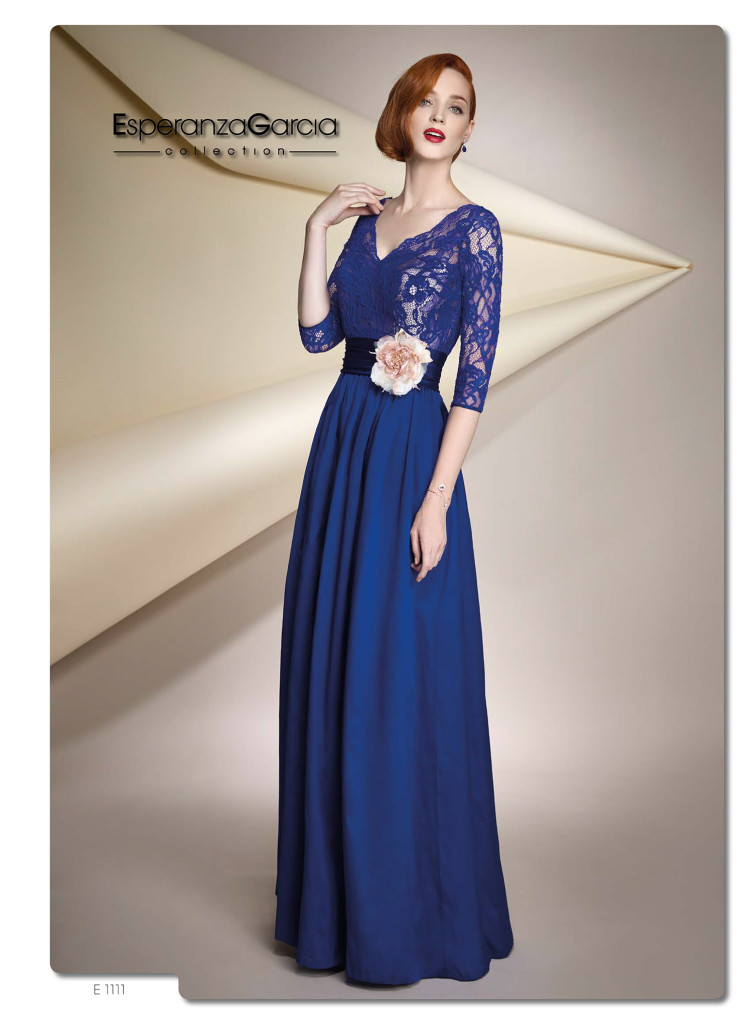 It's already Friday so we wish you much enjoyment of the weekend.