Wedding shoes are one of the most important accessories for a bride. Apparently, they can seem to be not very relevant but, once the new couple opens their first dance or the bride changes dress and the shoes become more noticeable, wedding shoes get a leading role.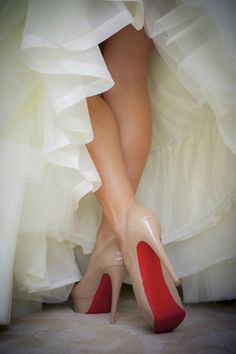 We would like to show you some gorgeous shoes we have liked. Most of the shoes shown are in a neutral colour in order to match every bridal dress. Nude and white colours and also jewel- shoes or wedge sandals. Would you dare to wear wedges in your big day? They are a very good option if your feet feel tired or if you want to enjoy the dancing a bit more.
Here you are all these photographs from where you can pick up some ideas. I encourage you to leave us a comment telling which one is your favorite.
Have a nice weekend!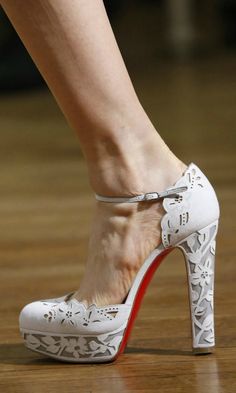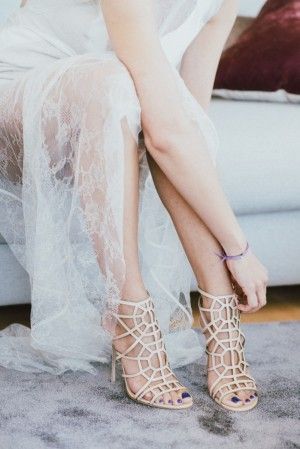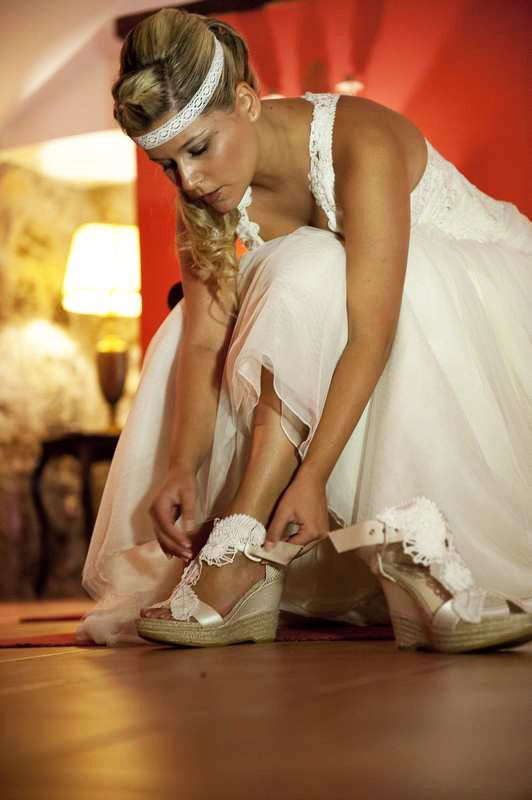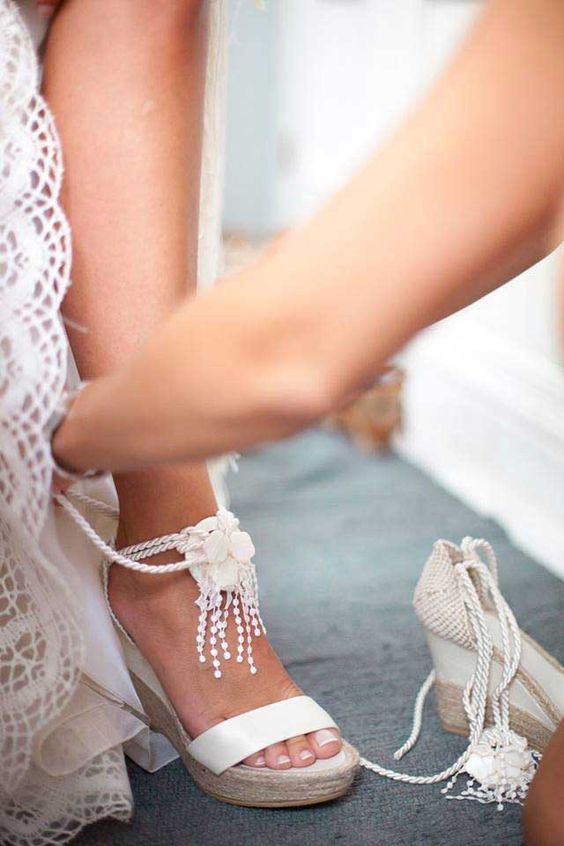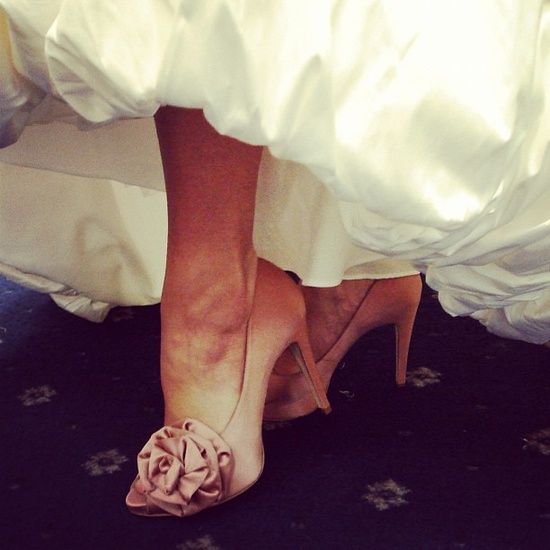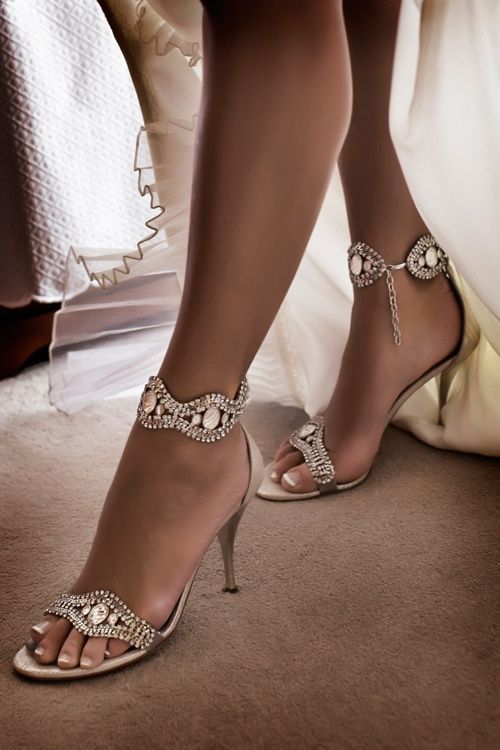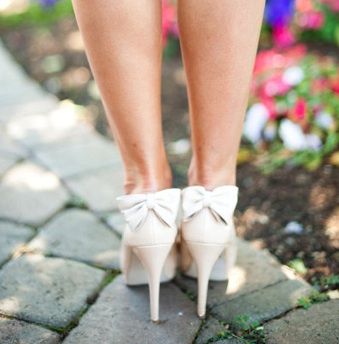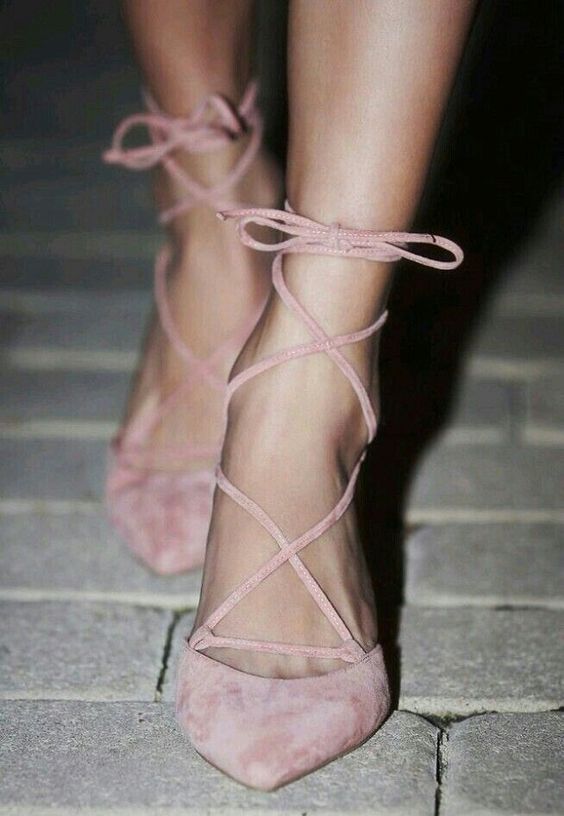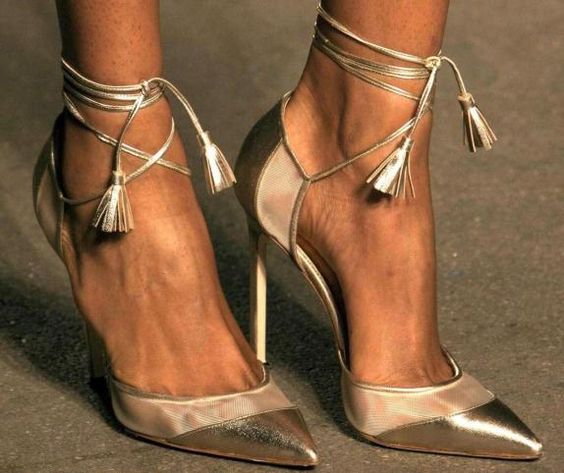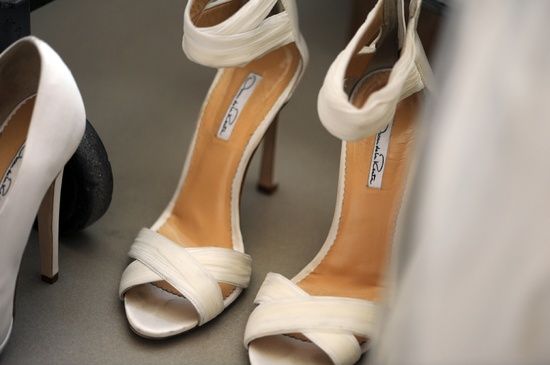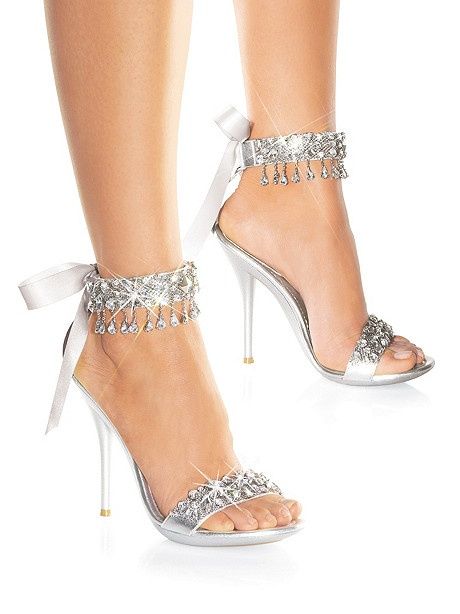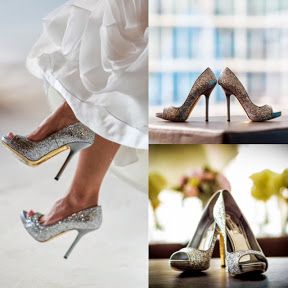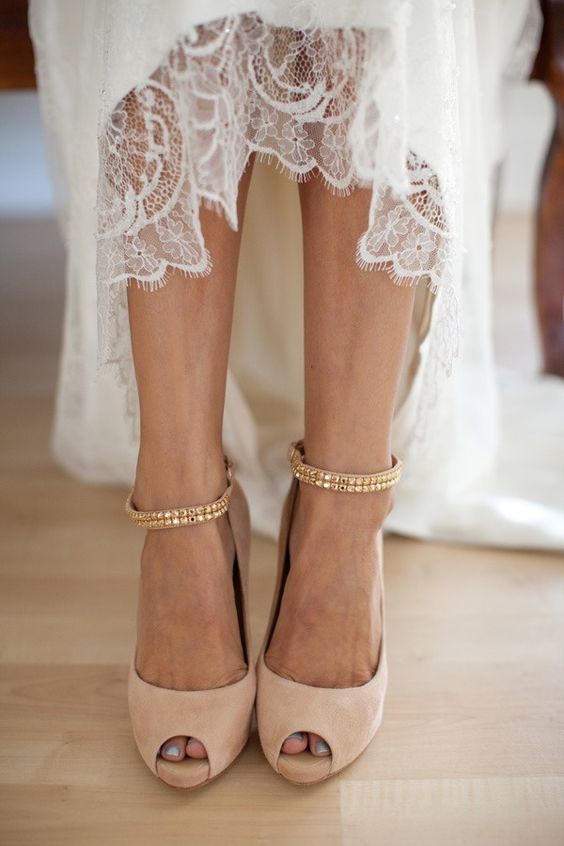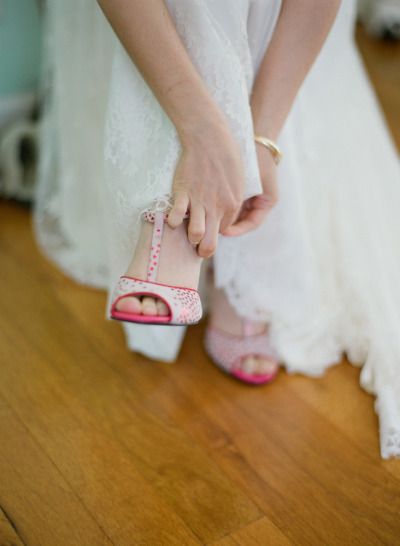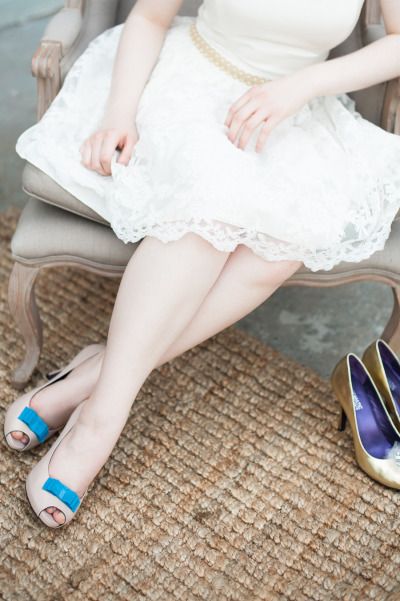 Imágenes: pinterest