The new expected Valerio Luna collection is already here. Every year the designer has a warm welcome. We shared with you an advance in the social networks and today we would like to show you these fantastic party dresses.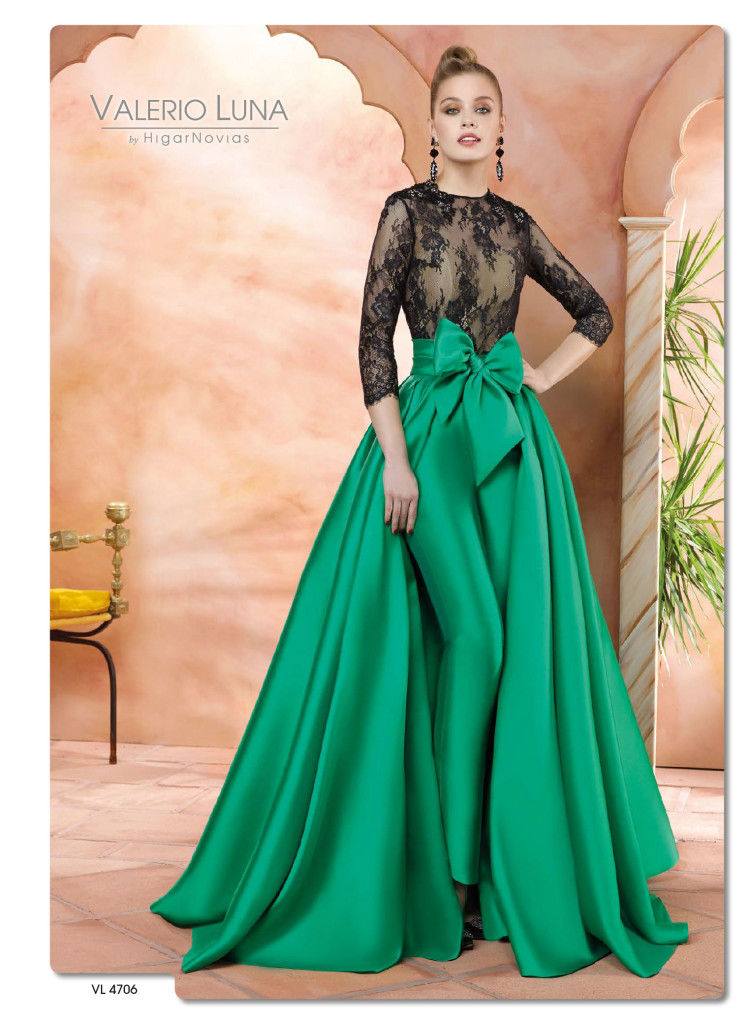 You will realize that all these gowns have in common femininity, freshness and also very youthful colours. We have long and short dresses all of them perfect for every event.
These new dresses are different, with pure and sophisticated lines, tailored with the best quality in fabrics and so fetching.
The first dress is just so original! As you can see it combines trousers with an over skirt and a vest with crystal applications and tight sleeves.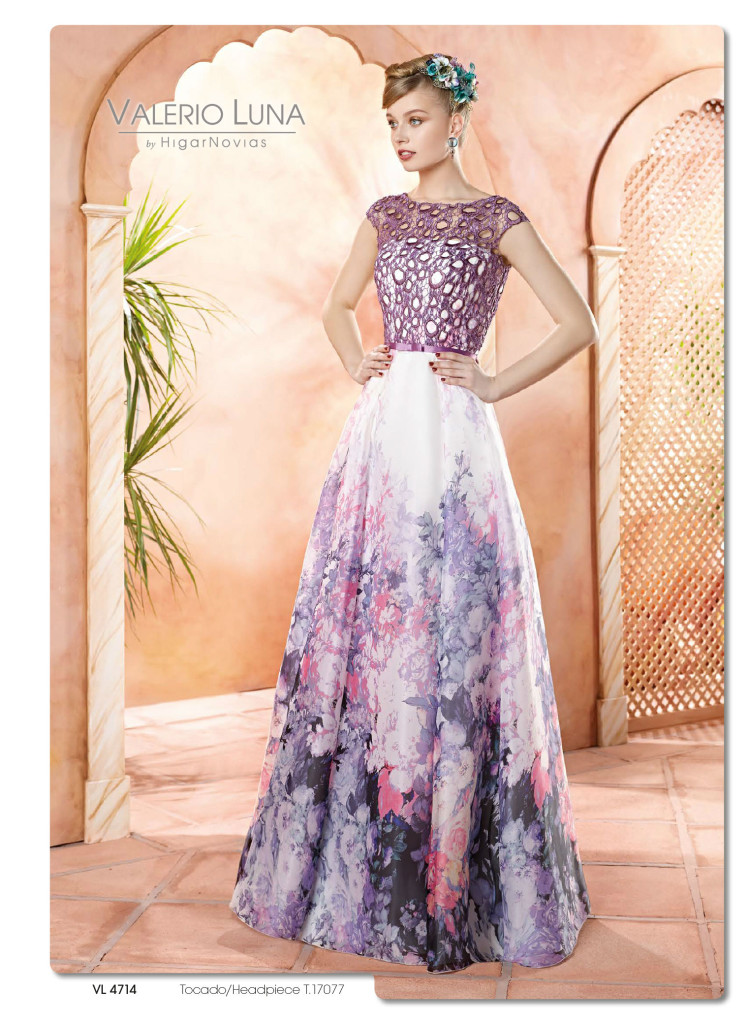 This dress in mauve has a flowered long skirt which makes it perfect for an afternoon wedding; wearing it, you will feel comfortable the whole day.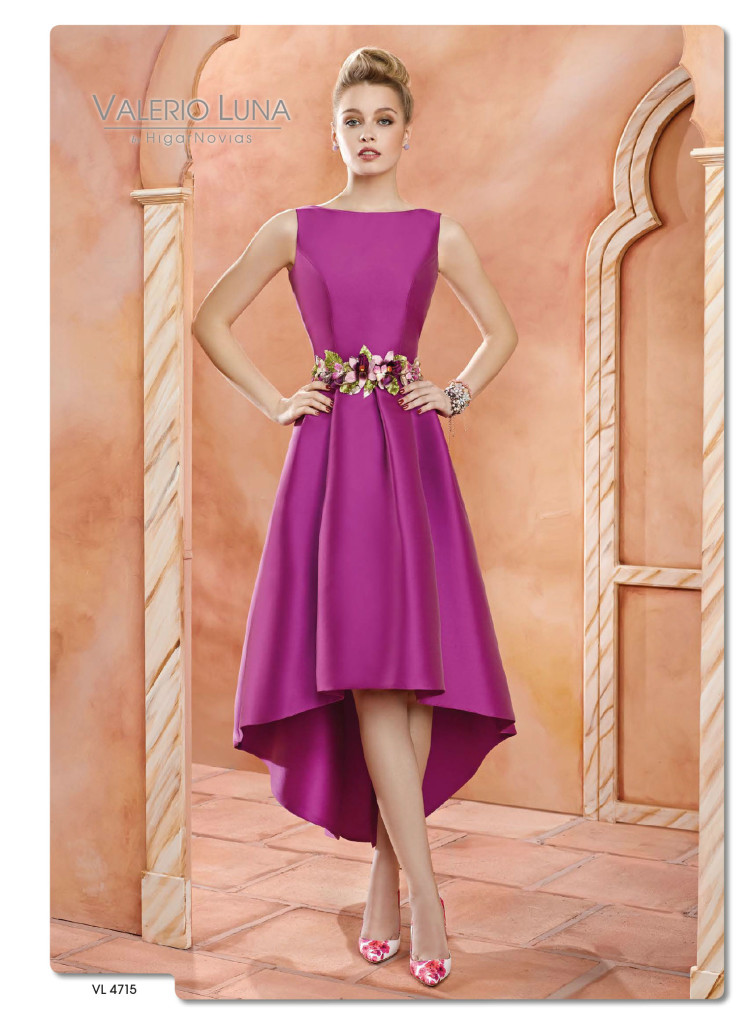 If what you prefer is minimalism, this is your dress! The skirt is longer at the back and it is finished with a beautiful belt made of flowers.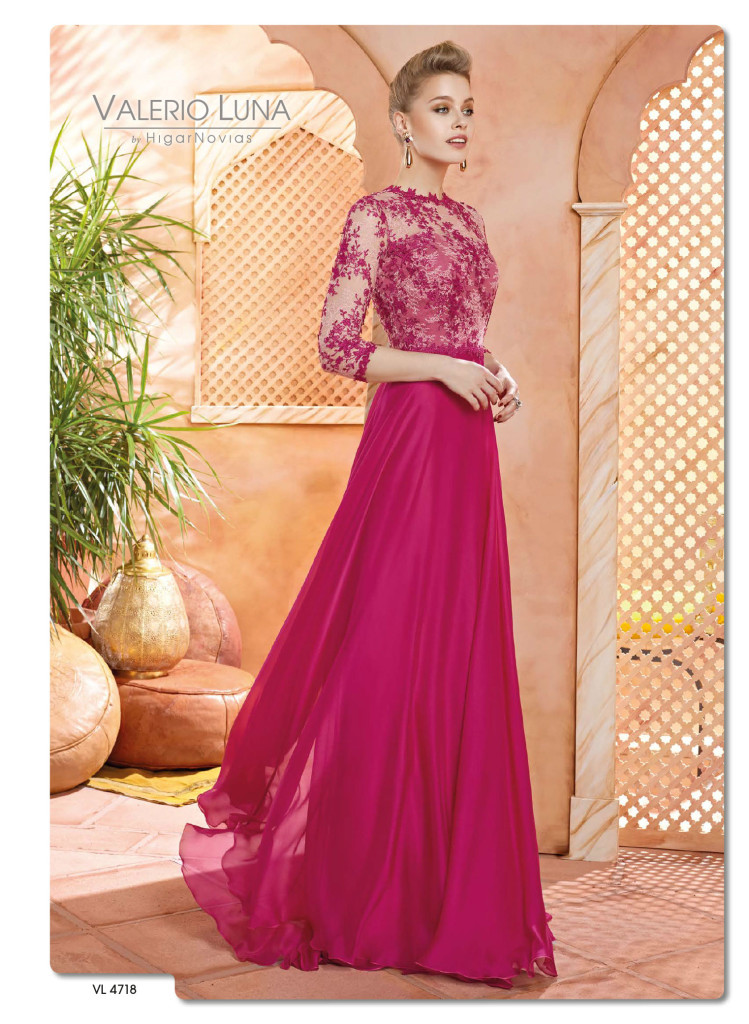 This bougainvillea dress made in chiffon has taken our breath away. It is combined with an embroidered vest. So cool, don´t you think?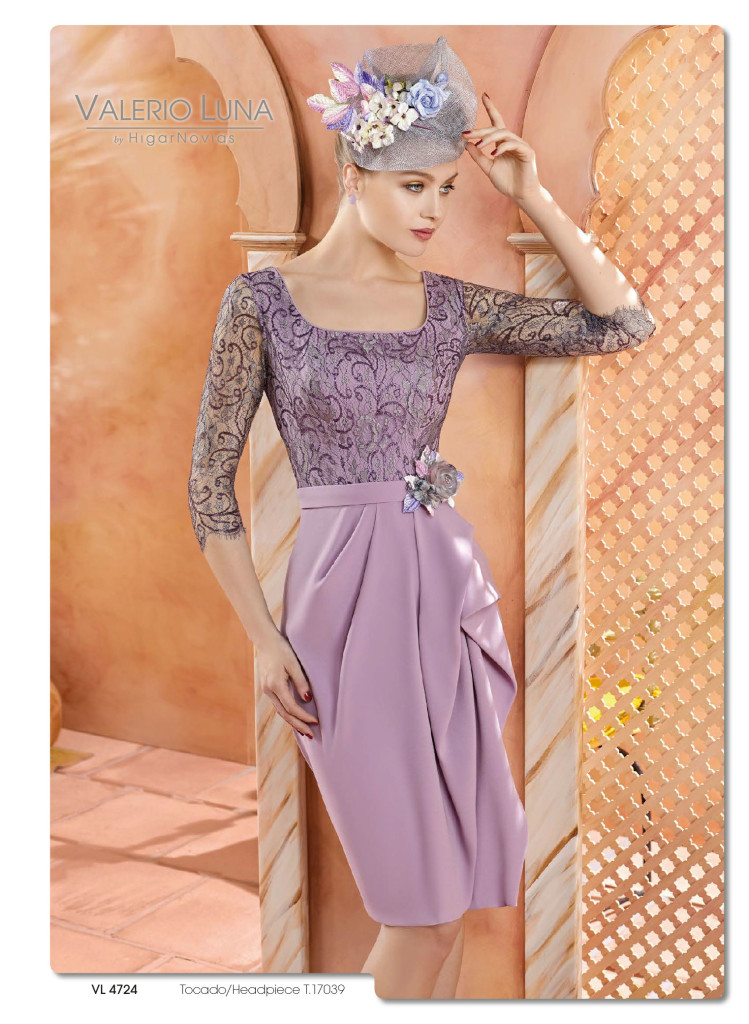 Here you are another Valerio Luna design in mauve. Do you like it?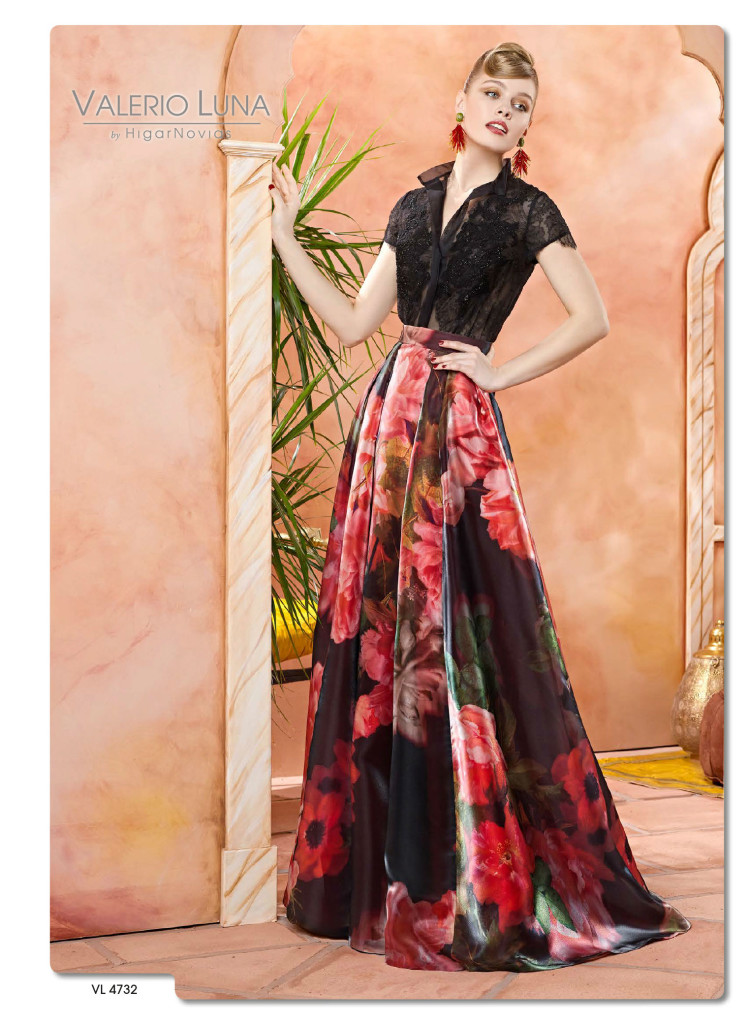 This other outfit combines an elegant shirt with a fullness flowered long skirt perfect for an afternoon party as well. This gown is really youthful and it is one of our top 10.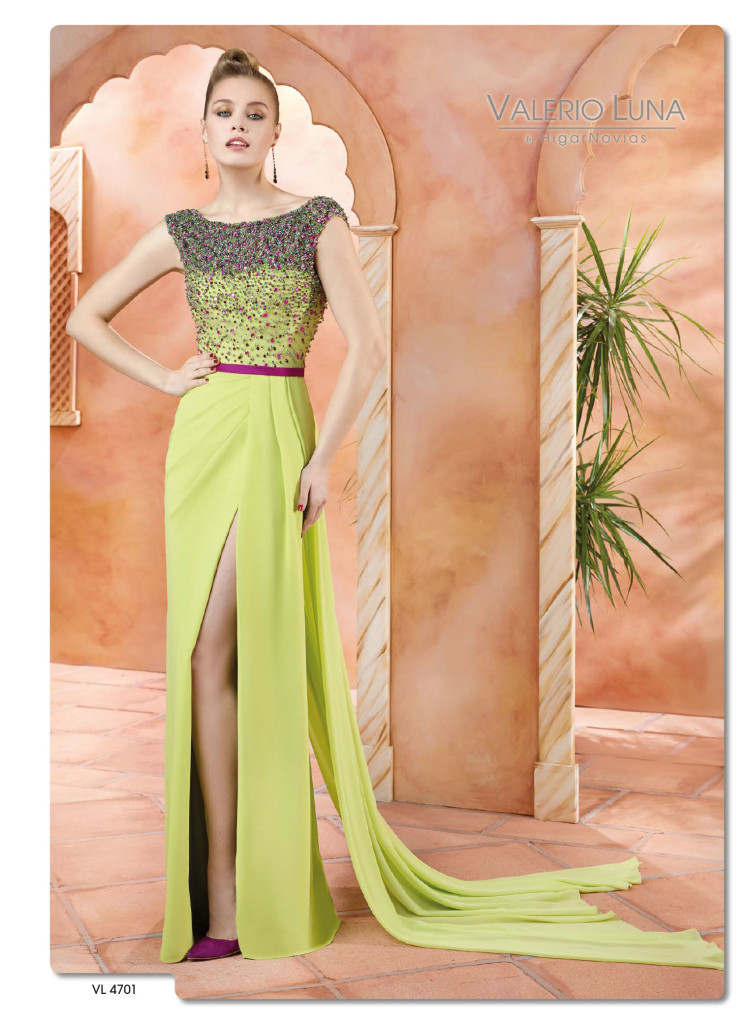 This last party dress needs no introduction. Its colour and the original over skirt combined with an open back are just stunning.
We wish you have enjoyed our suggestions. If you want to have a look to the whole collection, you have it on our web site. You cannot miss it!
Have a nice day!