Perfection exists? In certain things or moments we would say yes, but in general, perfection could be boring, without interest, monotonous …
However, the term perfection can be very subjective. If we talk about brides, the perfection would be the result of a woman who manages to choose her perfect style, the dress looks great, that the hairstyle combine with the dress and with her age, makeup highlights his features, behaves in a very elegant, it expresses itself with pleasure, overflows happiness and sympathy. For me this could be a perfect bride, what do you think?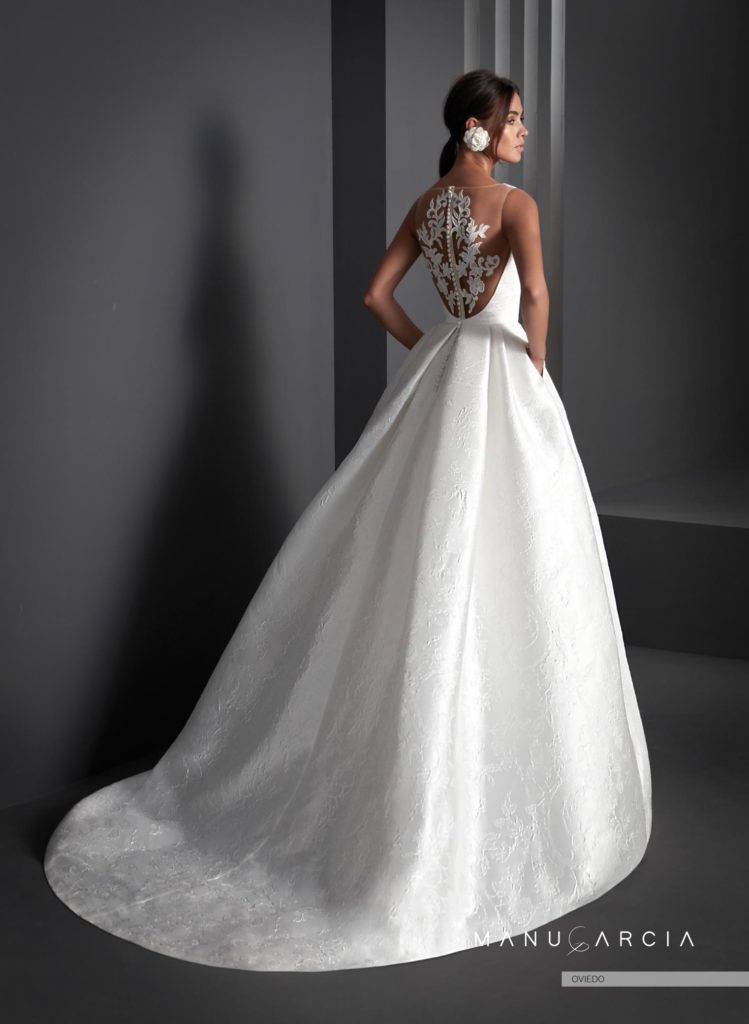 Not wanting to pretend what we are not, putting on a dress according to our figure, be youself, with our defects and virtues and enjoying the wedding day as if there were no tomorrow, it sure makes us feel perfect.
Last weekend the wedding of Sergio Ramos and Pilar Rubio took place in Seville, her look has given much to talk about, with comments not exactly very positive, but have you thought if she felt comfortable, beautiful and satisfied with the election? Keeping in mind hairstyle, makeup, dress and bouquet. Surely yes, it is a very important day in the lives of people.
If we take a look at the new 2020 wedding collection by Manu García, the wedding dresses literally leave us speechless, they are really spectacular, some even surprising. In this collection you also find suitjump and dresses with a touch of color … Do not hesitate to see the rest of the collection on the designer's website.
For today we have chosen varied but very special designs, look at the spectacular back of the cover dress and the details that make them different in the rest.
You can be a perfect bride and look radiant with one of these dresses.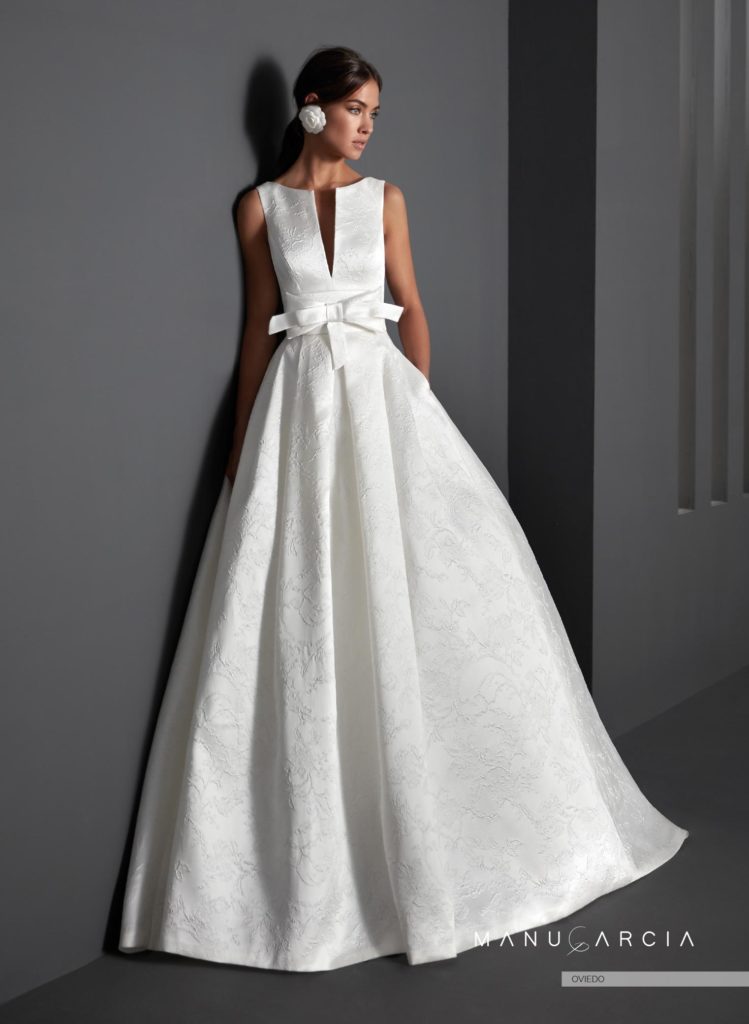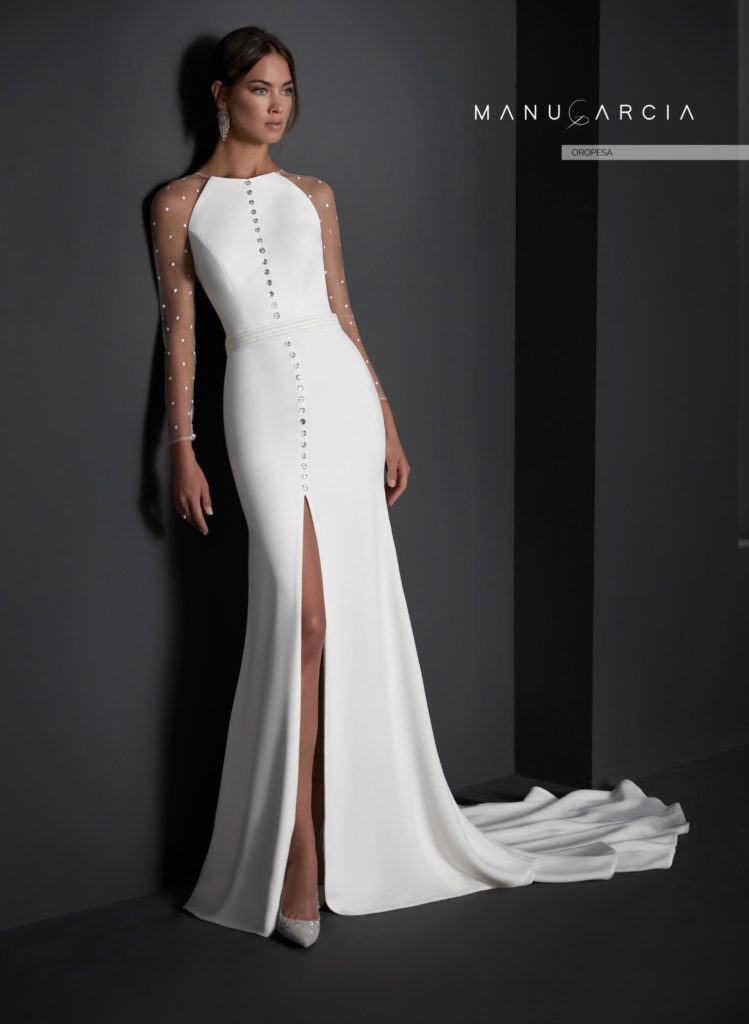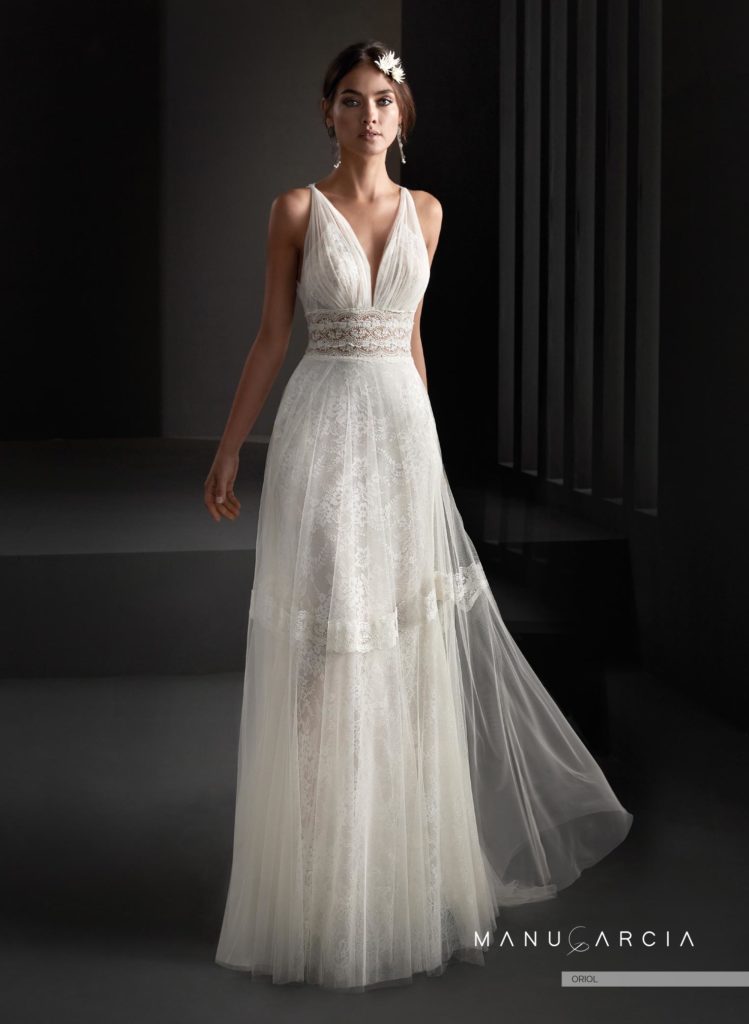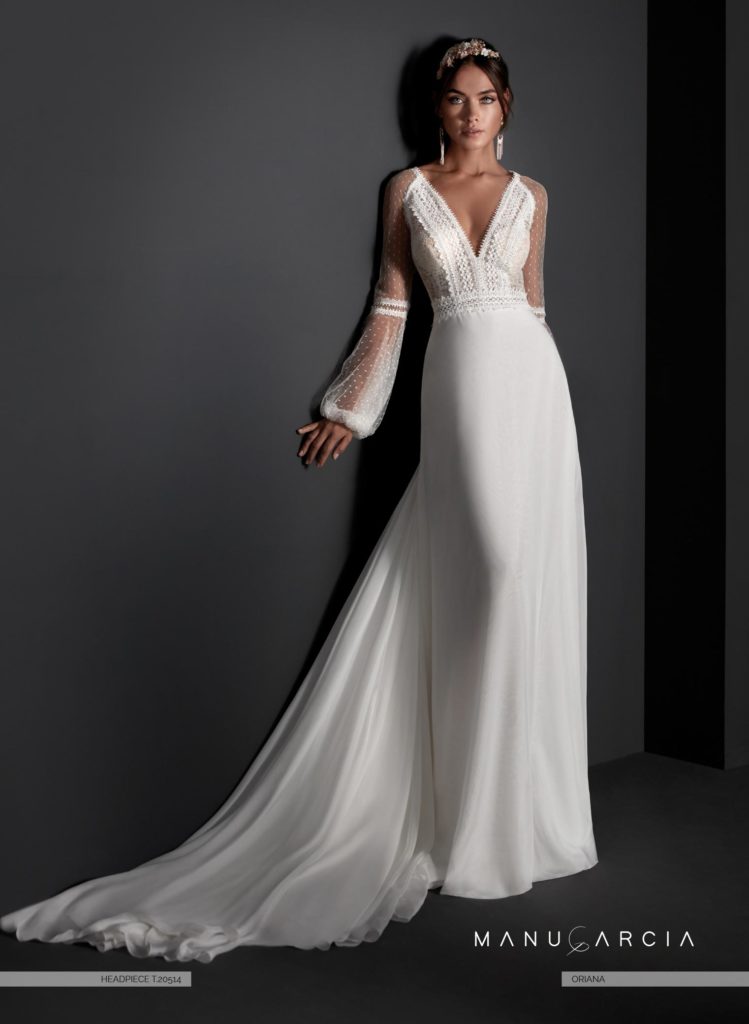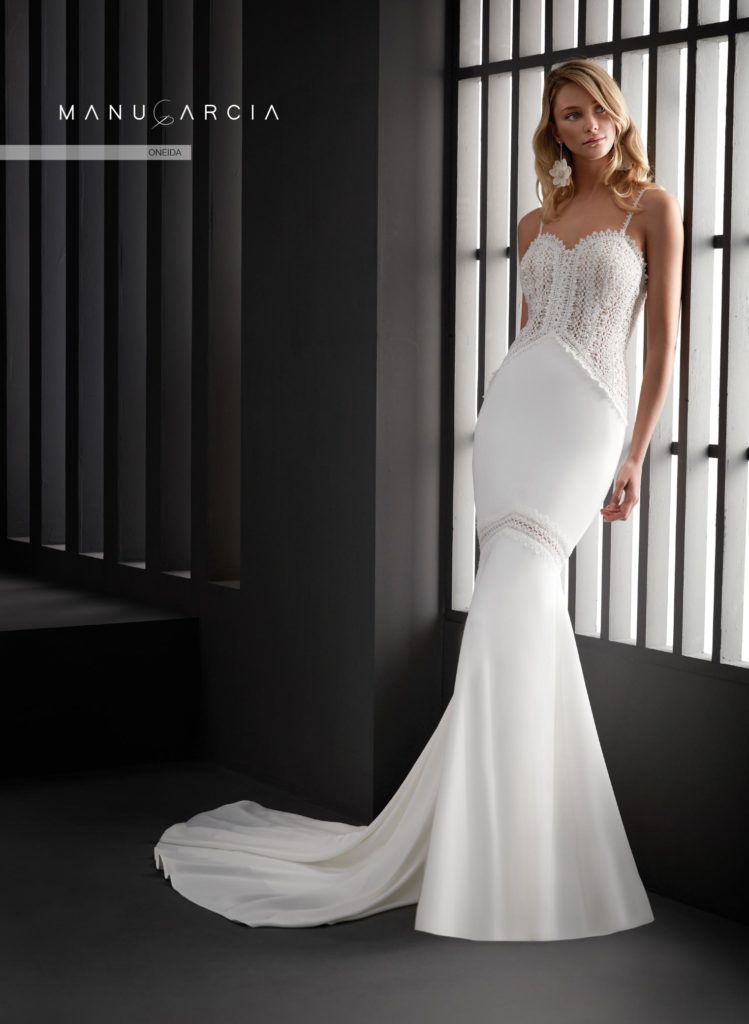 Call to make an appointment at +34 957.638688. We are in C / Portales, 4. Fuente Palmera (Córdoba).