A wedding is a very important event for a couple, surely one of the most beautiful, exciting and unique days of his life.
The bride will wear an impressive dress, will become for a day the protagonist of her own fairy tale, the groom will dress elegantly, like a gentleman, wishing to see his future wife appear. They will enjoy the day they chose to marry with their family and friends, they will eat, laugh, dance at the party and then live a wonderful few days in the destination chosen for their honeymoon. An idyllic description, right?
Just as wonderful has to be decorated and organized the place where the wedding will take place. If you are one of those people who like the details, be very careful because what we propose today you will love it.
Celebrating an outdoor wedding makes it much easier to decorate, we can create very special corners that it will not only serve as an aesthetic, but will give a lot of play to the guests. We start with a waitress or cart where each person can serve their own lemonade, a great idea for weddings held in warmer months as it is also to place a corner with different types of seasonal fruits, a snack very cool at the same time healthy.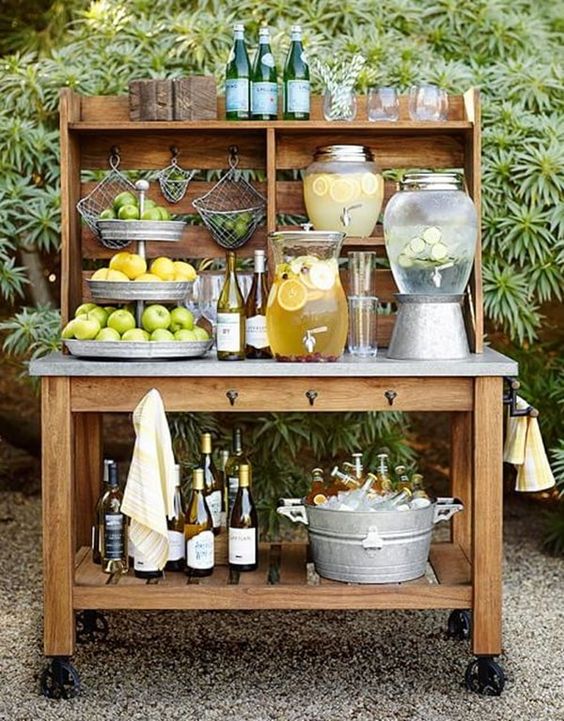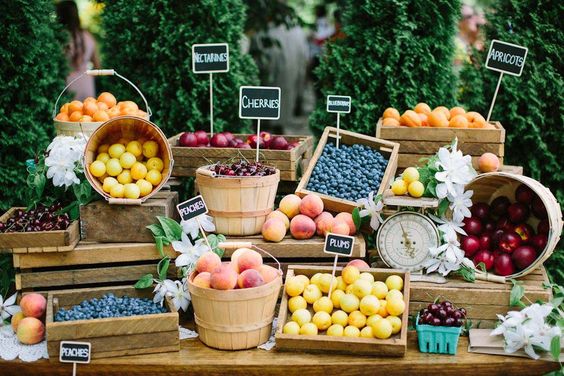 If there is a high percentage of smokers among the wedding guests, why not put a corner of the smoker? or if children come, dedicate an area to be entertained getting into the tipi and playing lying on the carpet. If you are a fan of champagne, a corner like the one you can see in the cover photo with a helium balloon included, will be very chic anywhere.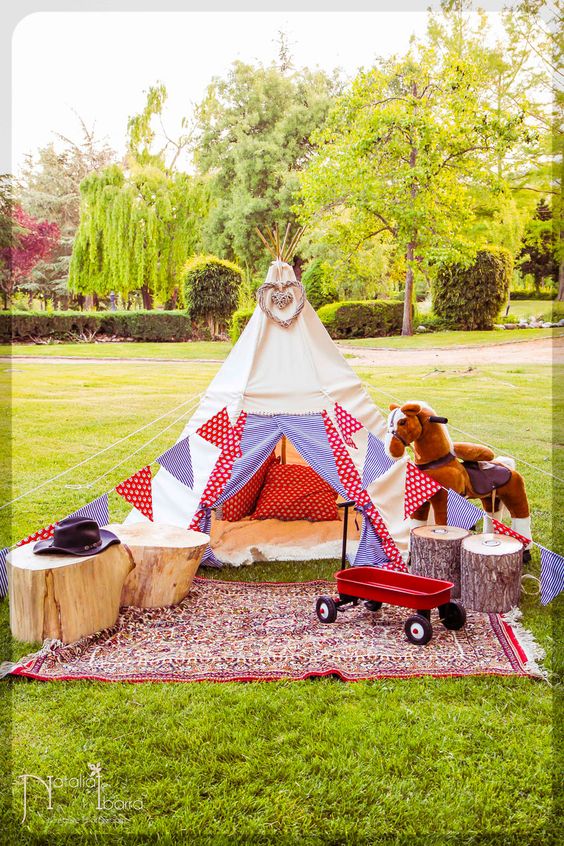 A chill out zone maybe? With some cushions, fabrics, lamps and flowers we can get something very interesting. If you plan to offer sneaker to the guests to be comfortable during the party, we propose a corner that does not lack detail, and if any of the couple are lovers of chocolate, this sweet to the guests surely love it.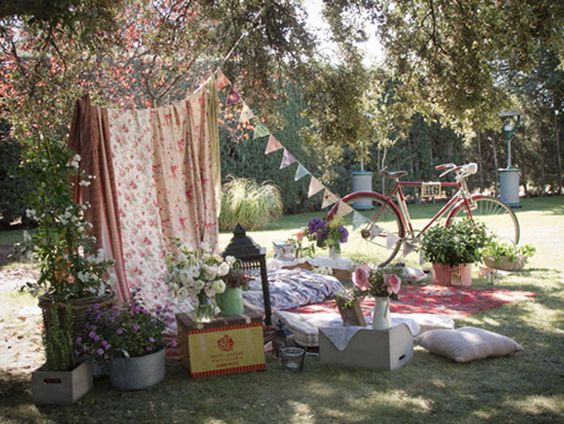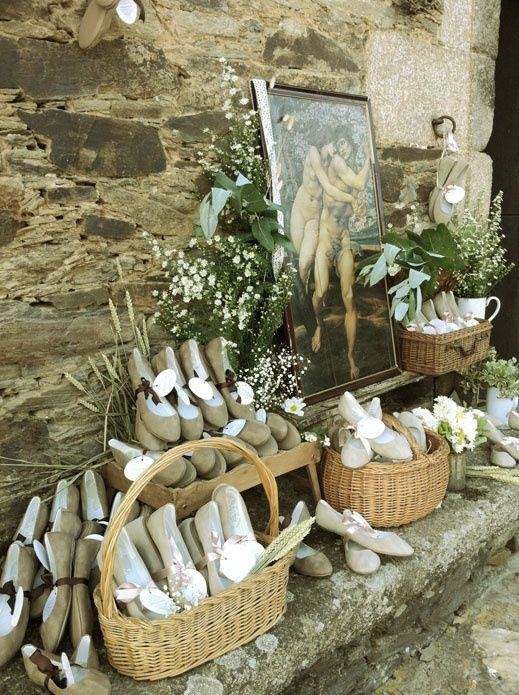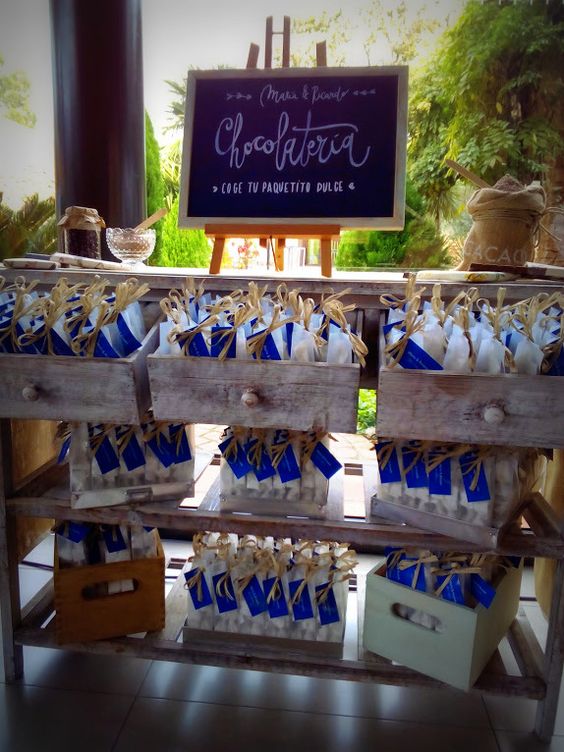 For finish, if you enjoy the wine, we show you in the last photo this retro-vintage decoration.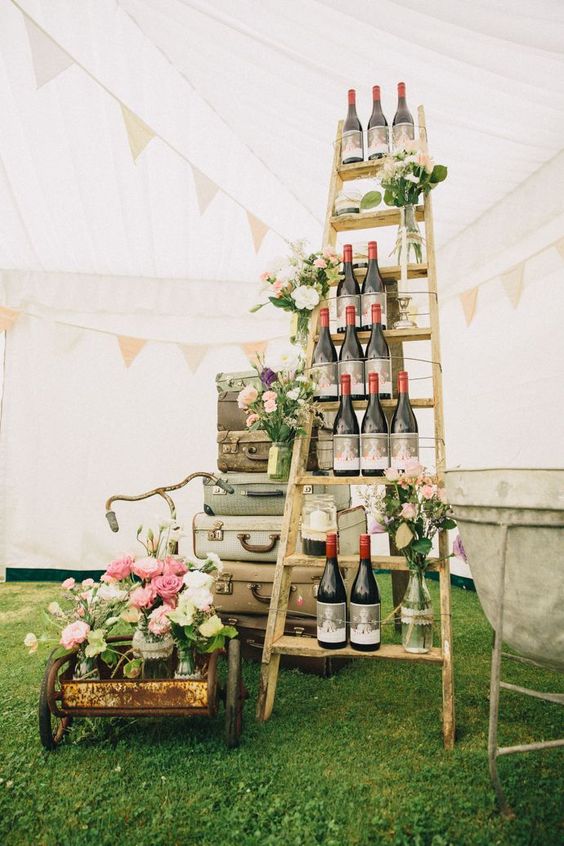 Do you dare to recreate any of these corners at your wedding? What is your favorite?