Since we are at Easter, we wanted to take advantage to show you some designs that Manu García, in his 2018 collection has created to go cocktail for example and in some cases we could also wear them at a wedding .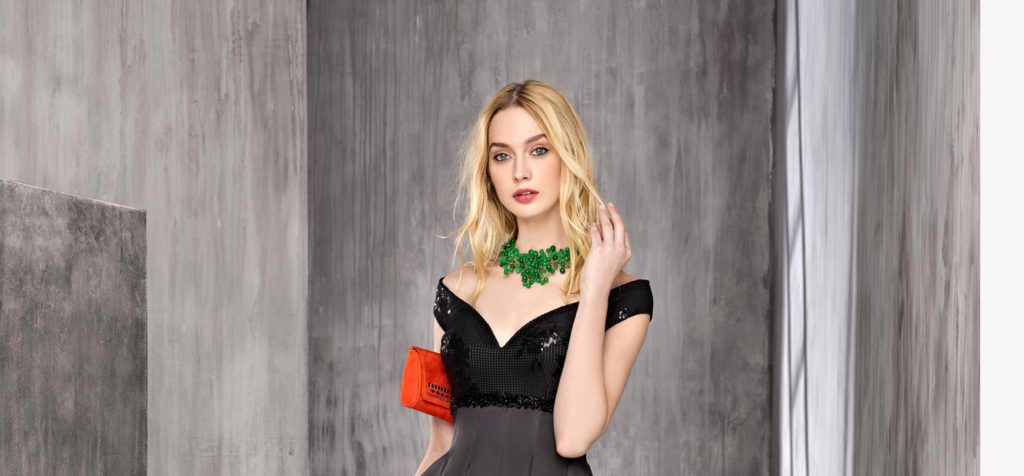 Total black or absolute black is totally discouraged for a wedding, as this color is appropriate to attend a funeral. It is a sad tone, dull, the opposite of what a bodily celebration represents and that is why it would be unwelcome to go to a wedding with such a look.
If you have a cocktail or the dress has some color pattern, or, as one of the designs that we show you right away, a Black and White, where we can choose a third color to look at the accessories, in this case, you could choose it for a wedding.
If you had not stopped to see these elegant designs, it's time to do it. We show you two similar dresses, one in short and the other in long where feathers and crystal applications are mixed throughout the dress, glamor in its purest form.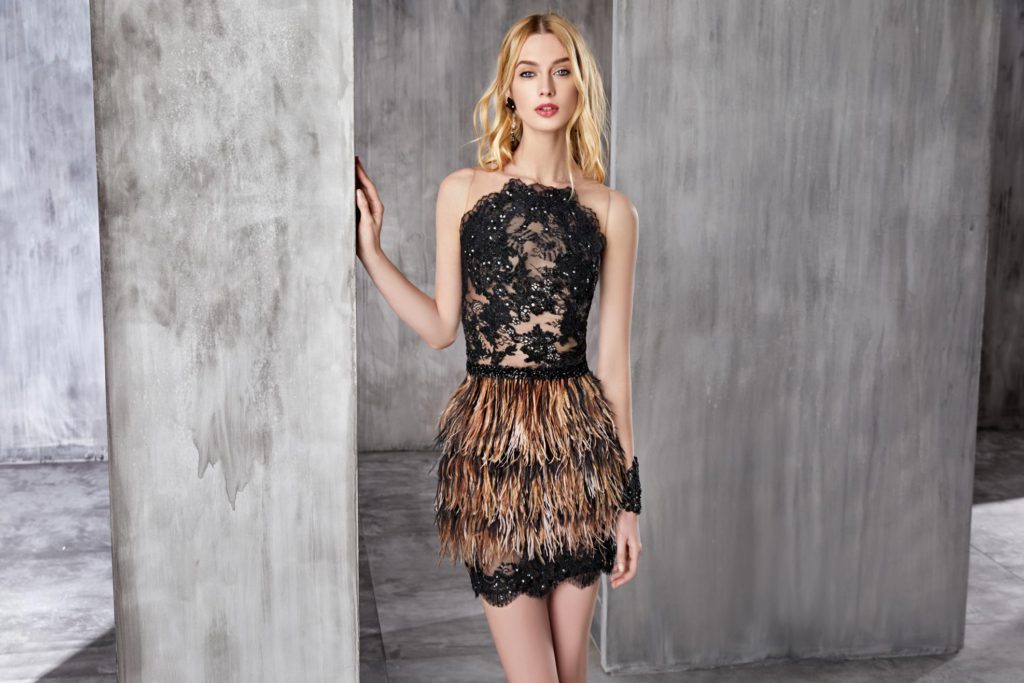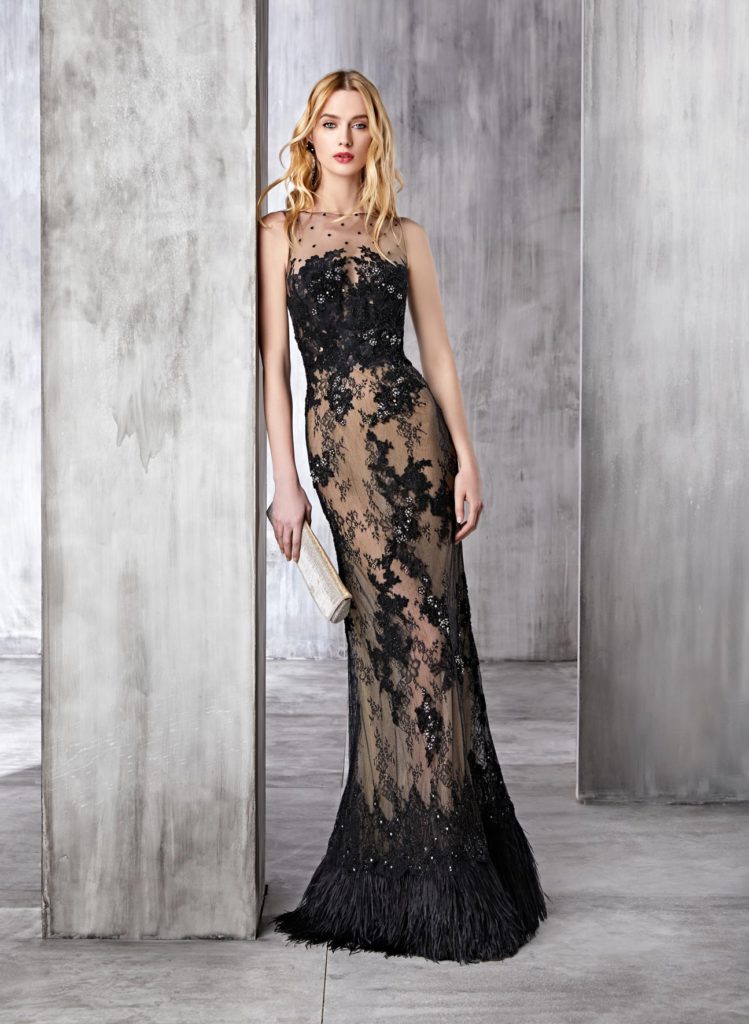 The black and white design that we named you a moment ago, has a crystal rhinestones skirt and a body of invisible tulle with rebrode applications.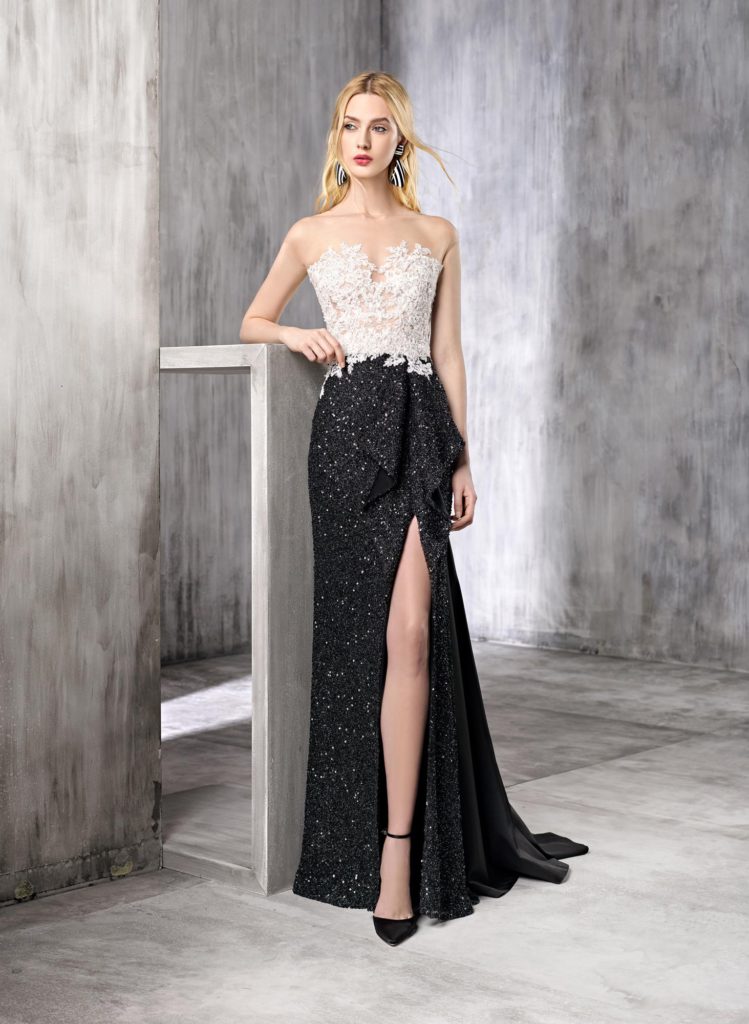 And finally a black dress with a mesh body with crystal motifs and a skirt with a print in various colors, ideal to make it easier to choose the accessories and brighten the look.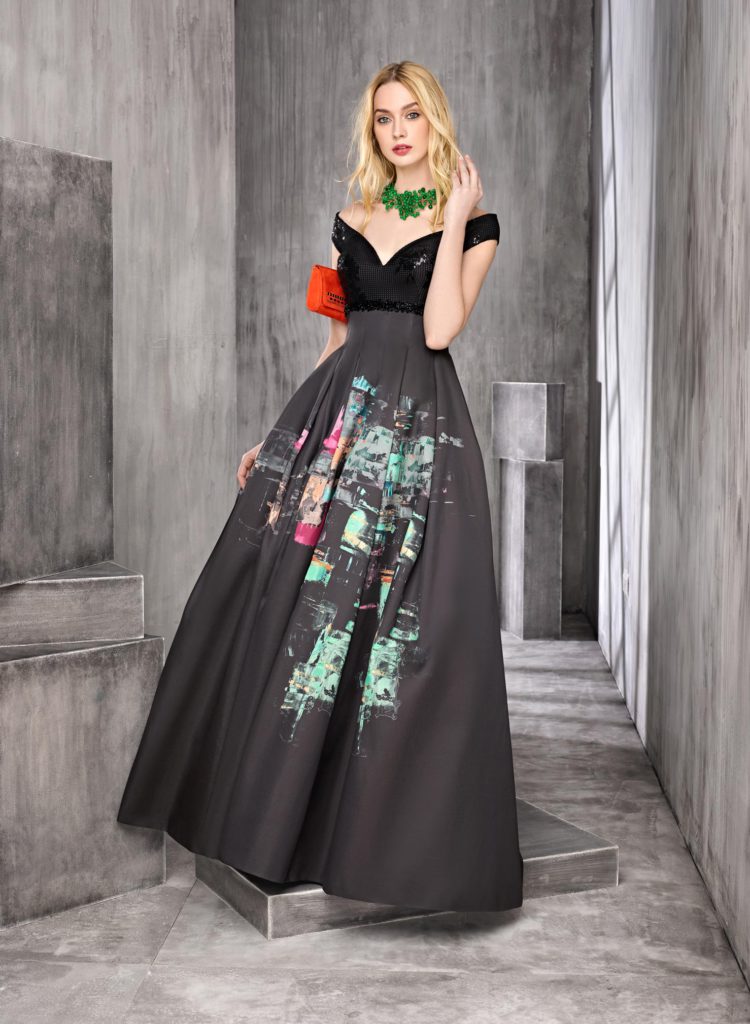 We hope you liked it!