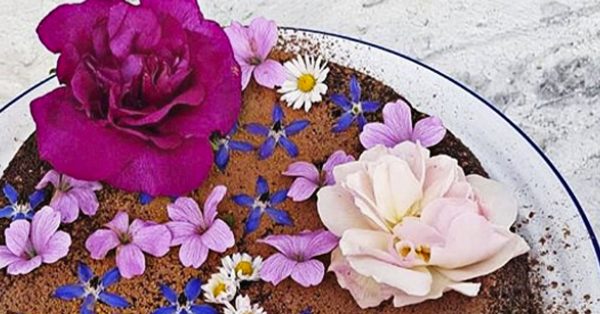 At a wedding, the flowers are essential. Starting from the bride's bouquet to the decoration of the tables. Today we bring you some  cakes that are very original for their ingredients, but above all for their decoration, in which flowers play a fundamental role.
They are the ideas that you can give to the catering that organizes the menu for you. And, if you dare to make one yourself, it could be another personal contribution to your celebration.
We start with this mascarpone and apricot cake with pistachio, oregano and orange. It is ideal for a wedding celebrated in a natural environment.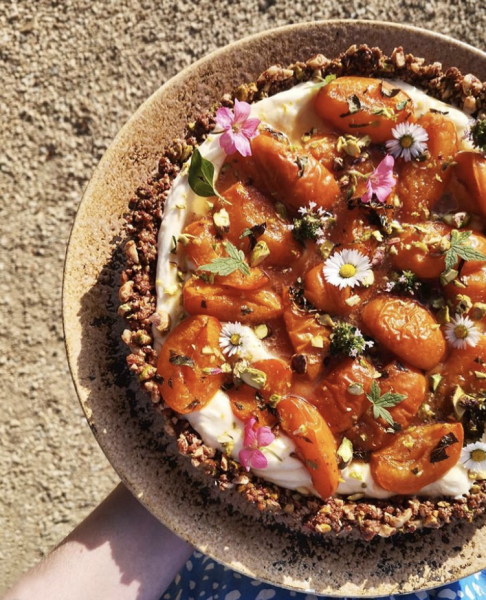 And how about this Three-Layer Chocolate Cake with Sour Cream and Almonds, filled with Chocolate Mousse and Vanilla Chocolate Buttercream for a more classic wedding?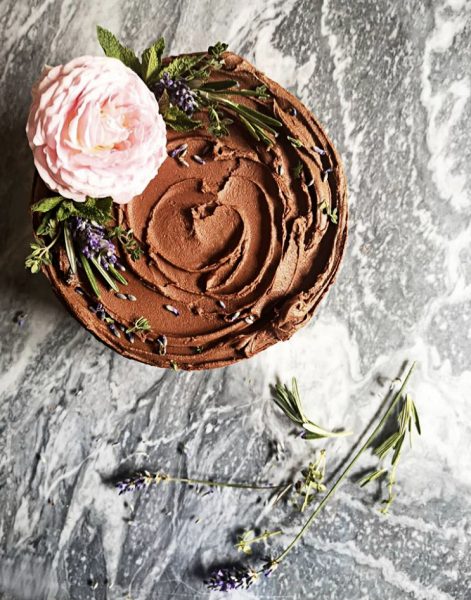 Or this Raspberry, Lemon and Pistachio Tart with lemon curd and mascarpone glaze spread on all sides, that will combine wonderfully in a very romantic wedding.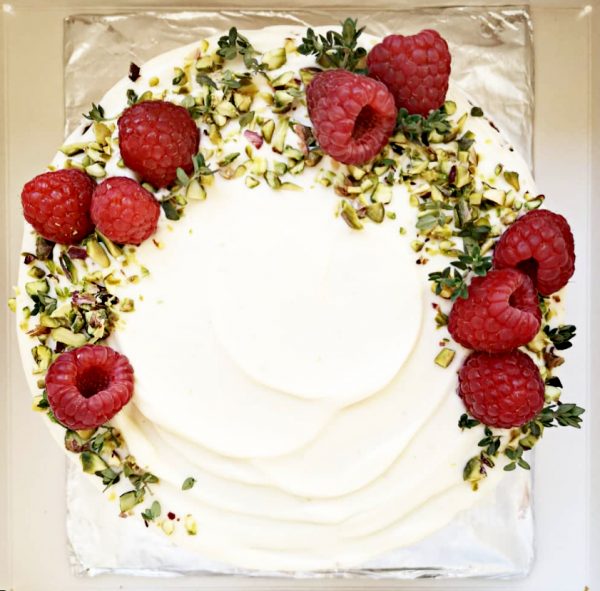 If you have chosen a boho chic wedding, with this dark chocolate cake, in which the flowers give it a touch as special as it is exotic, you will delight the guests.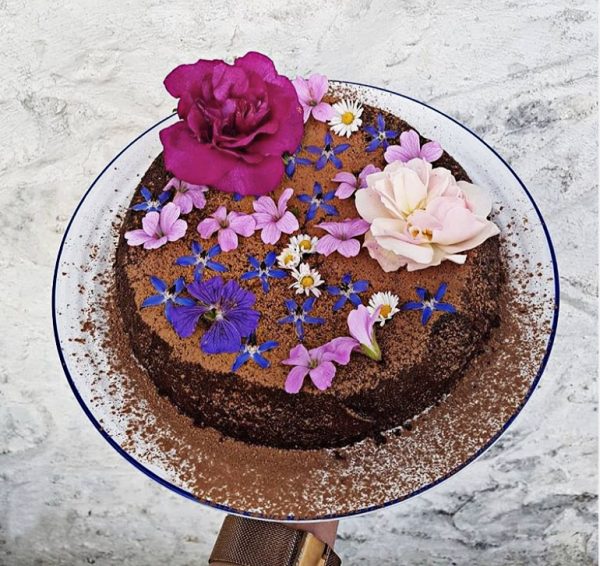 We thank the Instagram account of @lottie_brook for letting us enjoy their creations and show them to you.
Will you dare to prepare any of these delicious cakes and to decorate them in such a special way?