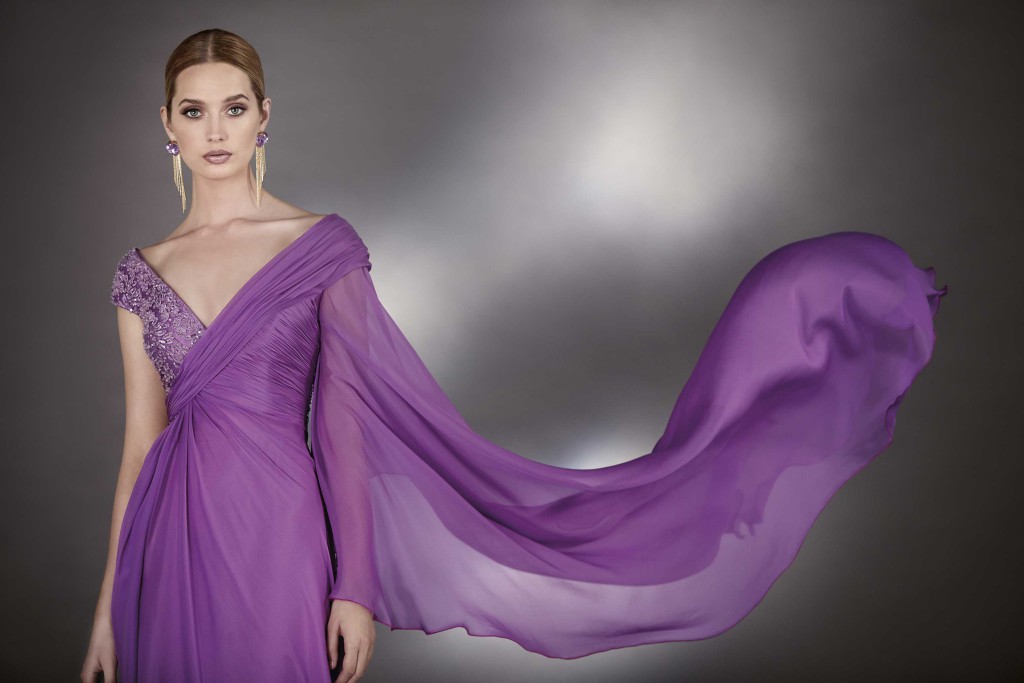 Prestigious designer Hannibal Laguna presents his new collection Hannibal Laguna Atelier for bridal and party. This is a business alliance between the famous designer and Higar Novias Group. The company designs and manufactures all its collections in Spain.
Hereinafter, Higar Novias will also manufacture and distribute the Hannibal Laguna Atelier collection throughout Spain and abroad.
In the post site Fuente Palmera Fashion Fair, you can see some of the dresses that were shown in the catwalk, which was situated at Real Square.
Hannibal Laguna Atelier collection´s main feature is high quality. It consists in haute couture dresses made in a traditional way that end up in real jewel- like dresses.
"These dresses are for making women feel unique in a special and one-in-a-life-time moment", affirmed the designer.
In this post site we introduce you to some designs, but you can see the entire collection here: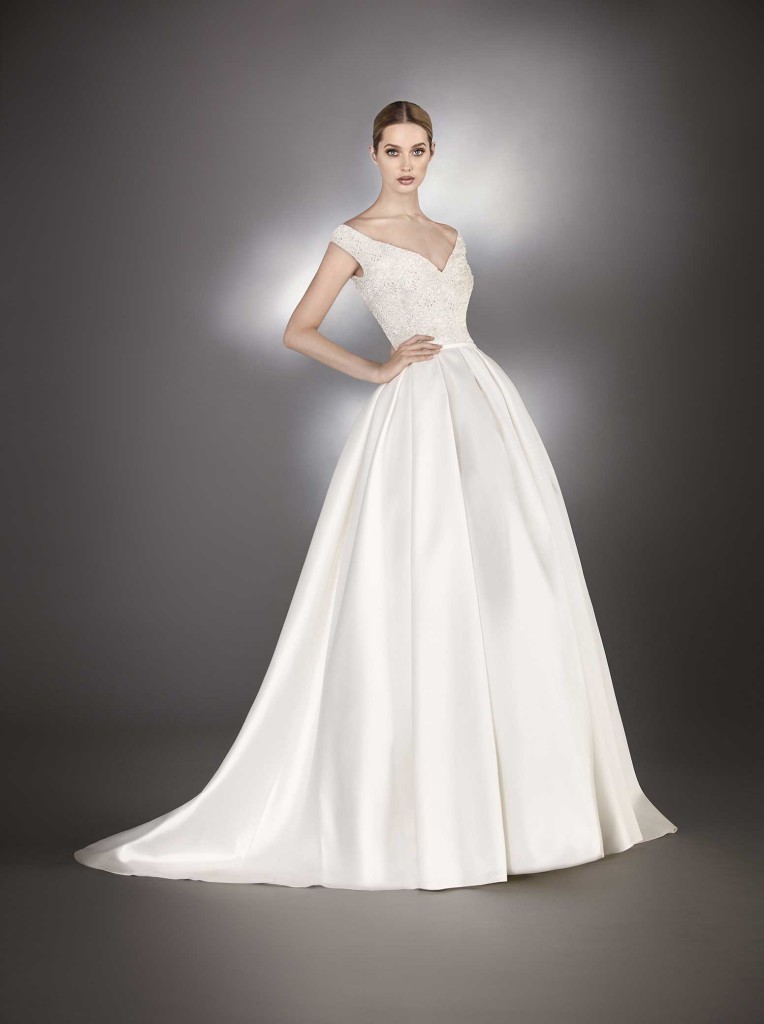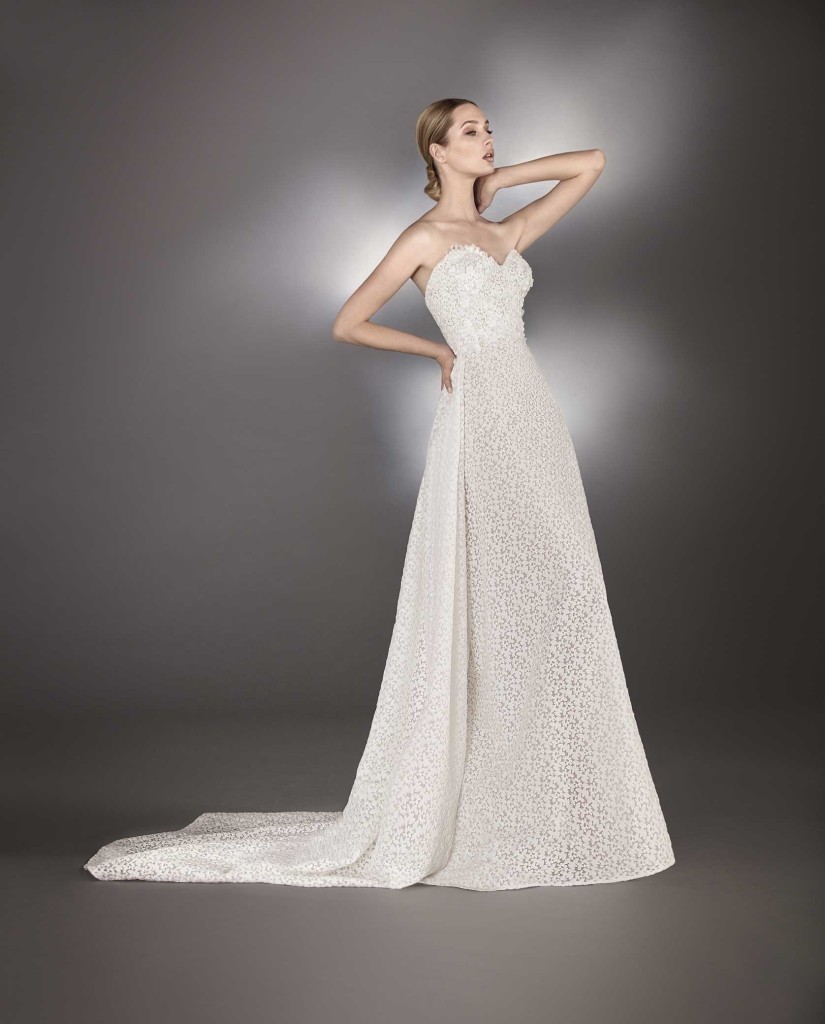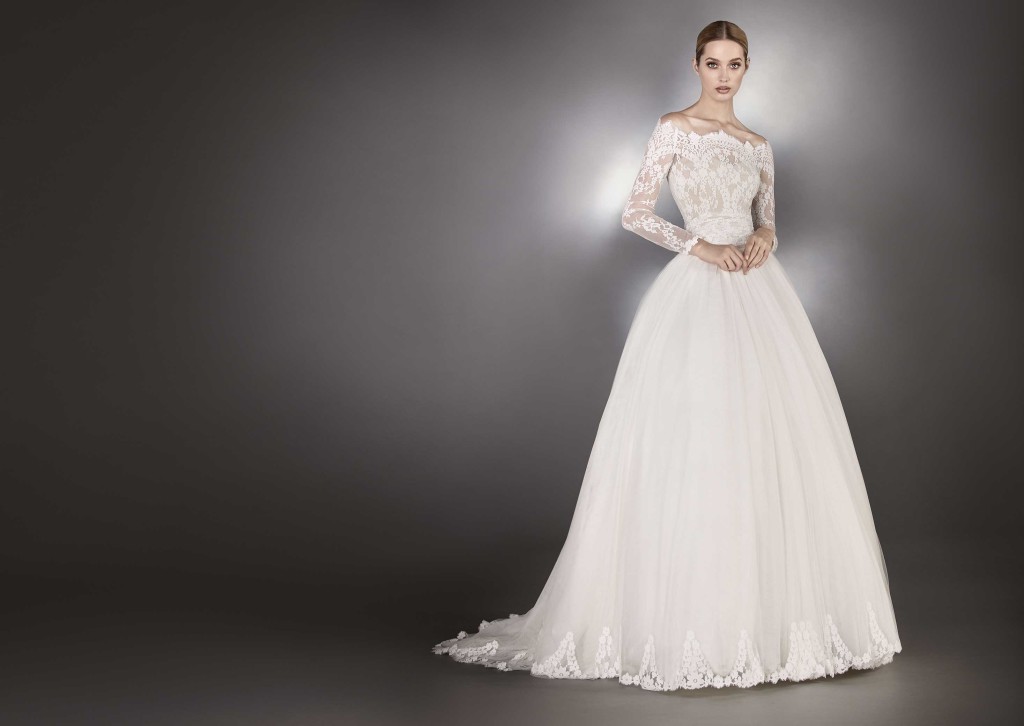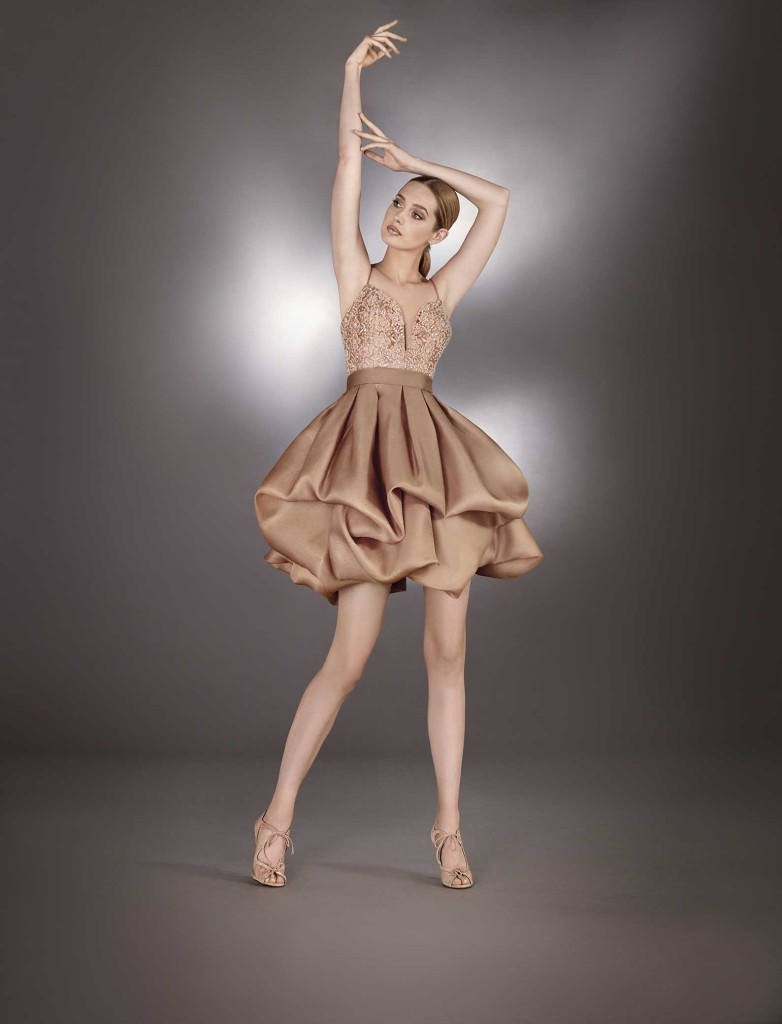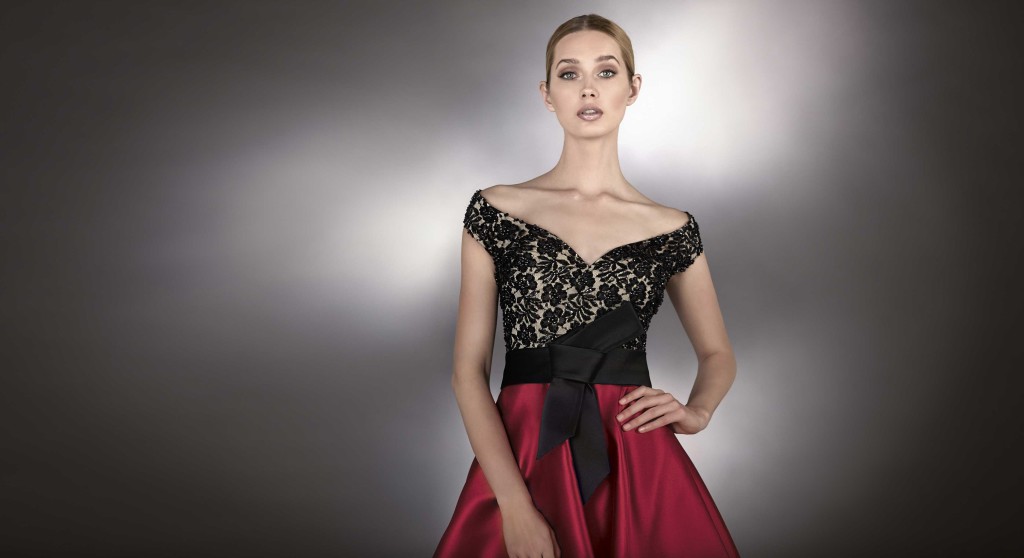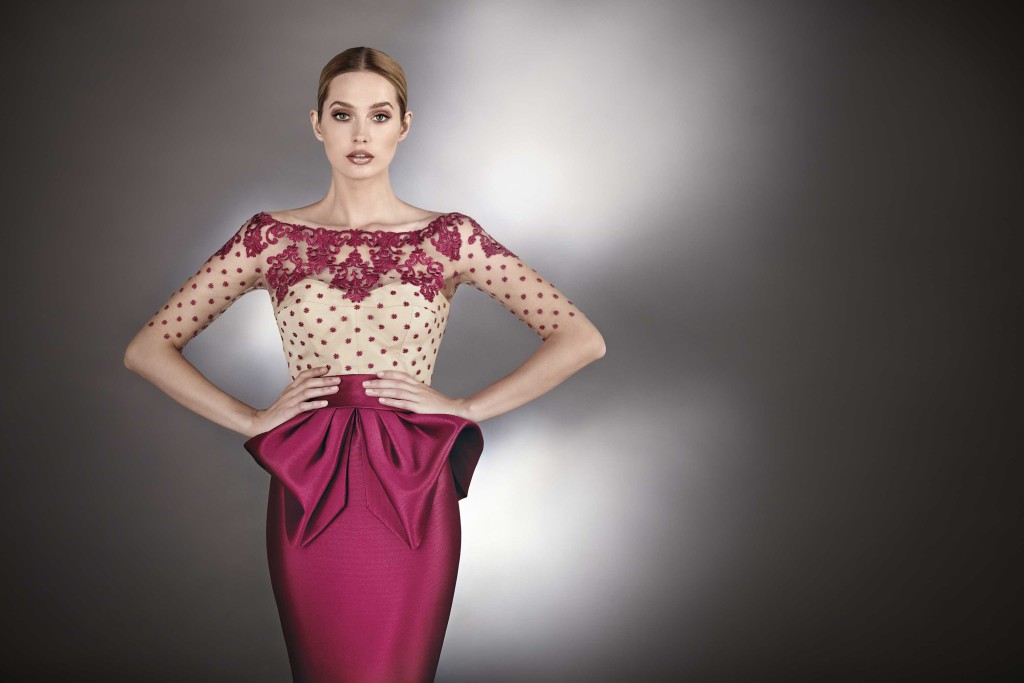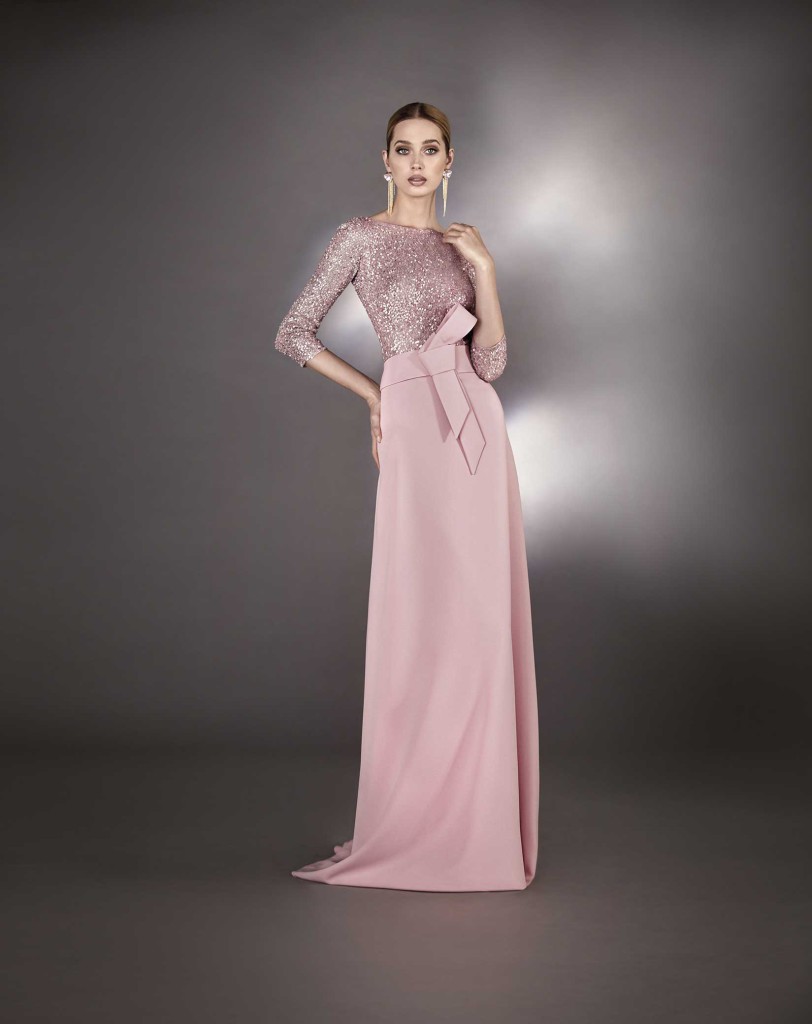 The collection will be available at the most exclusive stores:
Higar Novias, Fuente Palmera (Córdoba)
Valerio Luna. Madrid
Valerio Luna. Barcelona
Valerio Luna. Málaga
Manu García. Oviedo
Manu García. Valencia
We would like to know your opinion. Please, leave us a comment.
Have a nice day!