The post site for today is a very sweet one. We want to bring you up some inspiration for your wedding day. They are the rustic cakes. Would you like to know some more?
Do you know what a rustic cake is? They are very fashionable and lovely for a wedding. They seem like undress because you can perfectly see the cake. Sometimes are covered with butter cream and usually decorated with fruits and dry fruits, that bring a rural and cool sensation.
These cakes are very attractive and delicious, without stopping being elegant. Best thing is, they are not too sweet and use fresh ingredients like blueberries, wild strawberries, fresh cream, apples…
We would also want to give you a recommendation; and it is to use signs made of wood for topping the cake. You can use any colour and they will look so good!. We show you some rustic cakes and we hope you like them all!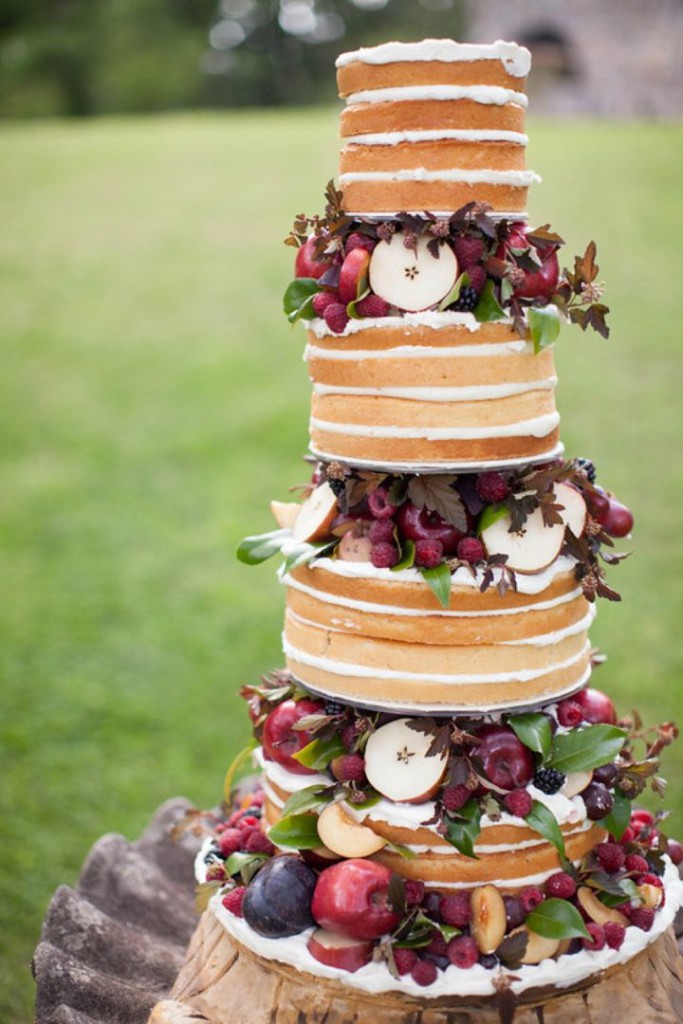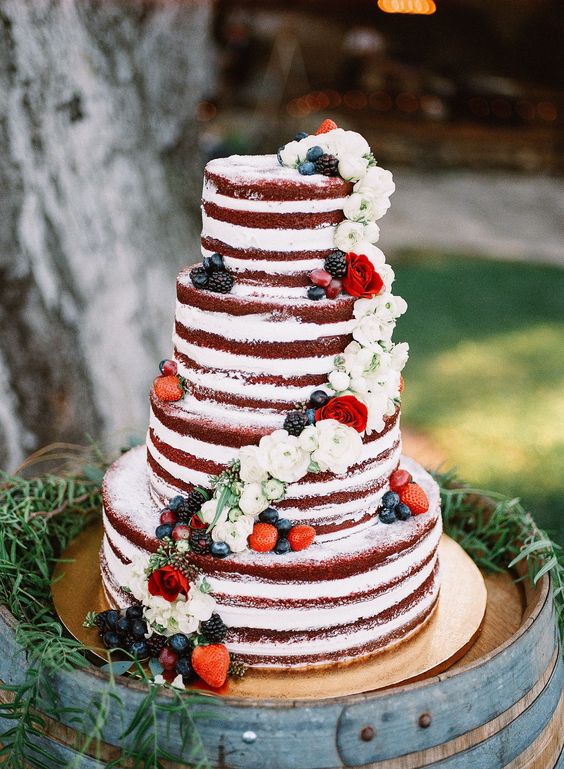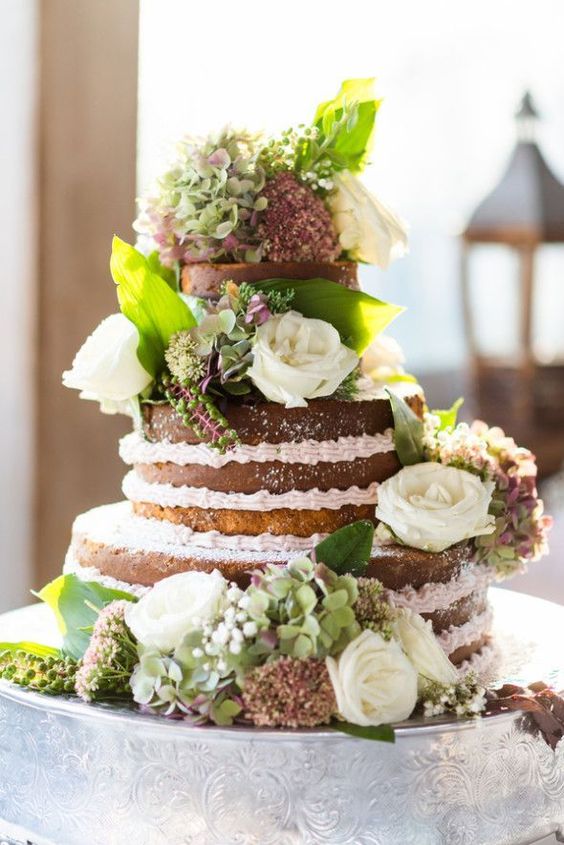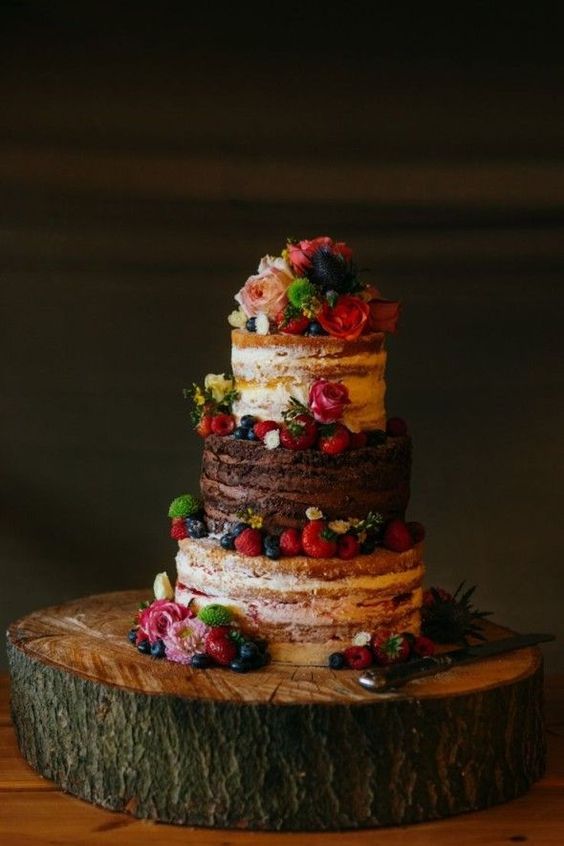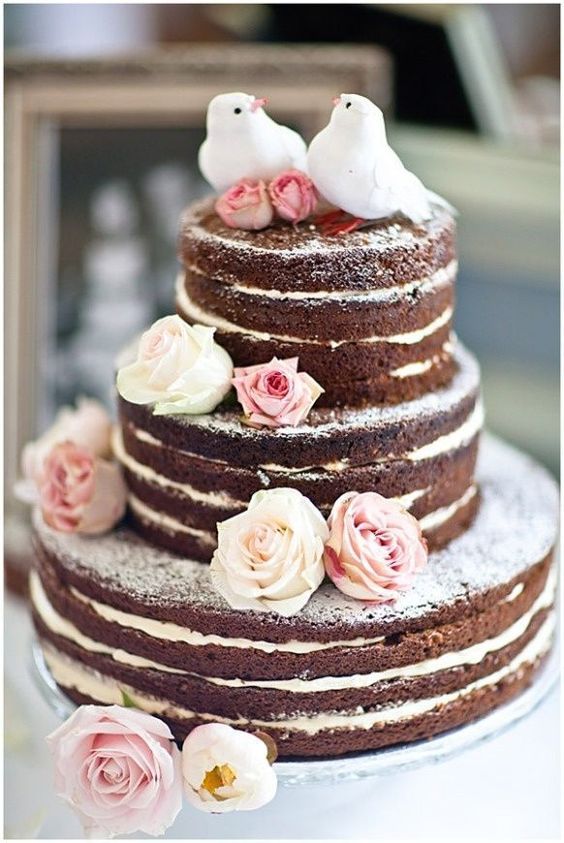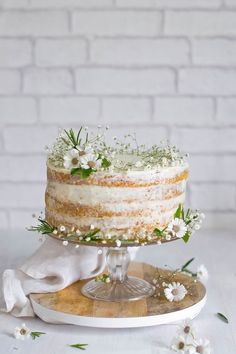 Images: pinterest
Have a nice day!