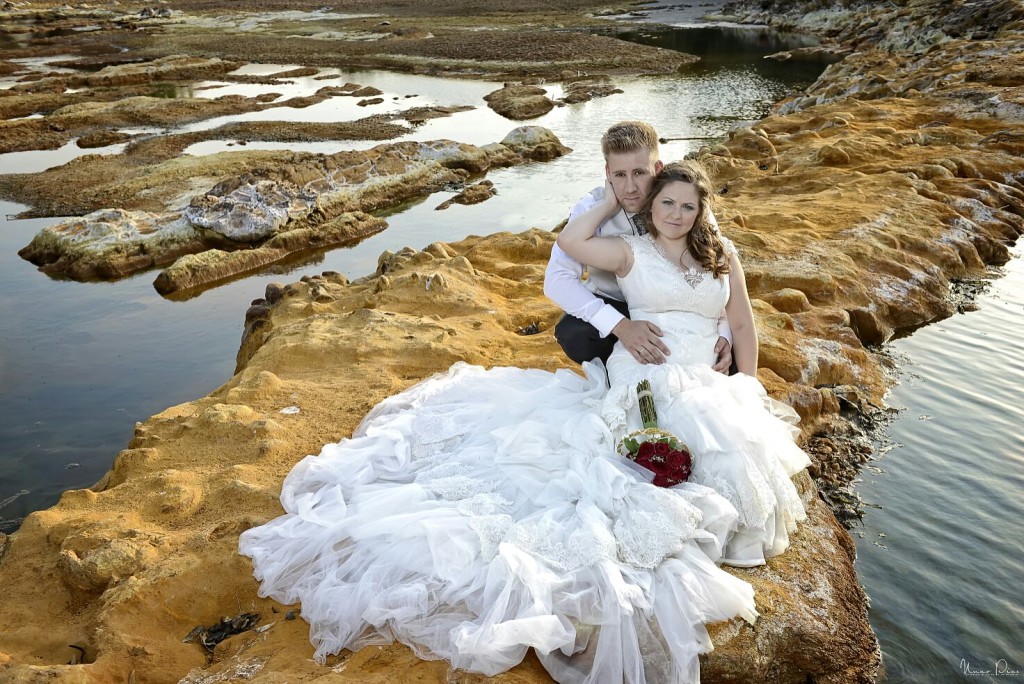 We would like to end up July with another of our Real Brides: Judith, who got married last 11th of July in Palos de la Frontera- Huelva (Spain)..
Judith was at home when she was watching a TV program where Higar Novias´s story was being told. Before that, she had already heard about us and so this is how she decided to come and visit our shop and find her dress.
Judith tells us that even though she hadn´t seen any other wedding robes before, she felt that dress was her dreamt dress; our staff treated her fantastically and she was really happy.
"I would like to thank you for everything. My husband and I were delighted" – said the bride.
We show you some pictures sent by the bride and the groom.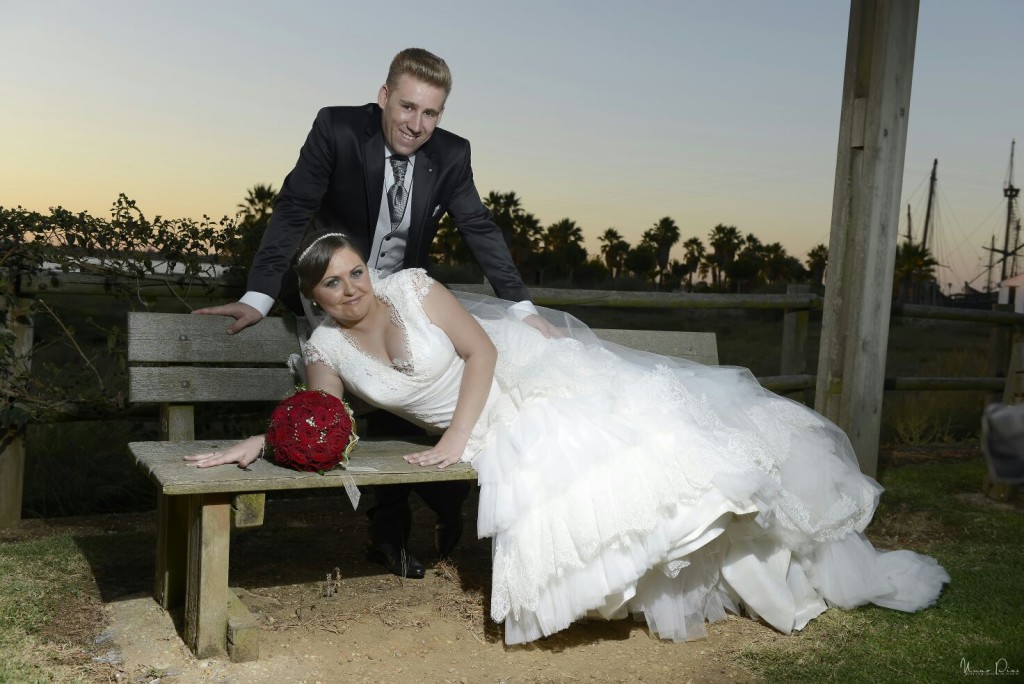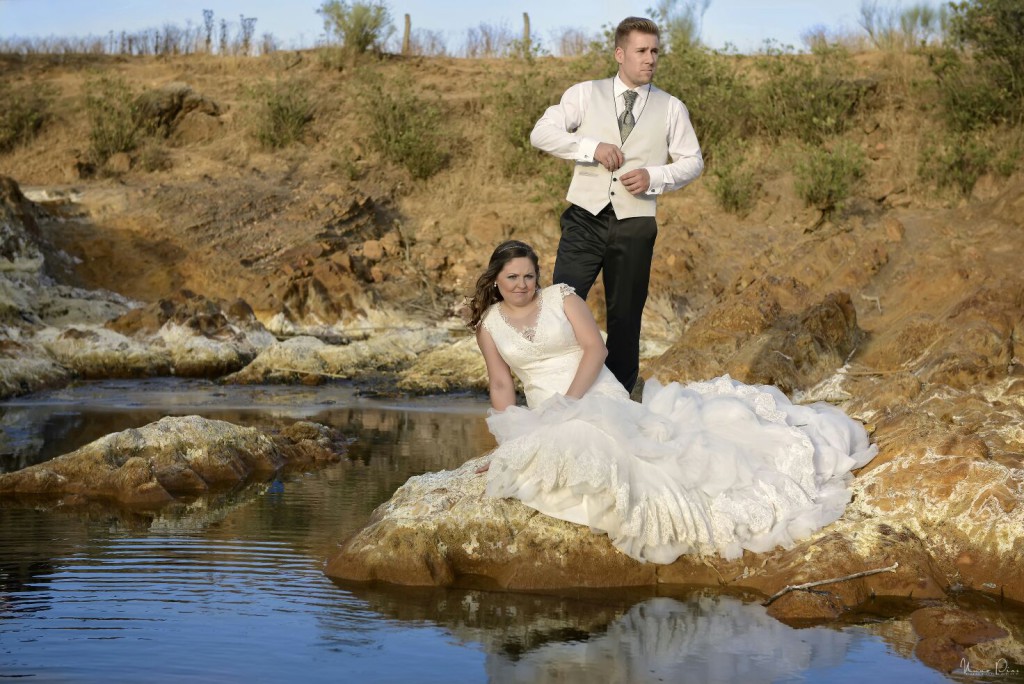 Just reminding you that if you want to be our next Real Bride, the only thing you have to do is writing us to: info@blog.higarnovias.com.
Enjoy your weekend!