There are some issues that we have to take into account to be a perfect guest, but if we want to attend a wedding as a guest 10 we have to consider what we are going to tell you next. Do not miss the information that we are going to provide you today.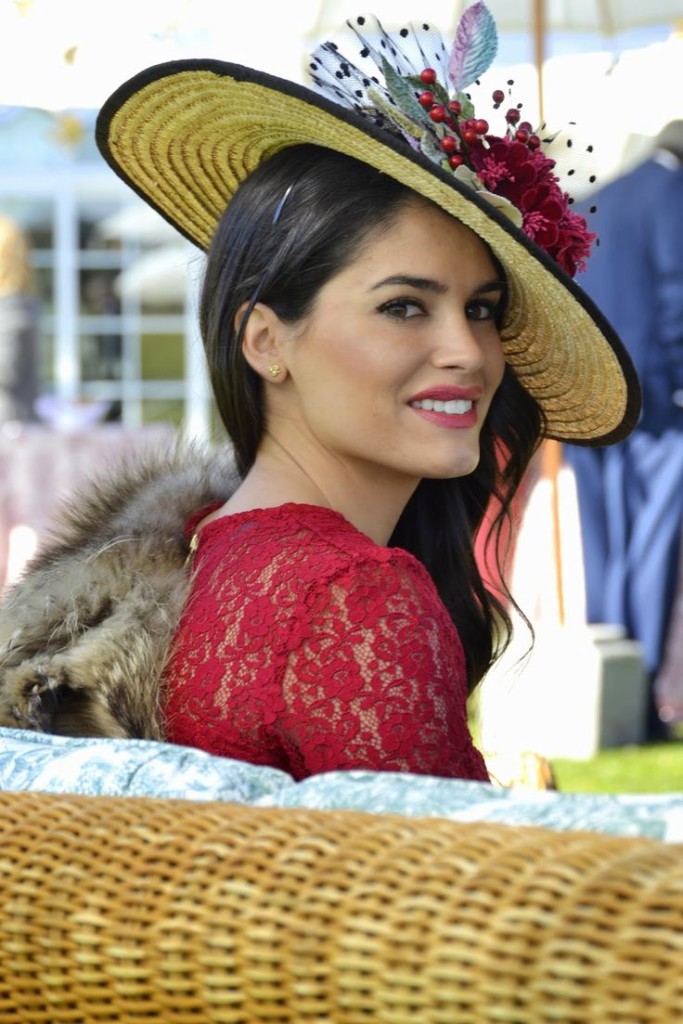 It is important that with the dress we choose to attend a wedding, we feel comfortable and do not have the feeling of being disguised. Ideally, be sure of one, wear a cocktail dress or any other.
The white should only be worn by the bride since she is the protagonist of the event, avoid colors like ivory or light beige that looks white. It also happens with the color black, although the wedding is afternoon, it is a color, although elegant, a bit sad for a wedding, even more so when we usually choose attire in this tone to attend a funeral.
The fact that we attend a wedding is not synonymous with dressing with bright fabrics, with a lot of sequins or very bright applications. As much as possible, avoid them.
The accessories are always a success at weddings, yes, you have to know how to carry and choose. As we always tell you, the "less is more" rule applies. The headdresses are highly recommended for weddings tomorrow, if you wear it, you know that according to the protocol mark, you should not leave it until the end of lunch or dinner, in addition, surely the hairstyle is not so spectacular once you have removed the headdress, be careful with this.
It is not at all elegant to go with very short dresses, it is not time to show off your legs as a miniskirt, choose skirts or dresses that are too short to be above the knee and of course do not forget the stockings, whether summer or winter. Carrying legs without stockings is a mistake.
Finally, you can choose the appropriate dress according to the time of year and the geographical area where the wedding is held. For example, do not choose a dress with velvet fabric to attend a wedding in Malaga in October.
So far our recommendations, do you usually carry out each of them? Any other advice you want to contribute?
Image: pinterest