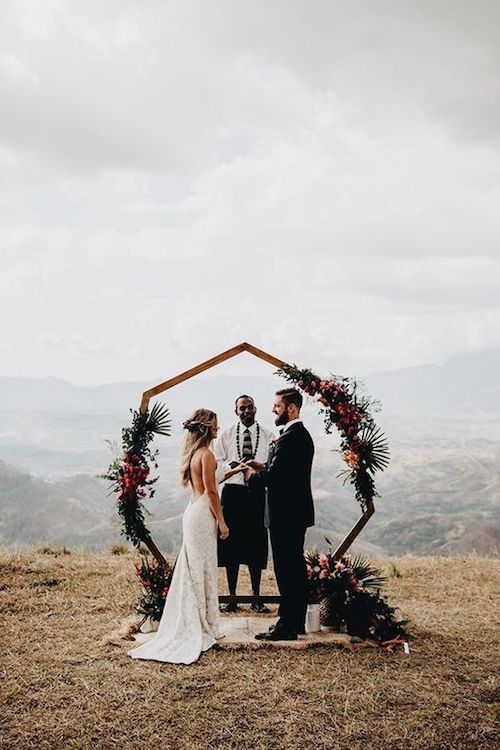 Nowaday we are losing control with the celebrations, to celebrate a communion or even a baptism is the same as wedding banquet with closed menus, gifts for guests, cake, music … nothing is missing.
Many couples delay their weddings to save, however, a few years ago, getting married was a business, after paying for the banquet, the costumes, the honeymoon and you had money left to save or buy something. Currently this does not happen
Celebrating a low cost wedding is possible, you just have to check the organization and the way of doing things.

The invitations. Nowadays, the excessive use of the Internet, we can take the opportunity to send the invitations by WhatsApp, we just have to get in front of the computer and with a design and editing program we will be able to create real wonders that we will send to all guests at no cost.
The wedding dress.  We focus on visiting reputable firms that do not have the most beautiful dress but if the most expensive, they usually start at a price not exactly cheap, from there, you can spend thousands of euros. Higar Novias has wedding dresses of very different prices and as a bonus, we customize the dress to your liking because we are manufacturers. Therefore, you will have the dress of your dreams for quantity what you are willing to spend.
Plants are much cheaper than flowers, use them in decoration and you will see that you save a lot.
Wedding bands used to be yellow gold or white gold, as well, why not choose silver?
Depending on the place of celebration, the catering company and the wedding organization they will allow you or not to take care of buying the drink. There are beverage stores in which the price is quite competitive and after the wedding, there is the possibility of returning the closed bottles that you have not used.
Giving gifts to guests can be said to be a tradition but apart from the cost, which will depend on the number of guests you take to the wedding, if the gift is not useful, most stay in the celebration forgotten or end up in the trash, therefore, you could do without them. It all adds up.
Celebrate the wedding in low season is an good option to save, another advantage is that you want the event room will be free.
For the party, we have Spotify you can create a fantastic music list that fits perfectly in the wedding celebration and thus dispense with the DJ or music group. If a guest has any skills related to singing or can play an instrument, invite him to demonstrate his skills so that the party is more lively and varied.
Do you have any low cost tricks that we can perform at a wedding? Leave a comment below.
Image: Pinterest