Numerous are the events that happen in these dates and it really is what we want, right ?. Weddings at this time of the year where we can enjoy the aperitif in a beautiful garden and dinner in an open-air farm with views, next to a pool, or with incredible lighting once you have put the sun, are a real joy.
Next are some tips to be the ideal guest, we propose some looks for summer weddings and as a colophon, we show you a design of the new cocktail 2019 collection.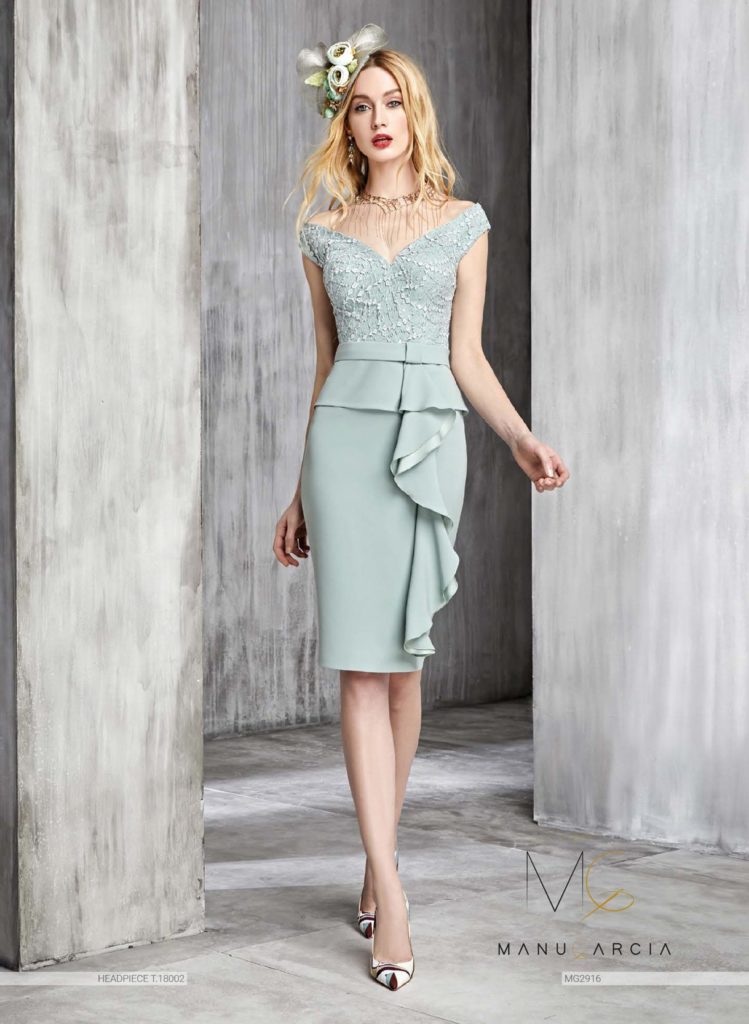 To be the ideal guest when you attend a wedding in summer, you keep in mind these premises:
Choose a dress that suits you, that stylizes your body, pastel or cheerful colors.
Use a waterproof makeup, apply blush and a lipstick that is consistent with the dress, it is important that the tone of the face matches the rest of the body, otherwise do not forget to put sun powder.
In these hot months it is preferable to choose a hairstyle collected, you will be fresher and the hair will be perfect during the whole event. A well-made high ponytail is a very youthful option, easy to make and elegant.
If you still do not know what you're going to wear, here are the photos of some cocktail dresses by designer Manu García from the 2018 collection. If the wedding is in the afternoon, you can choose any of them, remember that at the weddings in the morning you should go with a short dress, with the exception of being the godmother or a close relative. You have a wide range, monochrome, prints, different and cheerful colors.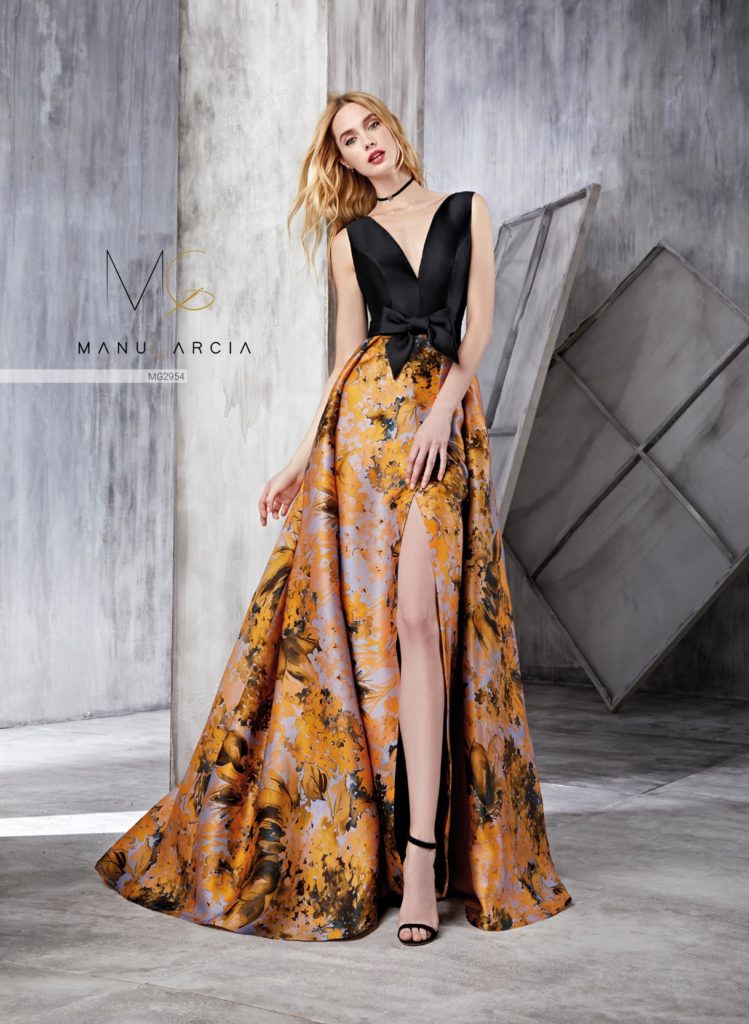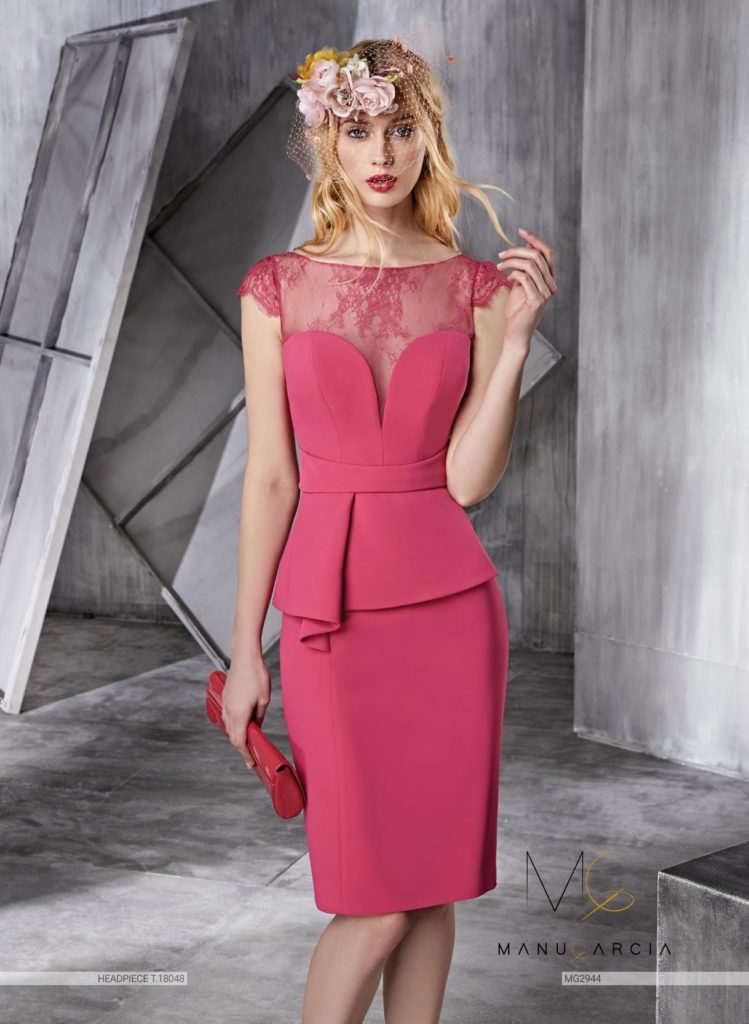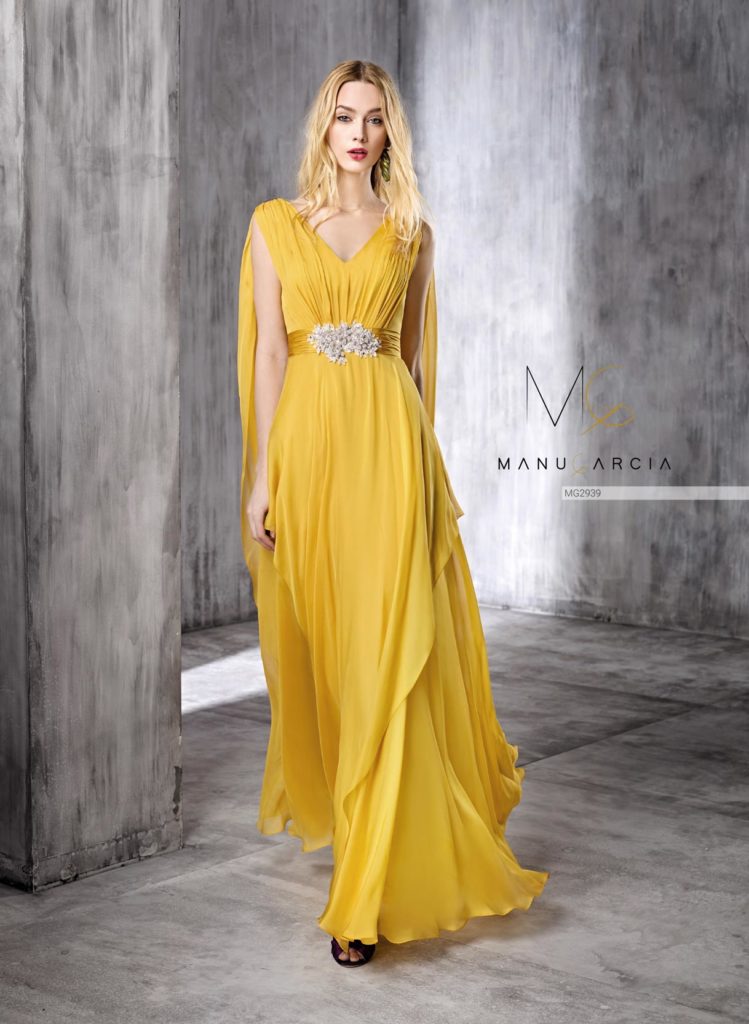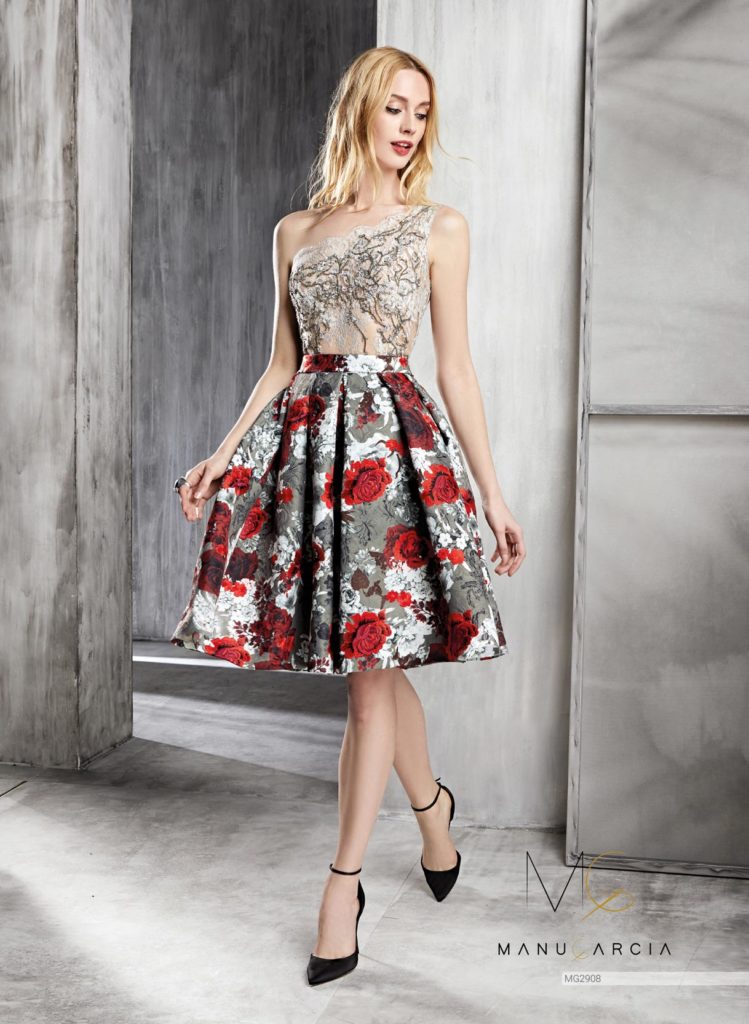 We delight you with a design of the new cocktail 2019 collection by Valerio Luna. We would like to know your opinion about it, do you leave us a comment below?