This week we filled the blog with new real brides. We are talking today about a Brazilian girl, Mariana was married on April 30th of this year in the State Rio Grande do Sul (Brazil).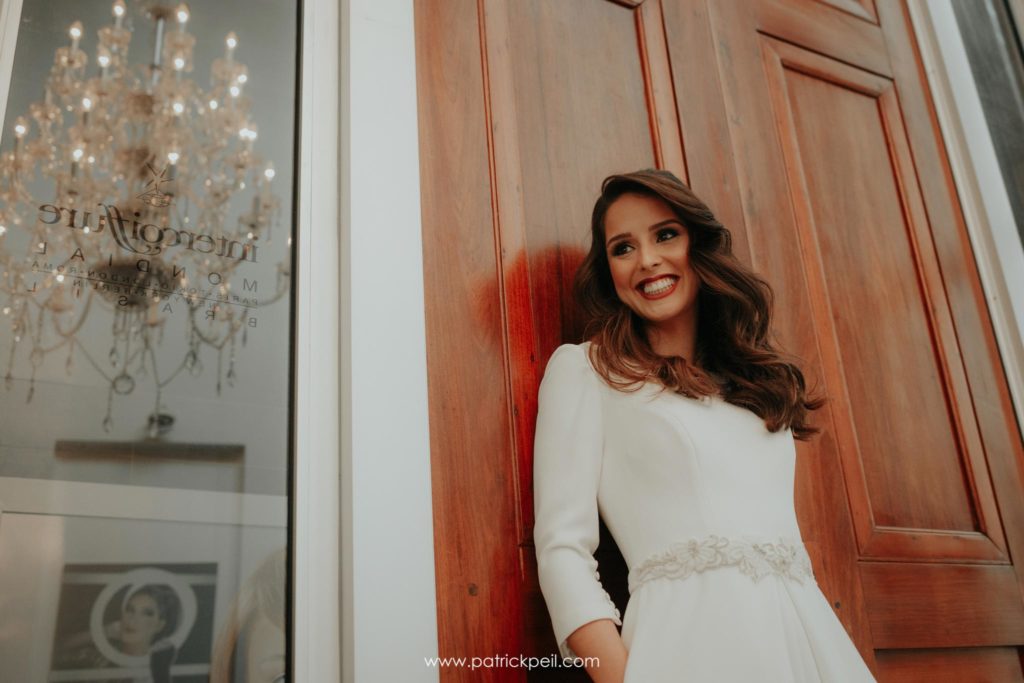 He wanted to marry a jumpsuit, an original and elegant option for a bride, a design by Manu García, that she wanted to incorporate an overskirt as a tail.
She made the necessary arrangements from England with our partner Reme so that the design was ready when Mariana traveled to Madrid to try it, with only two tests, the jumpsuit was impeccable. According to what she tells us, Reme was very professional, attentive, efficient and kind, the dressmakers at the Fuente Palmera factory (Córdoba), they not only managed to reproduce an idea that the bride had shown them, but they took care of each one of the modifications that she requested Mariana and they finished it in record time.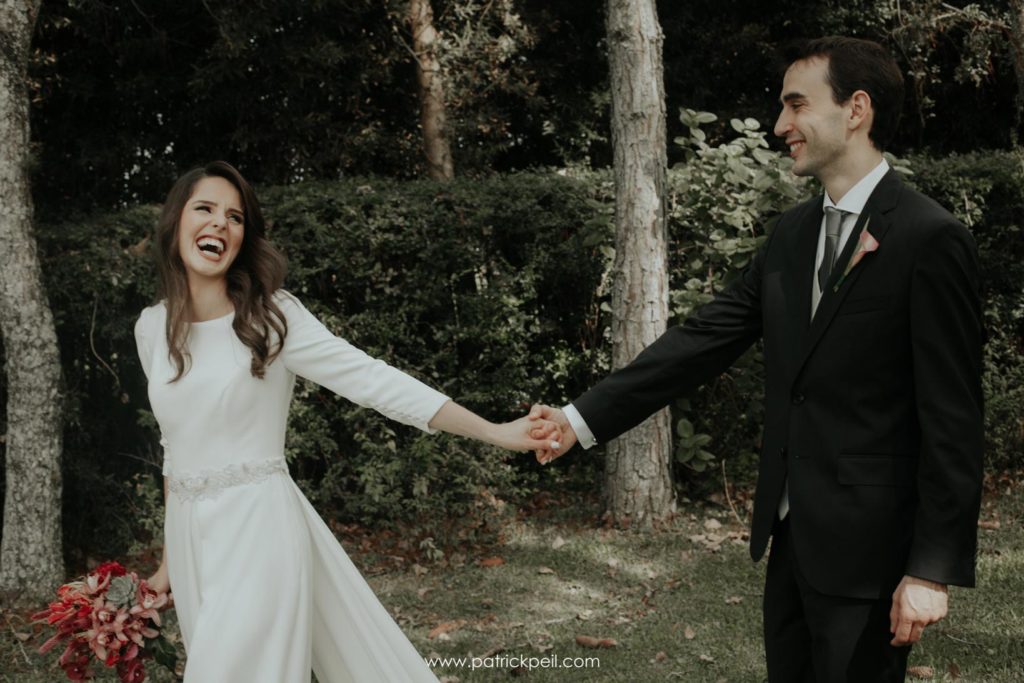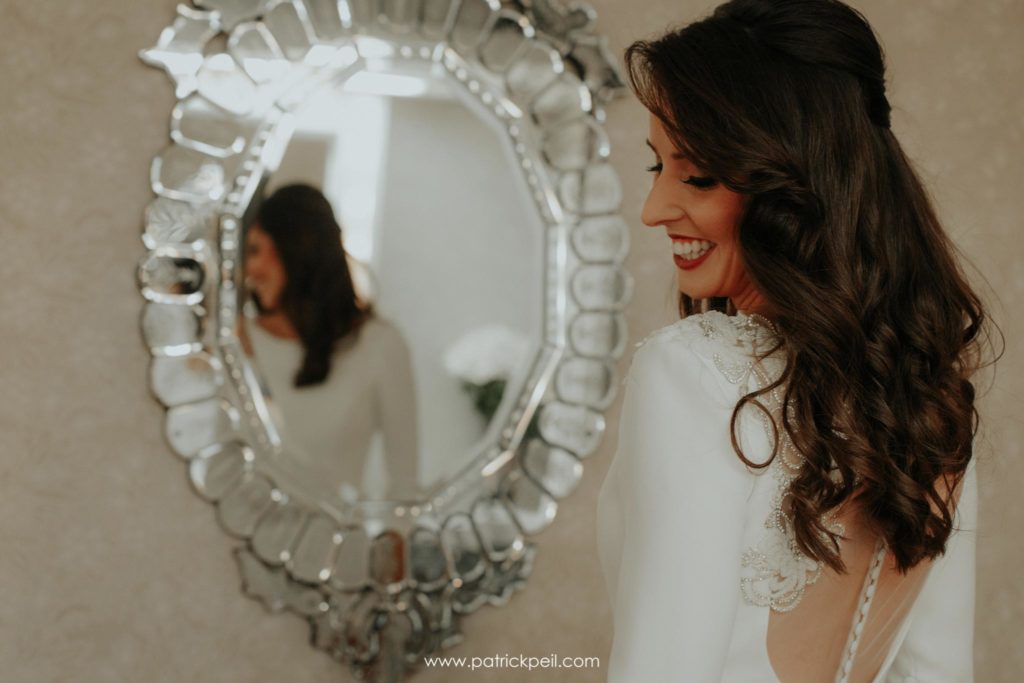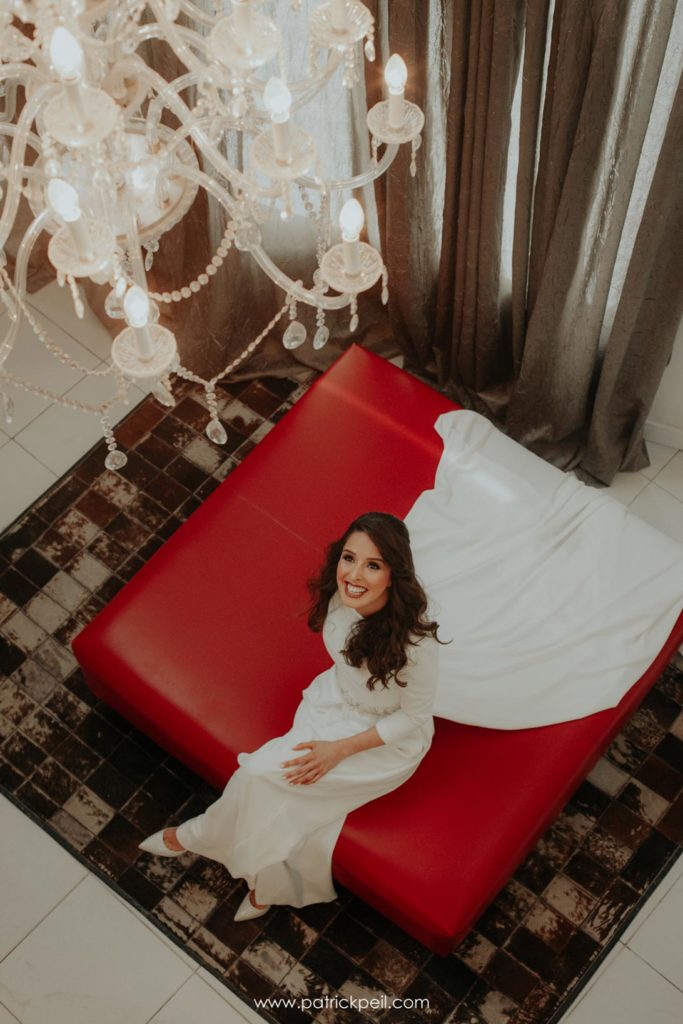 The mother of Mariana, wore a jumpsuit in orange tone of the designer Manu García.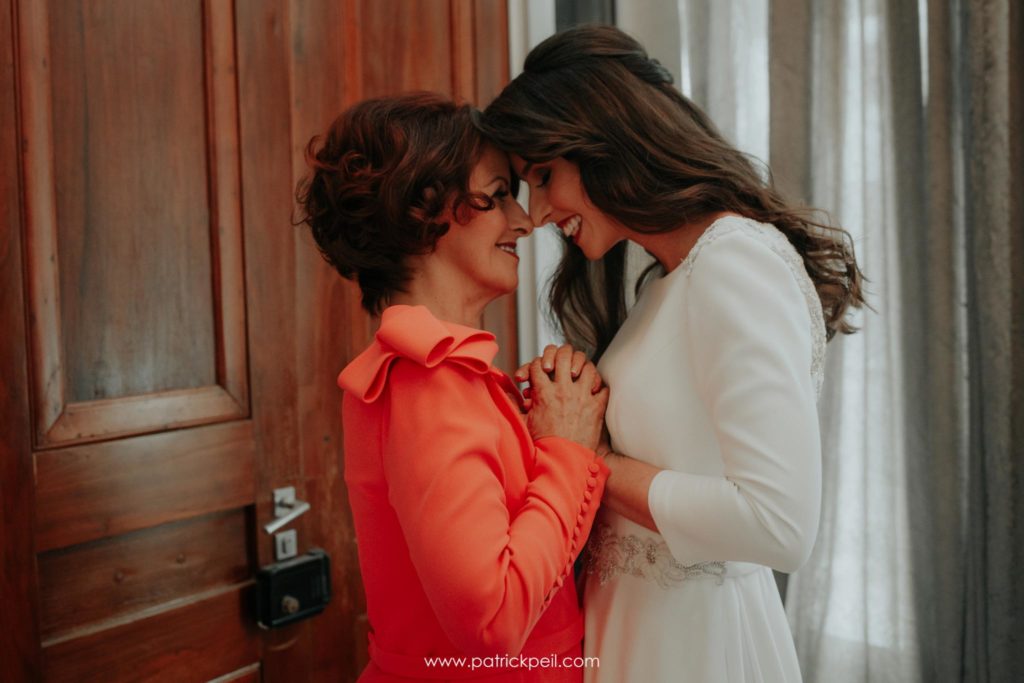 Thank you very much for your attention and for you doing exactly what I had thought, you have made me very happy, the bride tells us.
Photos: Patrick Peil – @patrickpeil