Are you invited to a wedding soon? If so, and you still do not know what you're going to wear, we will help you with the choice, very attentive to everything we will tell you throughout this post.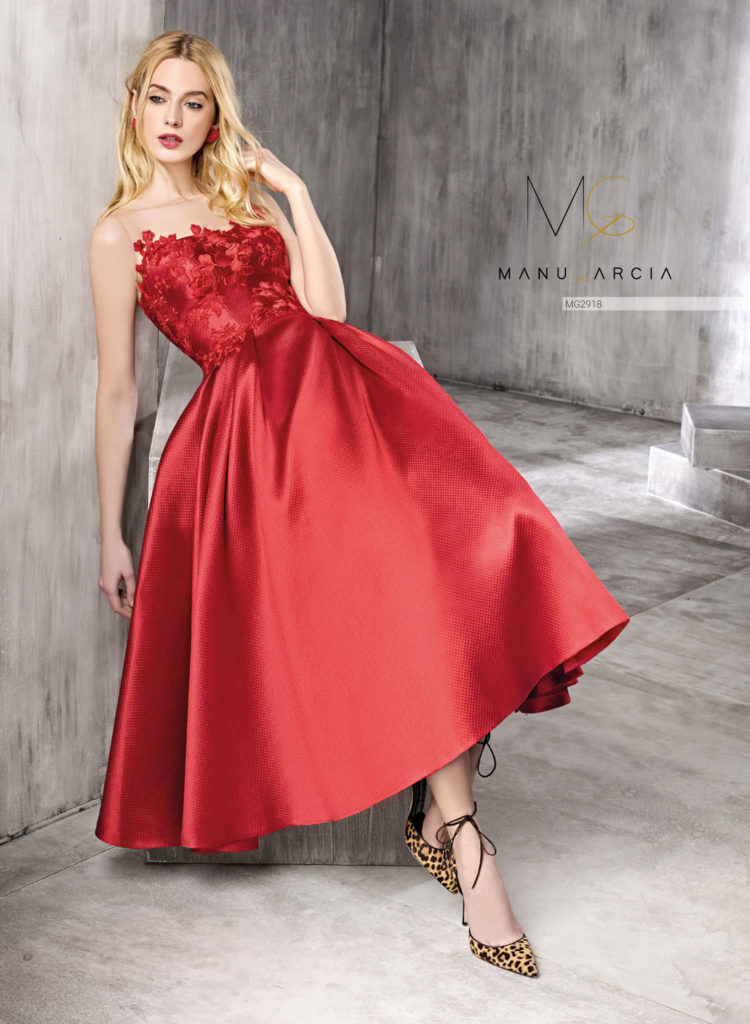 There are a number of requirements to consider when we attend a wedding in summer.
The dress must be cool and comfortable to withstand high temperatures.
A wedding is a happy event and if it is celebrated in summer, we have to choose for our dress lighter or lively colors that transmit positivity, the black we leave it for funerals, the white is the color of the bride, we also dispense with the tones creams, light beige, wine, bottle green, camel …, we will use the latter ones in winter.
Normally the weddings in summer are held in the afternoon, so you can choose to wear a long dress. If on the contrary, you wear a short dress, do not forget the stockings, you should not attend a wedding without summer socks in this case, they leave the skin more beautiful and stylize a lot, also watch out with the color, choose them in your tone of skin, neither too dark nor too clear.
The prints are very suitable and very easy to combine with the accessories, do you dare with a printed dress? In the pictures that you will see right away you have some proposals in this regard.
We show you some party dresses from the 2018 collection of Manu García that we love for the coming dates.