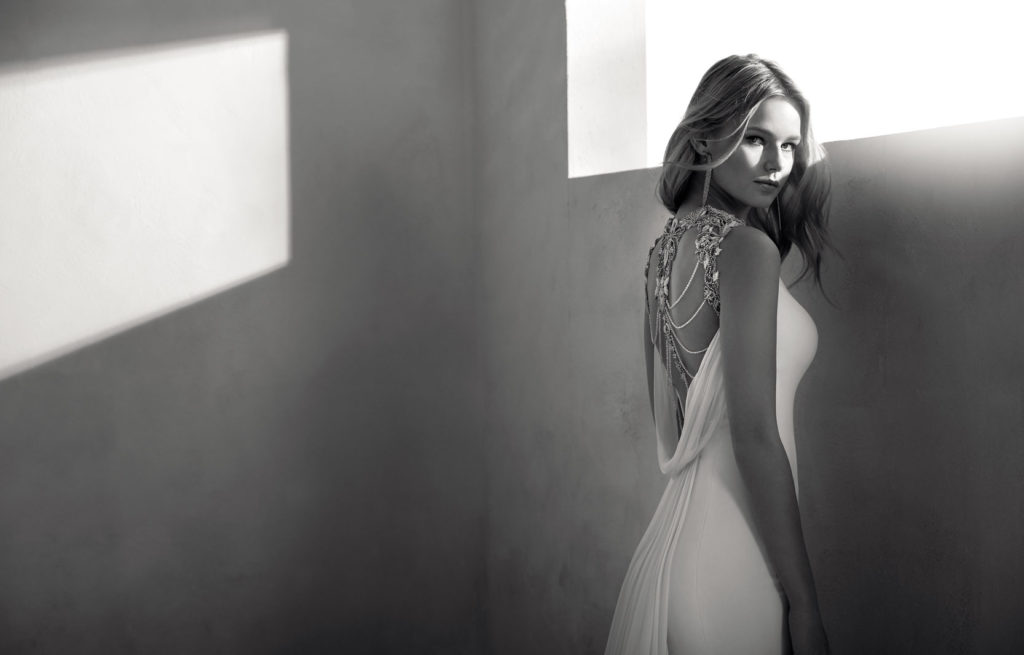 We are happy for the fact that we can now present the New 2019 Collection, the first impressions are very good, this is the reward after a few hard months of work and all thanks to you. Our hope is to continue dressing many brides who visit us each day with the desire to find the wedding dress that makes them shine on their big day and that is precisely what our designers think when it comes to drawing and creating each one of the designs.
Valerio Luna arrives with her collection Romantic Queens, inspired by an imaginary world reigned by heroines and intrepid women, a kingdom of legend full of enchanted forests that capture the wild beauty of times gone by.
The bridal line combines strength and delicacy, revealing a suggestive set of patterns that are emphasized with subtle nudes tinted with tulle and guipure embroidery that climb up the skirts to the waist, arms and shoulders, adapting to each curve of the body, lengthening the feminine silhouette between silks, sensual drooping gauzes and vaporous silhouettes with delicate combinations of transparencies.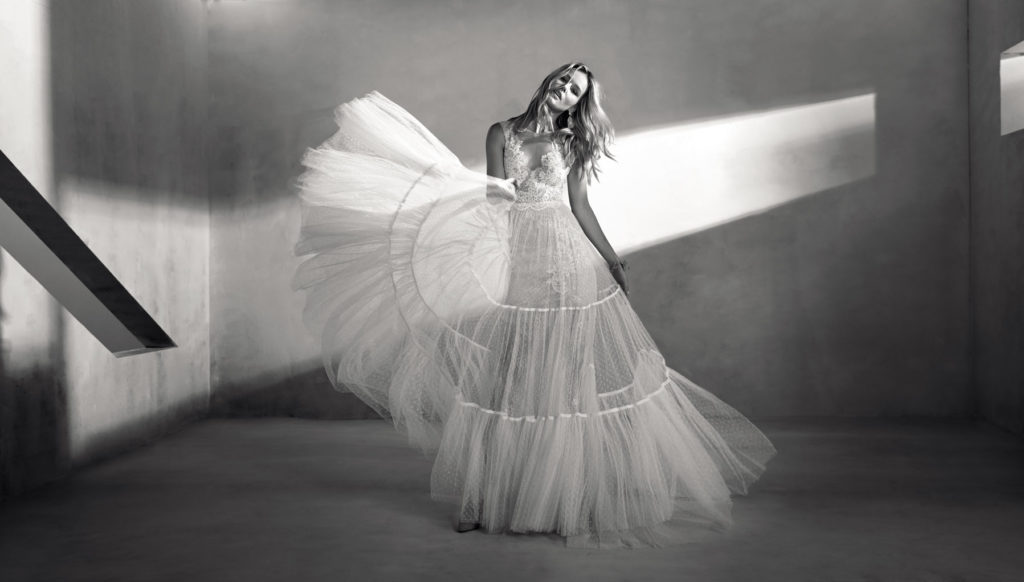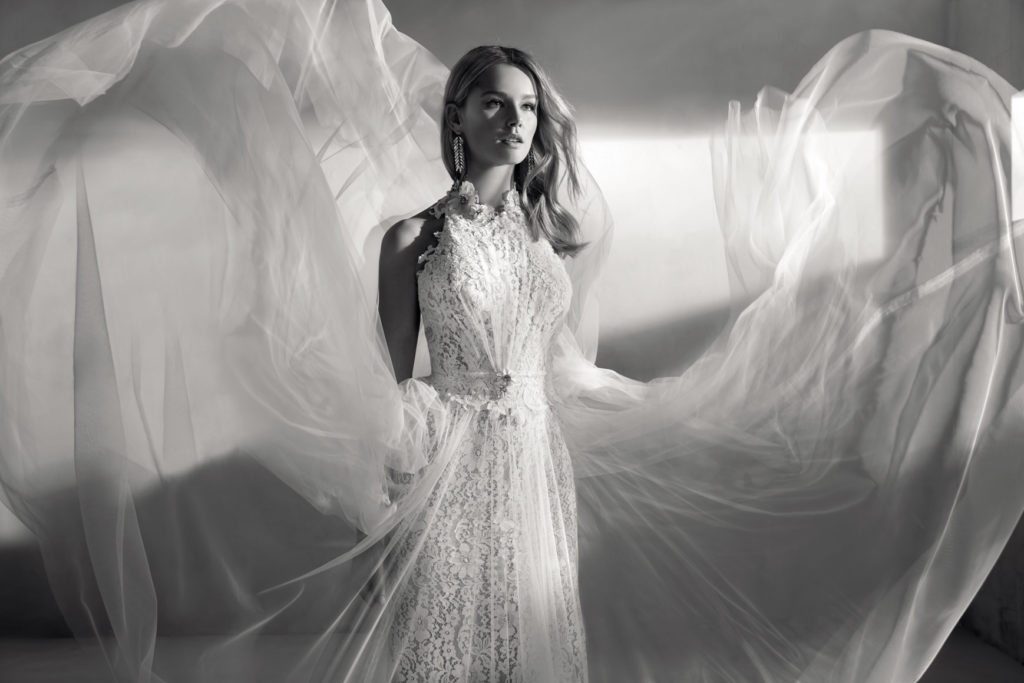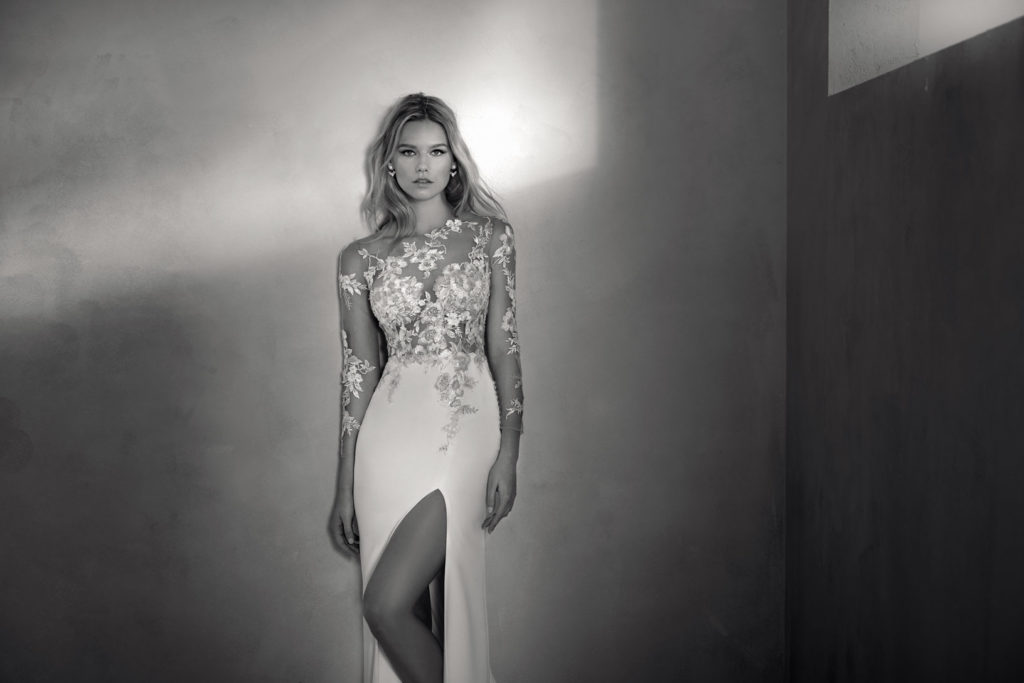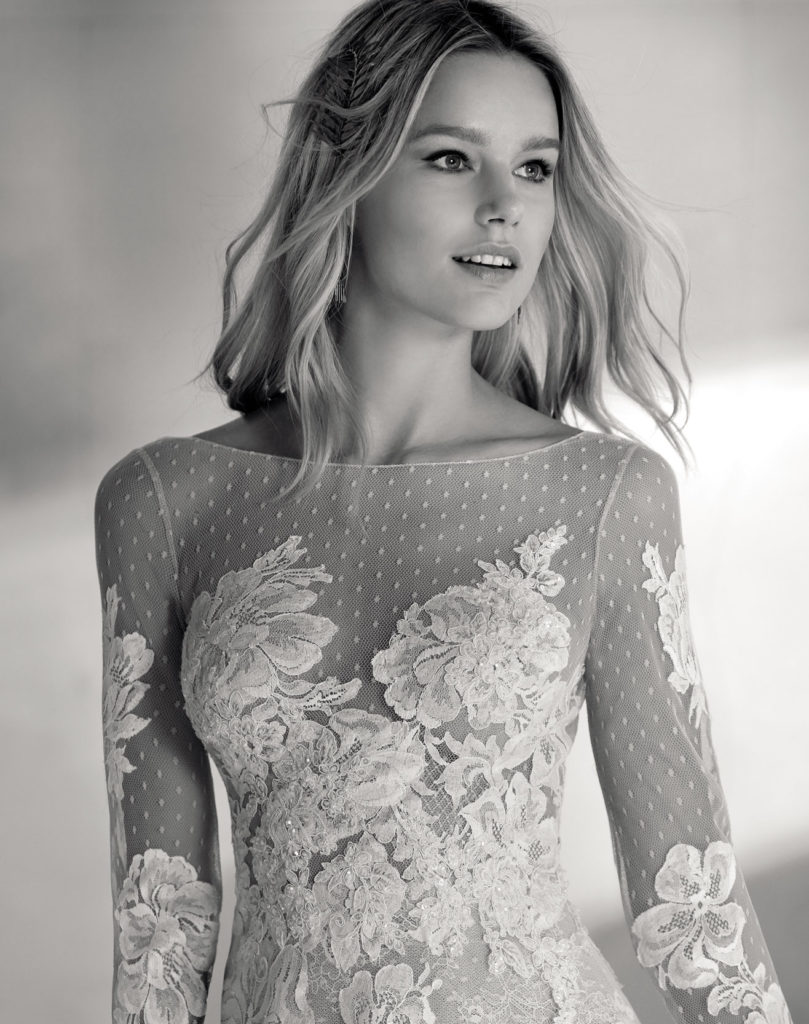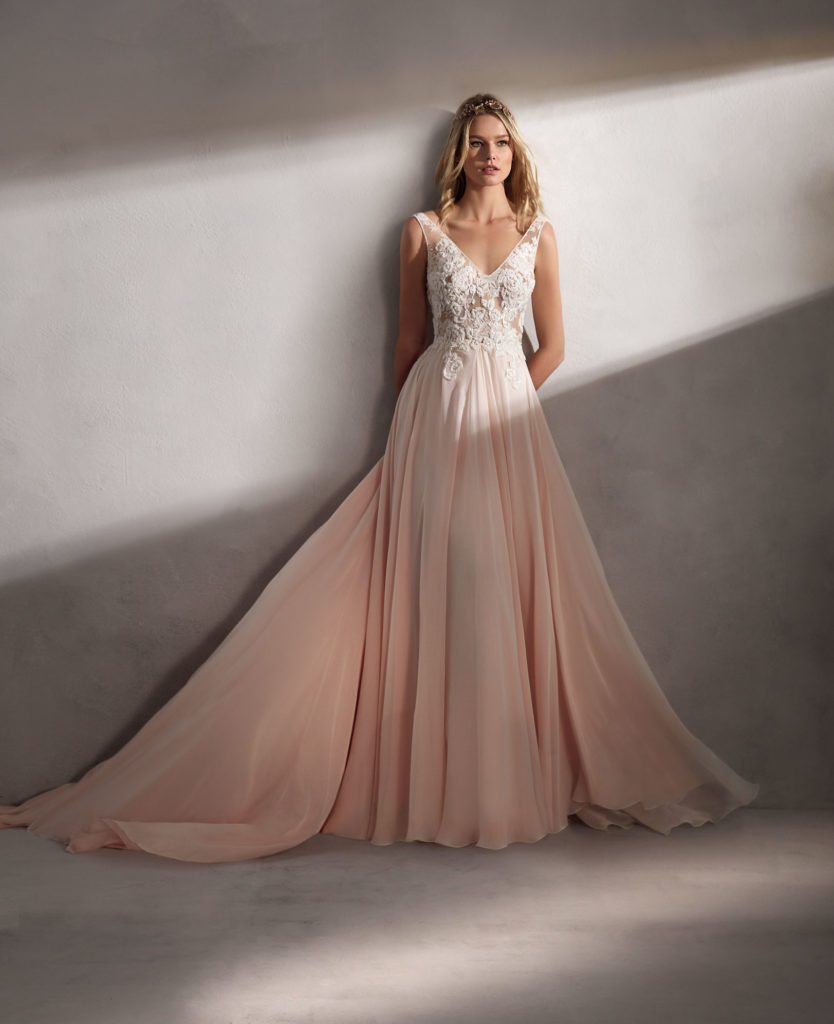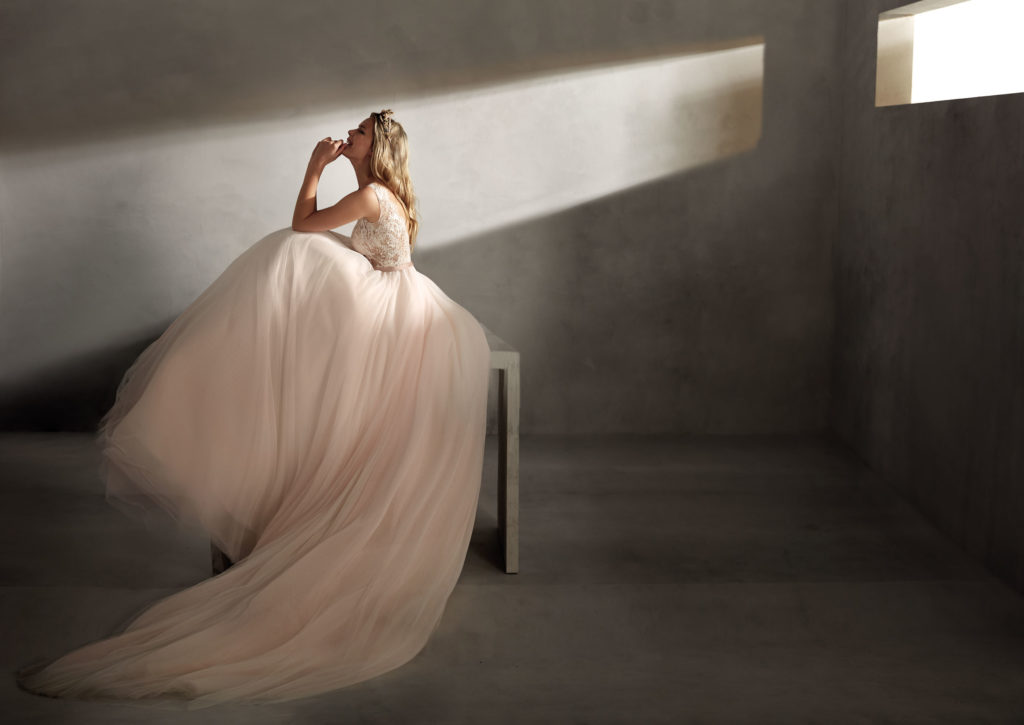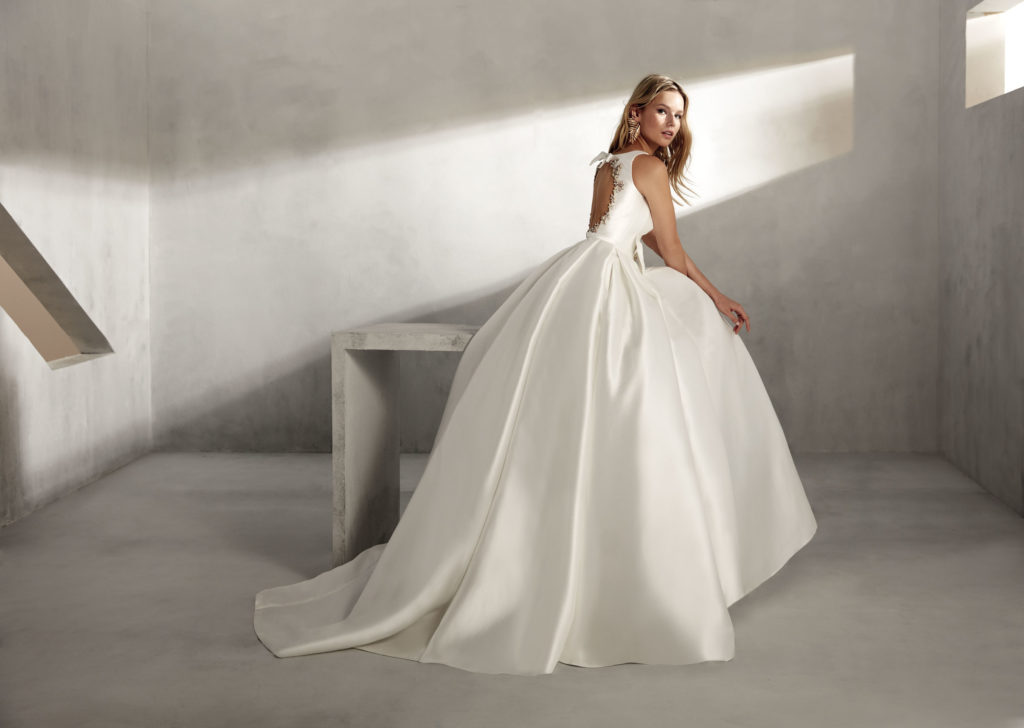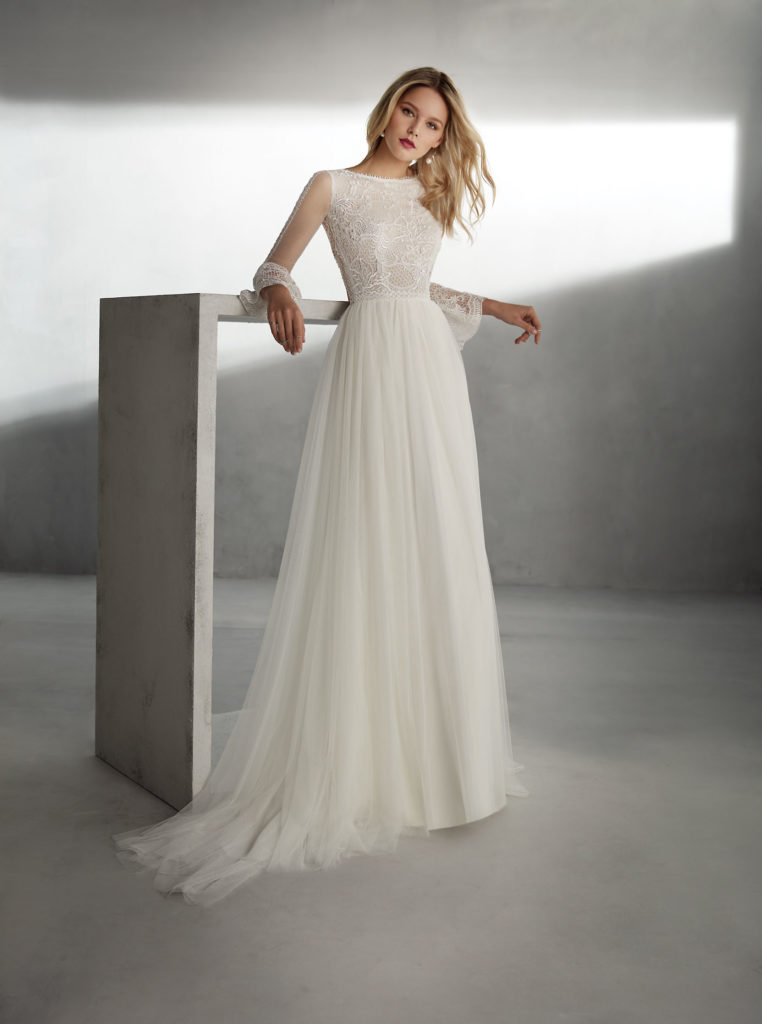 In this link you can see an advance of the New Bridal Collection 2019 by Manu García.
We would like to know your opinion about this new collection. Leave a comment below.