Weddings in the morning, the most requested by the couple at this time of year when it is not too hot or too cold, are synonymous with color and joy, the latter as in any wedding. The short dresses are those that have the prominence in this type of event, as well as hats, canotier or great headdresses.
If you are invited to a wedding in the morning, do not lose track of the dresses that we are going to show you, especially if you bet on the originality in the attire, the mixture of fabrics, the prints, the shorter skirts in front of you … These are some of the characteristics of the 5 bodil looks we have prepared for today.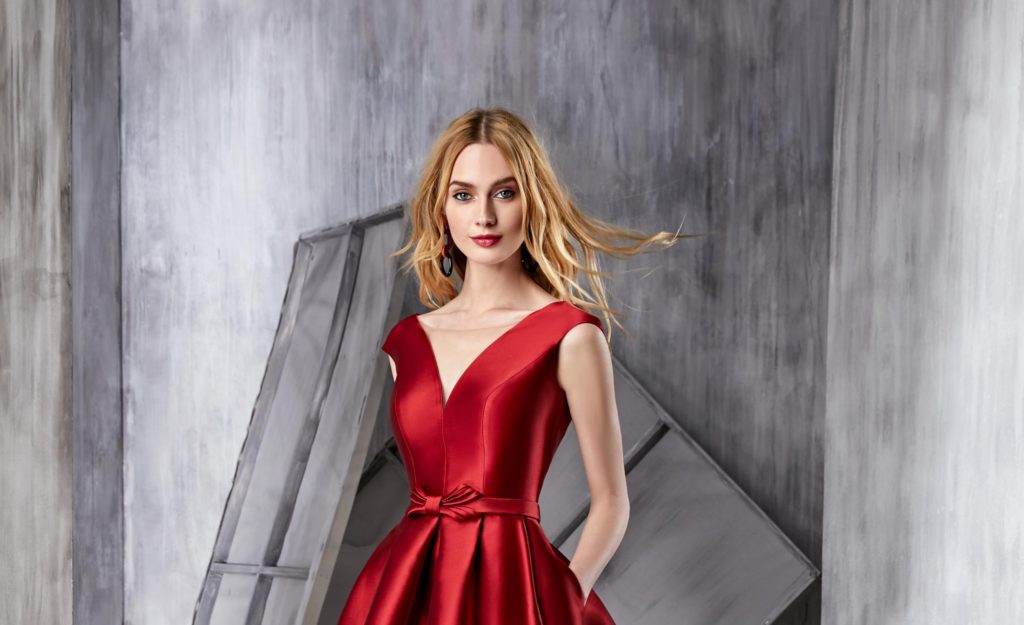 In the post published last week, 5 looks of a guest for a wedding in the morning, you can find inspiration, we show you 5 beautiful long dresses also ideal for the wedding godmother.
If you like more sophisticated dresses, where the floral print on the skirt is mixed with tulle and lace on the body, in the next pictures you have two designs that you may like, the first of them combines gray and red and the second, the variety of colors of the pattern with the black background.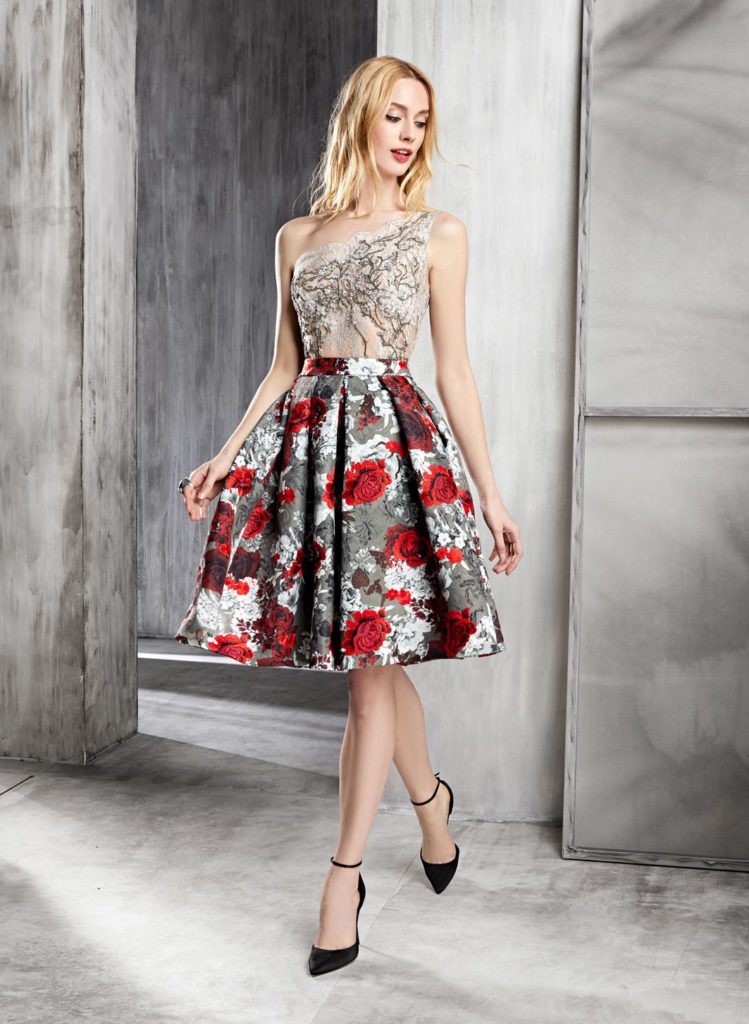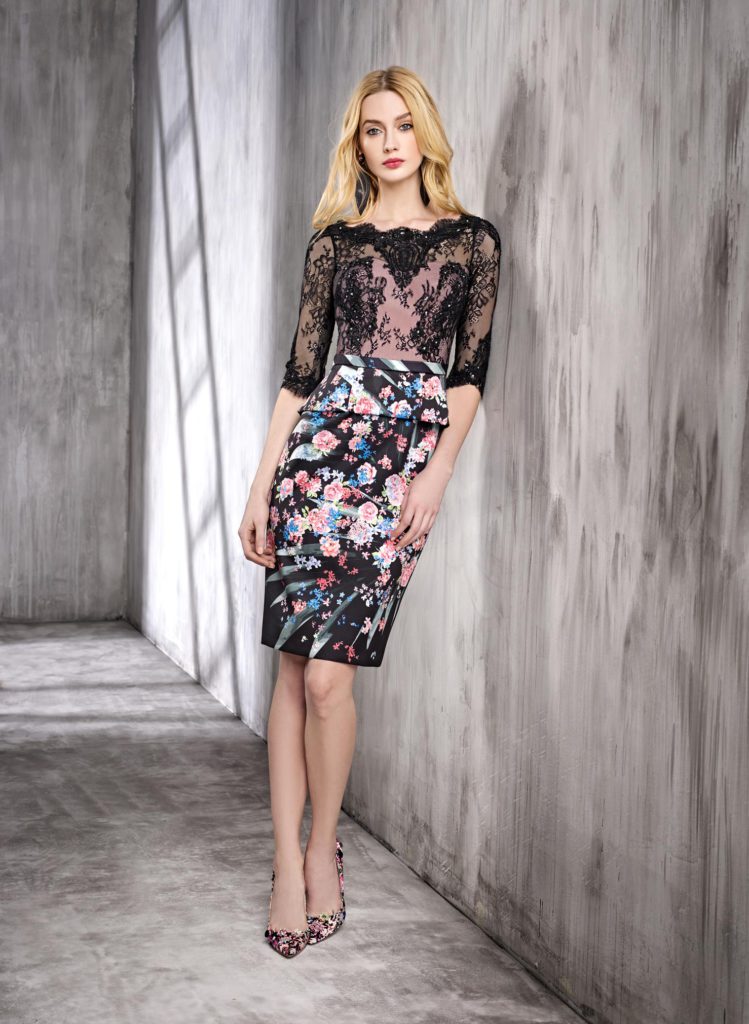 That subtle game of black and white, give rise to this gray with a sweetheart neckline, a very draped body and a skirt with embossed leaves, what do you think? Look at the detail of the shoulders.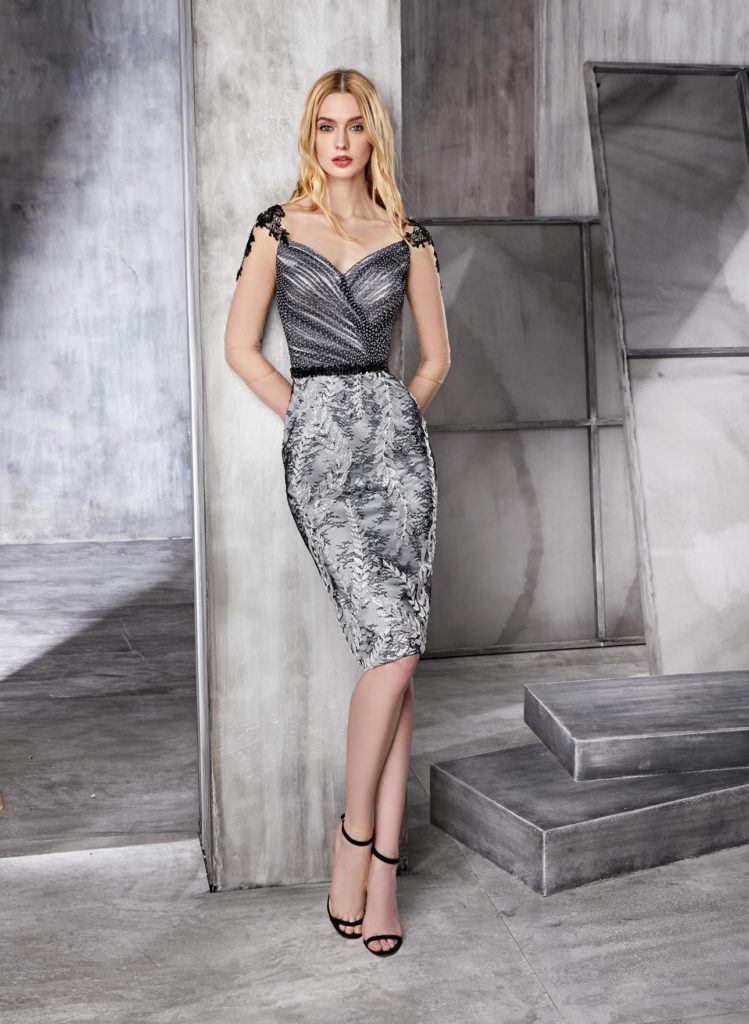 A more classic design, a very special fabric with a very successful mixture of colors, silver and blue.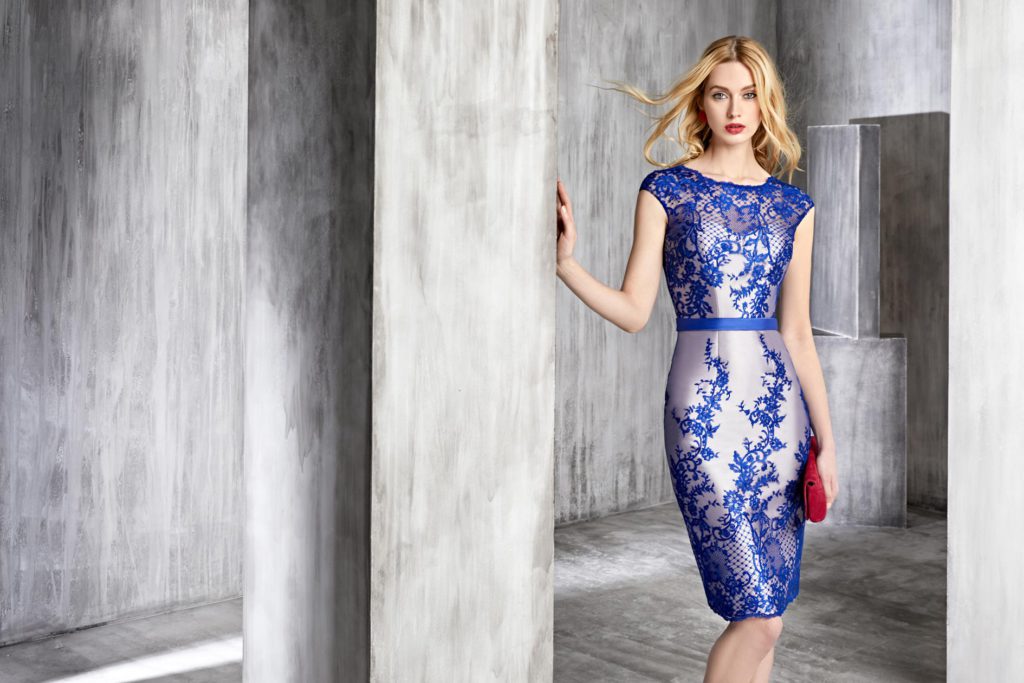 Finally, we already announced on the cover, a red design of simple lines which highlights the shape of the skirt and the pronounced V neckline.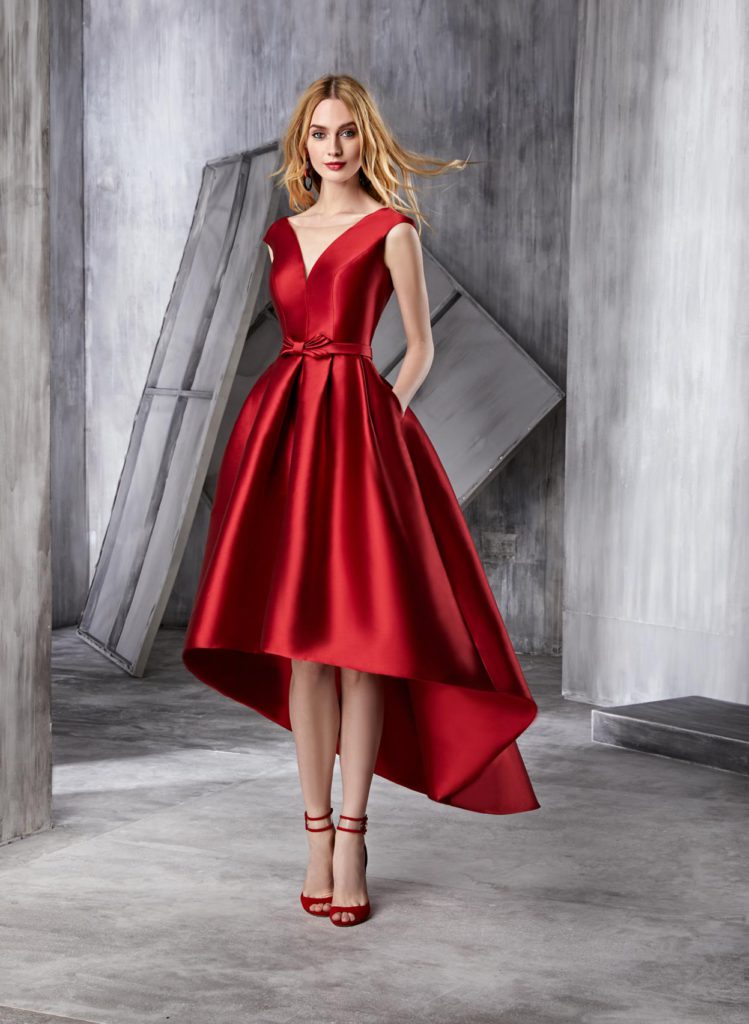 With what design do you feel most identified? Leave a comment below.
* Dresses from the 2018 collection by Manu García