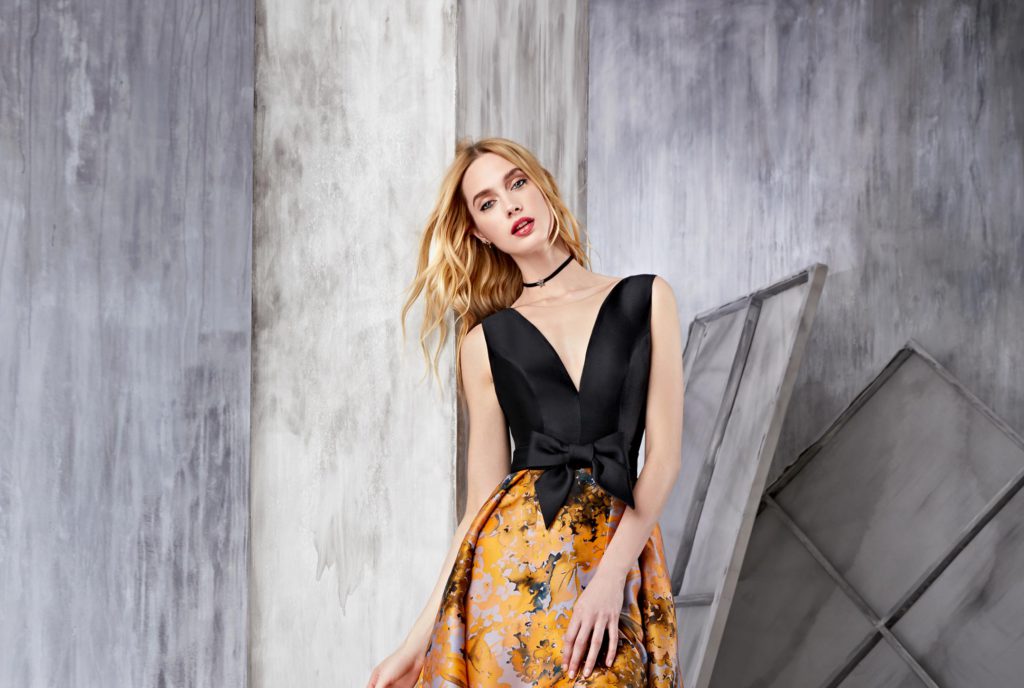 Today we bring you a post full of inspiration for all those girls who will soon be attending an afternoon wedding and need to find the perfect cocktail dress, that dress that makes you feel beautiful and feminine.
As we have said on some occasions, at weddings in the afternoon, according to the protocol, we can wear both short and long dresses, but if you want to go long to a wedding, this will necessarily have to be an afternoon wedding, except exceptions
Let's first review some premises that we have to take into account to attend as a guest at an evening wedding.

Makeup. It would be right to use a more sophisticated makeup, as I always tell you, a base of makeup in the same tone of the skin well applied, we recharge the eye a bit with a smoked for example, we lengthen the eyelashes with mascara and choose a lipstick that contrasts with the perfection with our eyes and the dress.
Headdress. In an afternoon wedding we will avoid them, also the canotier, pamelas … yes we can choose to put on the hair some detail such as a beautiful headband if we wear the loose or similar hair.
Color of the dress. A not resounding to the tones ivory, white … for being the color of the dress of the bride. The blacks are not recommended either, but if it is a dress with pattern and we choose some cheerful accessories it would be an option. Let's avoid the total black at weddings.
With the exception of the cover dress, which has a black body and a printed skirt contrasting with it, the rest of the cocktail dresses that we show you next are monochrome long dresses. The bodies stand out with lace and tulle fabrics that combine with skirts of plain fabrics. They are also ideal to dress the godmother of the wedding. We hope you like these proposals very much.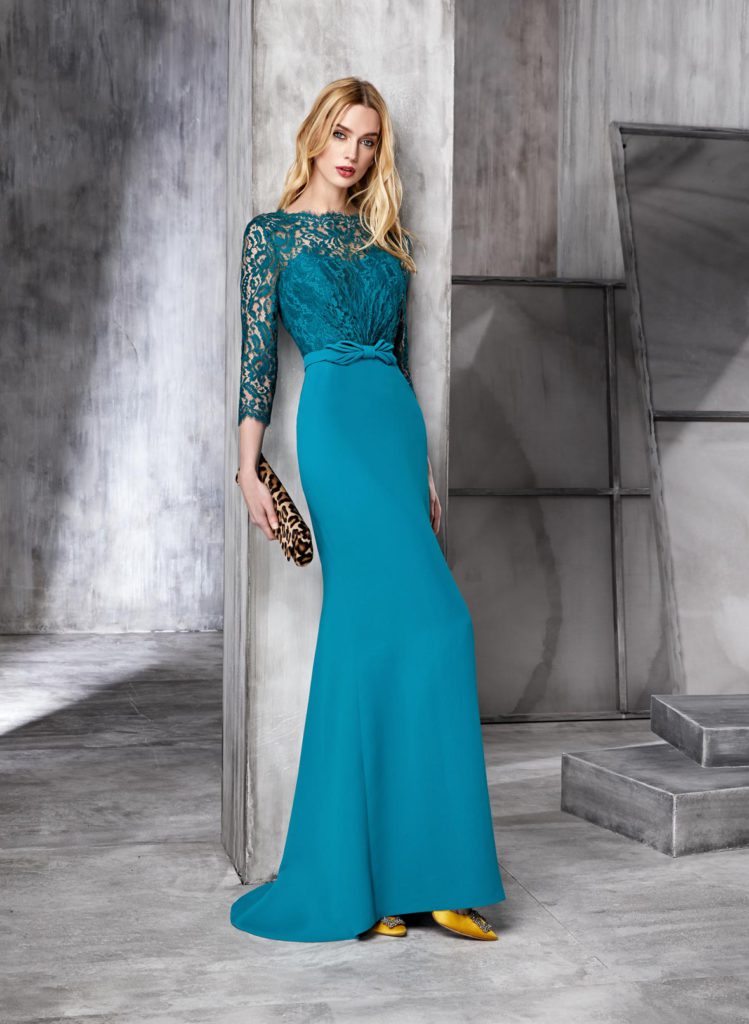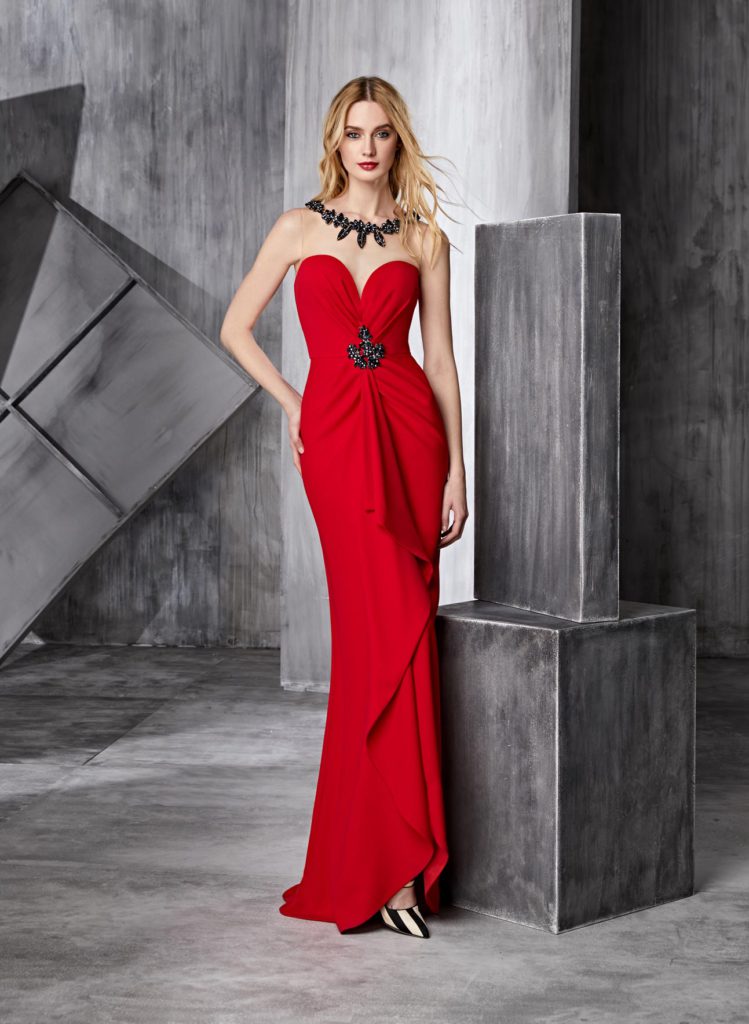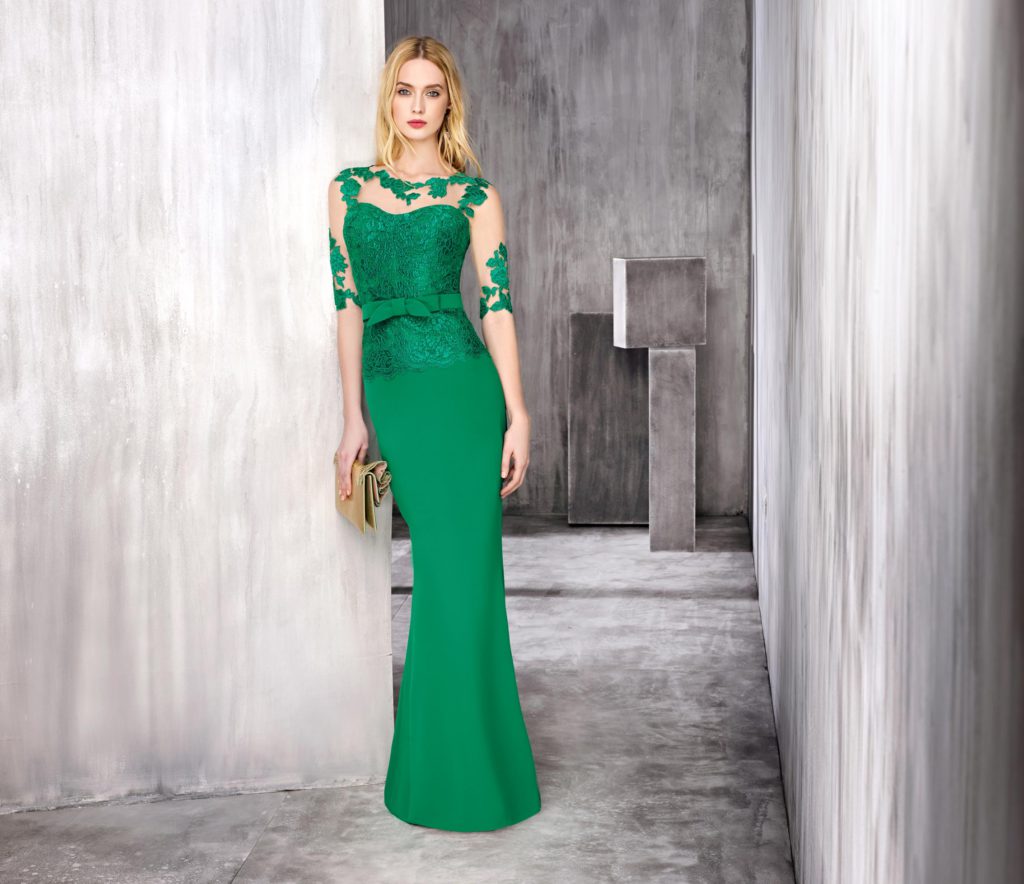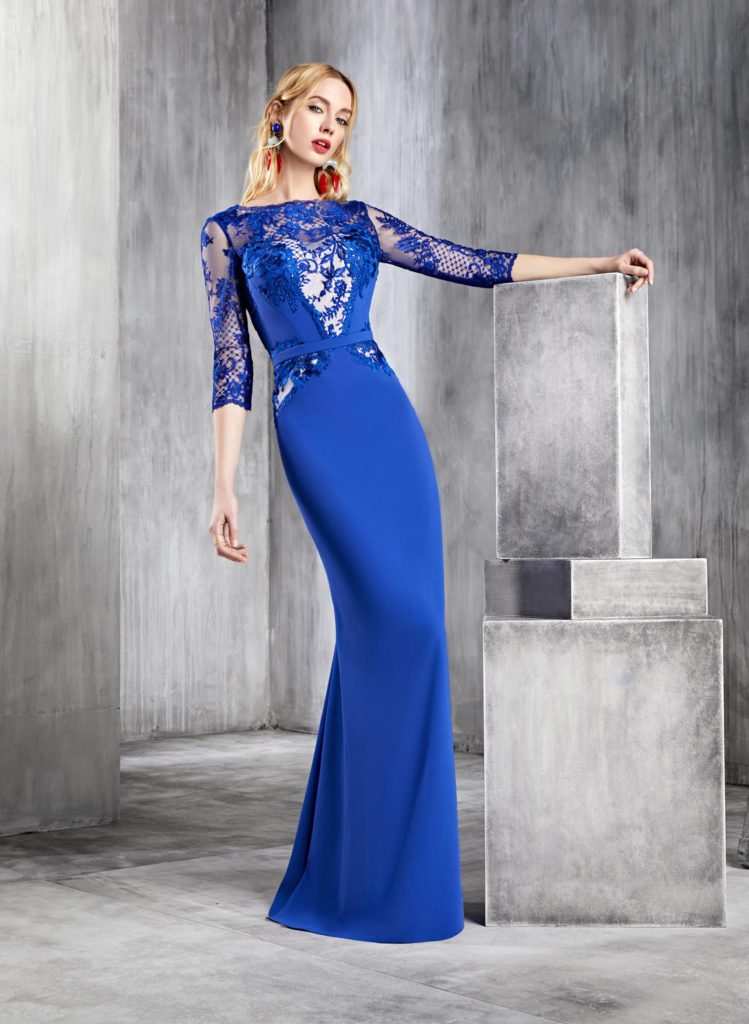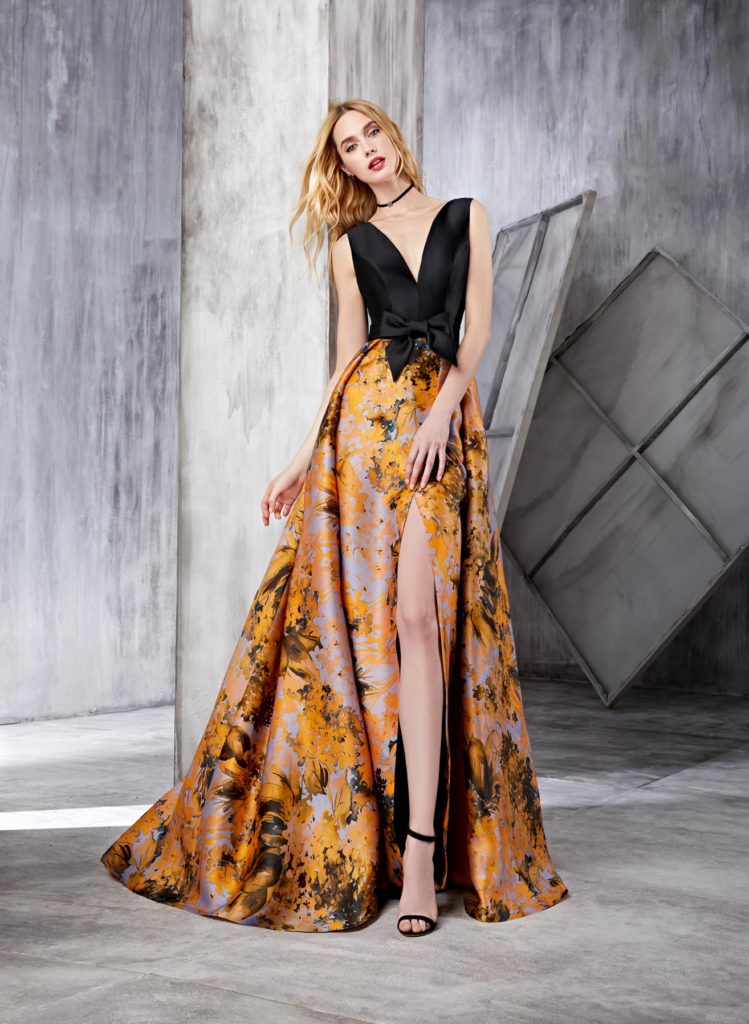 *Manu García dresses 2018 collection