In many occasions it is grateful that you give us inspiration and when we have a wedding in sight will not be less. There are years loaded with events and we have to choose a beautiful dress for each one of them. The difficulty is when it is inevitable not to be able to repeat the dress, the ideas are reduced and we end up blocked. What do I wear for the next wedding?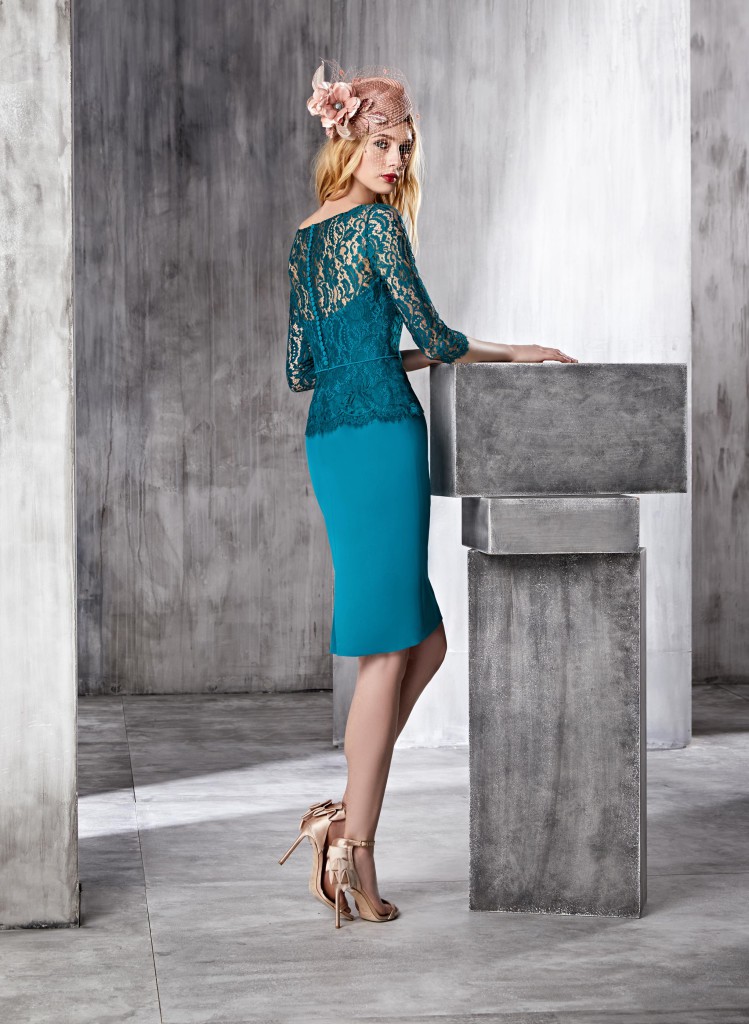 The new 2018 collection of our designers is having a lot of success and has cocktail dresses for the most demanding tastes.
It is usually a matter of seeing them put in our body to know that we really love and feel very good with the dress, that is why we invite you to visit us. We are in c / Portales 4, Fuente Palmera (Cordoba), as we always say, look for the pink facade! You can try on the dresses that you like and our Atelier staff will take care of you.
Previously, we invite you to enter our Web to get an idea of ​​the designs that the new collection has and now we show you the selection of dresses for wedding guests we have made today, you will find short and long dresses, these last ideals for bridesmaids or evening weddings.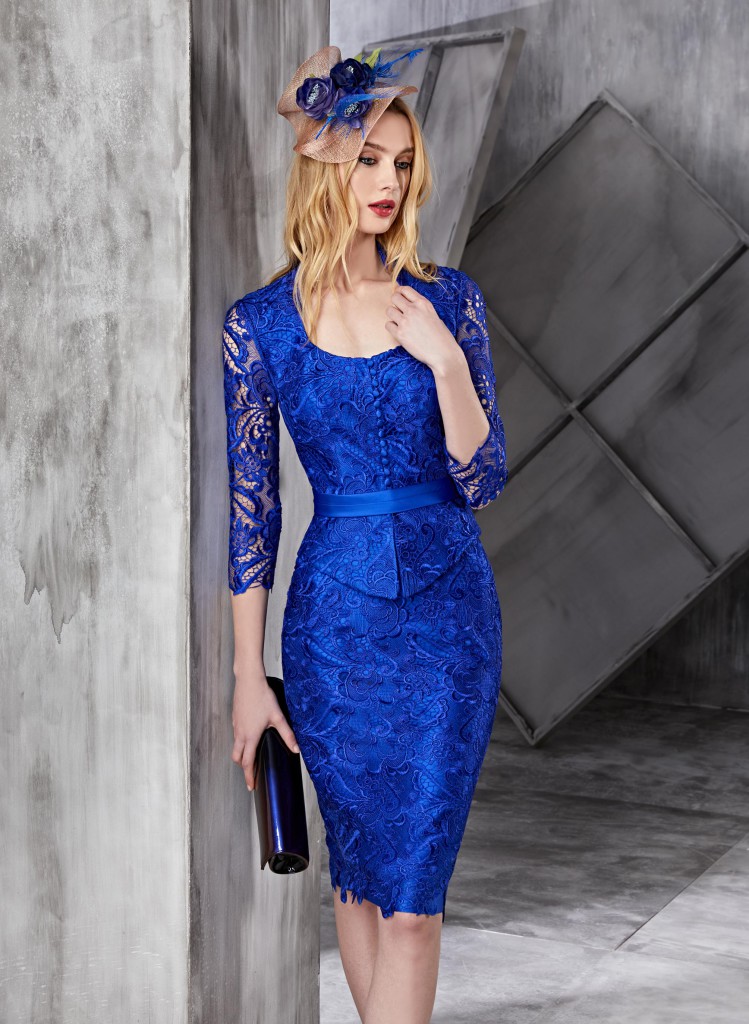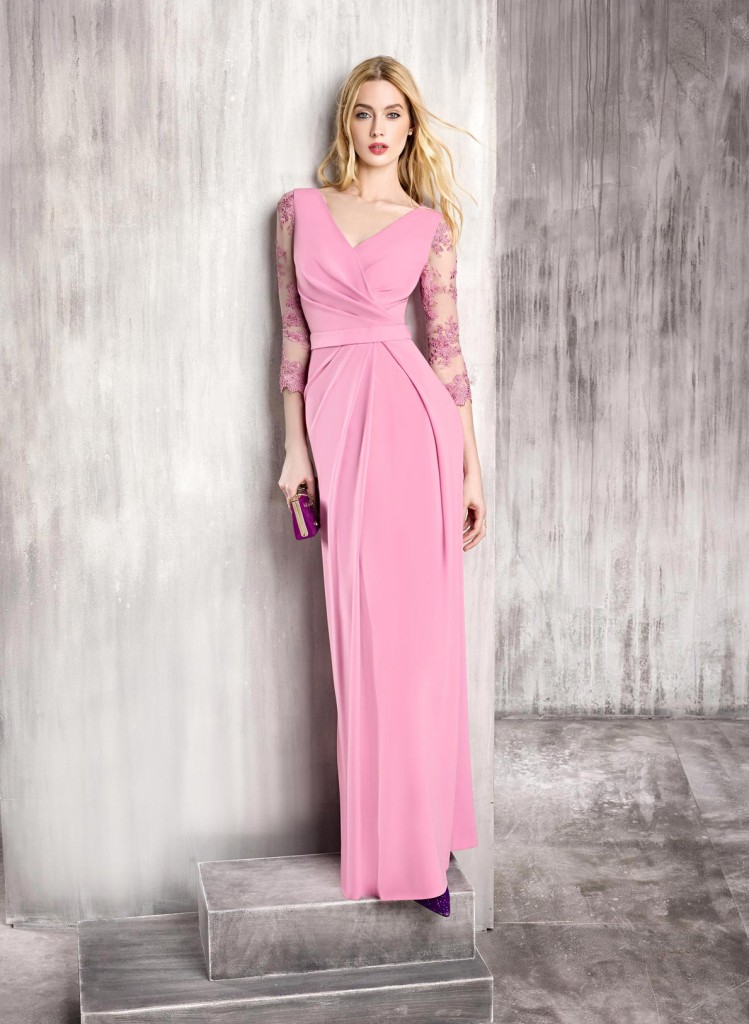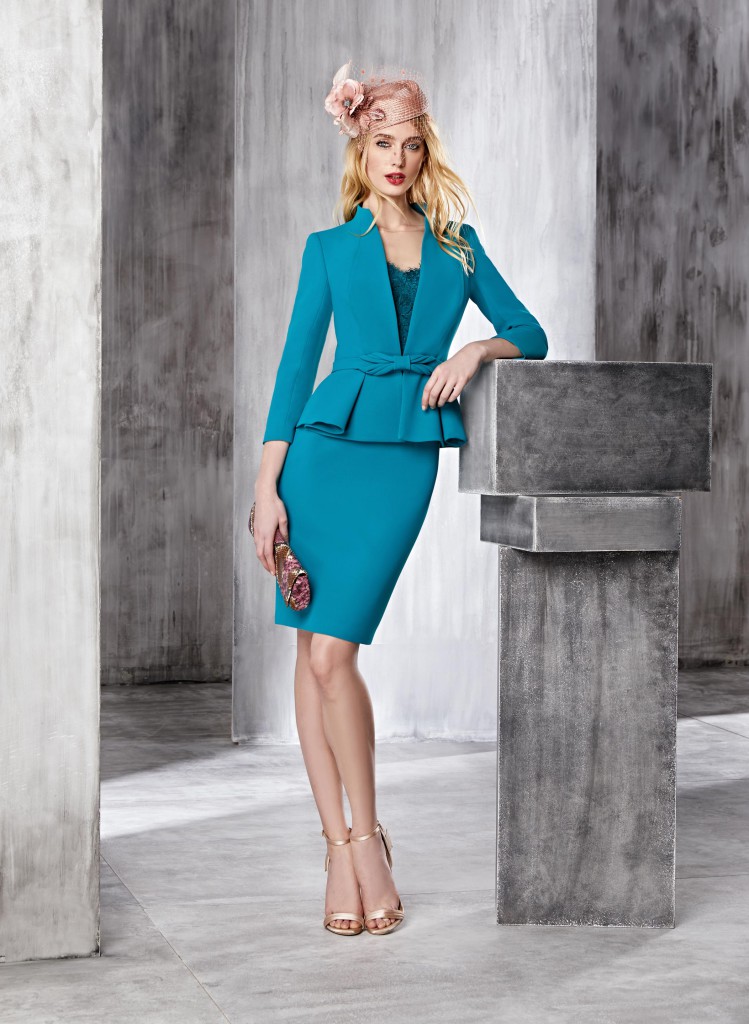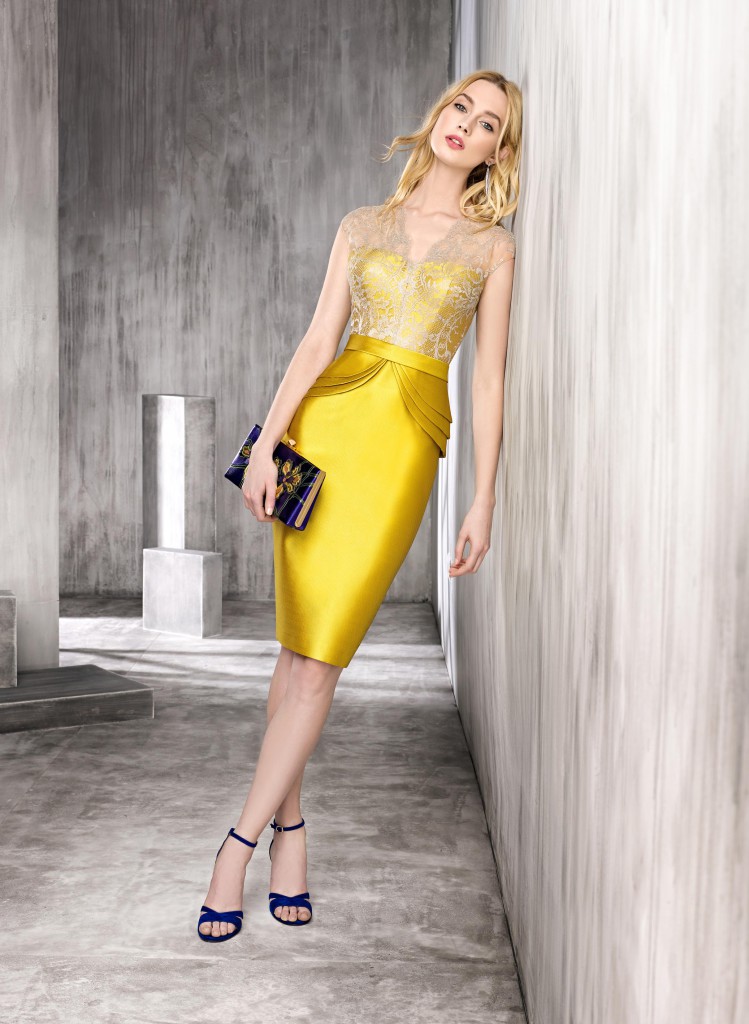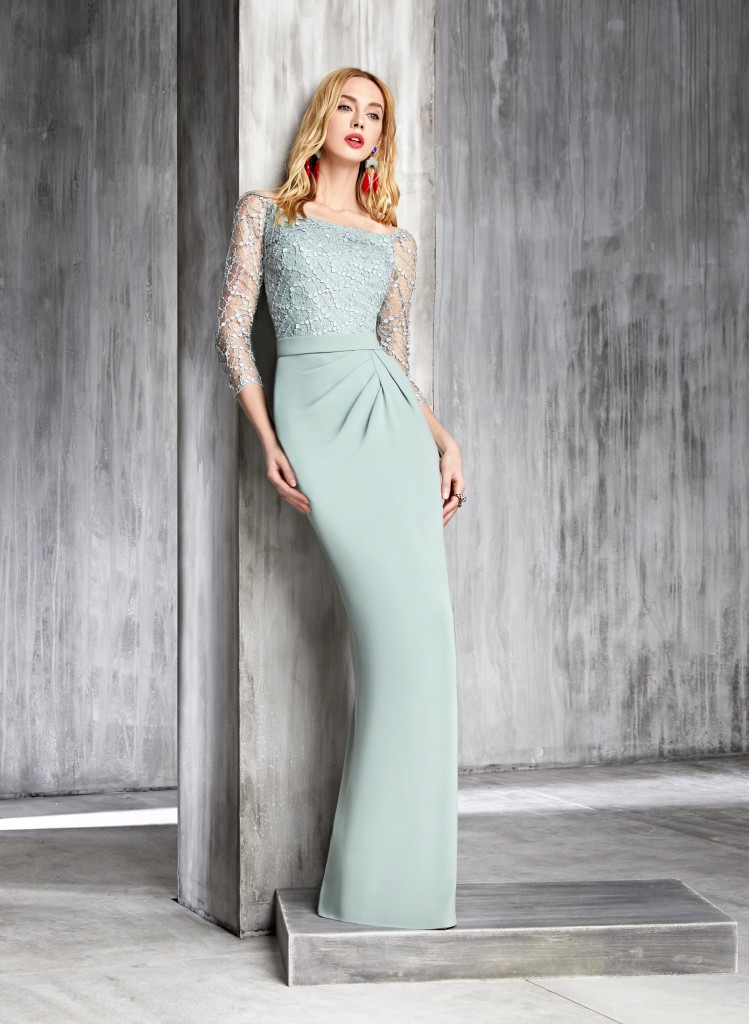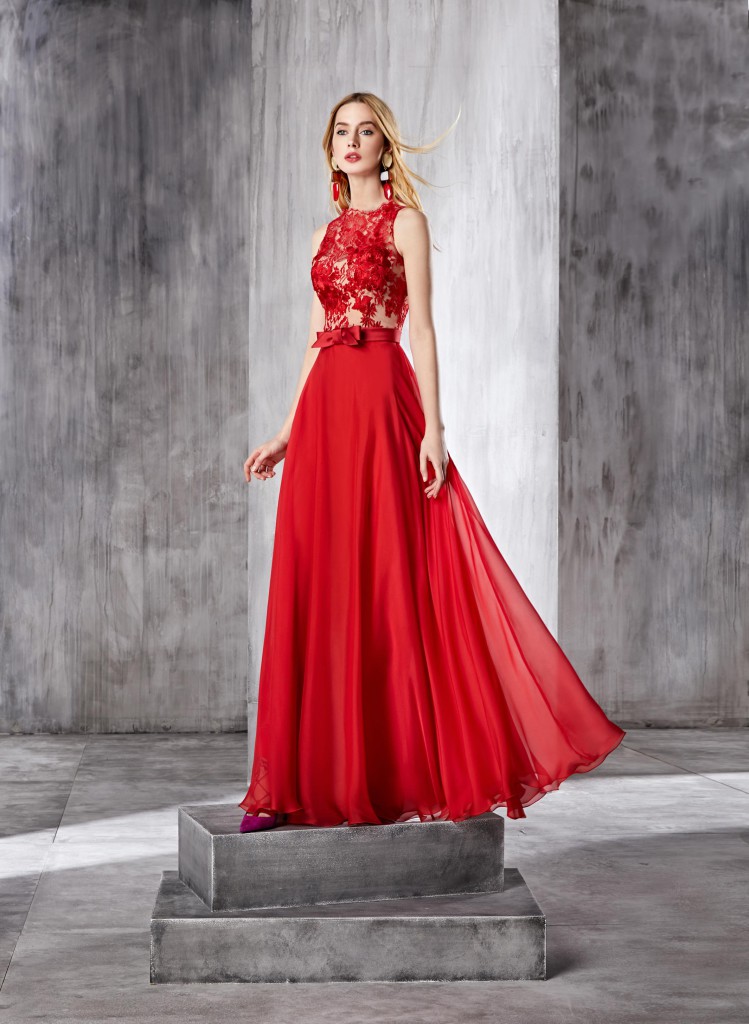 We'd love to hear your impressions.
We are waiting  you in Fuente Palmera!
Happy weekend!